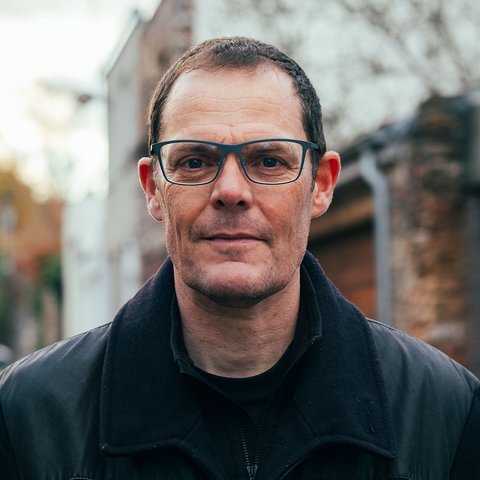 I've been enjoying taking photographs since the early eighties and worked as a commercial photographer in London in the 1990s. This is my personal site where I blog and post images that interest me.
The subject matter is predominantly urban. I like to wander with my camera capturing what inspires me along the way. I'm a fan of brutalist and mid-century modernist architecture, so expect to see a fair bit of concrete on these pages.
I hope you enjoy the pictures and postings. You can also follow me on Instagram, Flickr and Twitter where I post regularly. Please note: all images on this site are © copyright Chris Guy. If you wish to use any image for either commercial or non-commercial purposes get in touch.

This site is built using Wagtail open source CMS. No cookies in use, ethical site analytics by Fathom.
Thanks for visiting.