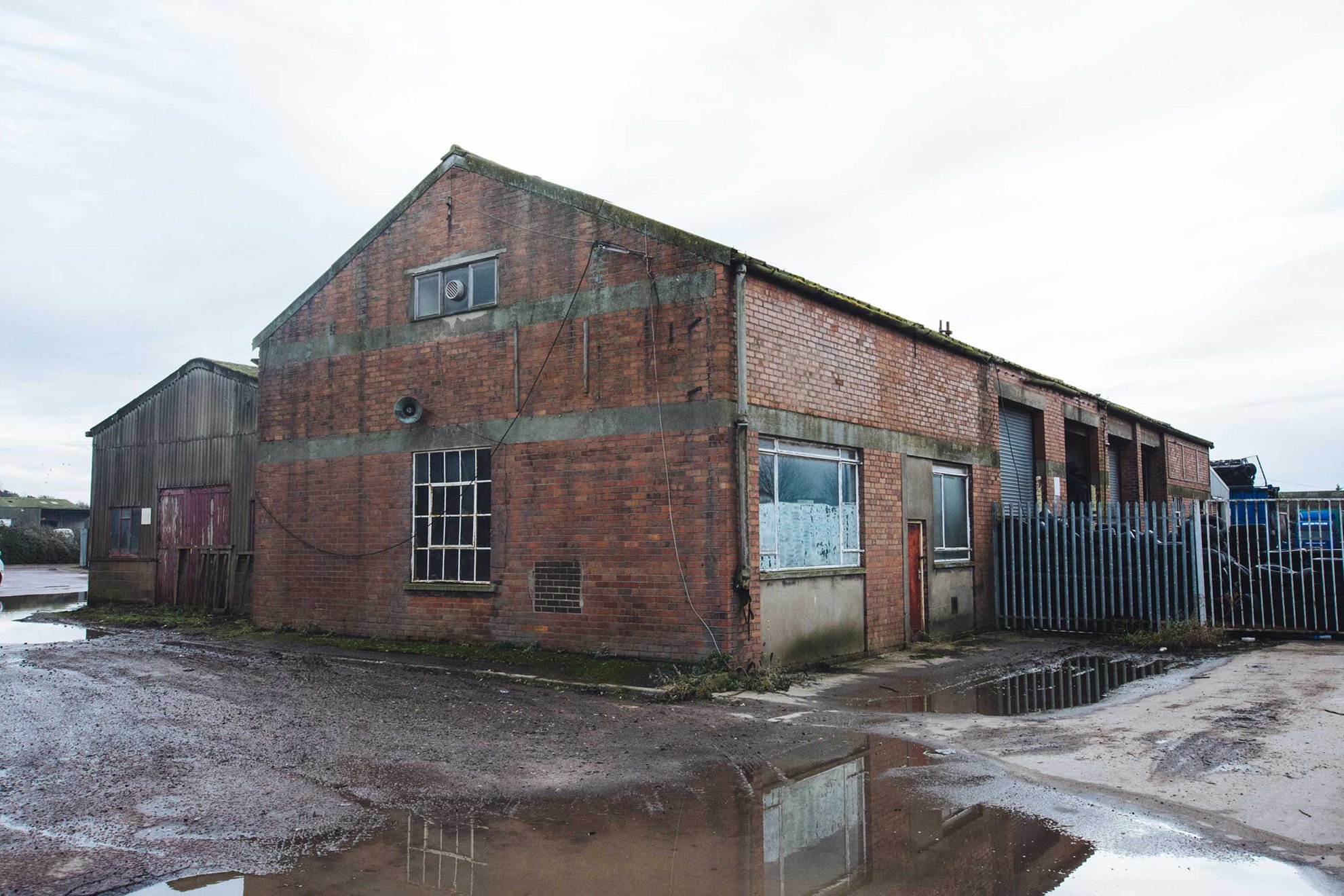 Red Brick Building
Avonmouth. BS11. A guest post by Richard Ford
Despite being a Bristol boy my entire life I've never had any real reason to visit the Avonmouth area, even though I live only a stones throw away, so I finally made the effort and visited in March this year.
Avonmouth is a port and outer suburb of Bristol. It is located at the mouth of the River Avon. Any Bristolian over the age of forty will be able to tell you about the plumes of yellow smoke that used to drift up the estuary from the work's chimney. Thankfully the chimney disappeared a long time ago, but other remnants of the area's industrial past are still very much in evidence.
These photos are the result of a couple of hours wandering the back streets.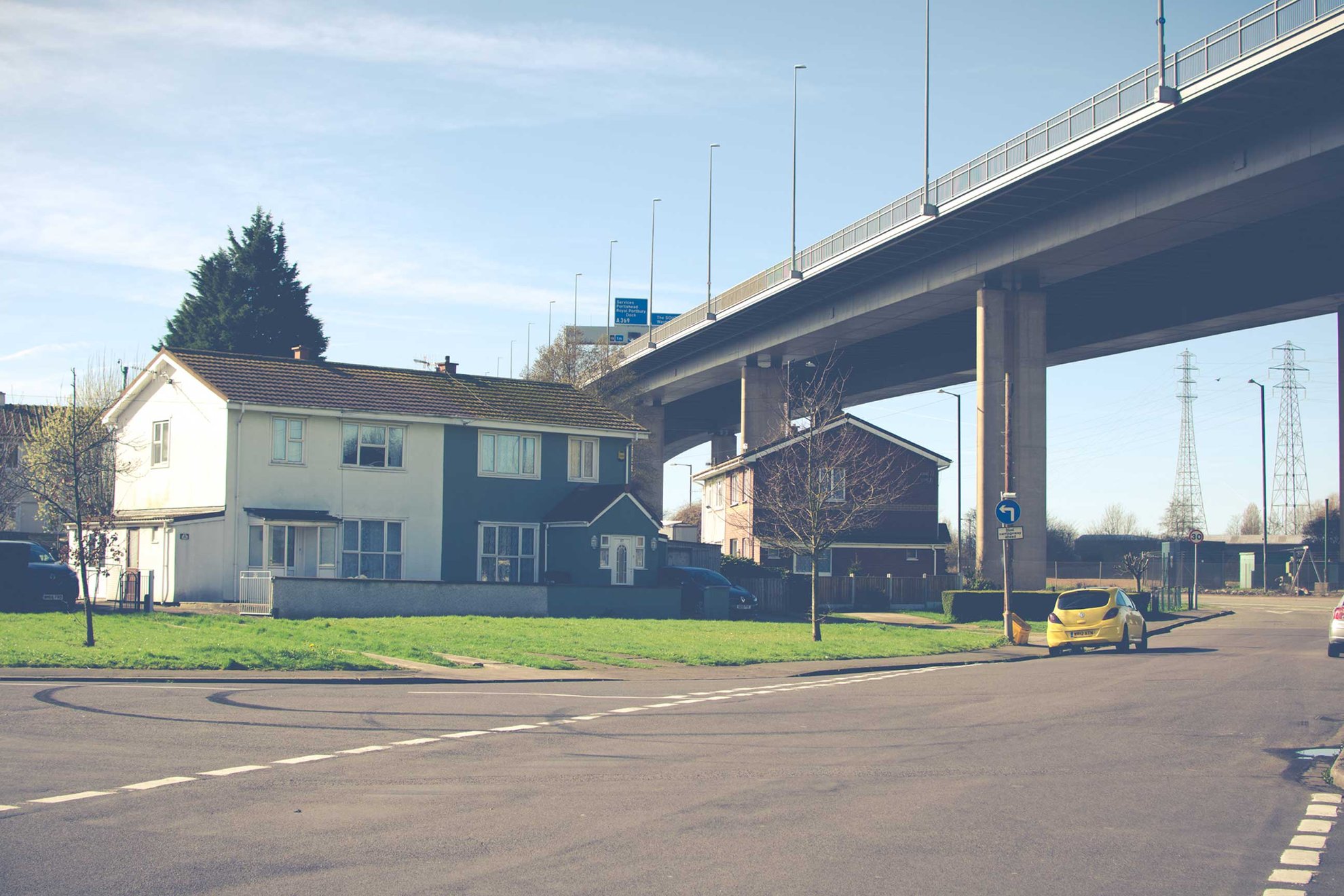 Living in the Shadow of the Bridge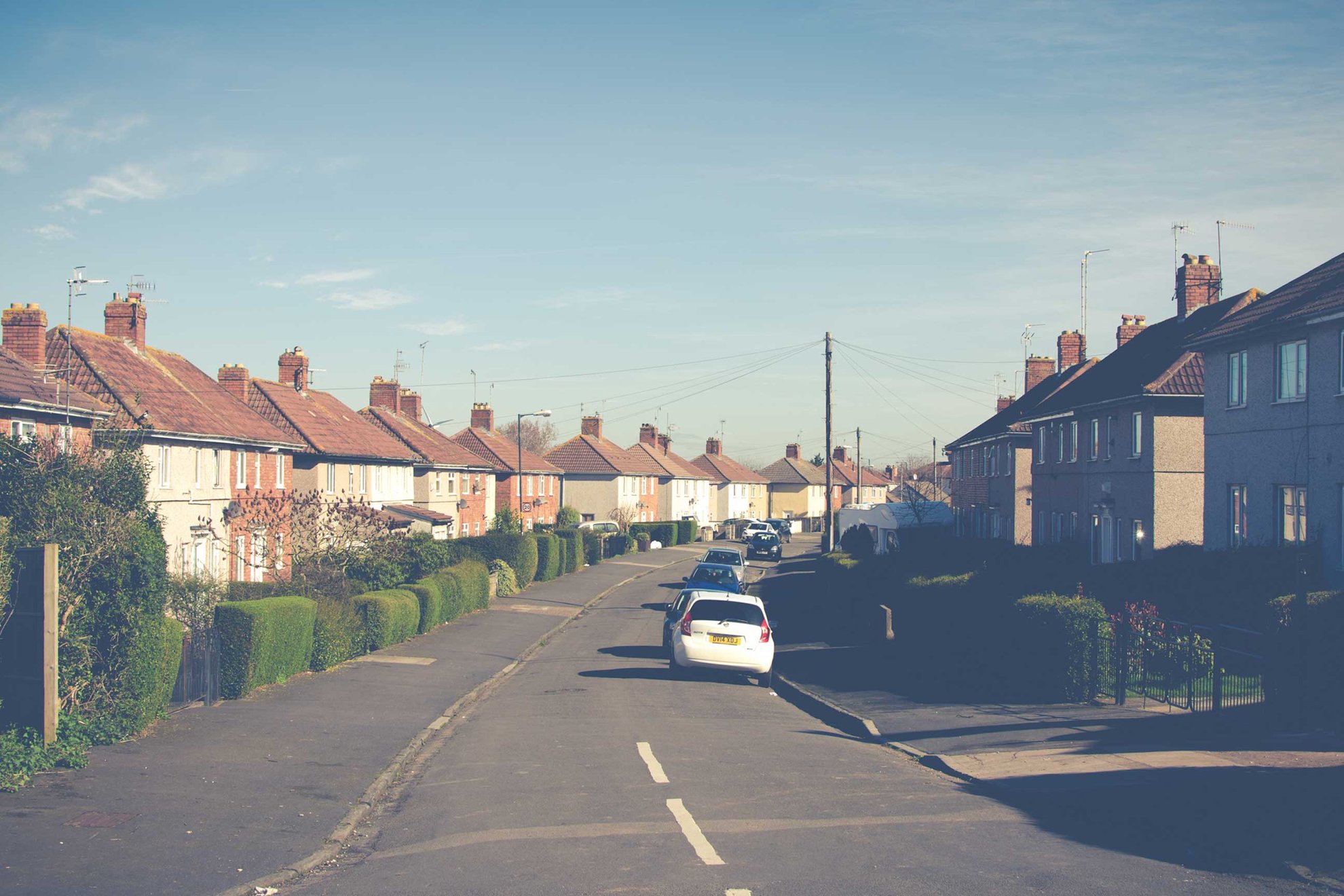 Red Bricks and Box Hedges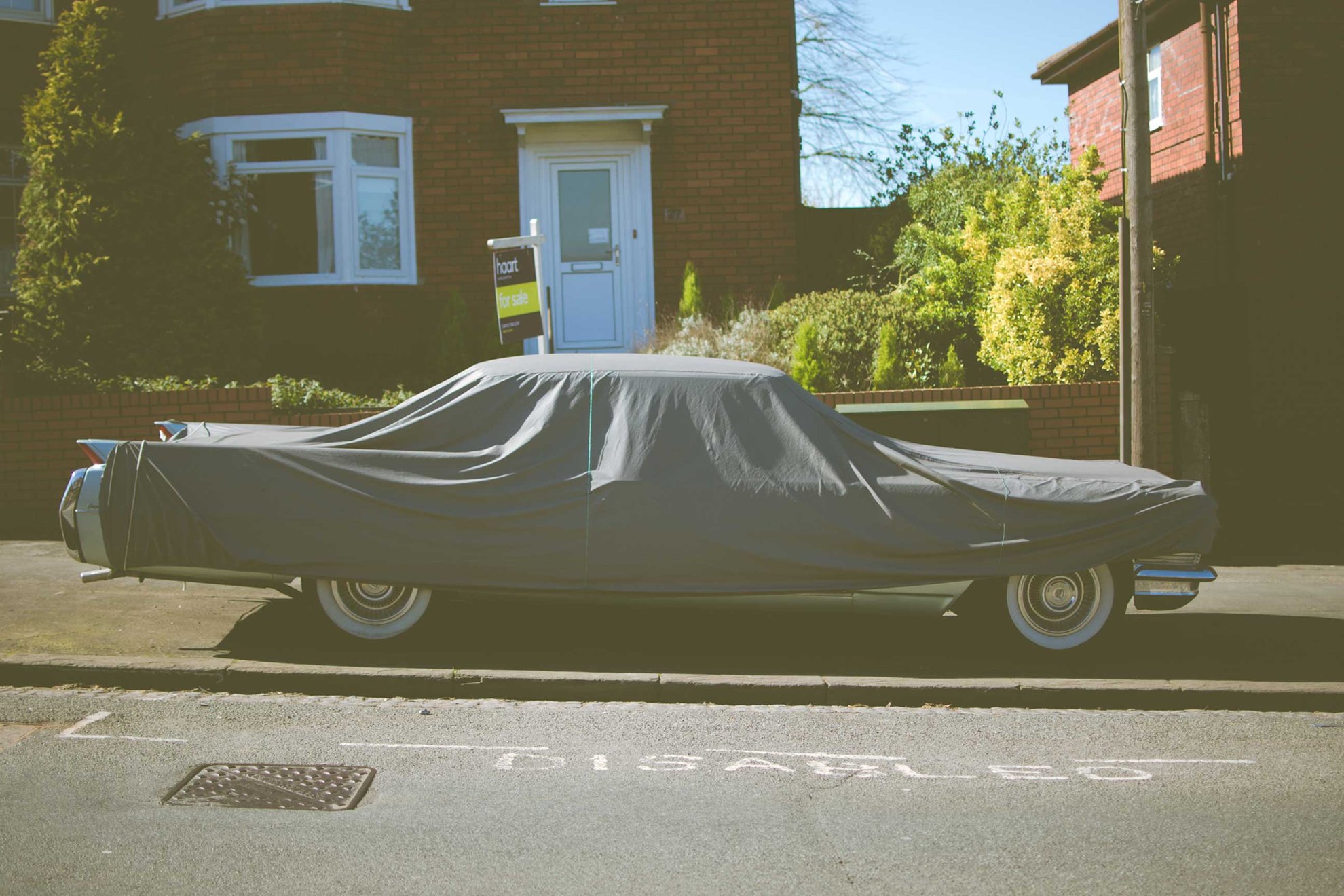 Hidden Beauty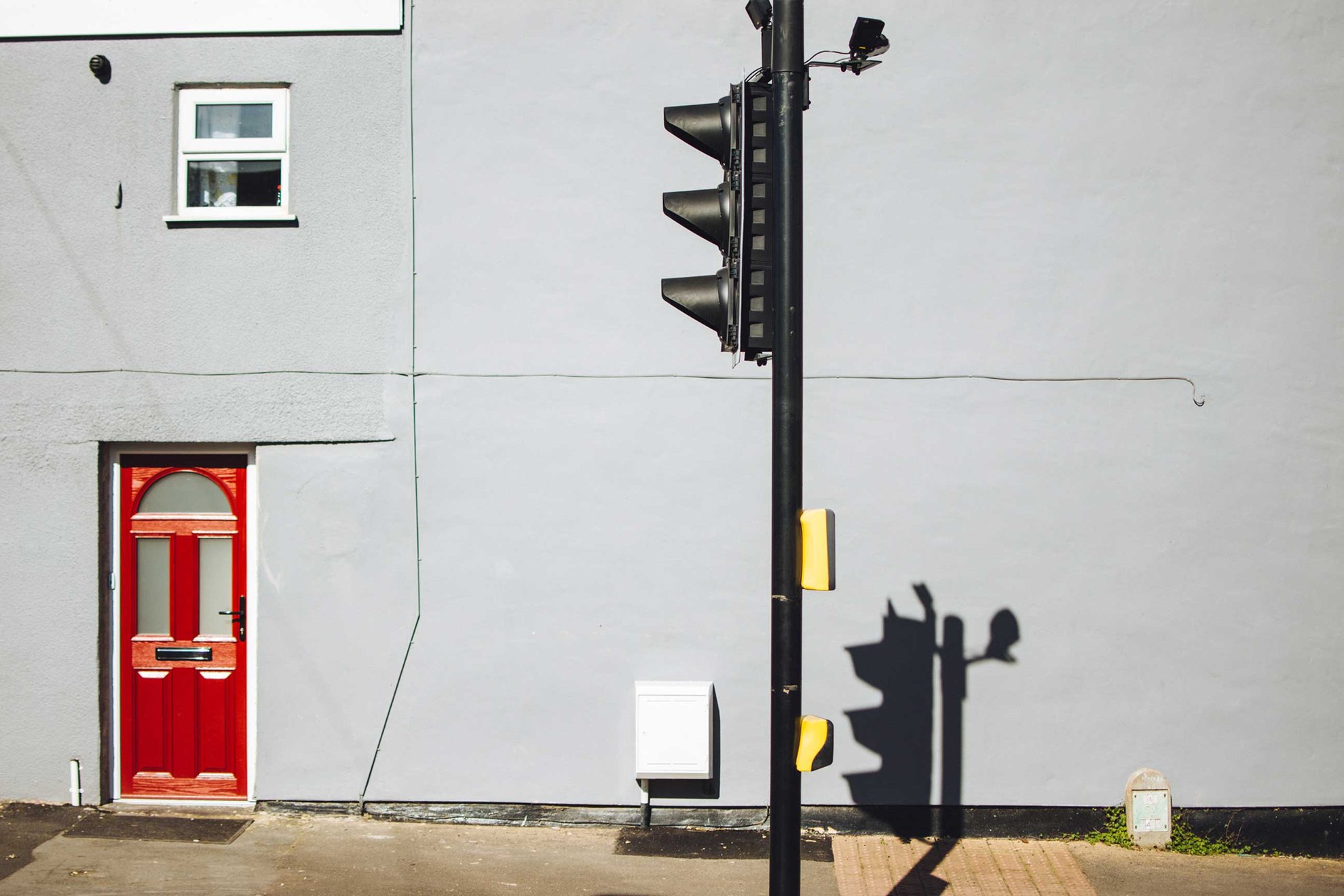 Little Red Door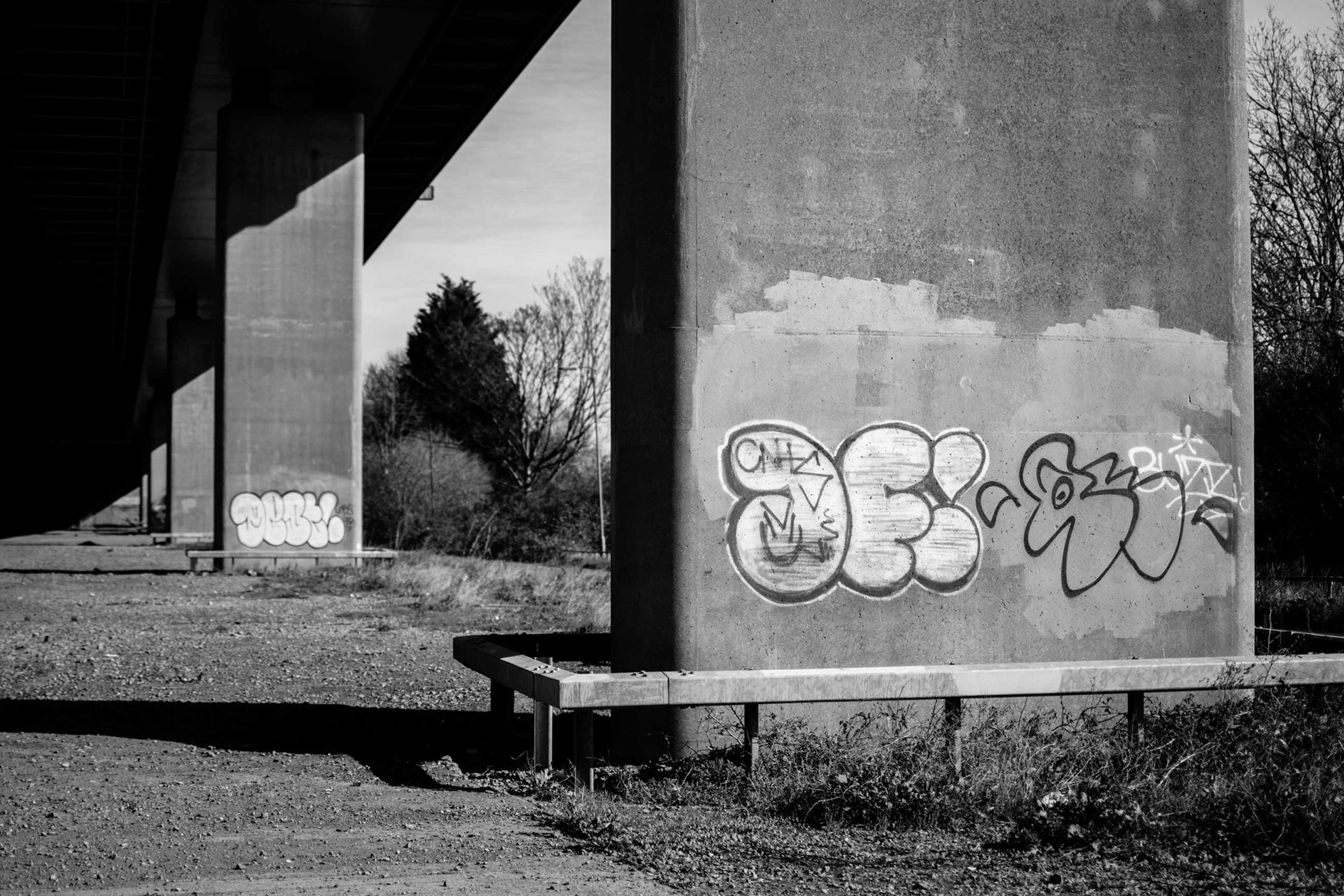 Underneath the Avonmouth Bridge
H.M Customs Building
Tower block and bungalows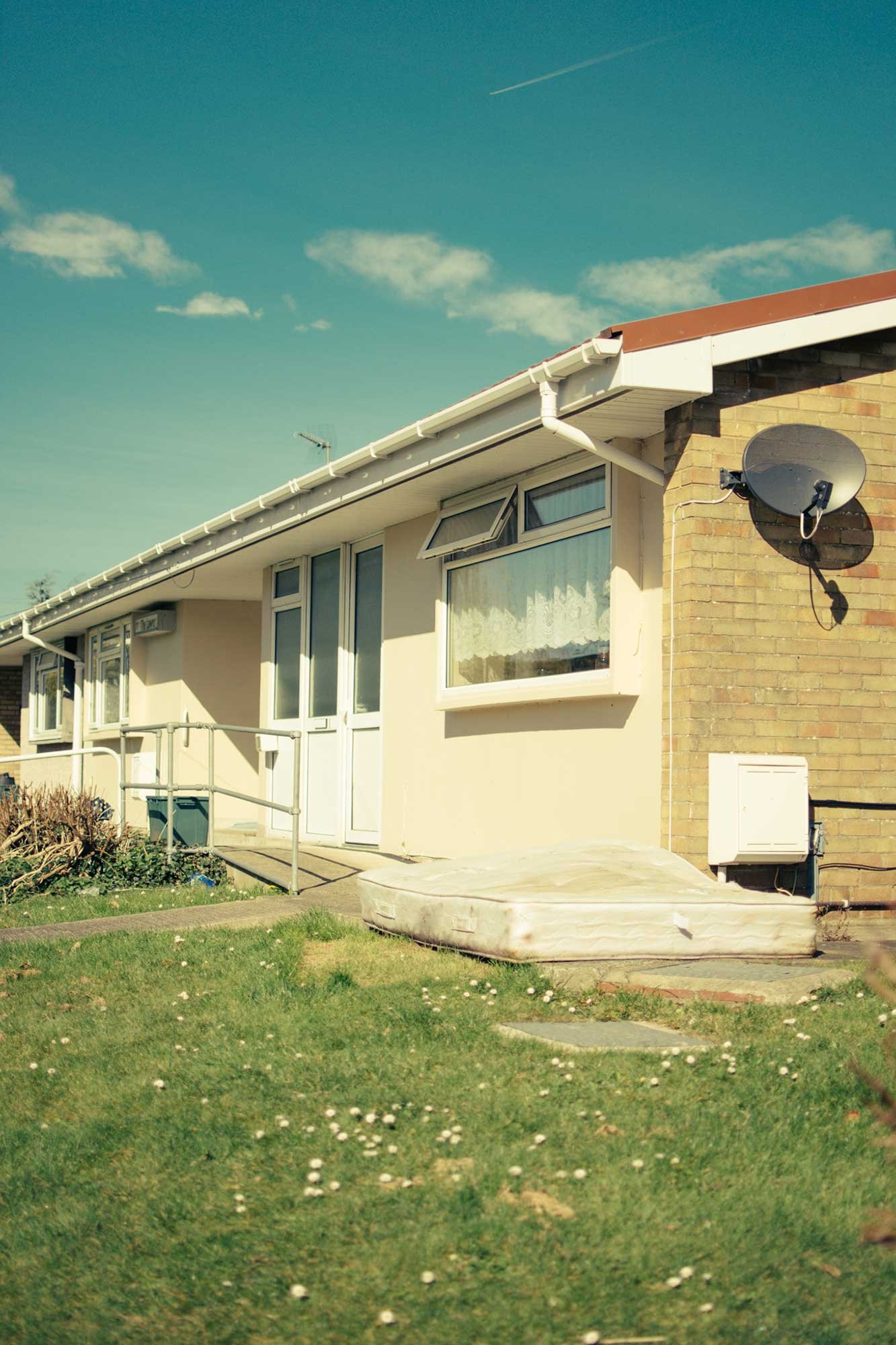 Outdoor Living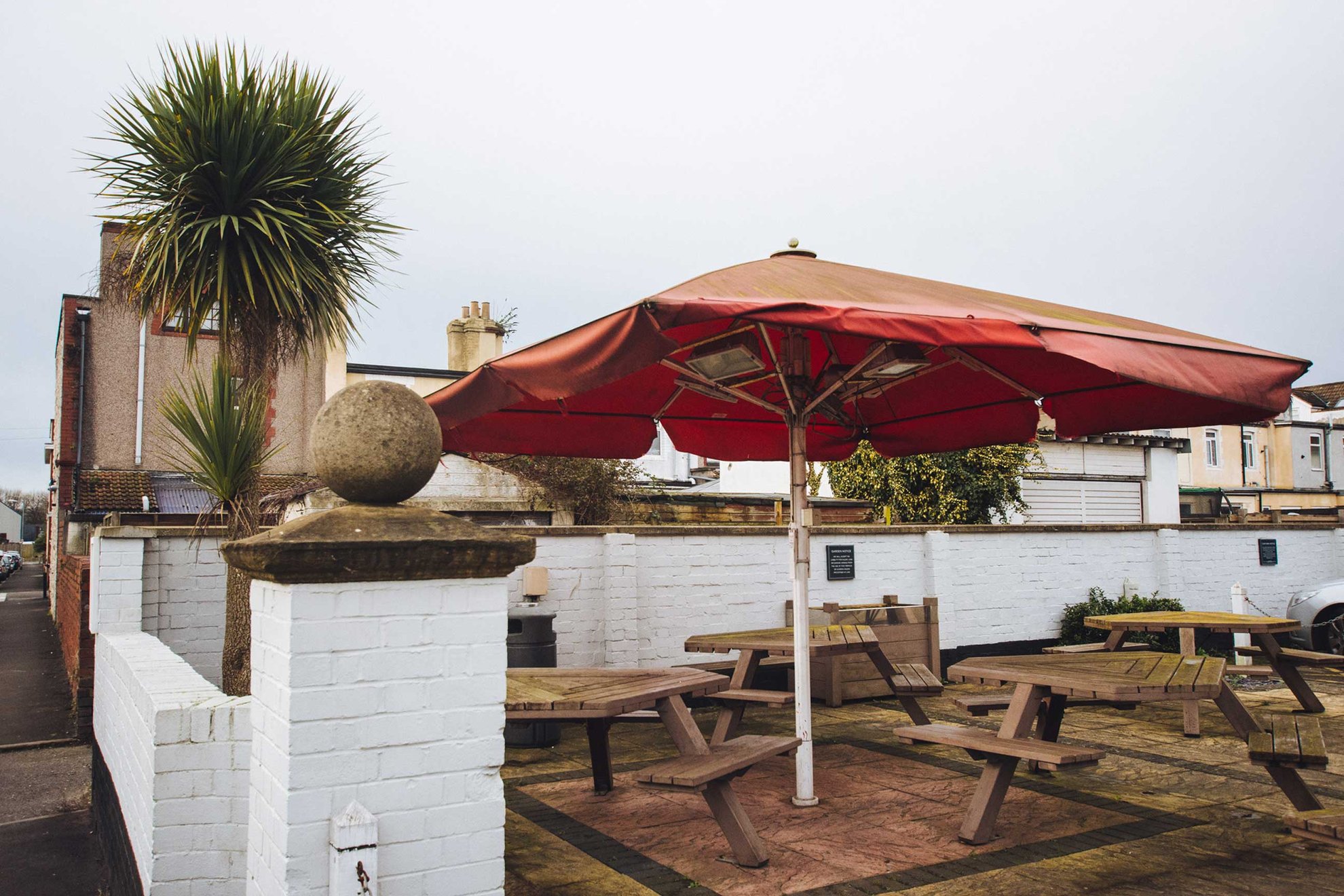 The tropics come to avonmouth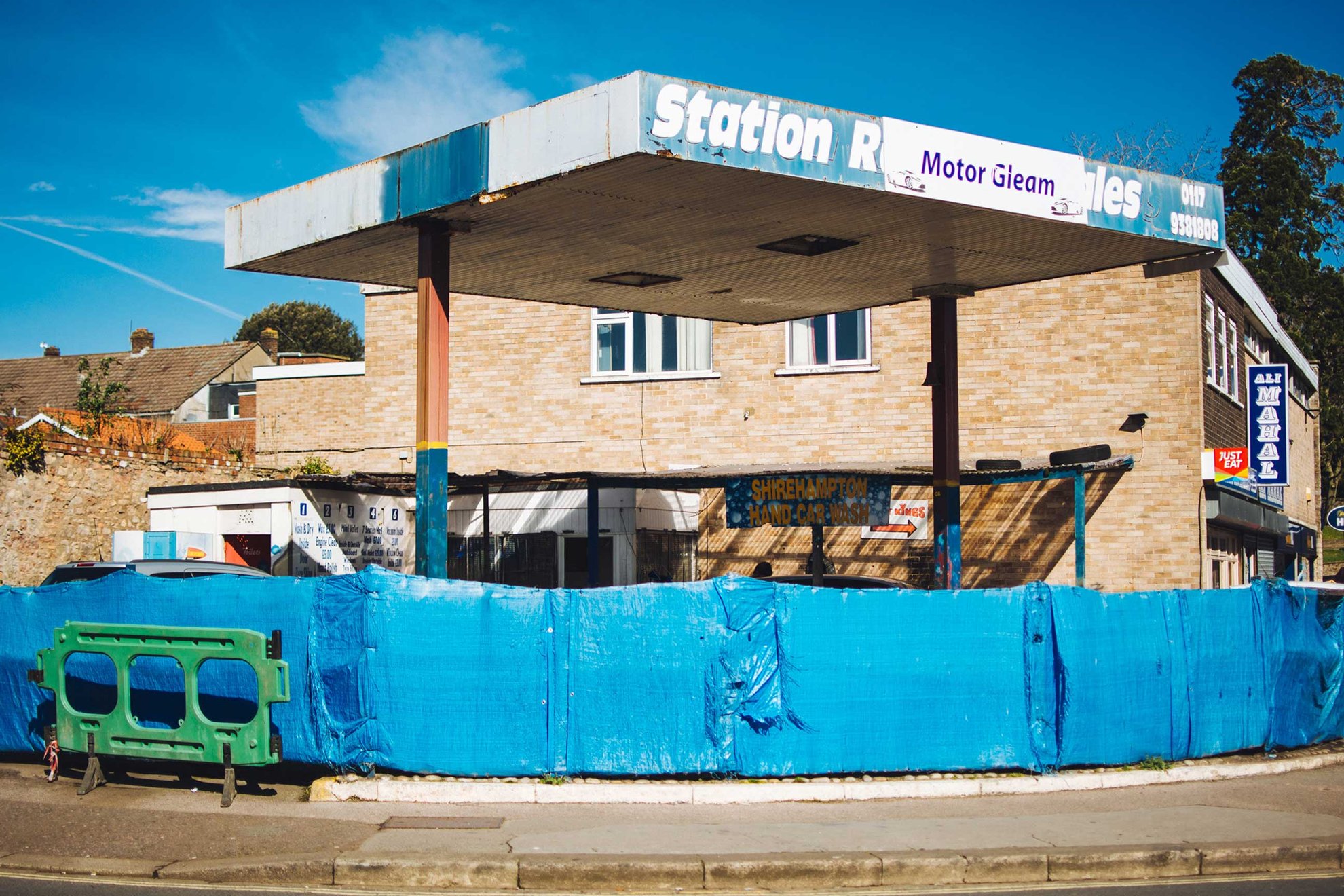 At the car wash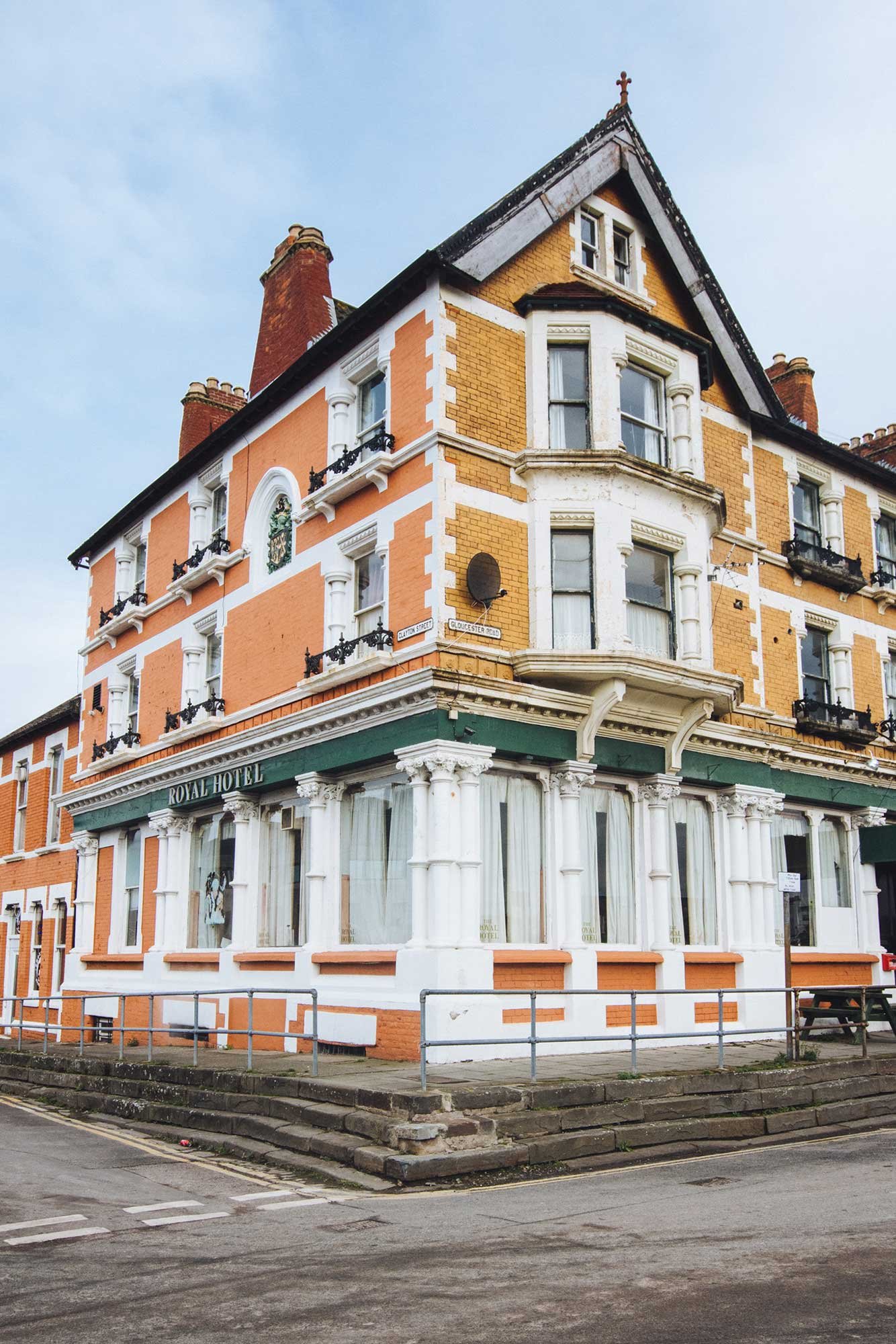 The Royal Hotel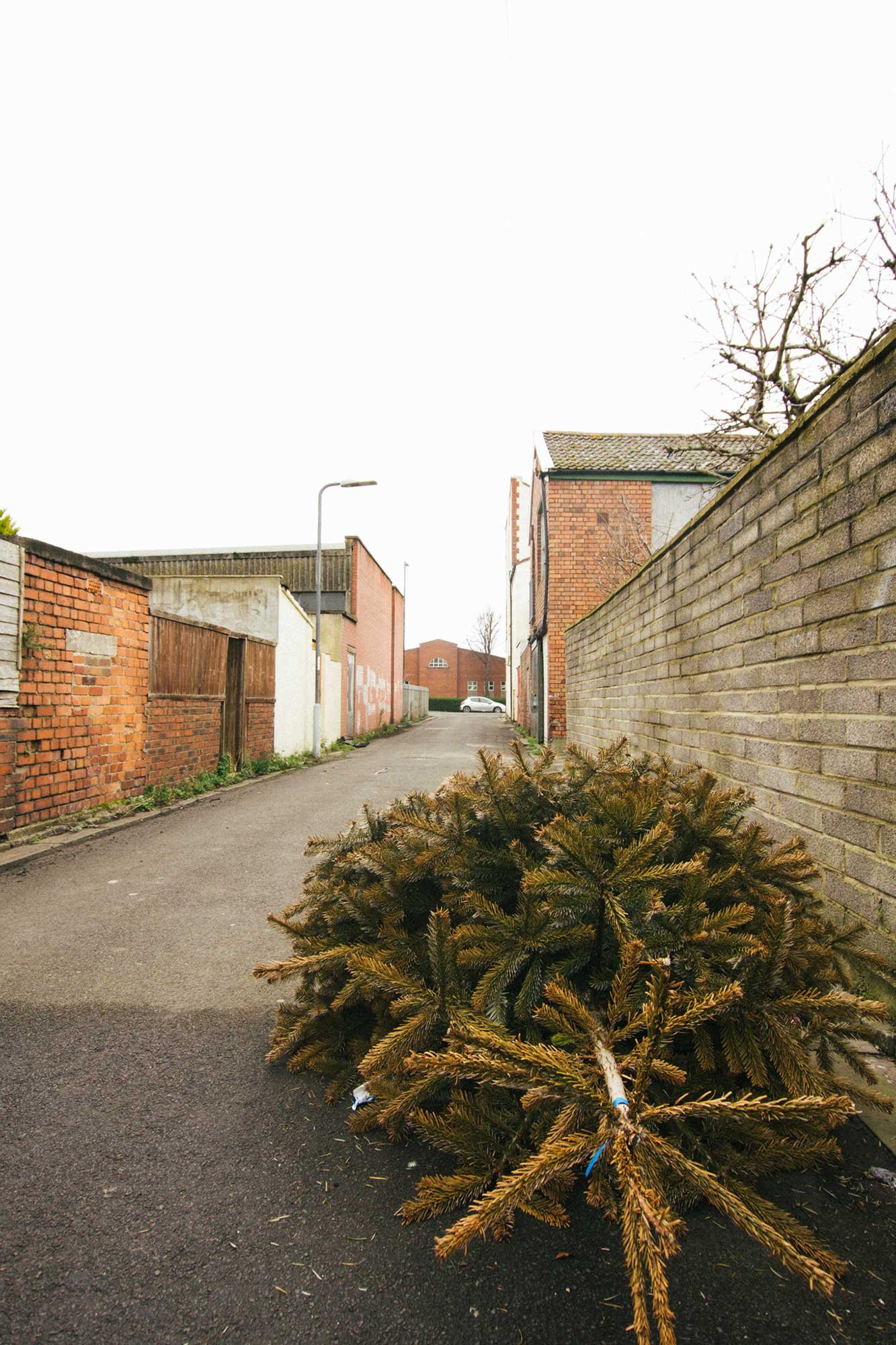 Discarded Christmas Tree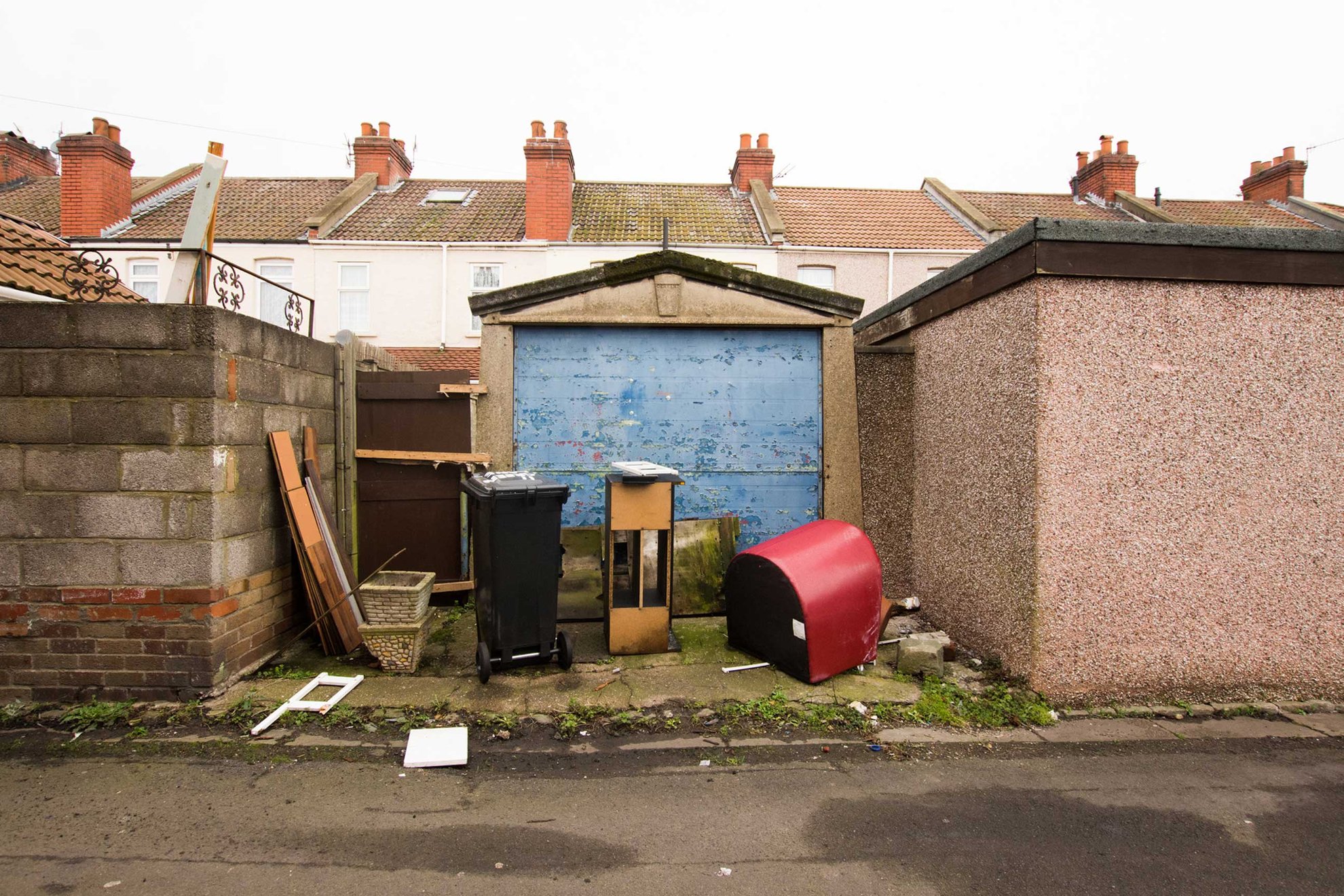 A load of Rubbish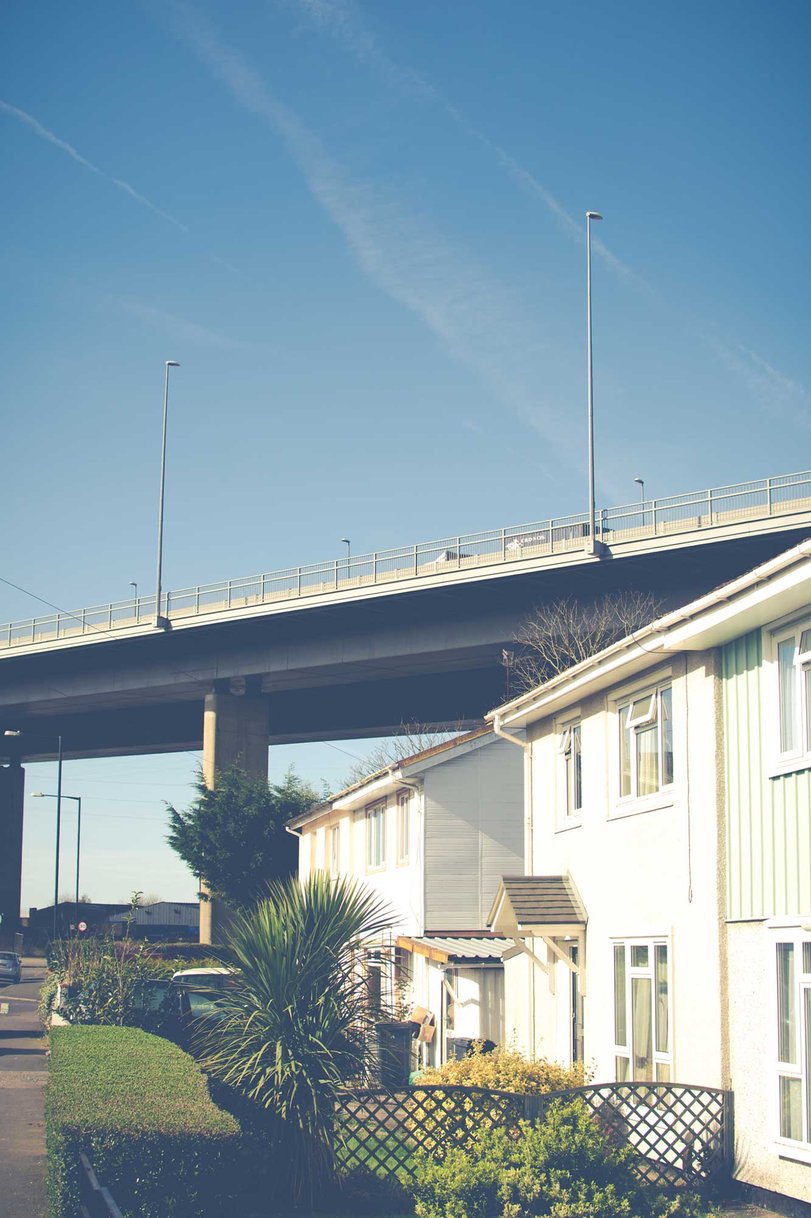 Avonmouth