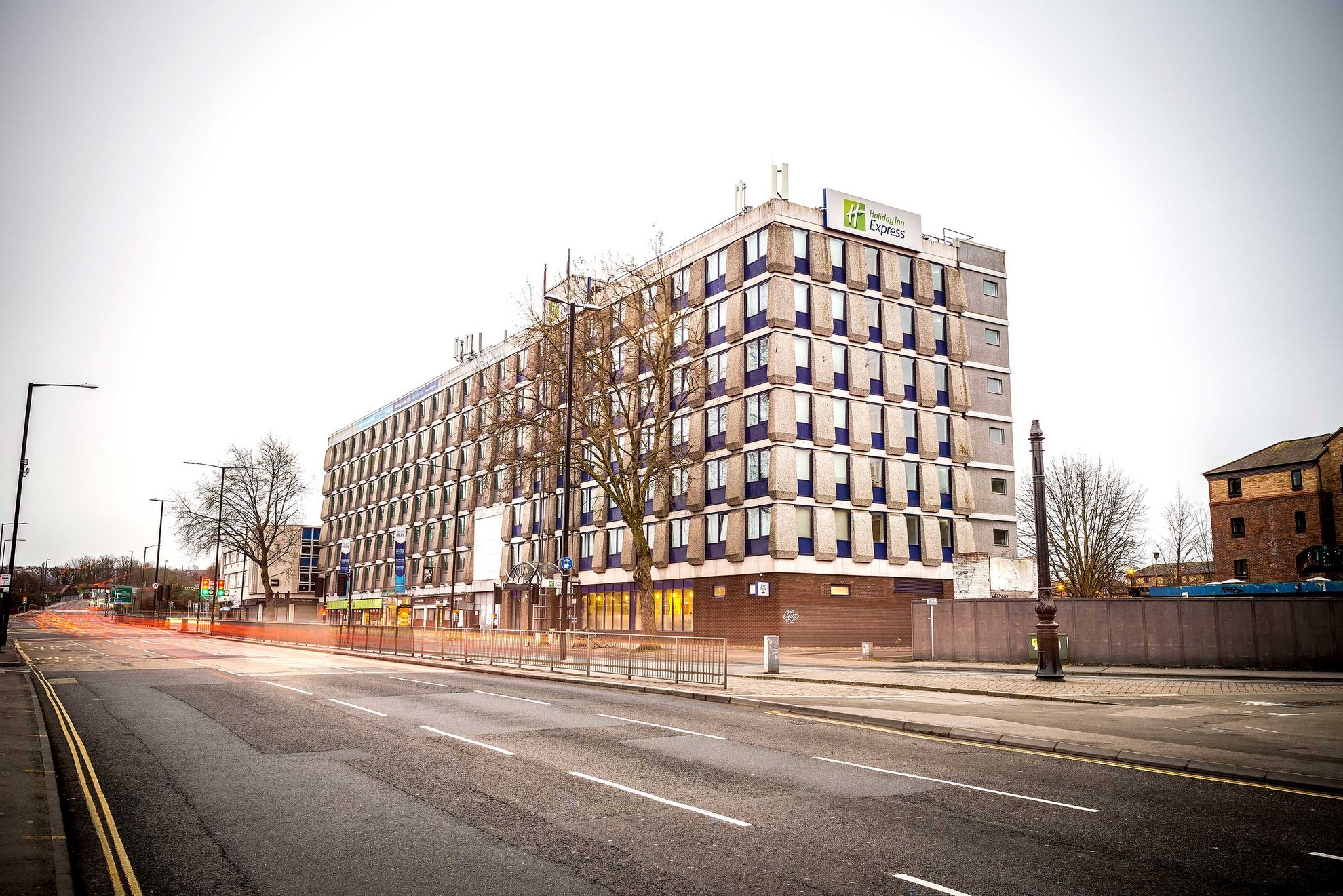 The Brutalist Temple Gate House opposite the train station
Temple Gate – the area around Bristol Temple Meads station – is changing. It is being redeveloped as part of the Bristol Temple Quarter Enterprise Zone project. I'm relatively new to this city but it seems like this regeneration is both welcome and long overdue.
There are currently a lot of empty and derelict buildings in the immediate vicinity of the station and to see these put back into use can only be good news.
There is also Temple Gate House – a 1960s (at a guess) brutalist office block / hotel building directly opposite the station which I have been keen to get a decent shot of for a while. So this morning I headed out early with my camera to capture some of the area before it all changes.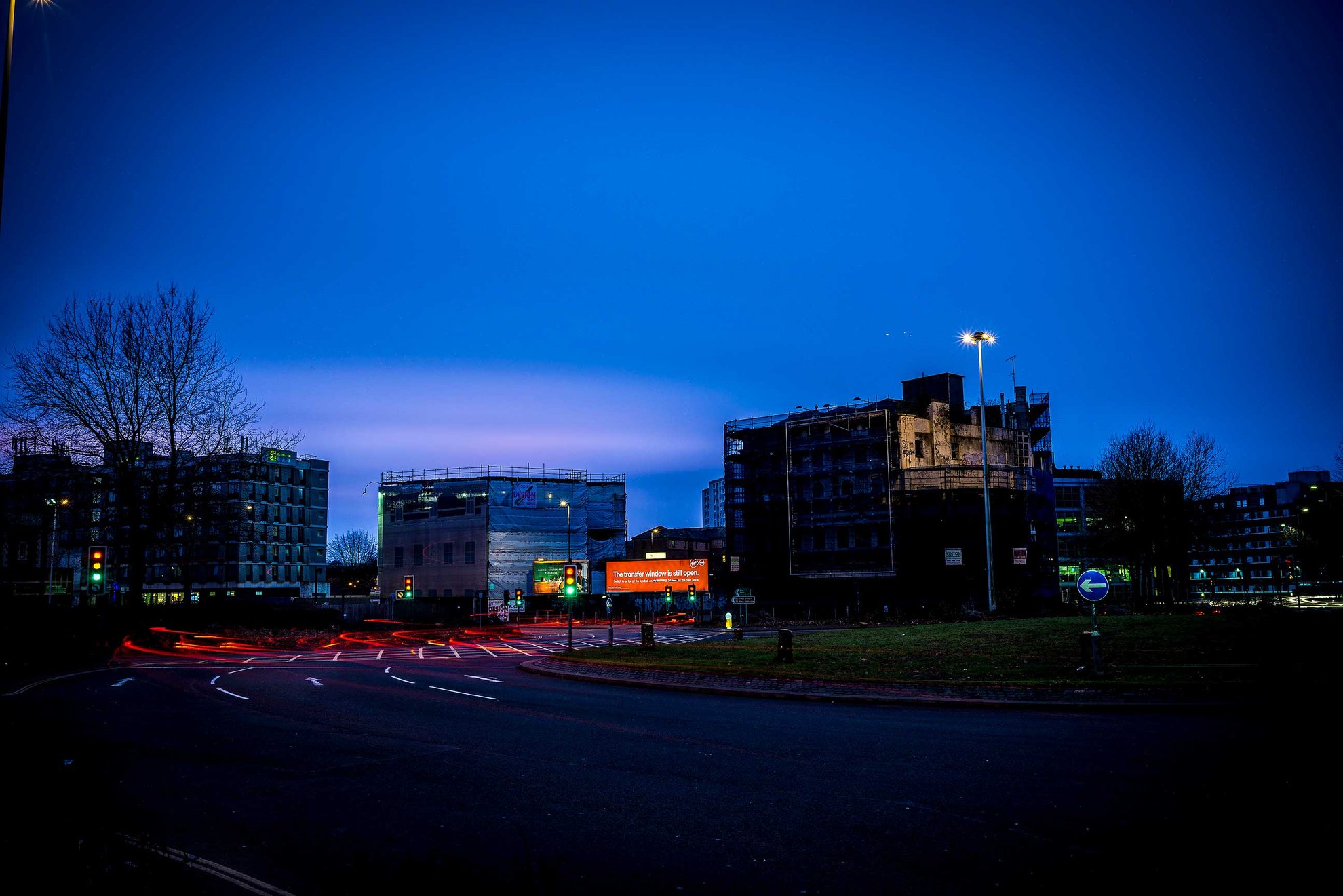 Temple Circus Giratory at first light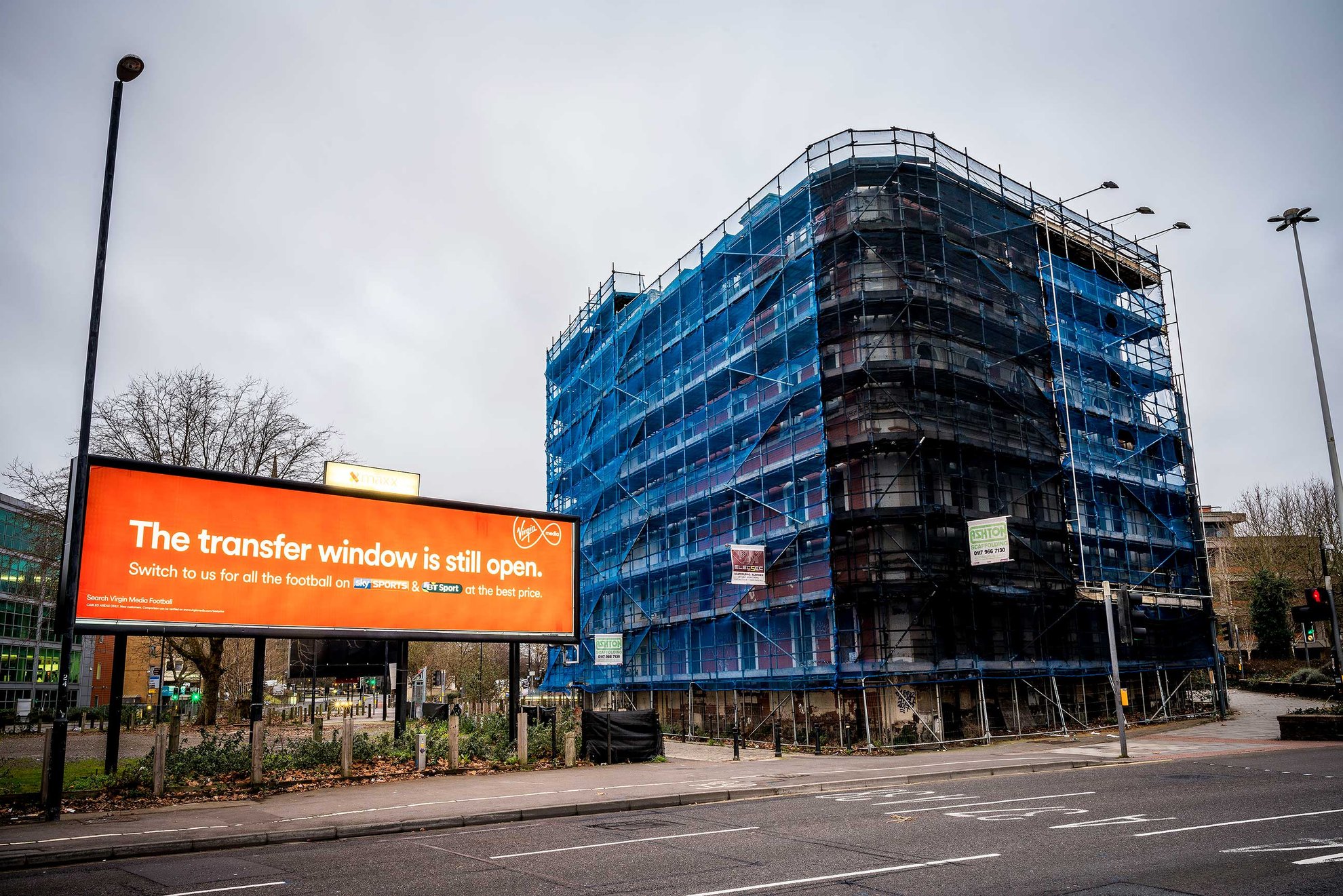 Transfer Window, Bristol Temple Meads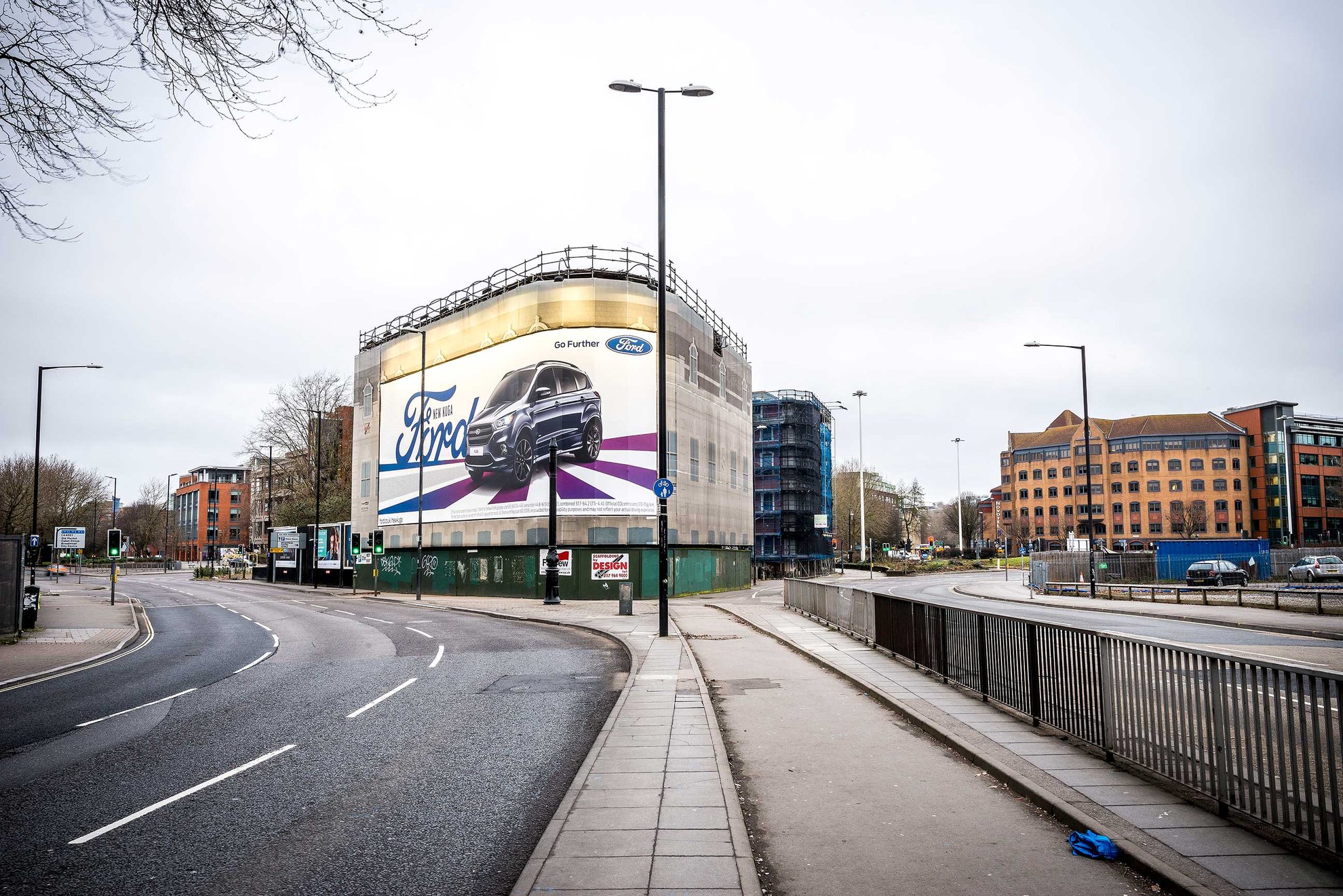 The old George & Railway Hotel, covered and awaiting renovation.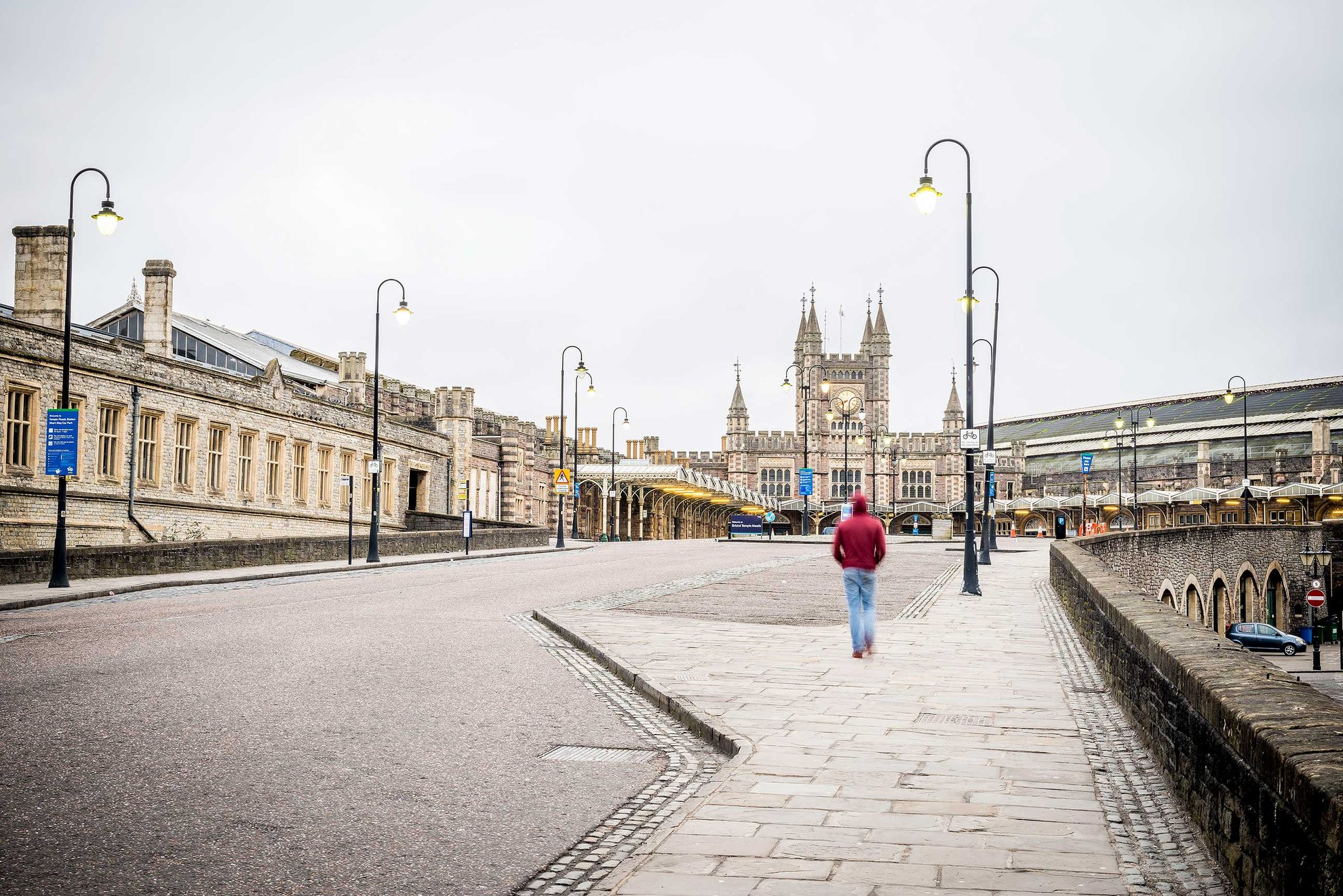 Station Approach – Bristol Temple Meads