In October 2018 I travelled to Visakhapatnam in India, together with five other cyclists, to take part in the inaugural Frank Water Cycle for Safe Water event. The plan was to undertake a 400km cycle ride which would include visits to remote communities in the Eastern Ghats, where Frank has worked with local NGO, VJNNS to install gravity-fed freshwater systems.
The trip was incredible. India is an amazing country – chaotic, loud, bright, colourful and intense. It can in turn also be polluted, dirty, dusty, and overcrowded, but it's a place that is busting with life and full of fantastic people. We met a few of these on our trip and were greeted with smiles, waves and requests for selfies by just about everyone we encountered!
Cycling in India is challenging, but a lot of fun. Riding through the cities was a test of nerves at times, but we had a great support crew around us who did a fantastic job of keeping us safe. Once we got out of the urban areas the traffic was much less of an issue and we were very quickly into rural India. Cycling through beautiful scenery of Andhra Pradesh, we made our way up into the Eastern Ghats.
The visits to the villages were very special. We received the warmest of welcomes – complete with music, dancing, gifts of flowers and garlands –  and had the chance to interact with the villagers and to understand the first-hand struggle that not having access to clean drinking water brings alongside the obvious – and indeed not so obvious – benefits that each new water system brings to these communities.
Below is a selection of the shots I took on the trip, which I hope go some way to capture the experience.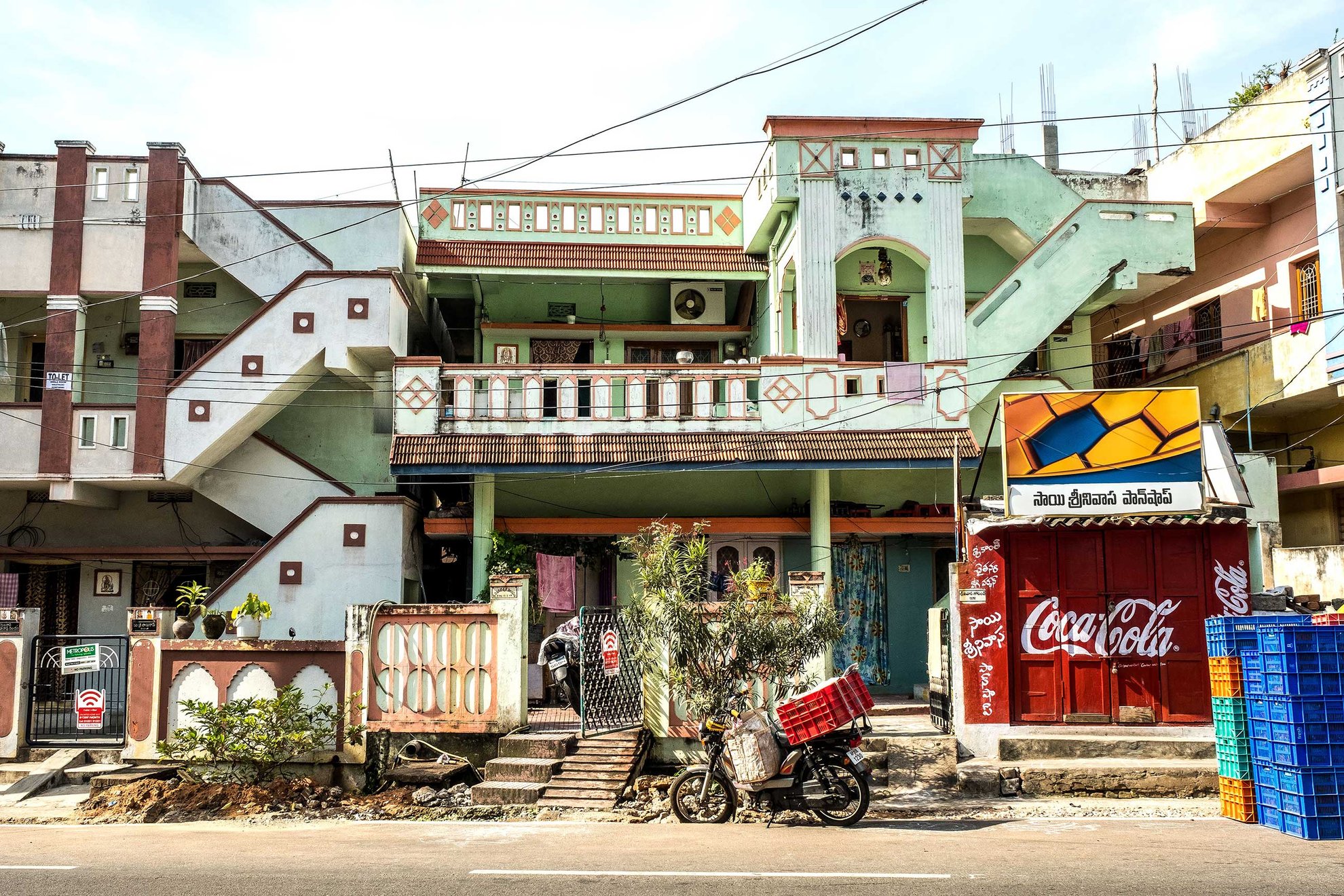 Vizag Architecture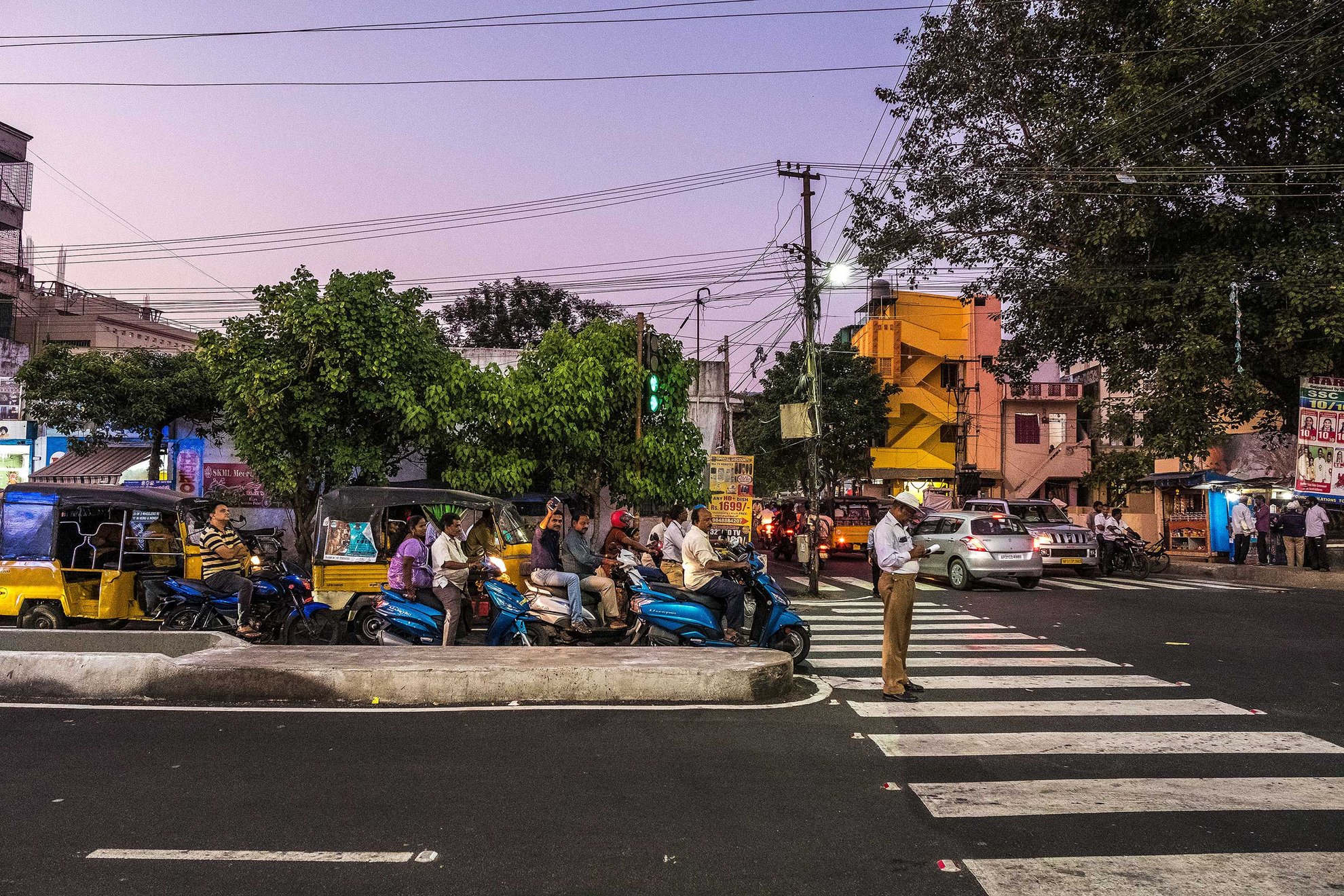 Railway New Colony Road, Visakhapatnam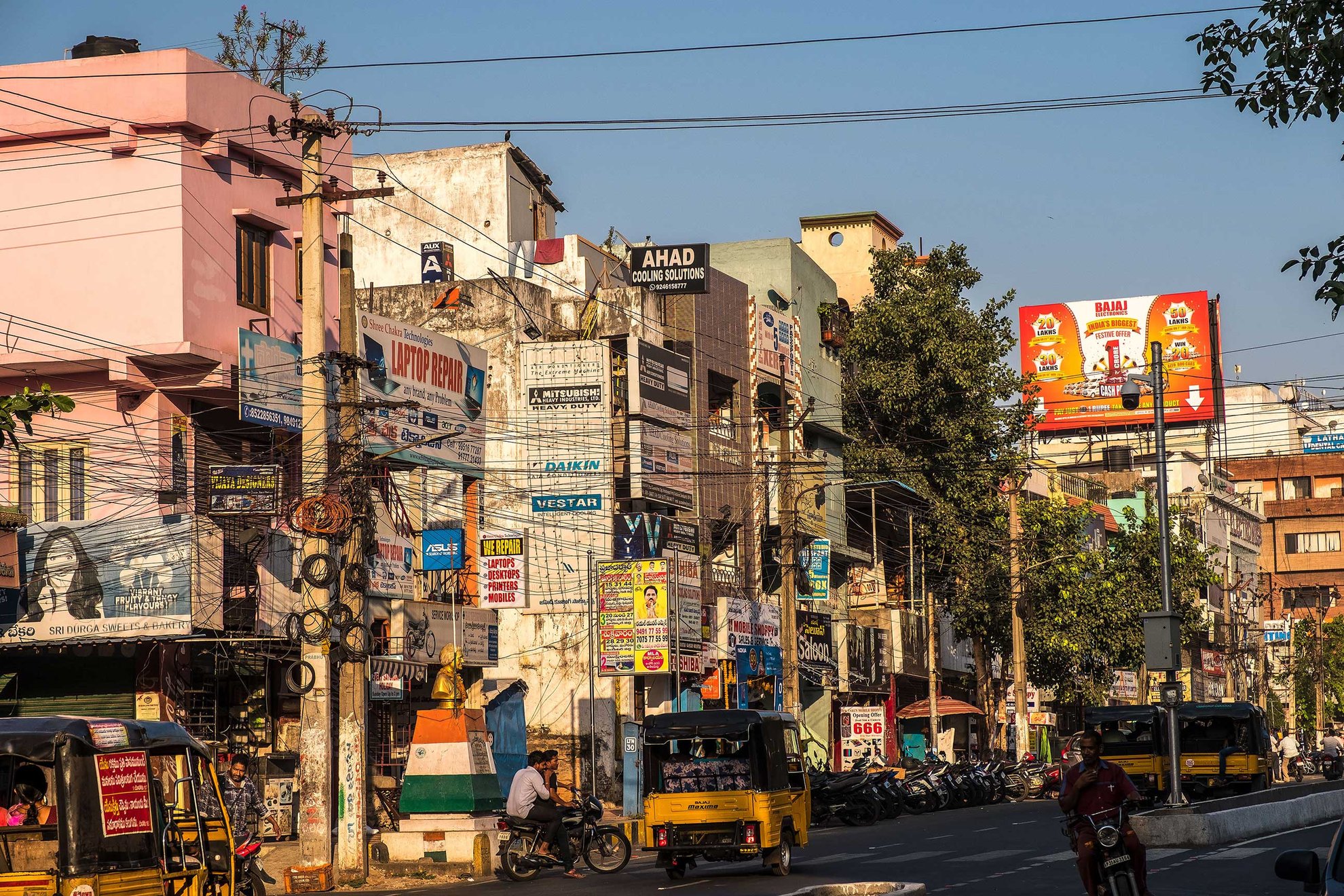 Evening light in Visakhapatnam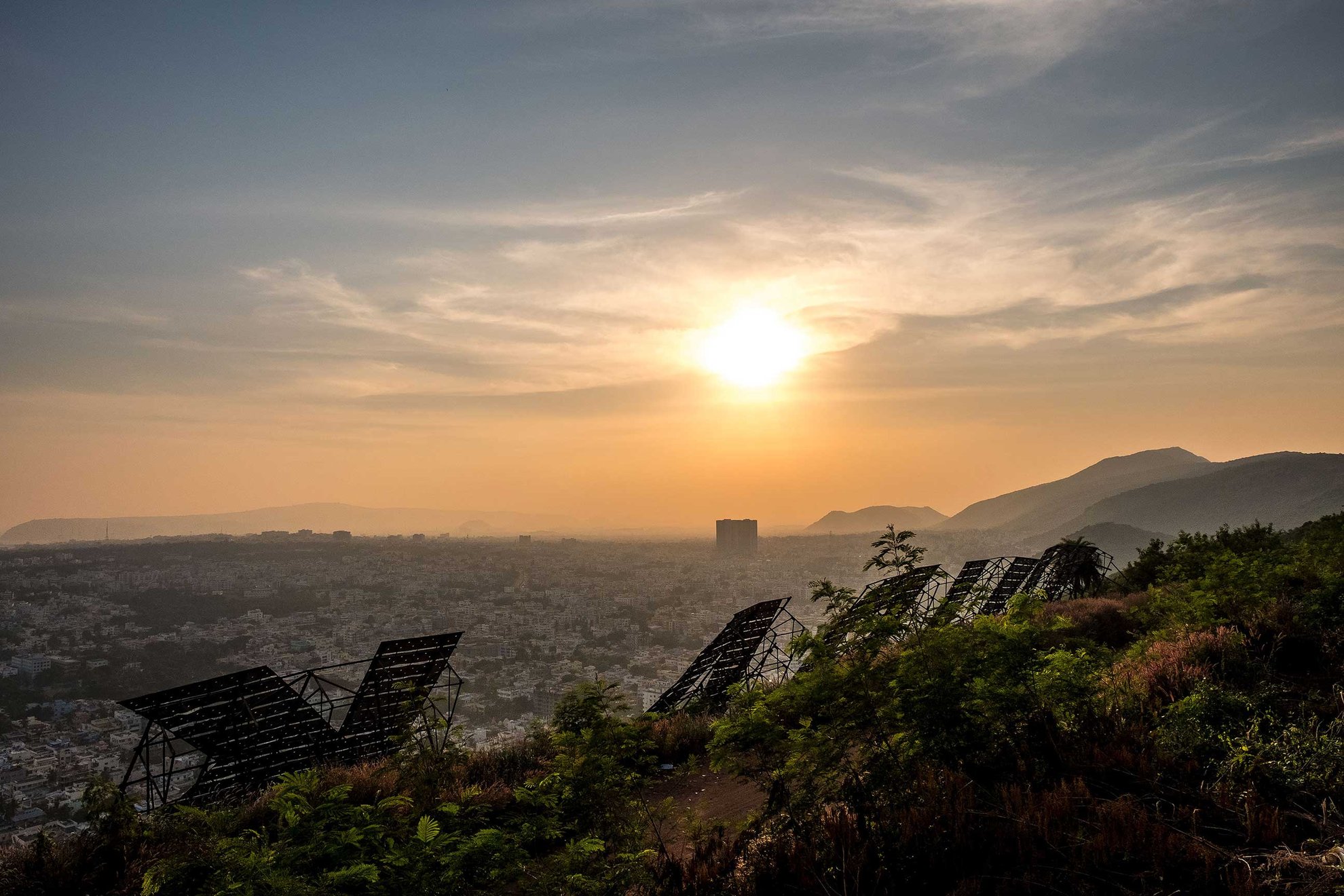 View of Visakhapatnam from Kailasagiri Park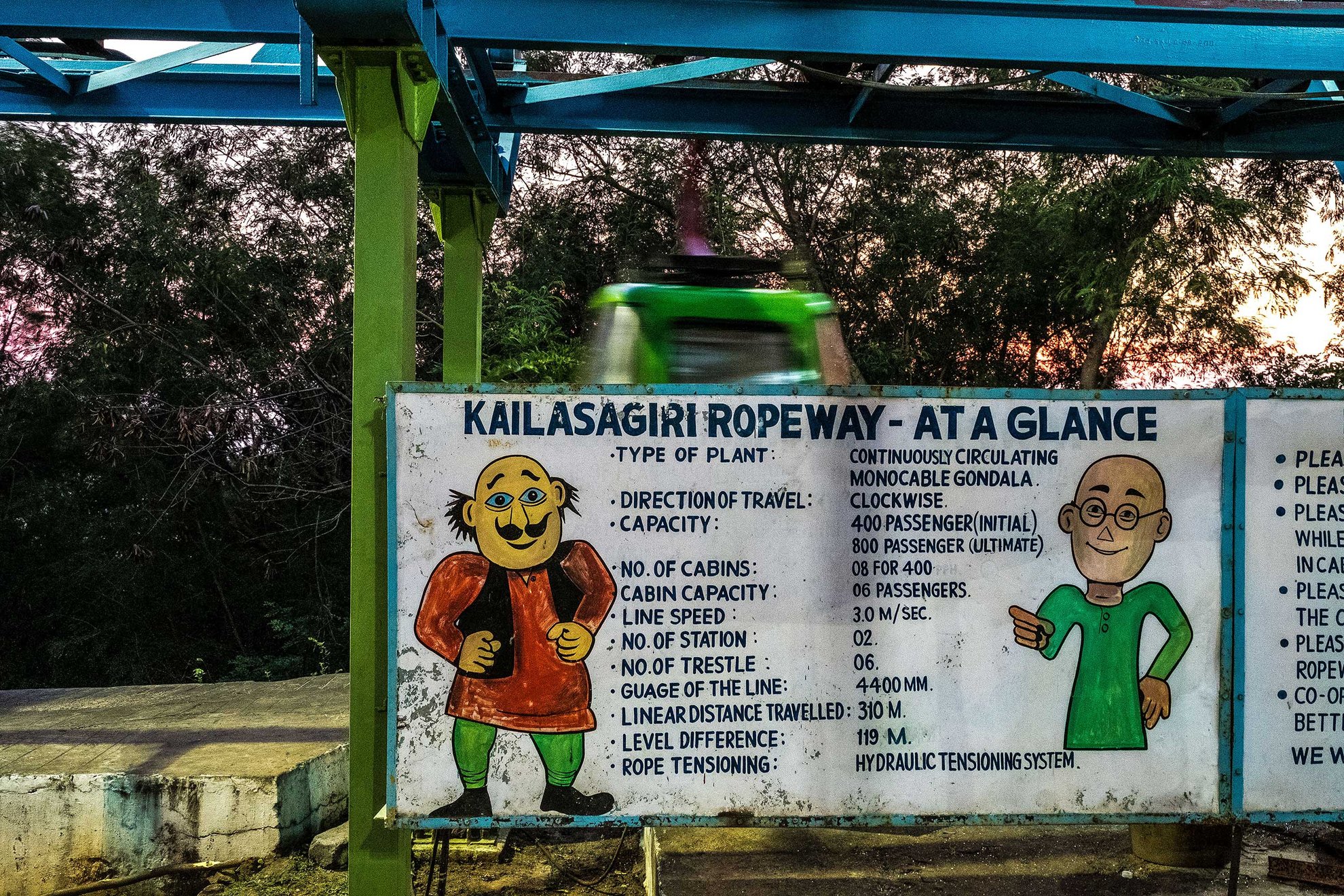 Kailasagiri Ropeway – At a Glance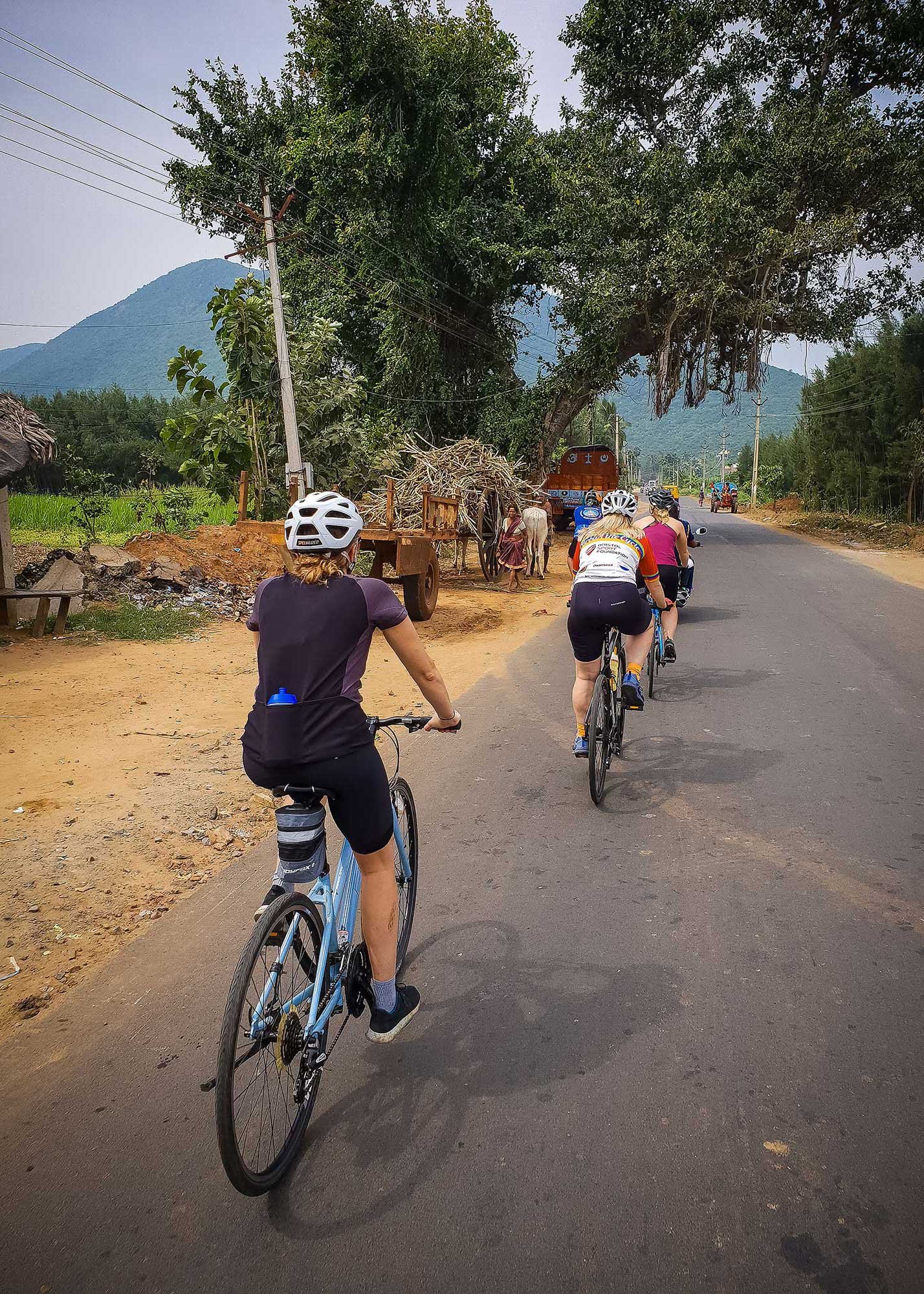 On the road in Rural India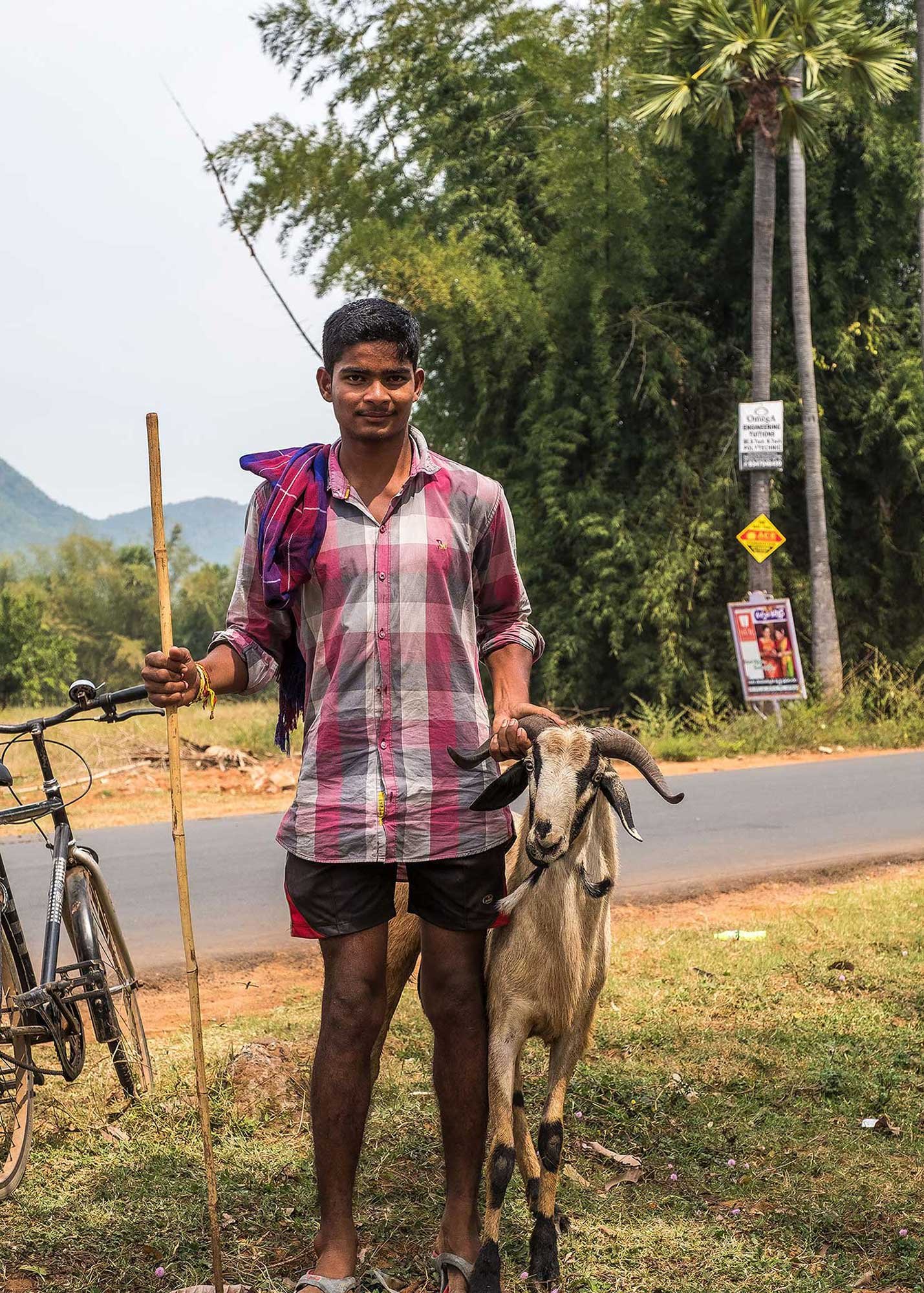 Goat Herder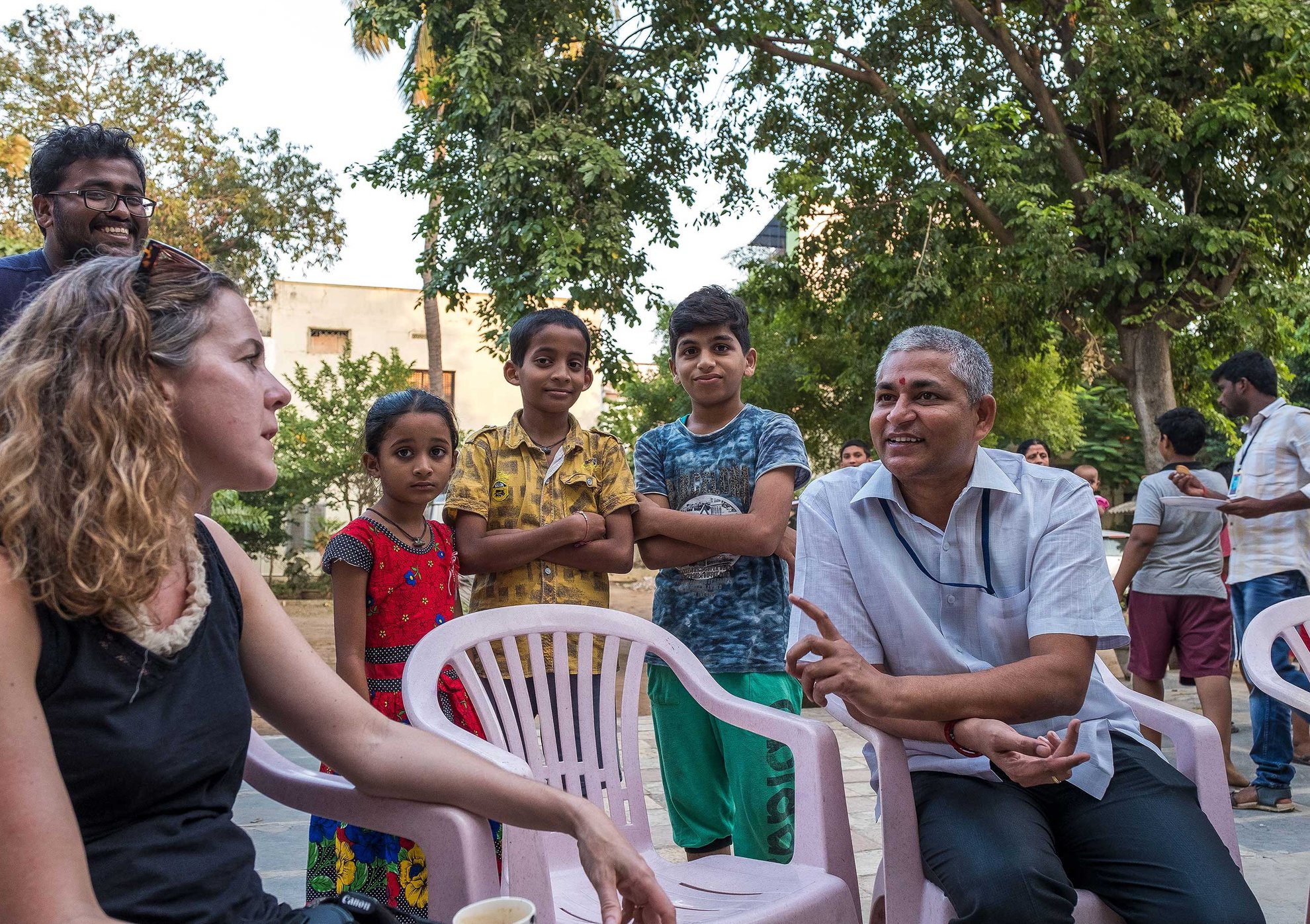 Meeting with Mr Siva Kumar at VJNNS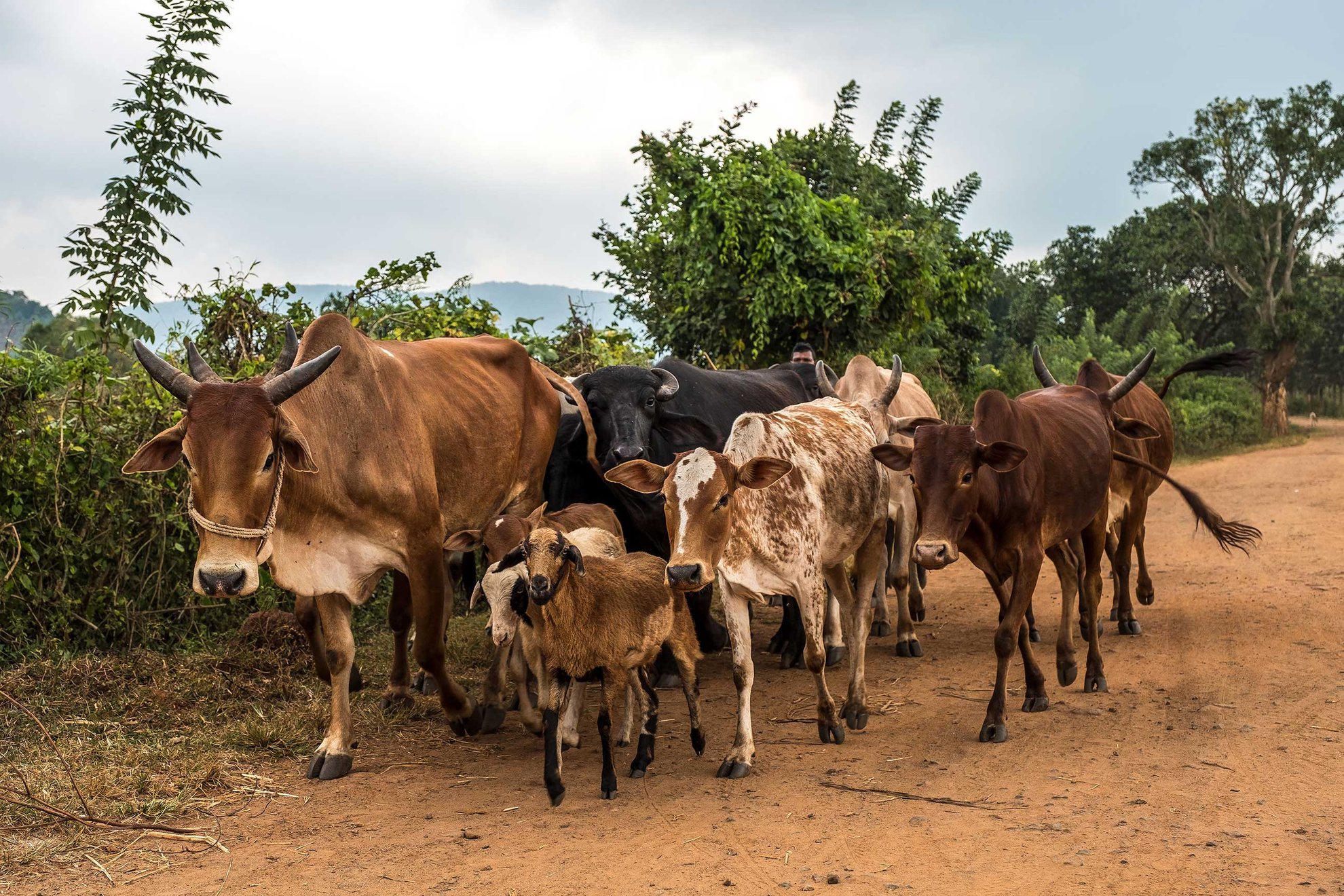 Livestock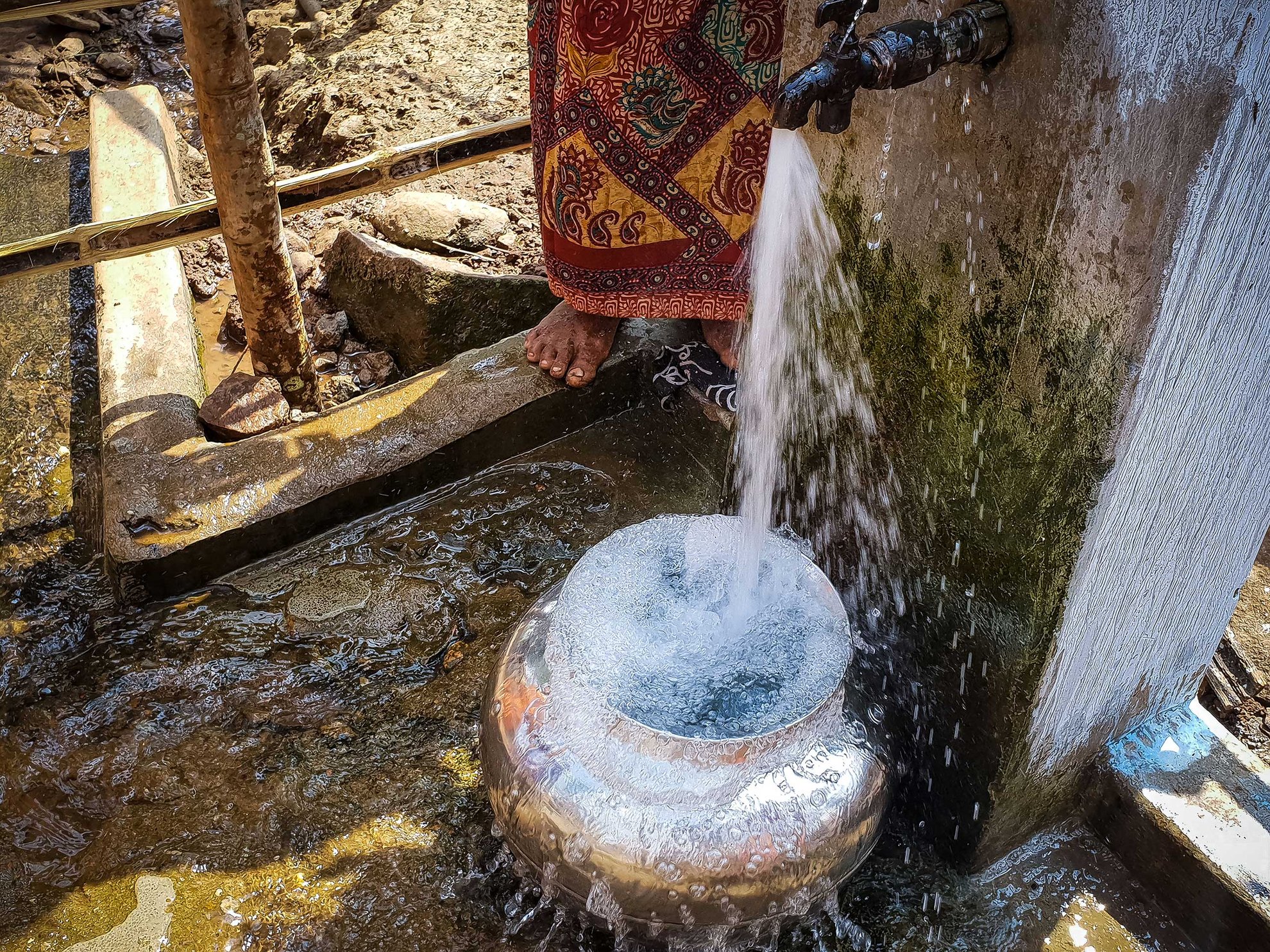 Clean water supply in the village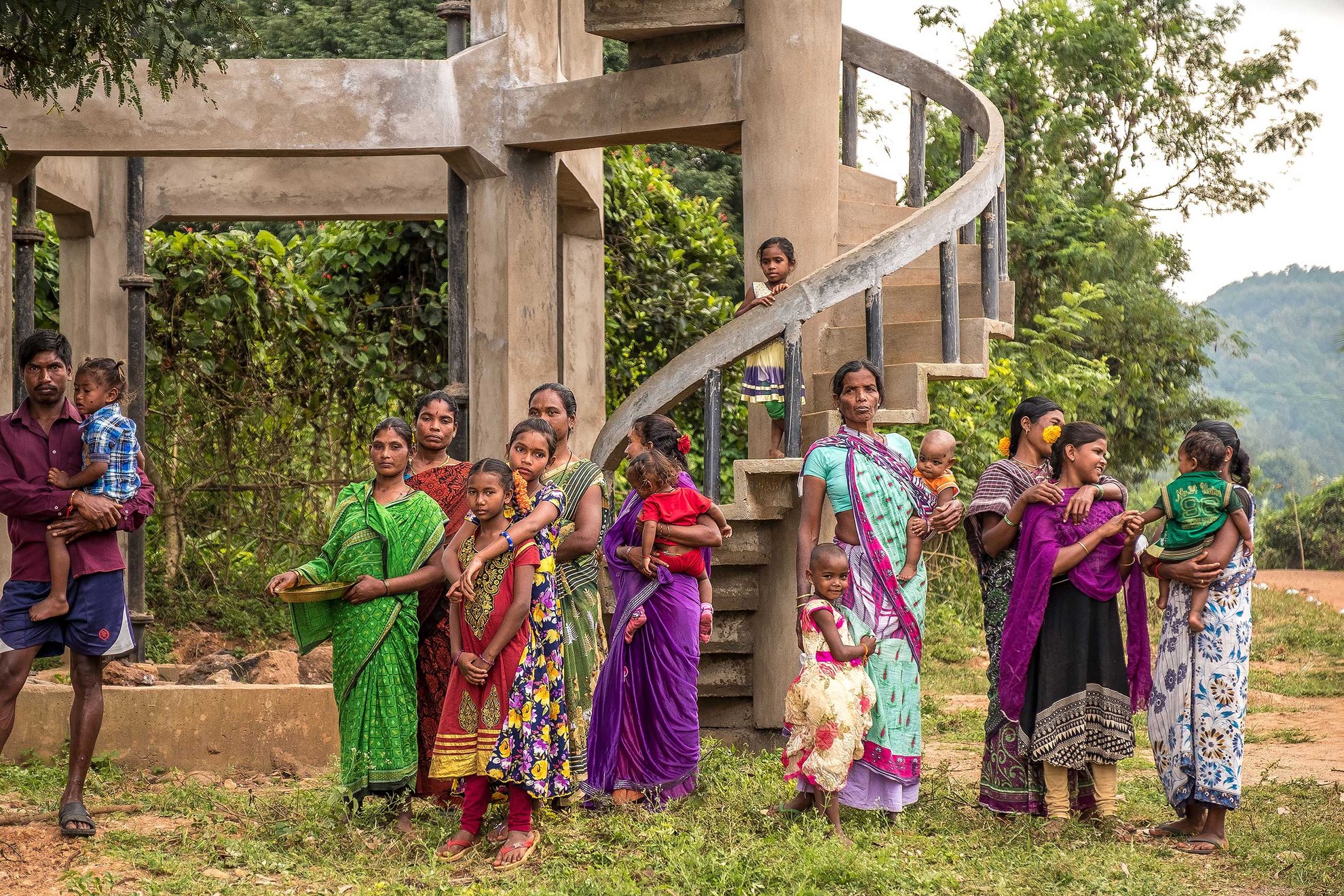 Villagers at K Bennavaram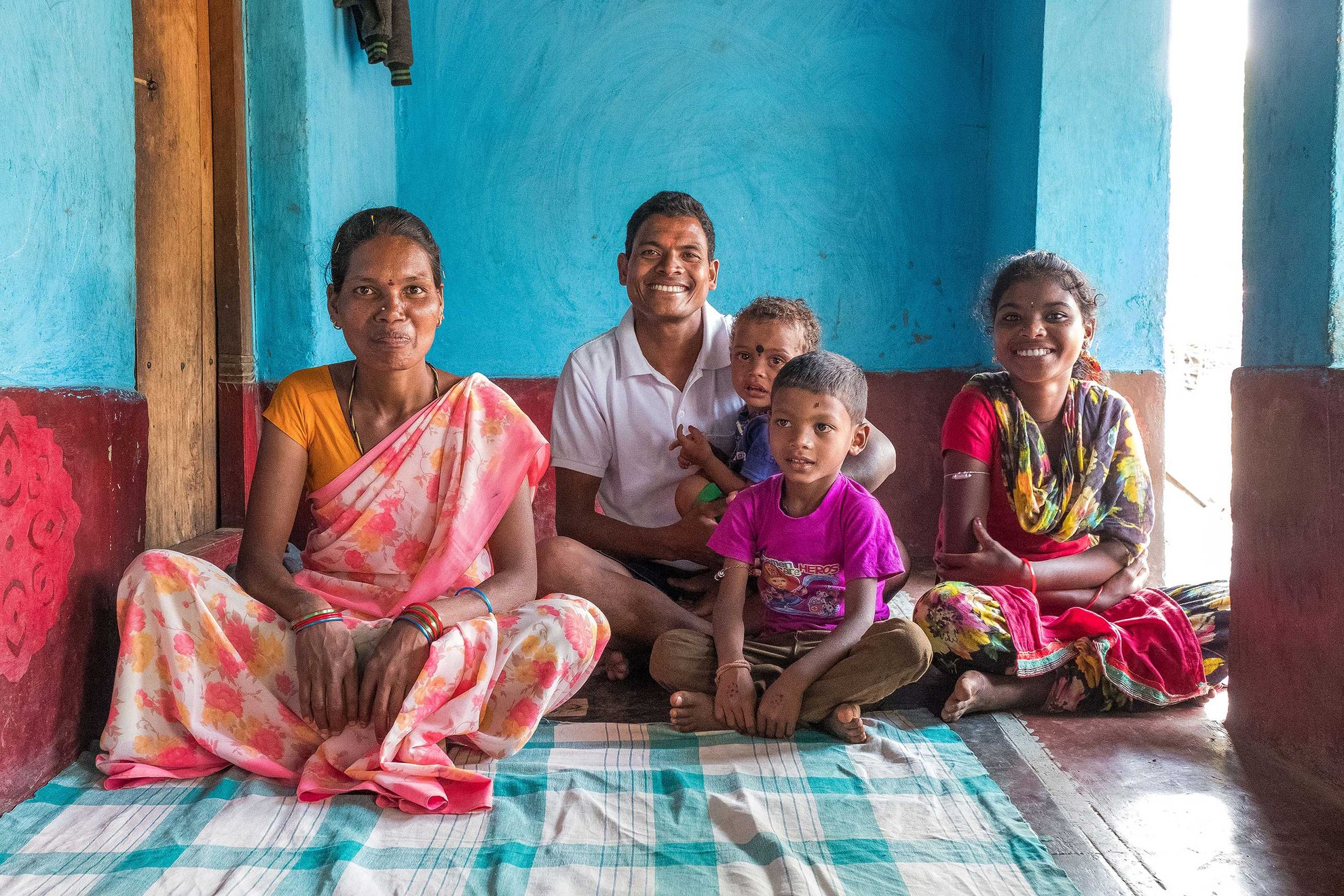 A Family in Gondimelaka Village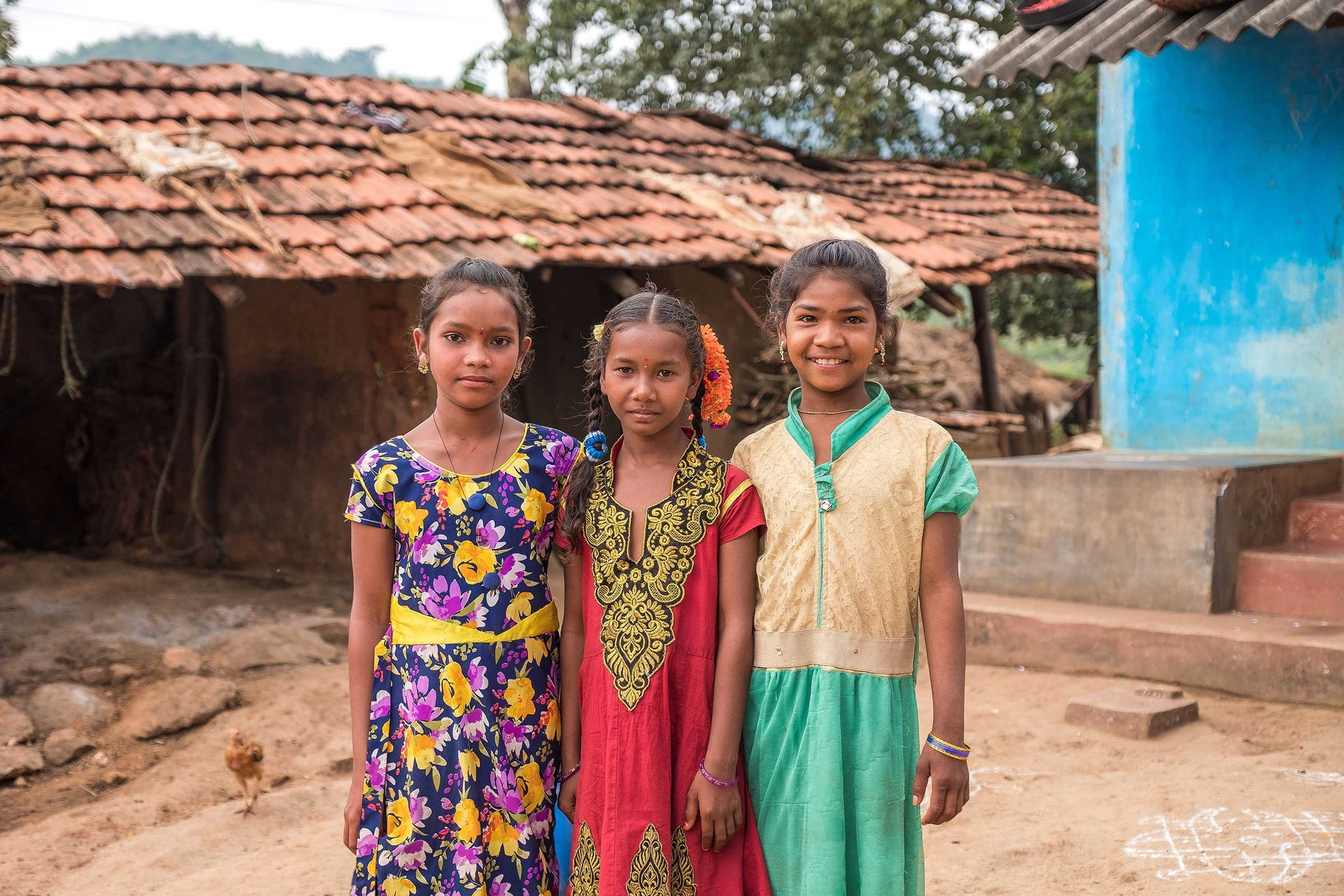 Schoolgirls in K Bennavaram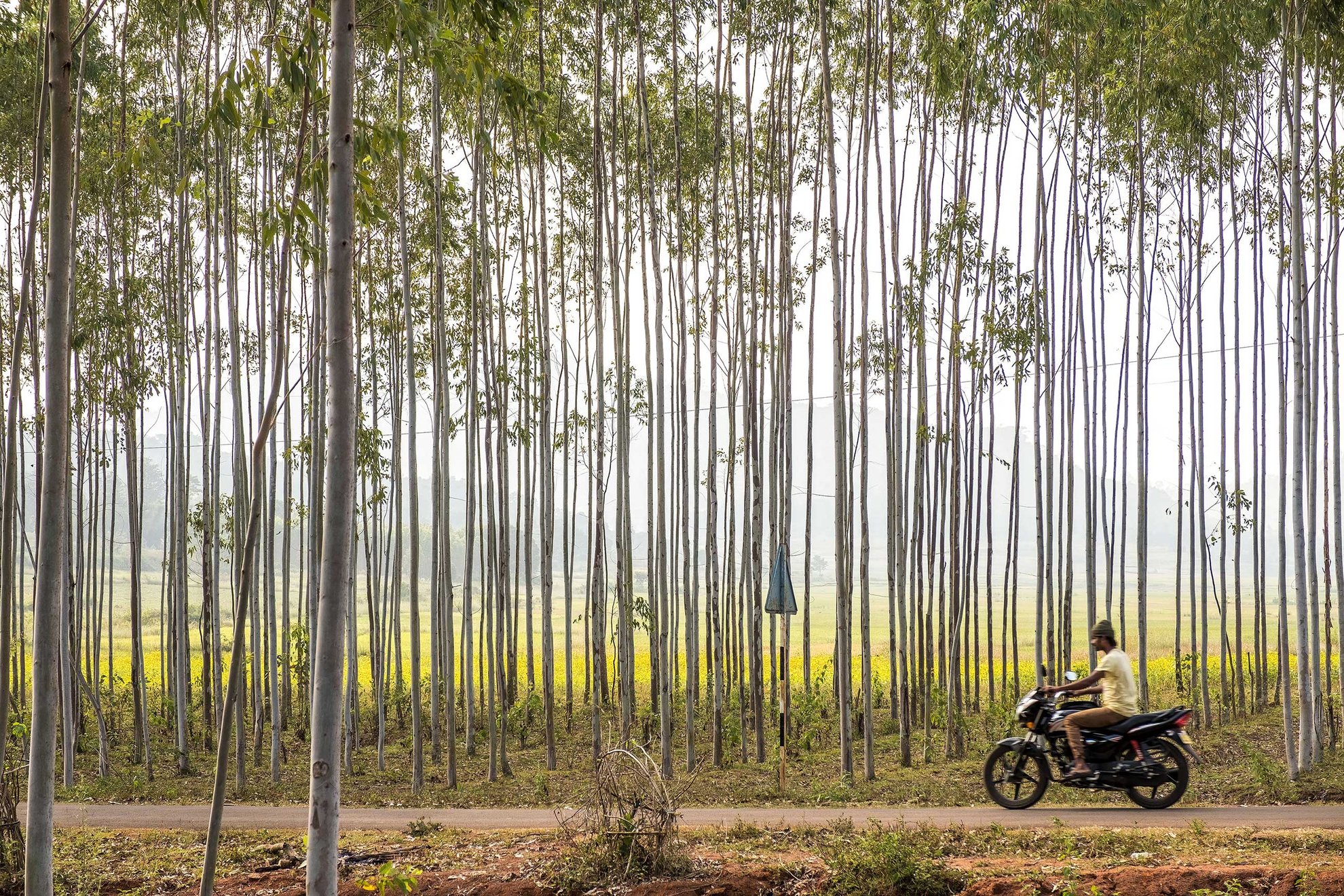 The road to Gondimelaka Village
Leaving SK Banda Village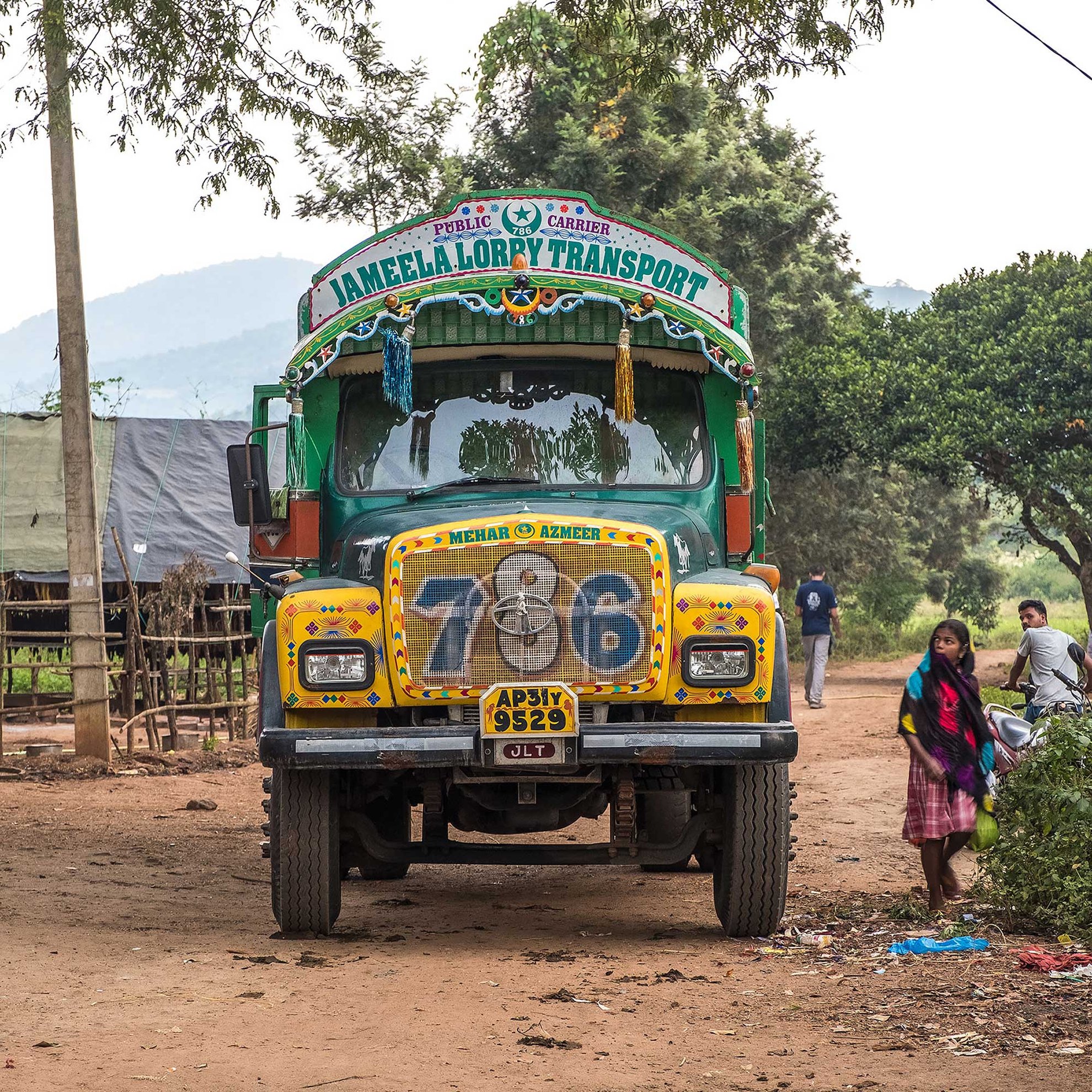 Jameela Lorry Transport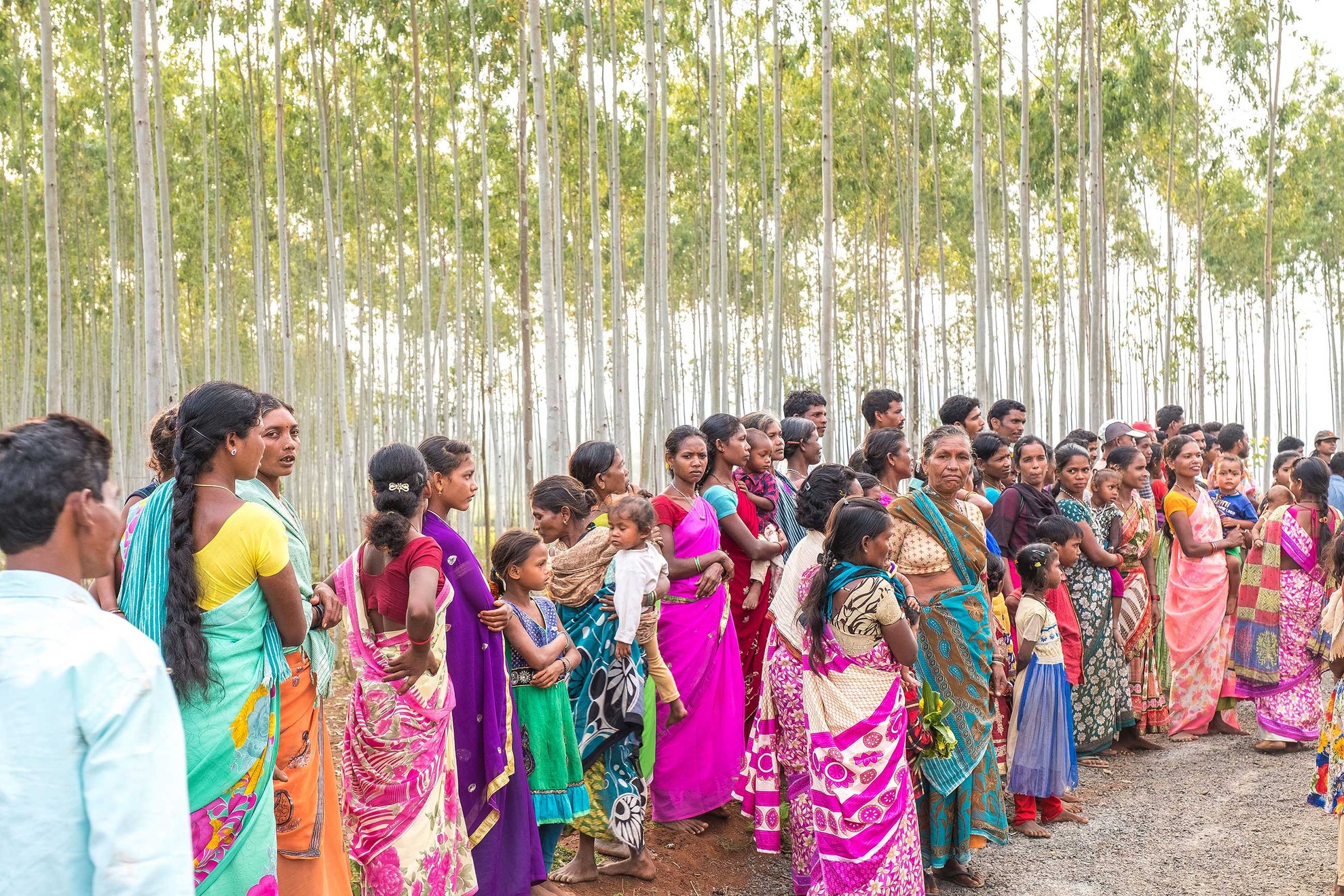 Gondimelaka Village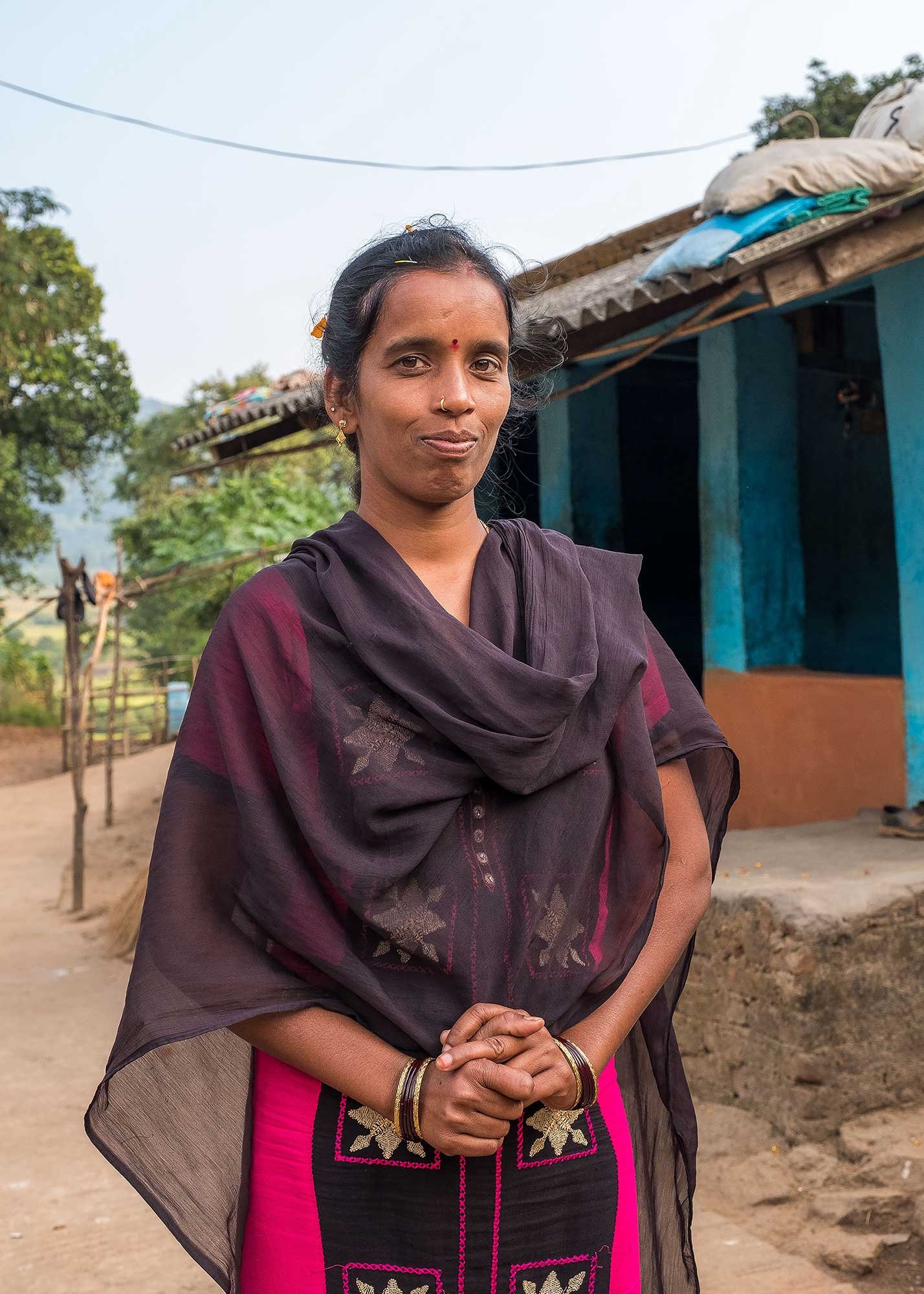 Kumari from VJNNS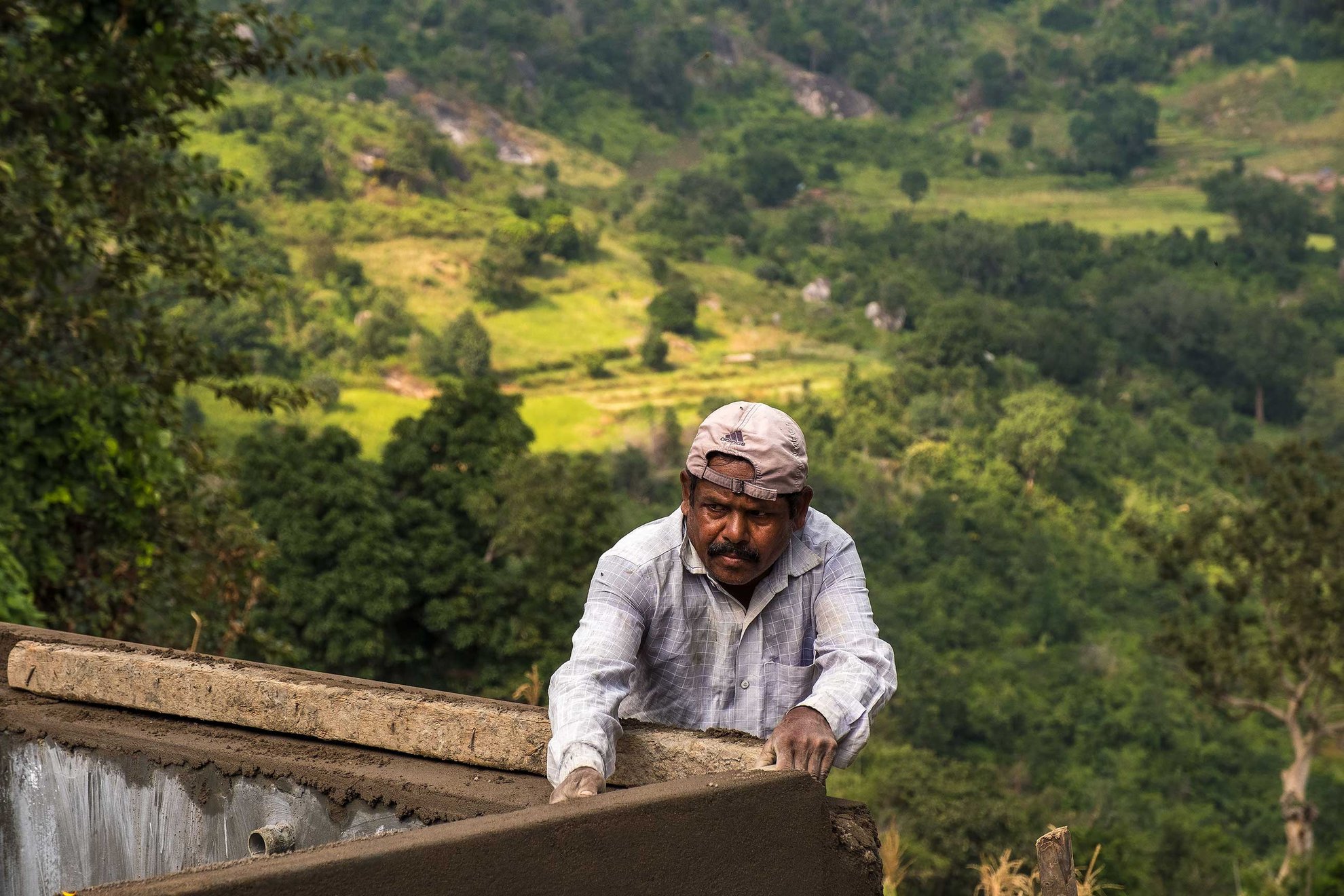 Building a water filtration tank in Polambandalu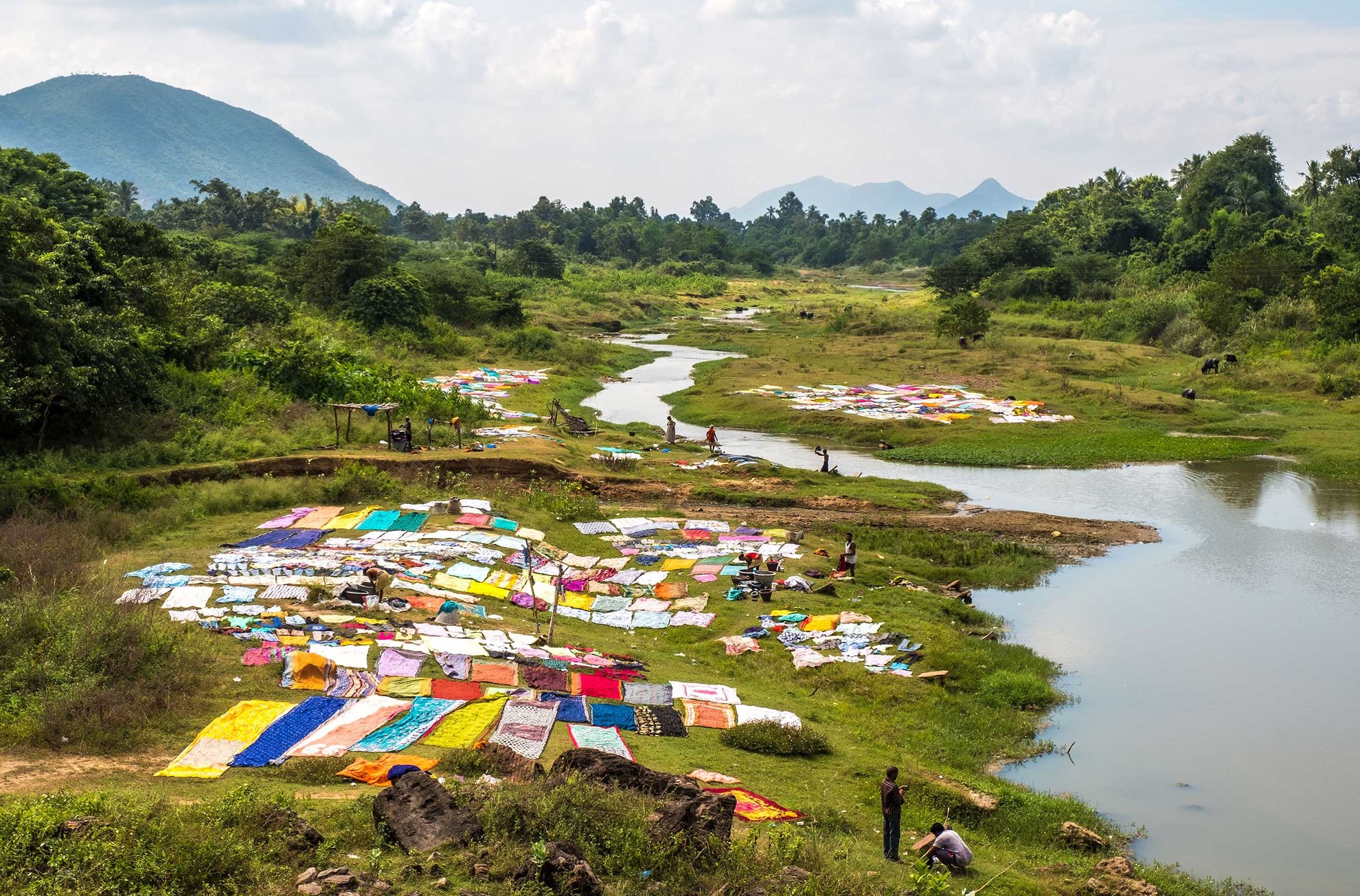 On the route back into Visag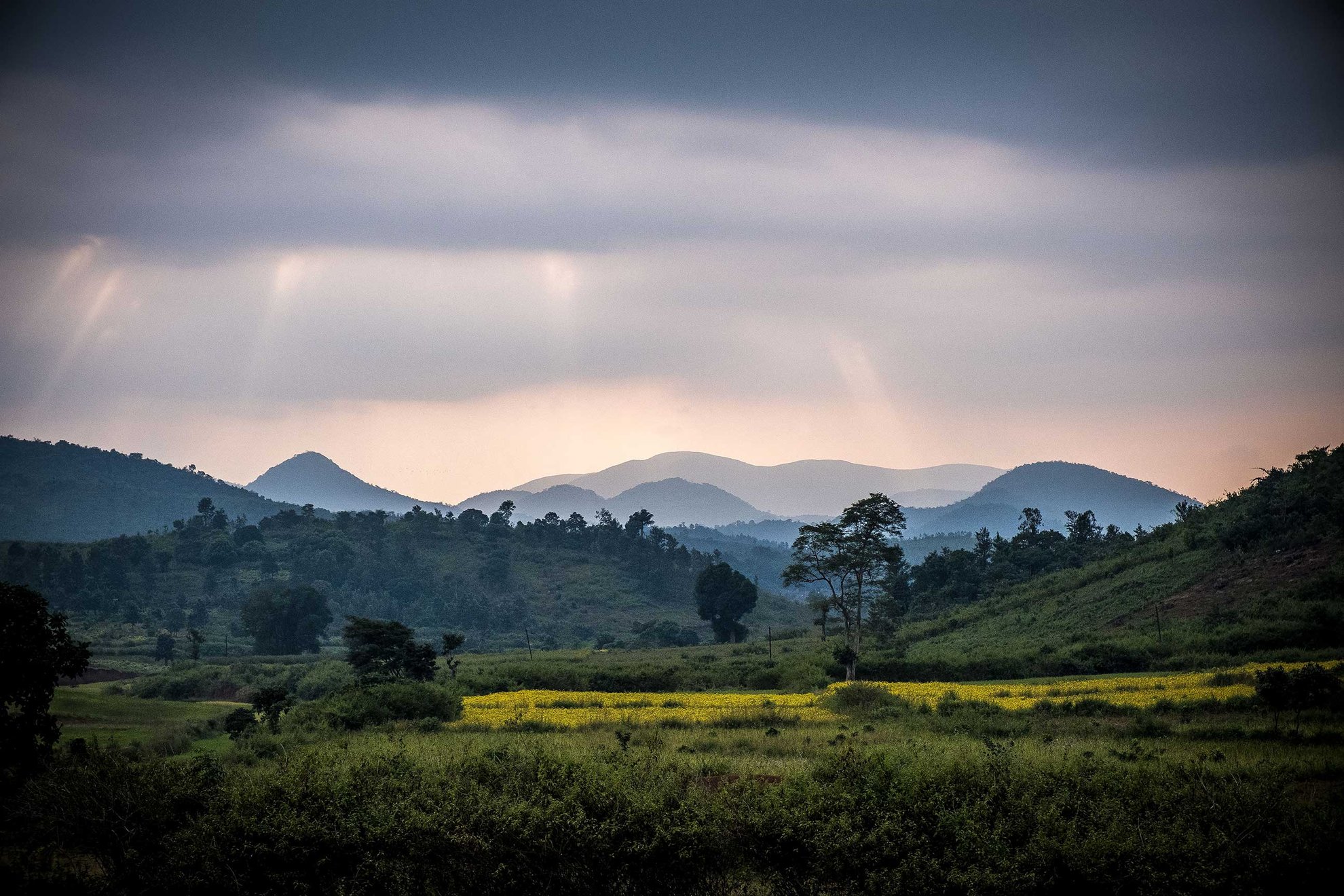 View over the Eastern Ghats
Thank you!
Hige thanks to everybody that sponsored me on this ride and everyone involved at FRANK Water, Authentica and VJNNS for making this such an amazing and memorable adventure.

Frank Water is a safe water and sanitation charity based in Bristol. Since 2005, they have provided safe water and sanitation to 386,500 people in 442 communities across India and Nepal. There are still 663 million people who still lack access to this basic human right. Read more about their work at frankwater.com.

I have been on the Board of Trustees at FRANK Water since July 2017.
Cycle for Safe Water 2018
Here's a gallery with even more images from our Indian adventure...