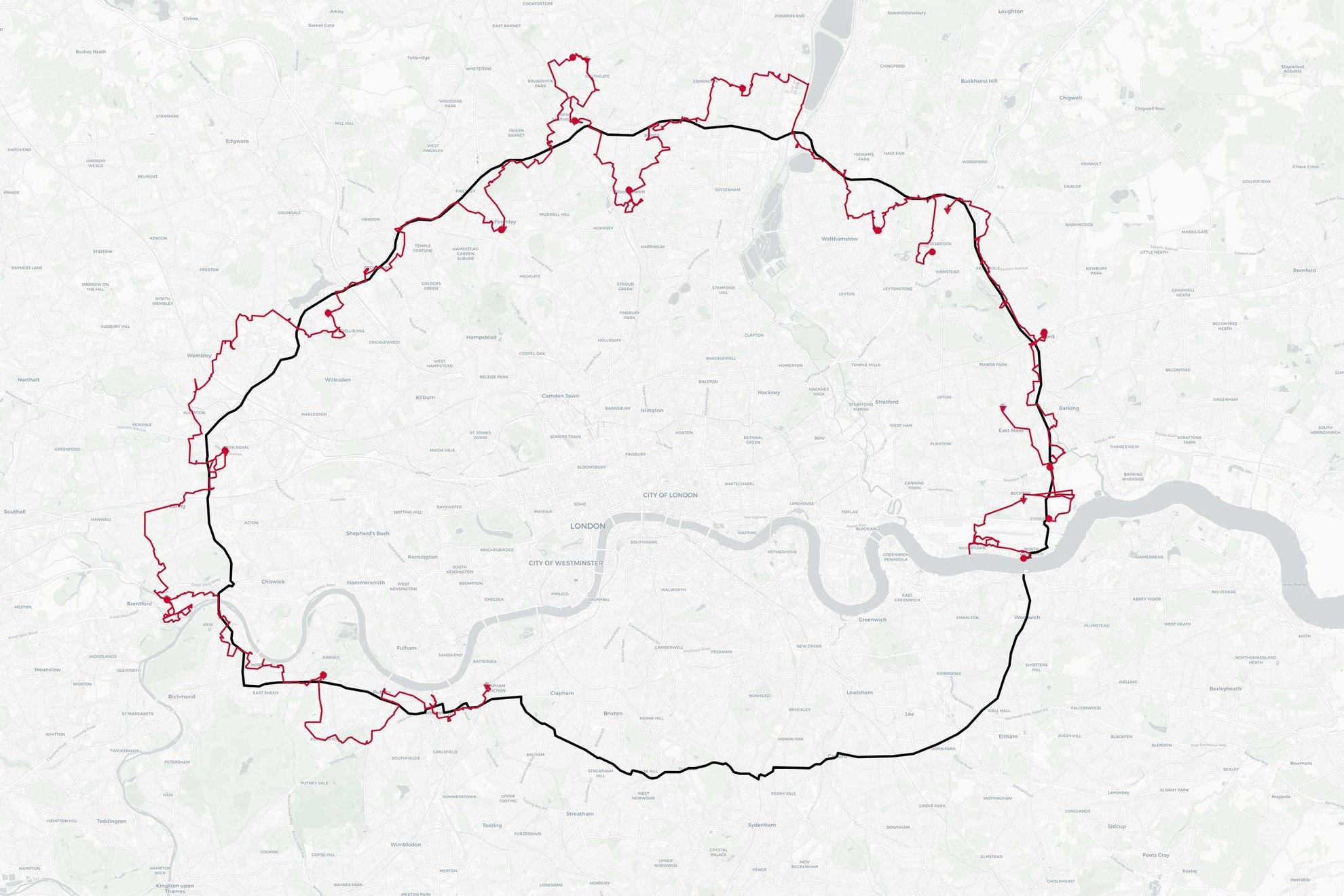 My route around the North and South Circulars
Continuing my London's Inner Circle series – in January 2014 I set out on a series of walks around London following roughly the route of the North and South Circular roads. My aim is to explore and capture the inner London suburbs that border this (disjointed) ring road. Think of it as an concrete version of the Capital Ring. You can see how far I've got on the map below.
This is a long-term project, and in 2015 I moved from London to Bristol leaving the final quarter of the South Circular slightly more logistically challenging than it was previously. However, there are still many more images to edit and post from the walks that I have completed to date, so I'm planning on catching up with those both here and on Flickr.
Day Seven – Edmonton to Wood Green
So, picking up where I left off, here's the images from my walk in May 2014 starting in Edmonton and finishing up in Wood Green.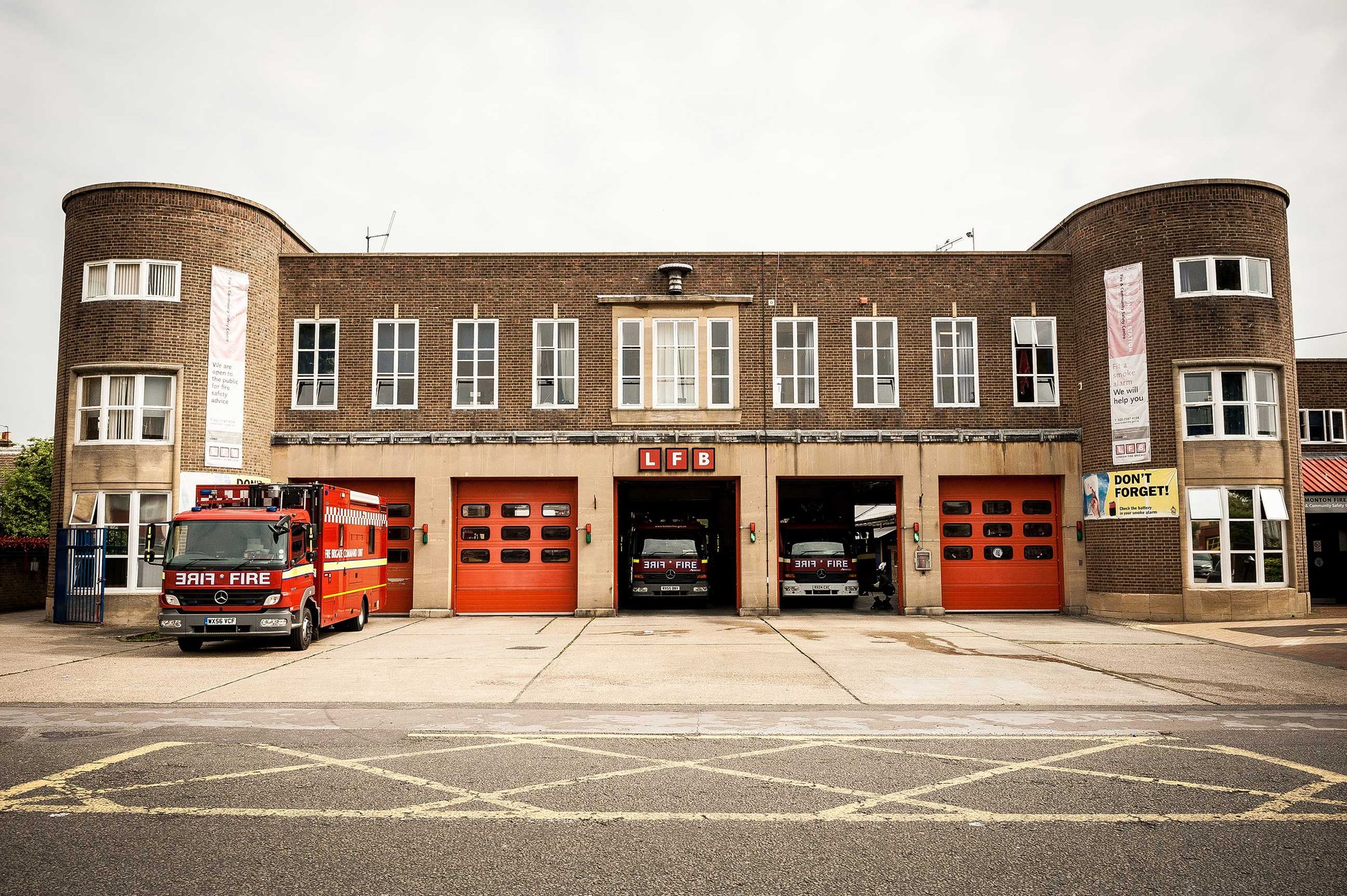 The Art Deco Edmonton Fire Station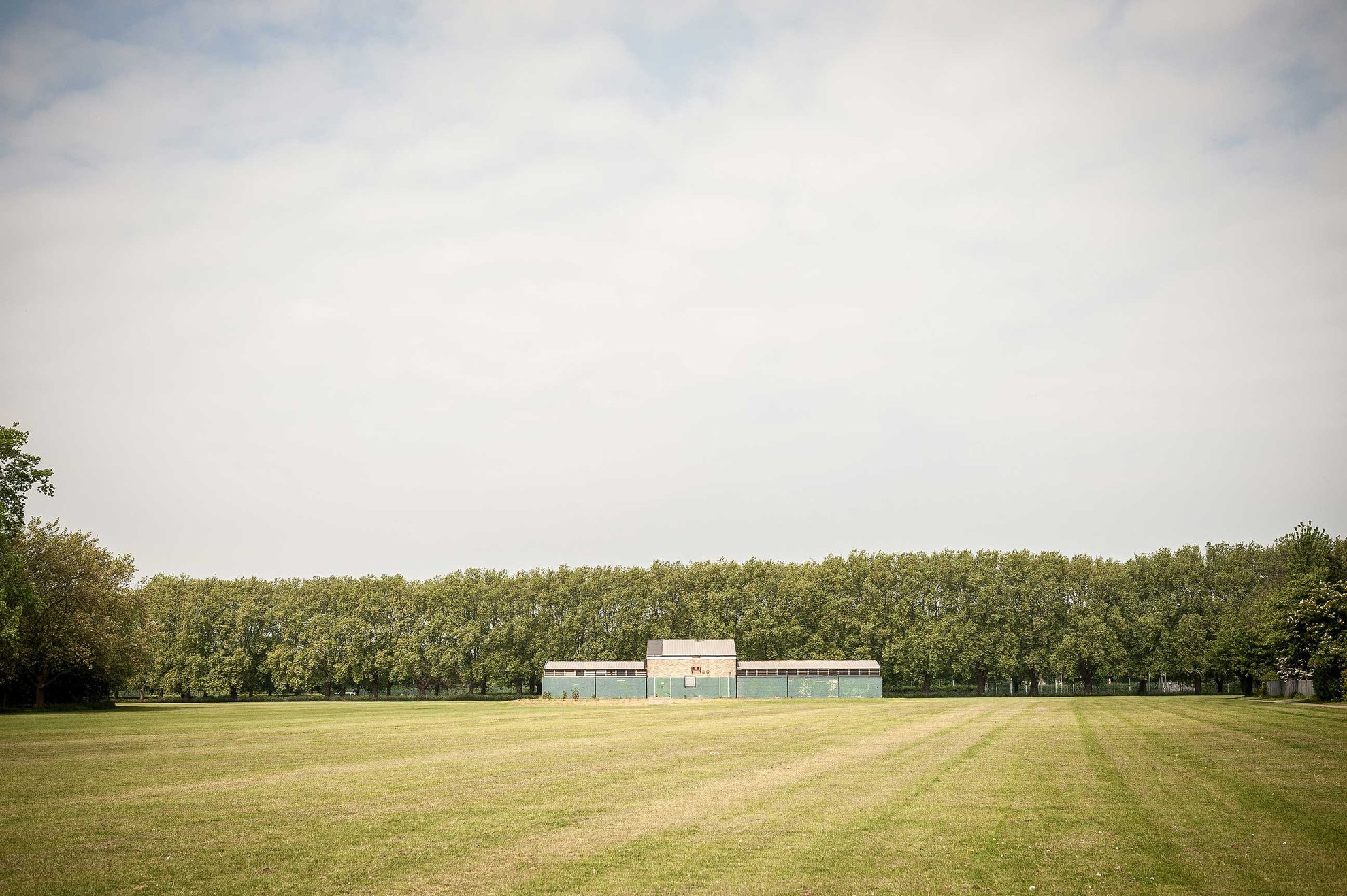 Church Street Recreation Ground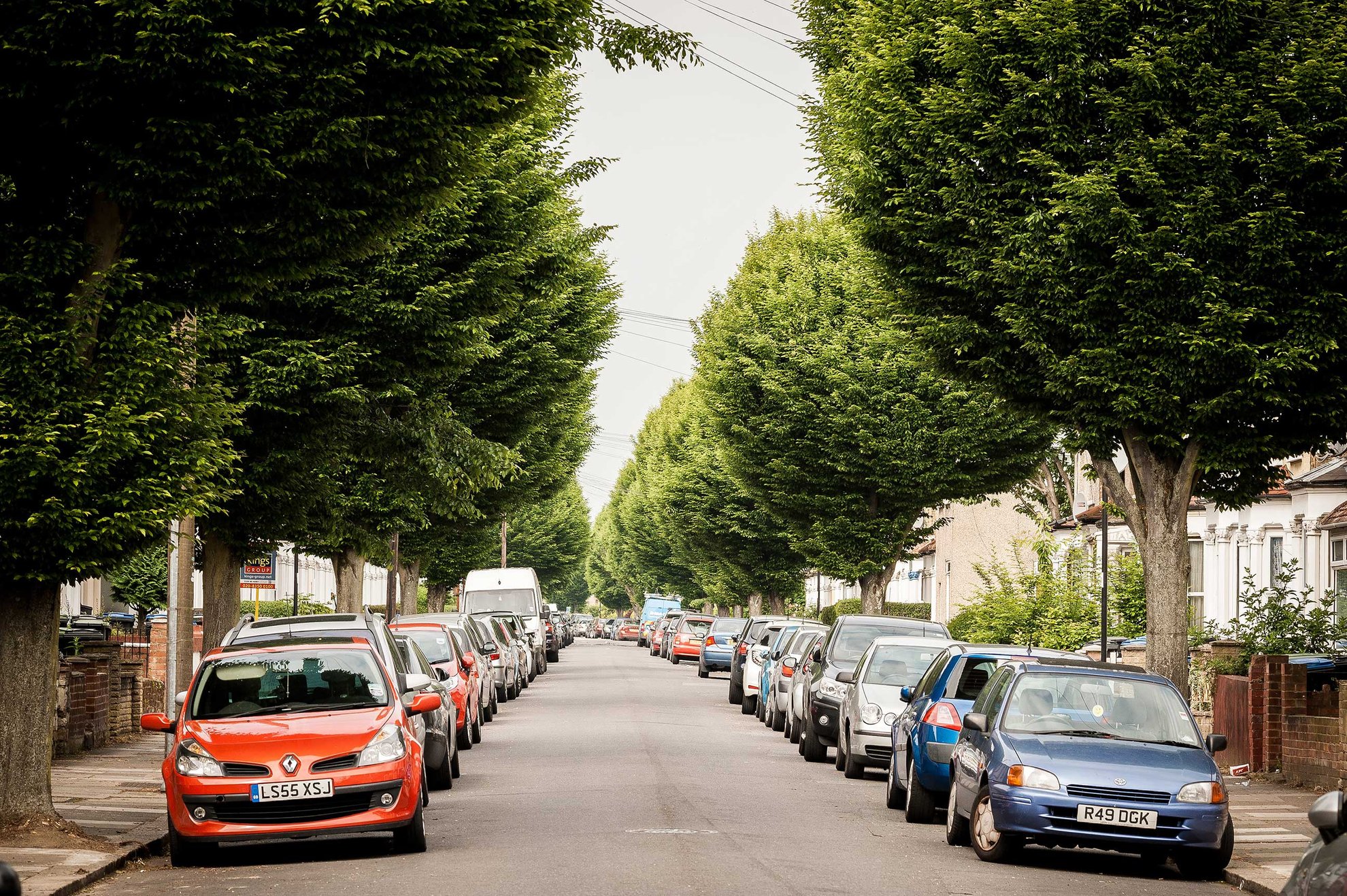 Tree-lined suburbia – Huxley Road, Edmonton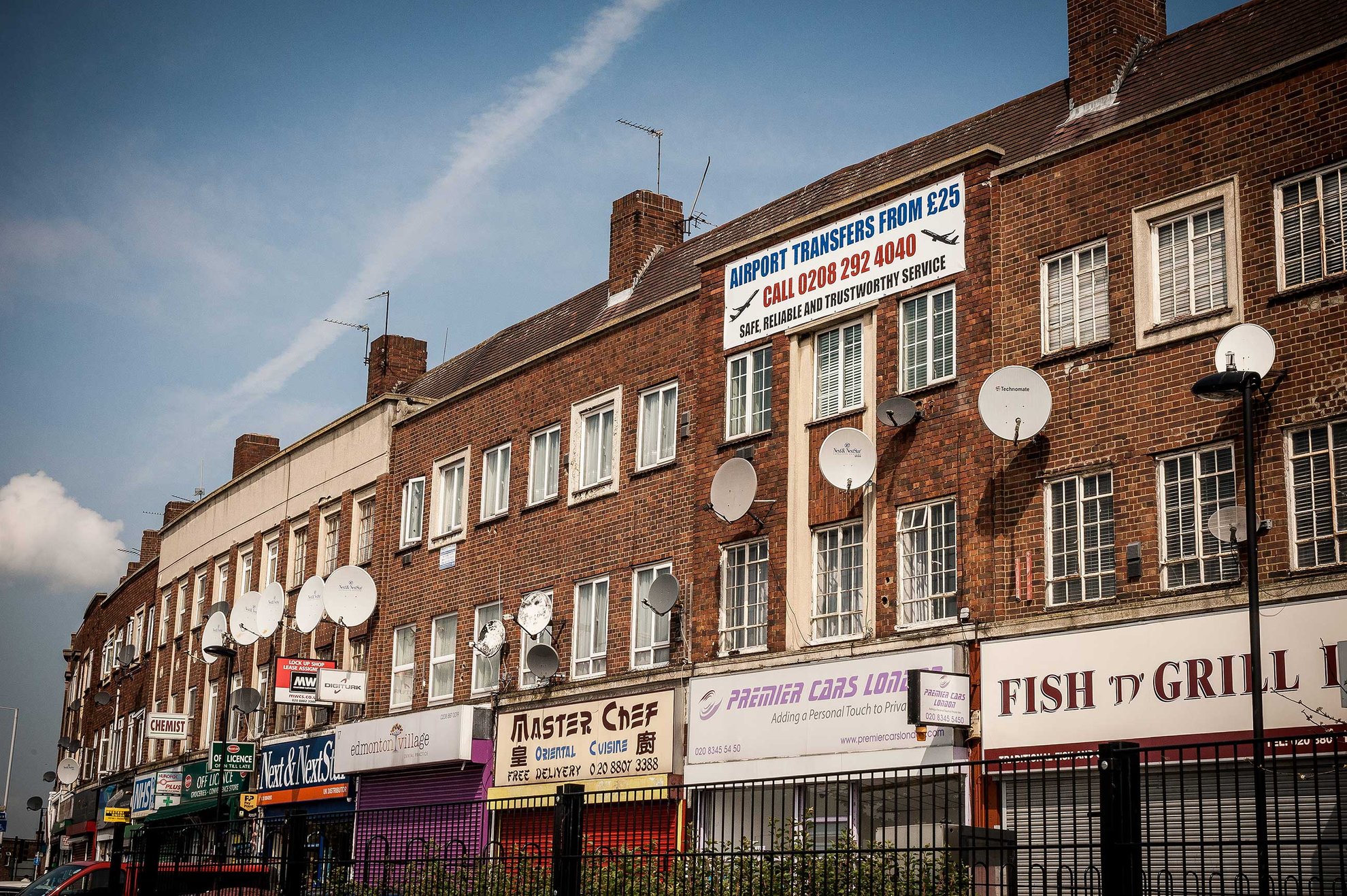 Master Chef, Kendal Parade, Edmonton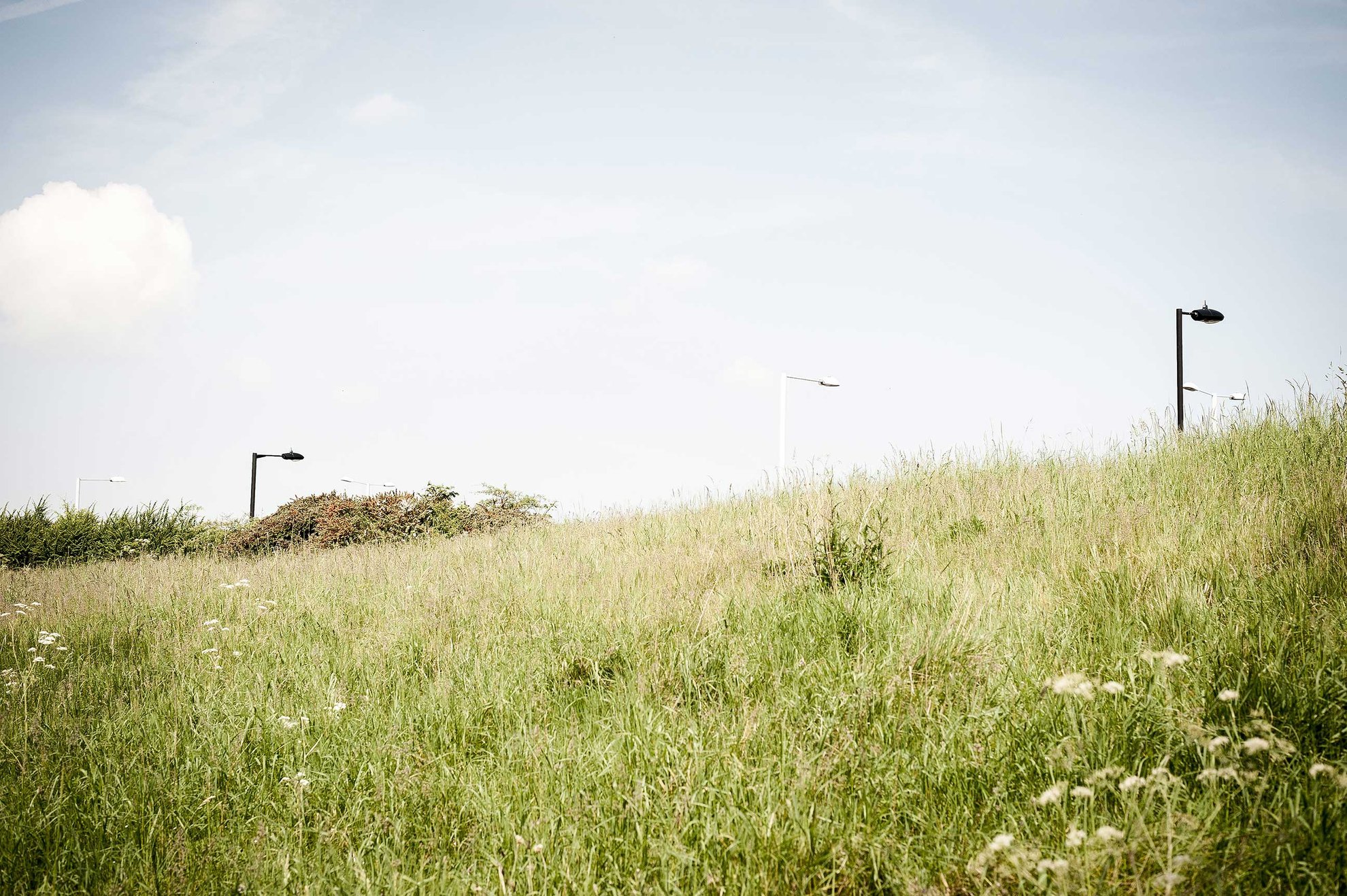 Tile Kiln Lane Open Space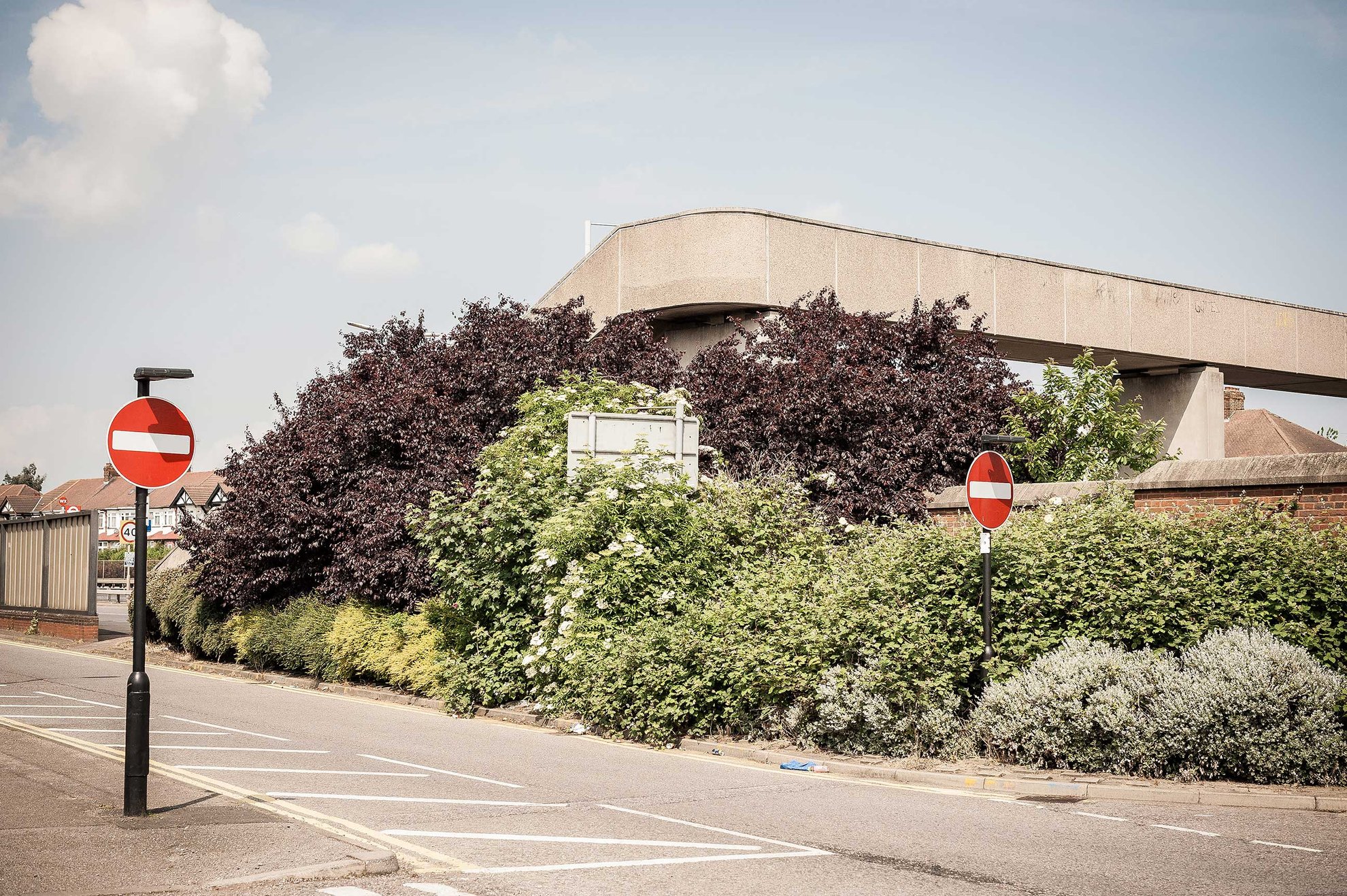 Ostliffe Road Footbridge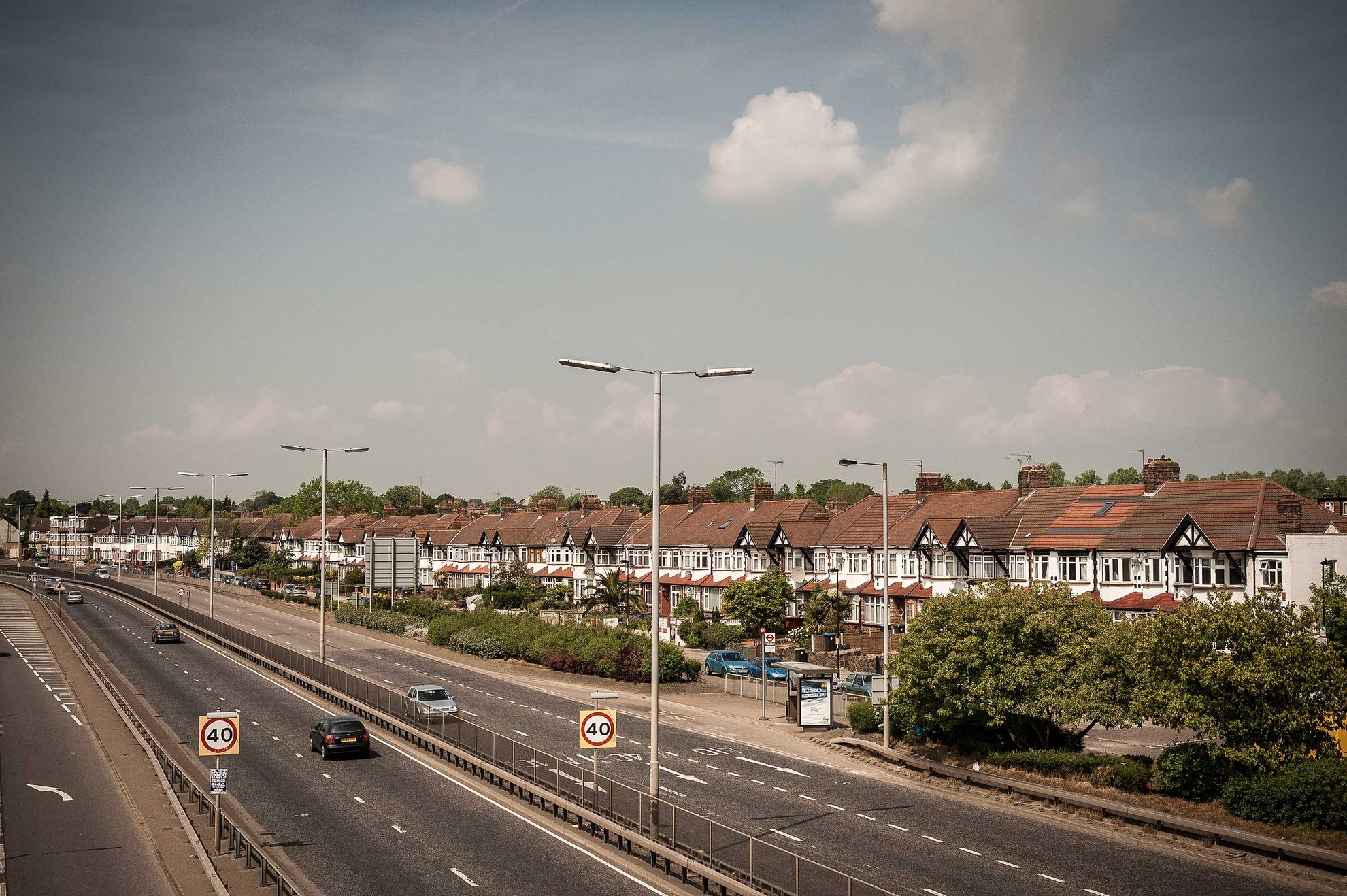 North Circular Road, Palmers Green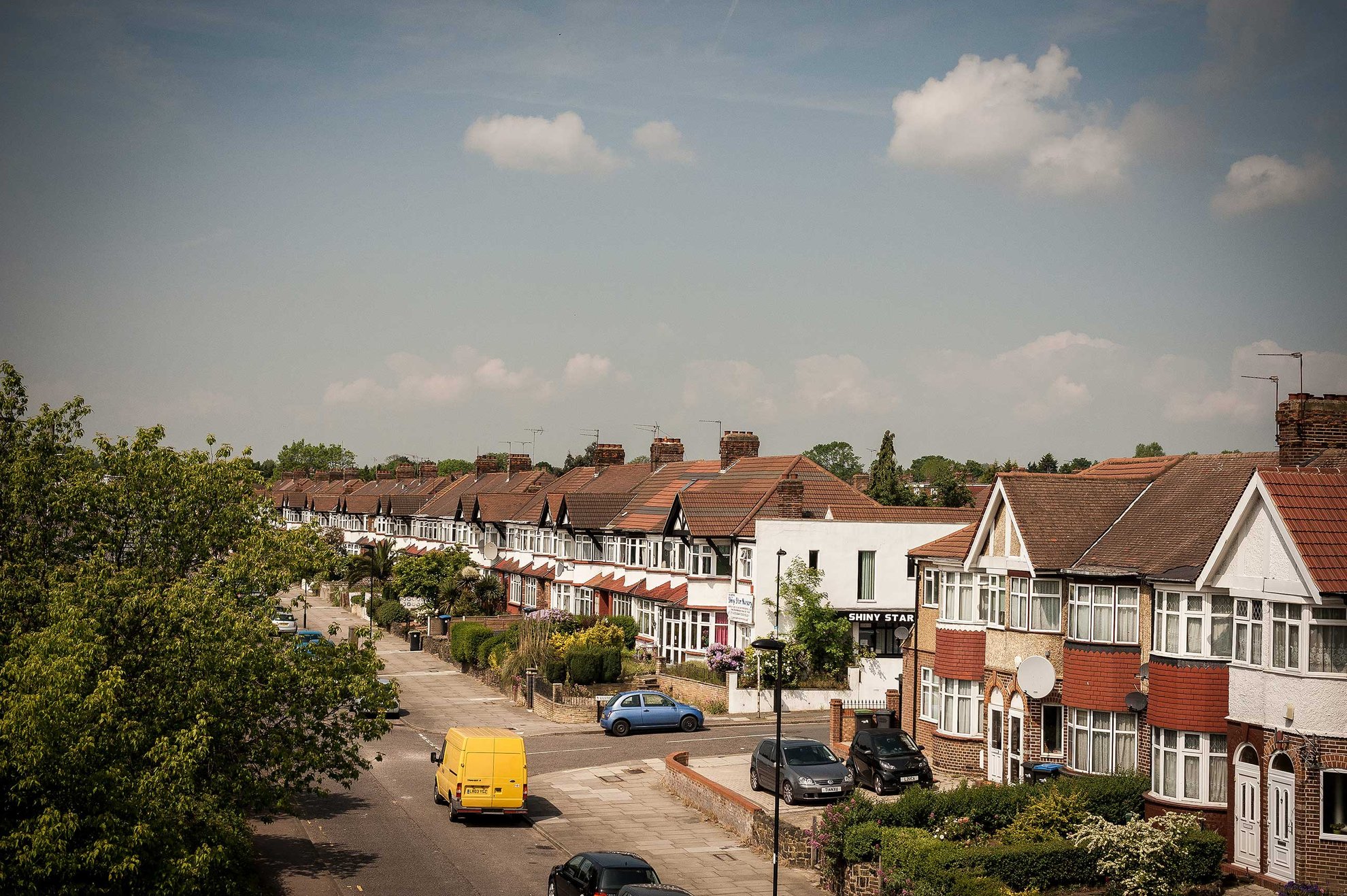 Shiny Star, Franlaw Crescent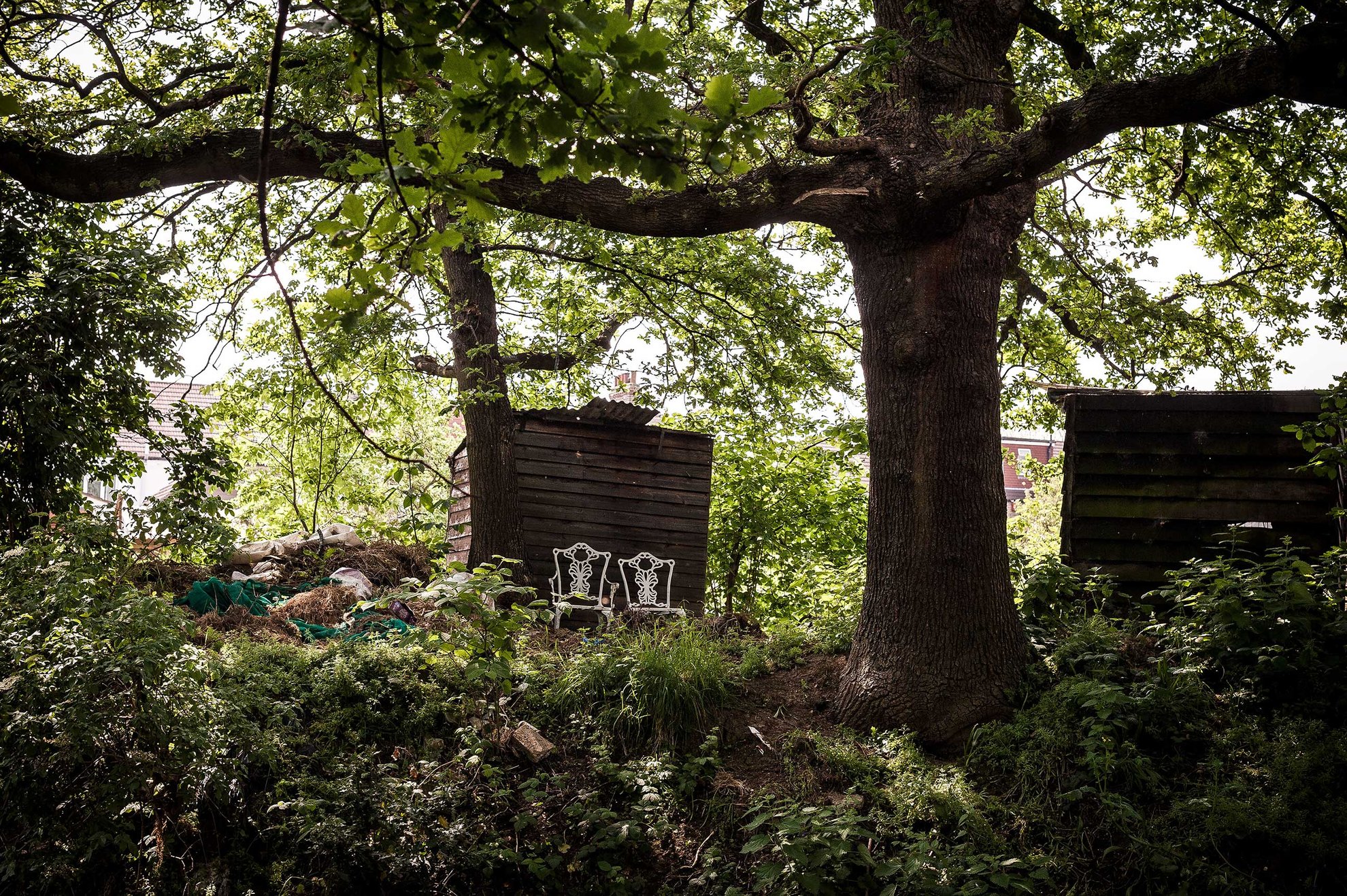 White chairs on Fairbrook allotments overlooking Pymmes Brook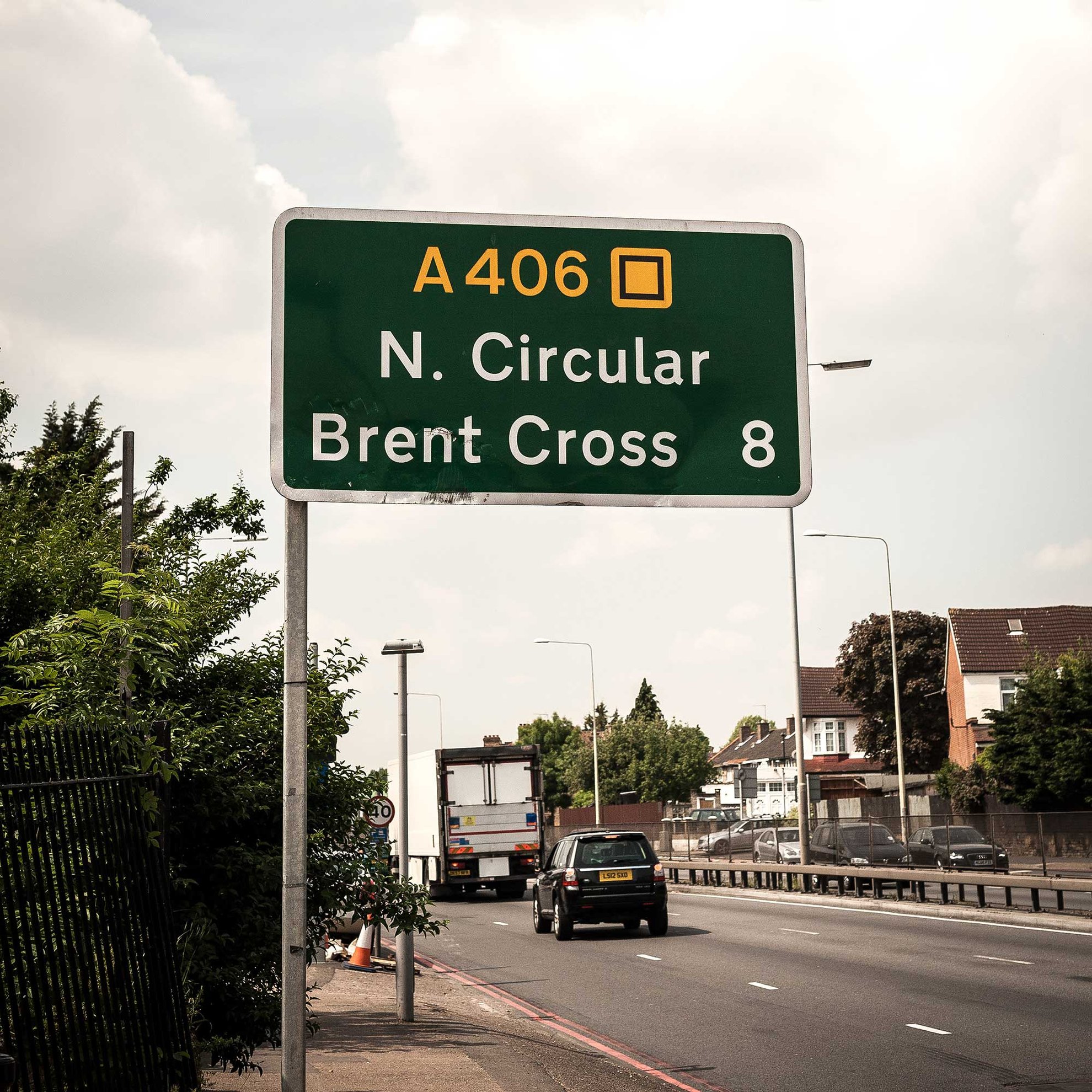 Road sign on the A406 North Circular Road at Palmers Green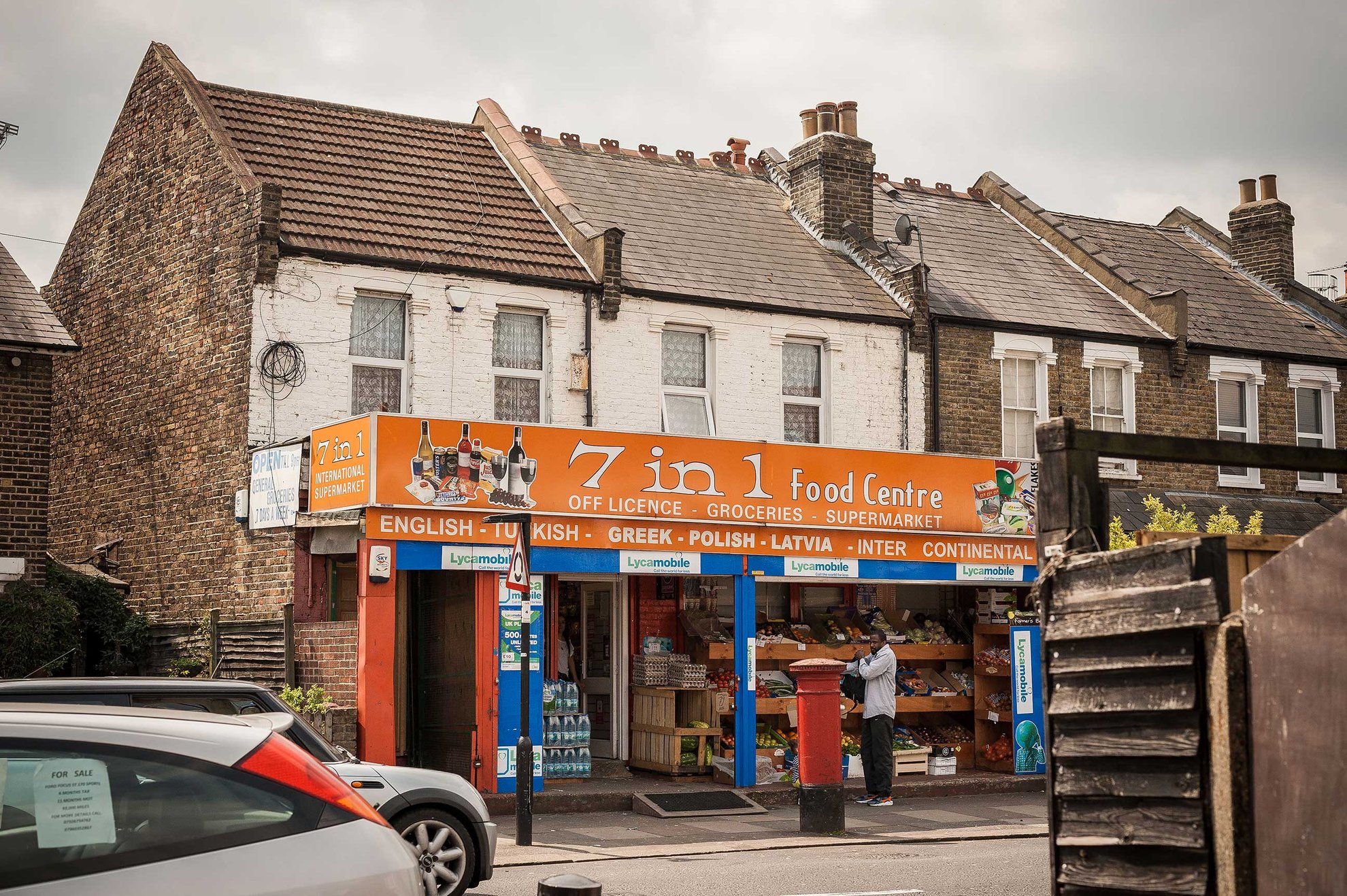 7 in 1 Food Centre, Tottenhall Road N13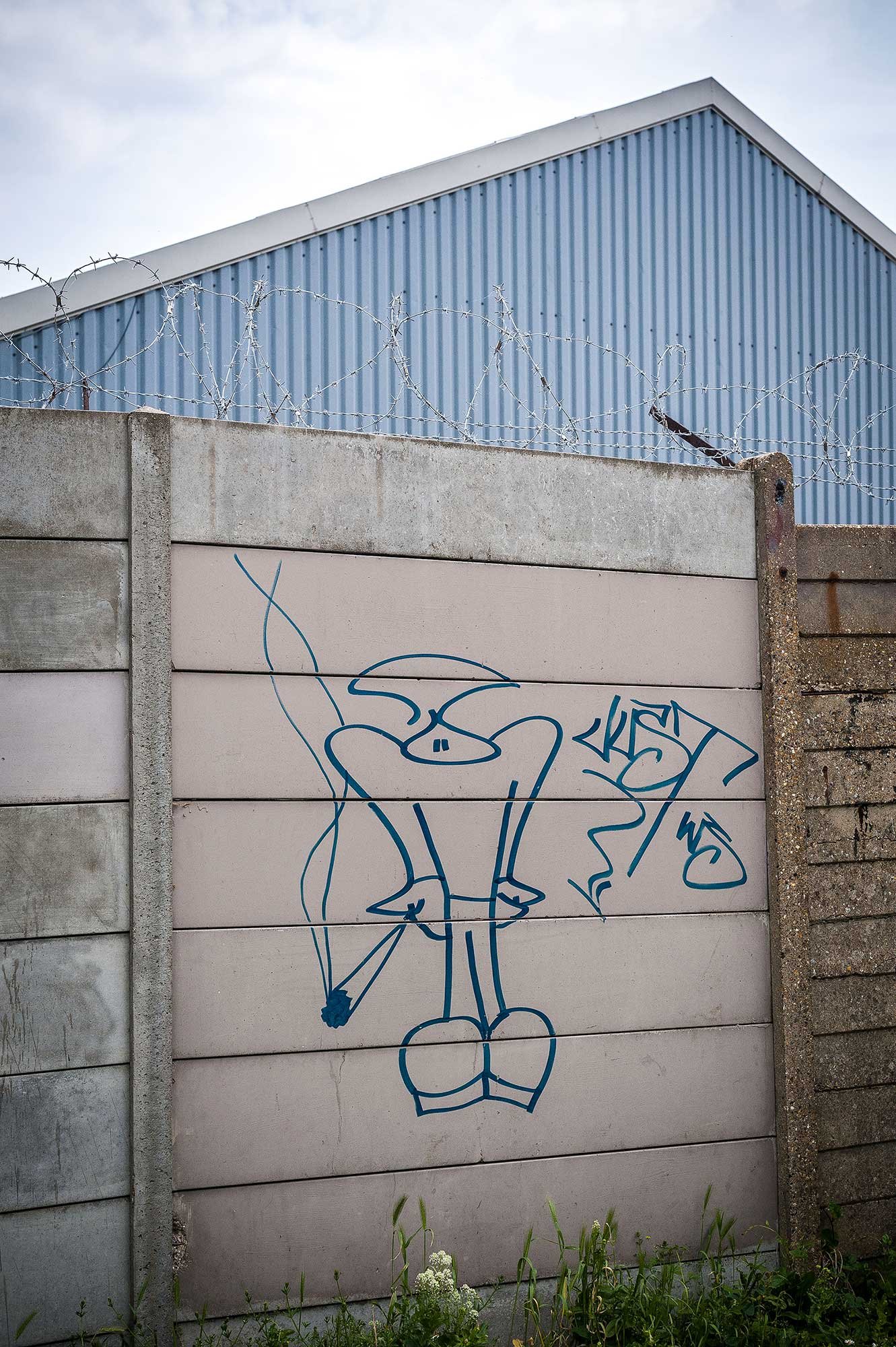 Spliff. St Georges Industrial Estate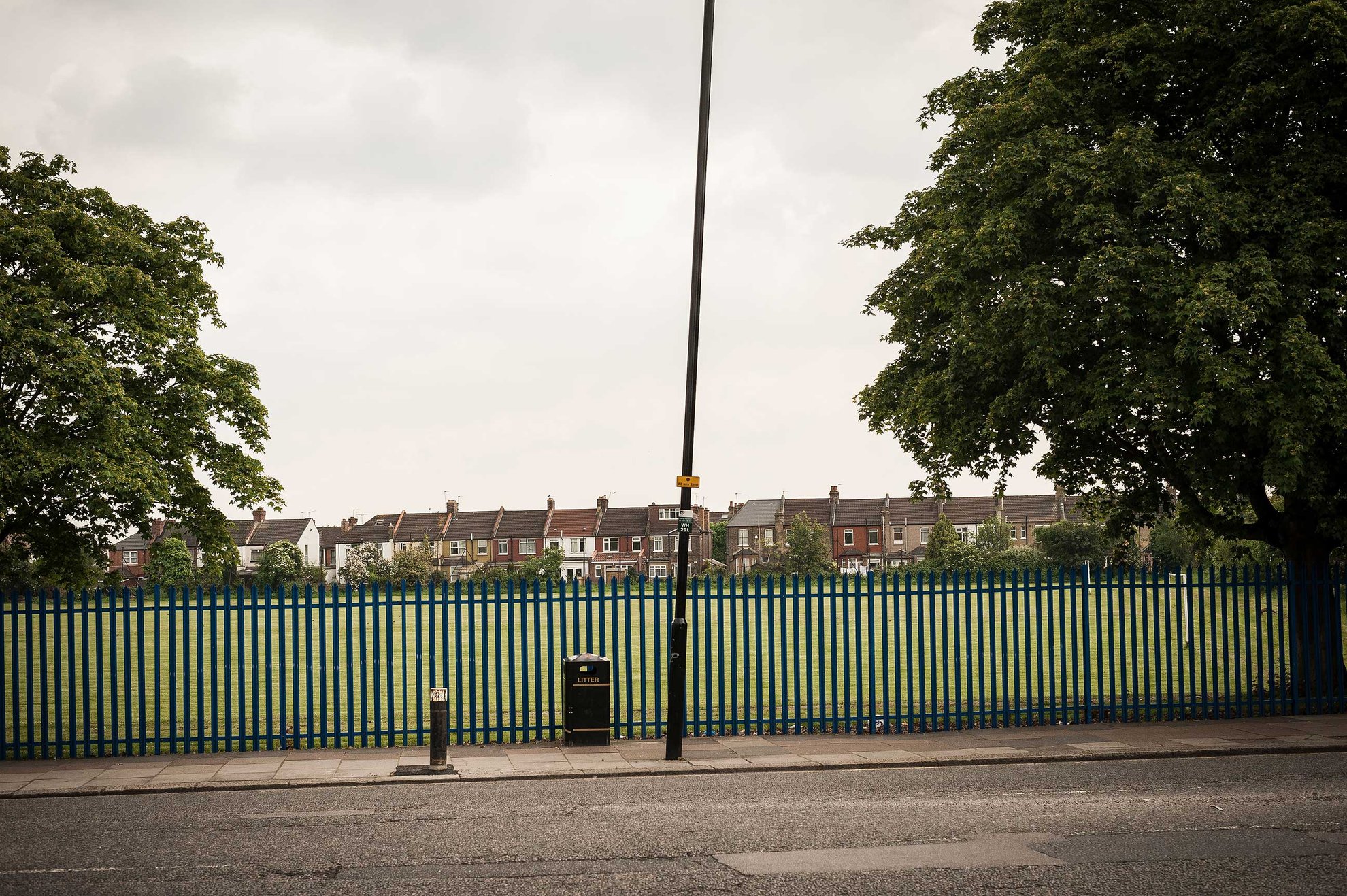 White Hart Lane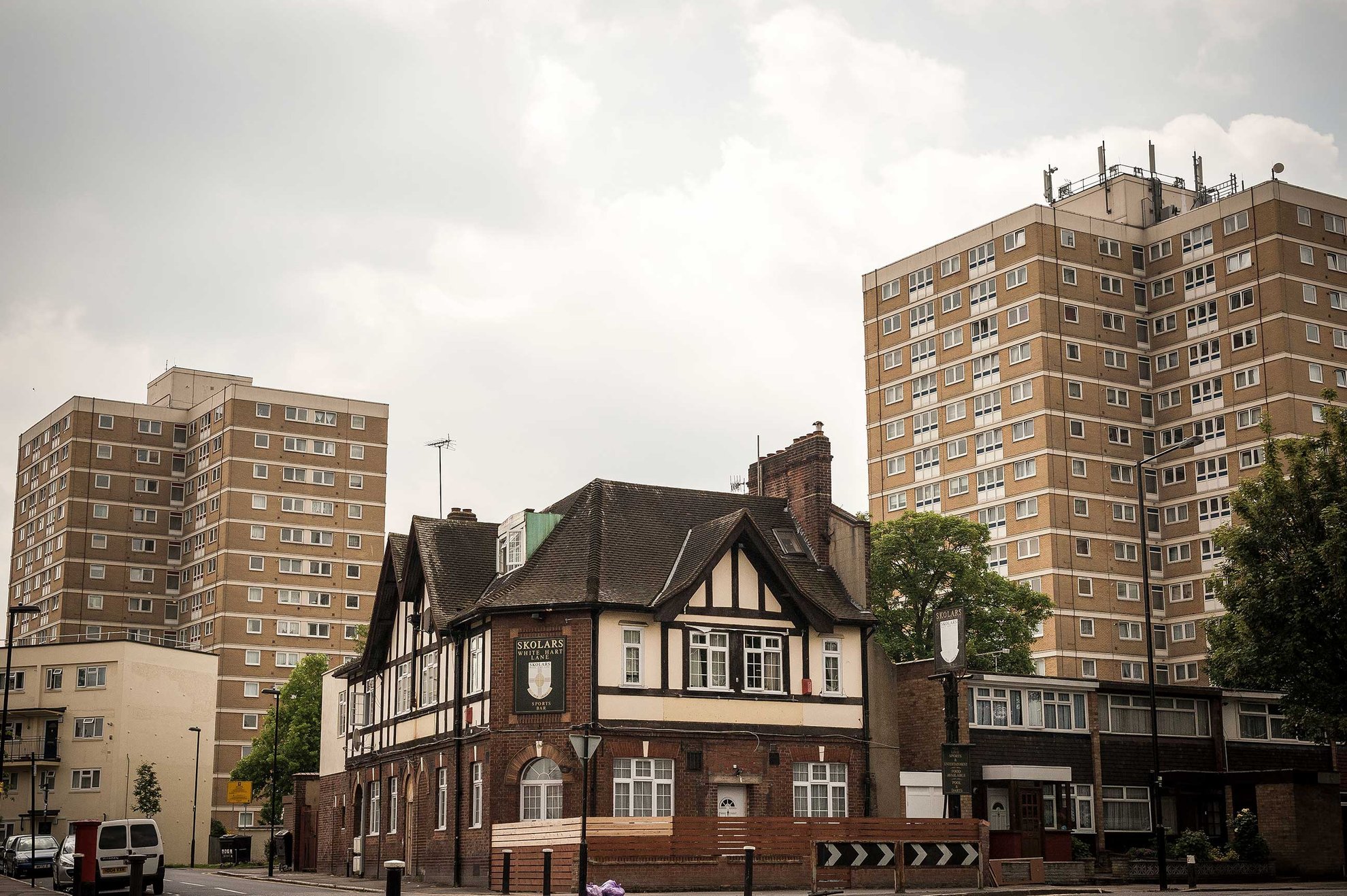 The old Skolars Sports Bar and Elizabeth Blackwell and George Lansbury House on White Hart Lane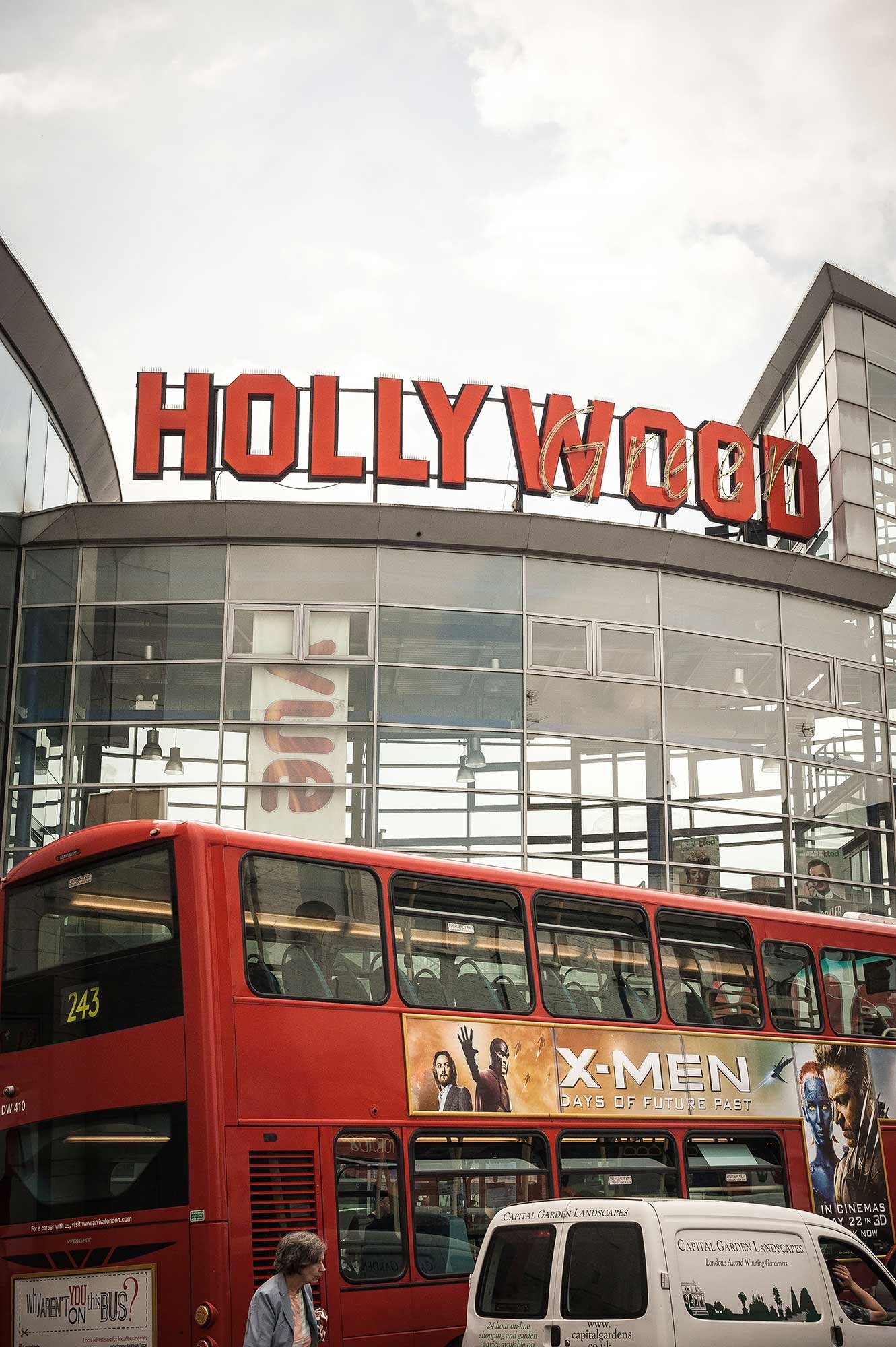 Hollywood Green Cinema