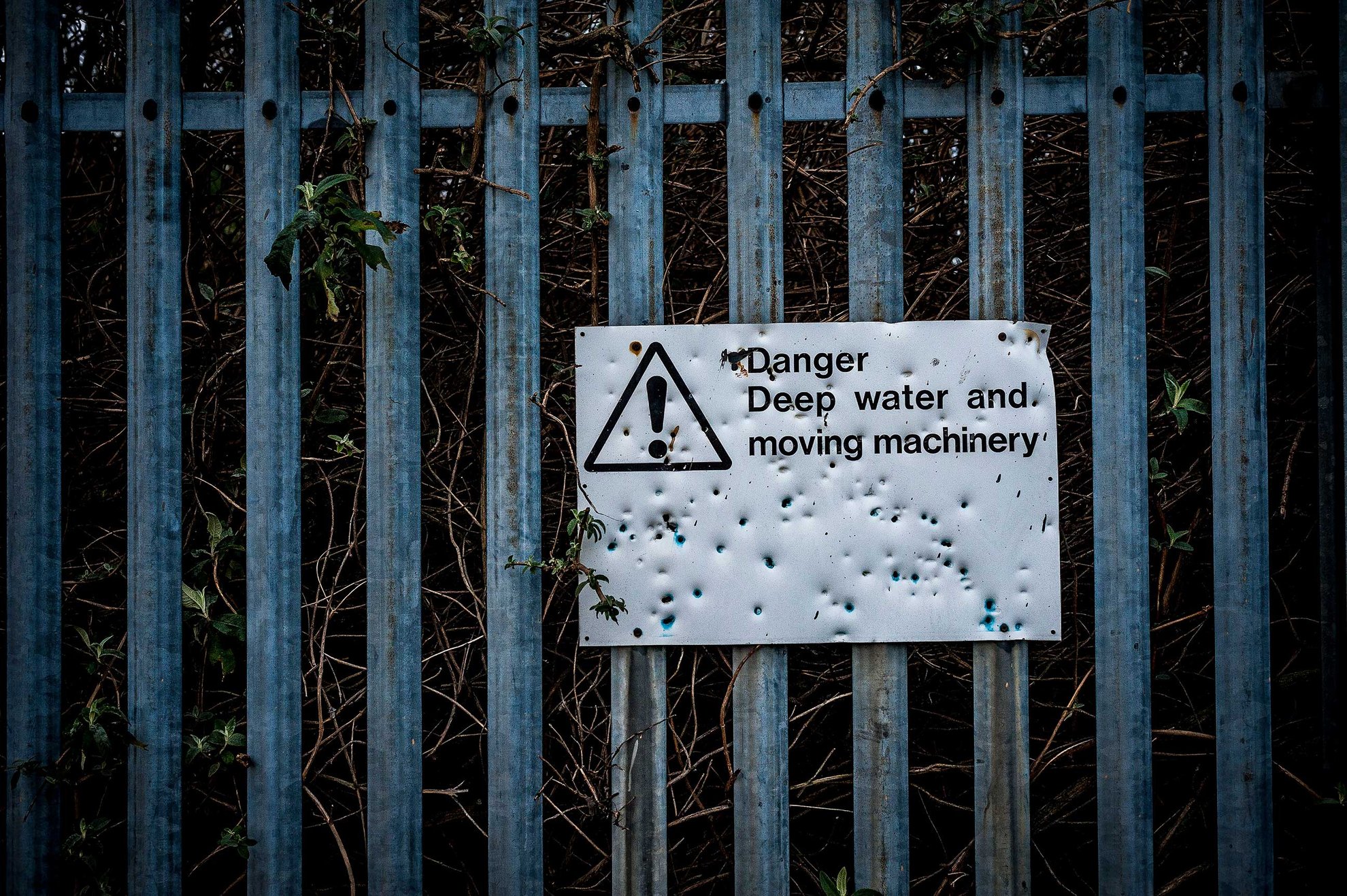 Pockmarked sign at Gallions Reach Shopping Park
Gallions Reach Shopping Park opened in winter 2003 on what was the site of Europe's largest gas works at Beckton. Gallions Reach is also one of the sites for a proposed new East London river crossing. The Gallions Reach Bridge  is one of four options that include improvements to the existing Woolwich Ferry, a new ferry service at Gallions Reach and a bridge at Belvedere.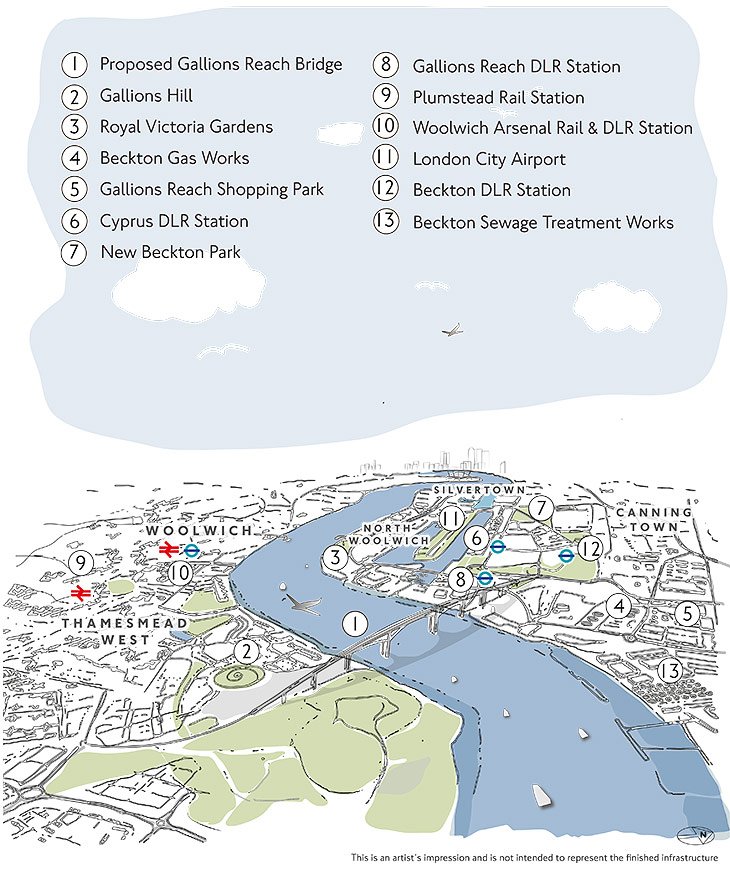 TfL consultation document showing the proposed Gallions Reach Bridge
If the new bridge is built at Gallions Reach it could be completed by 2022-2025 and would double the catchment area for the Gallions Reach Shopping Park.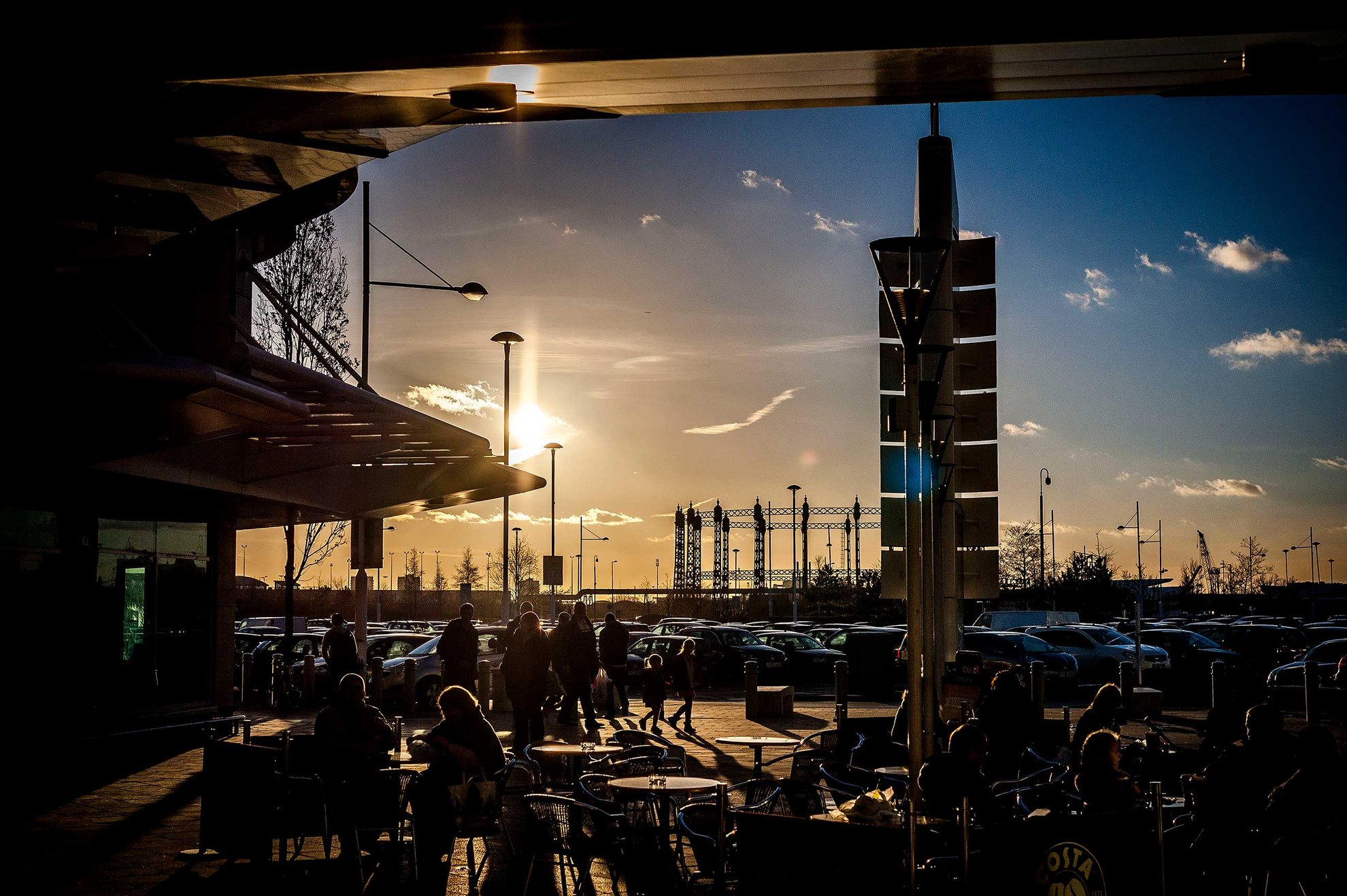 Gallions Reach Shopping Park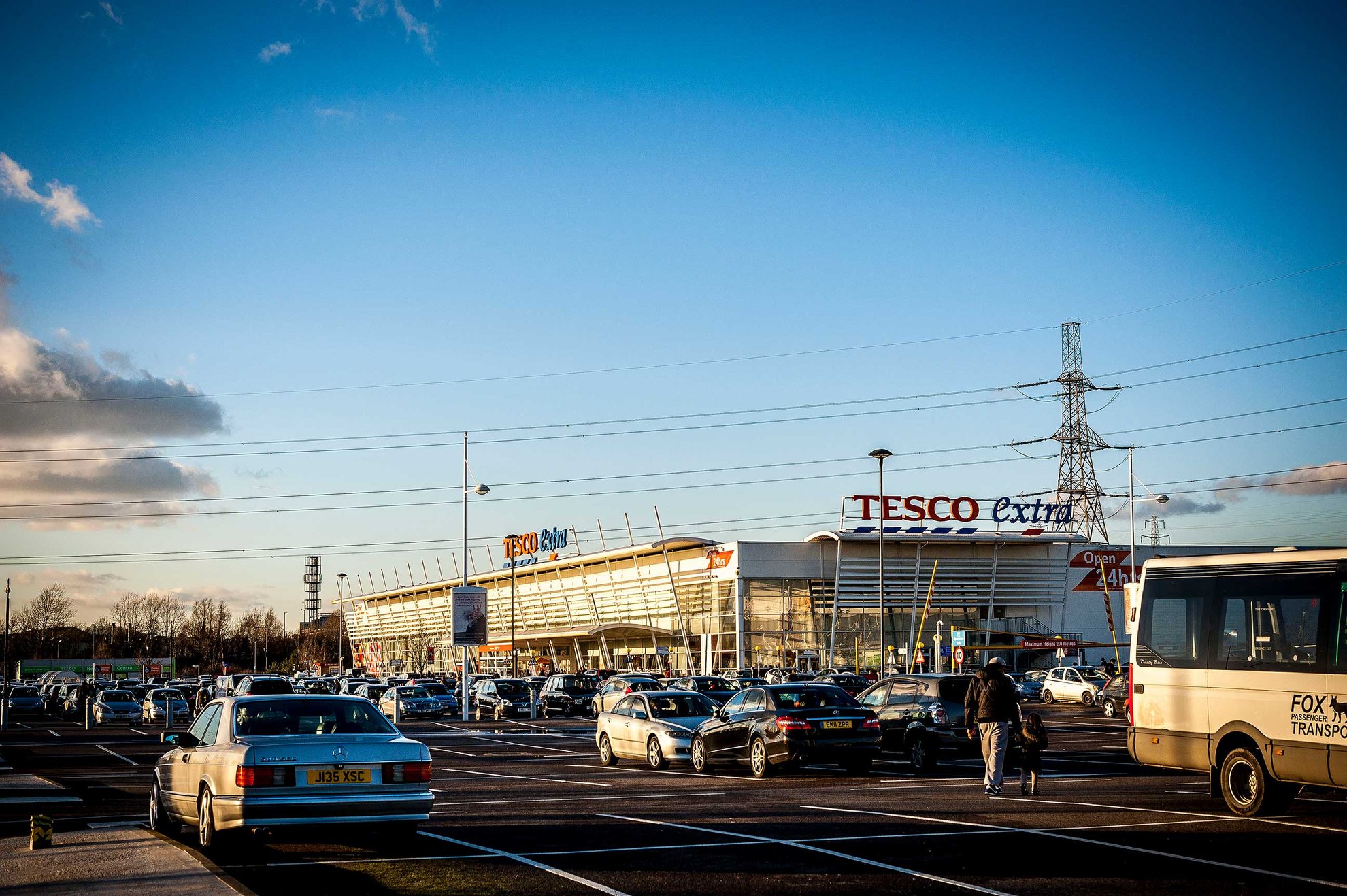 Tesco Extra at Gallions Reach Shopping Park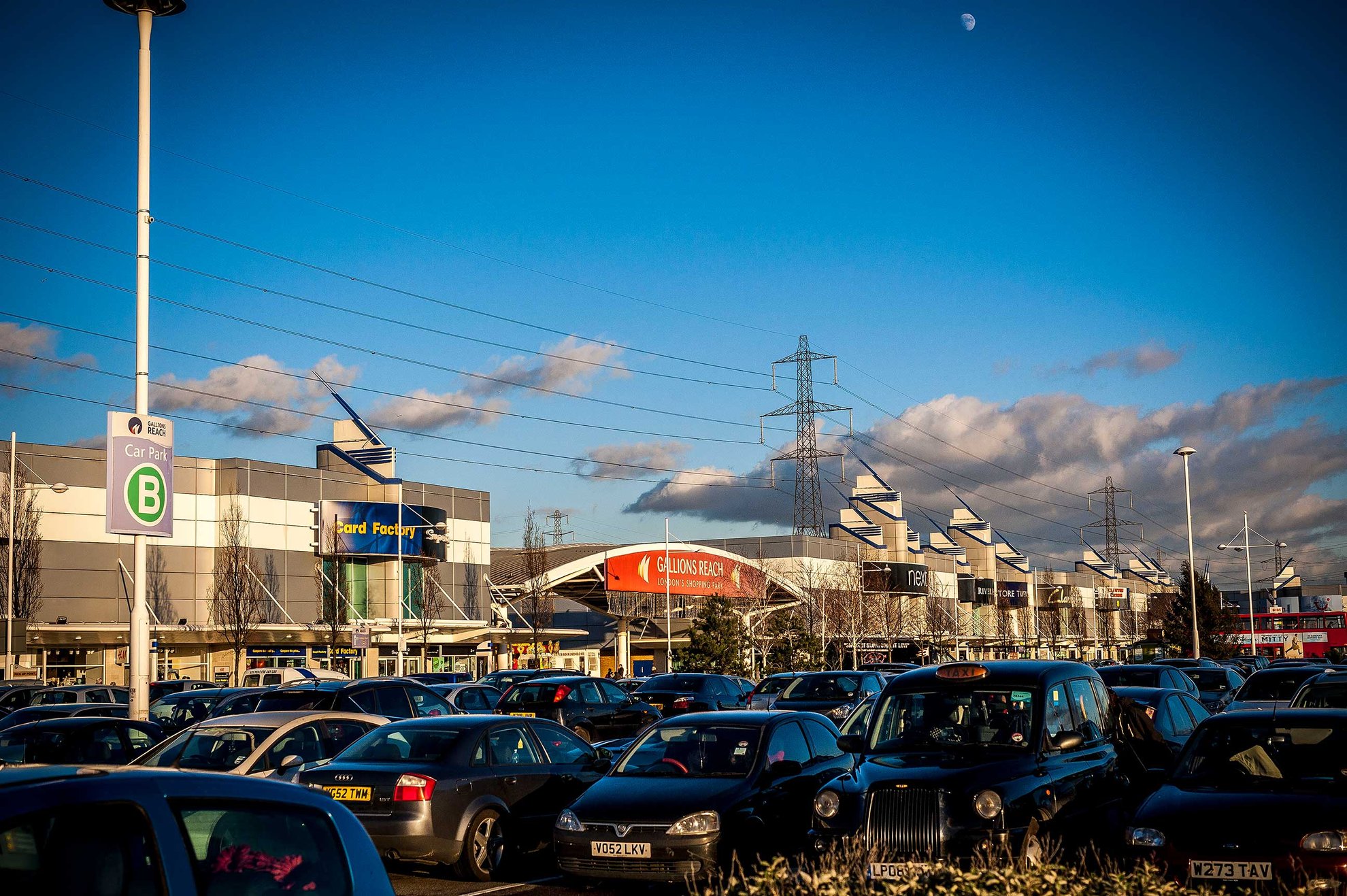 None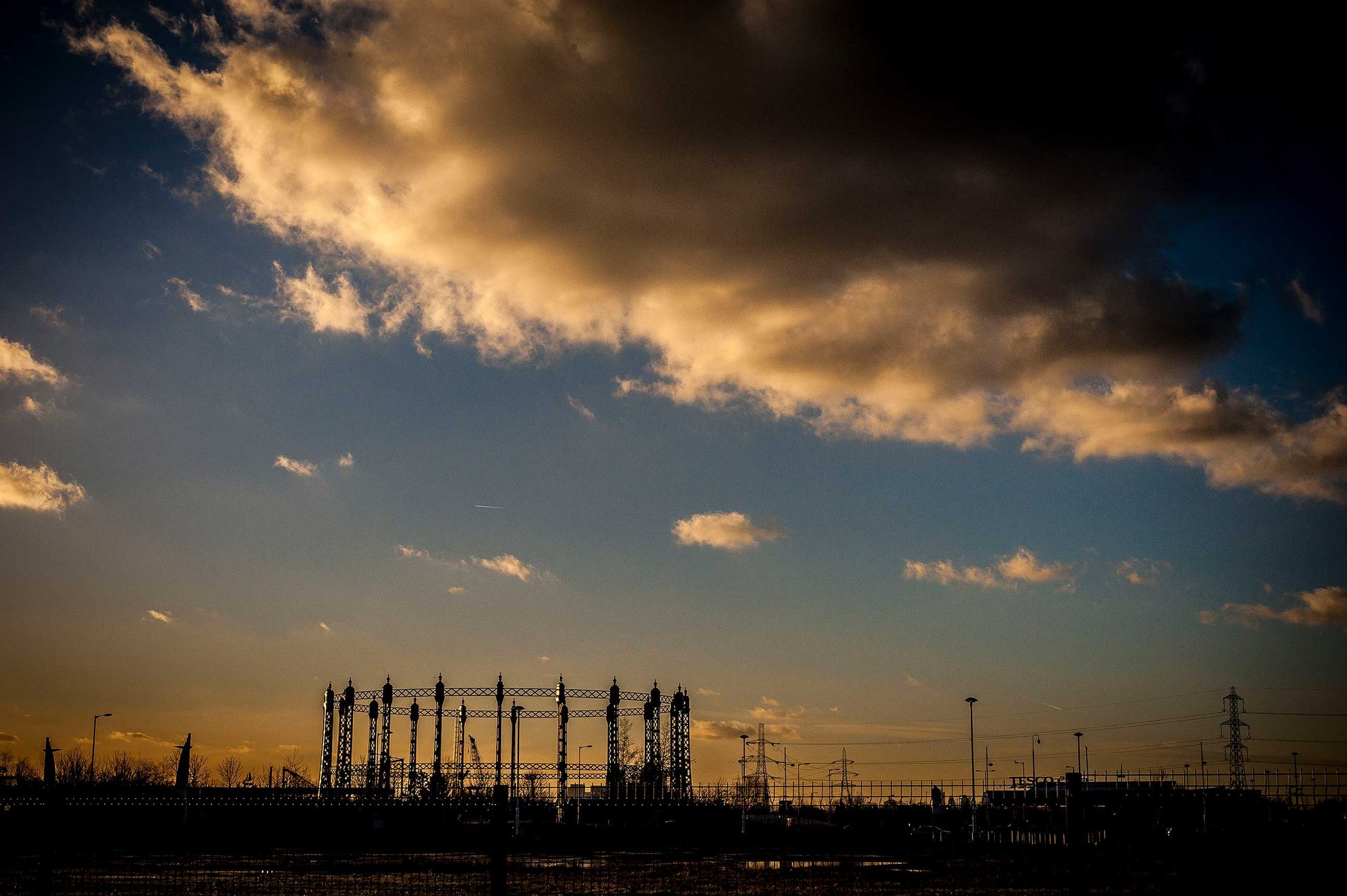 Beckton Gas Works, from Gallions Reach Shopping Park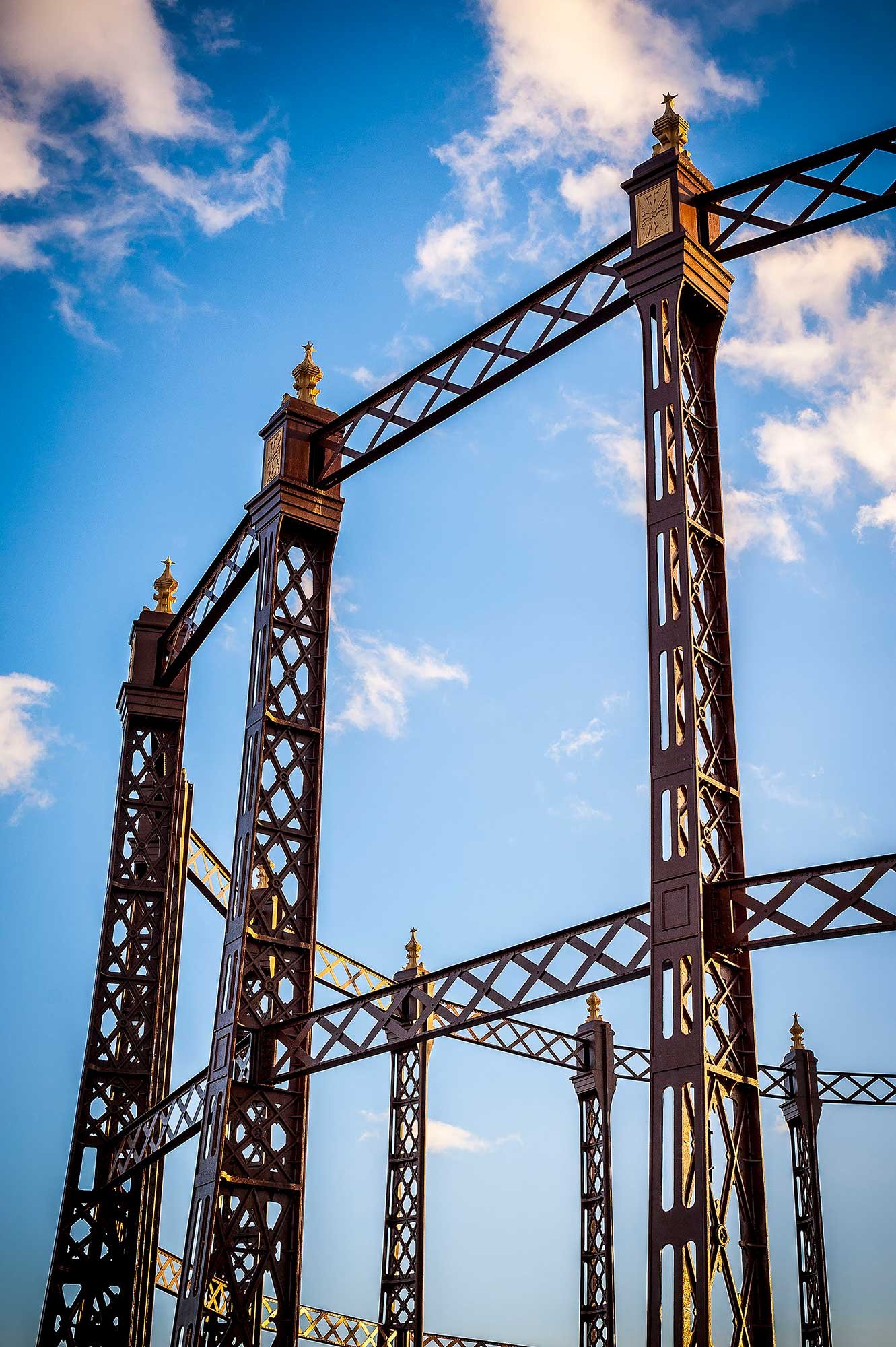 Gasometer detail, Beckton Gas Works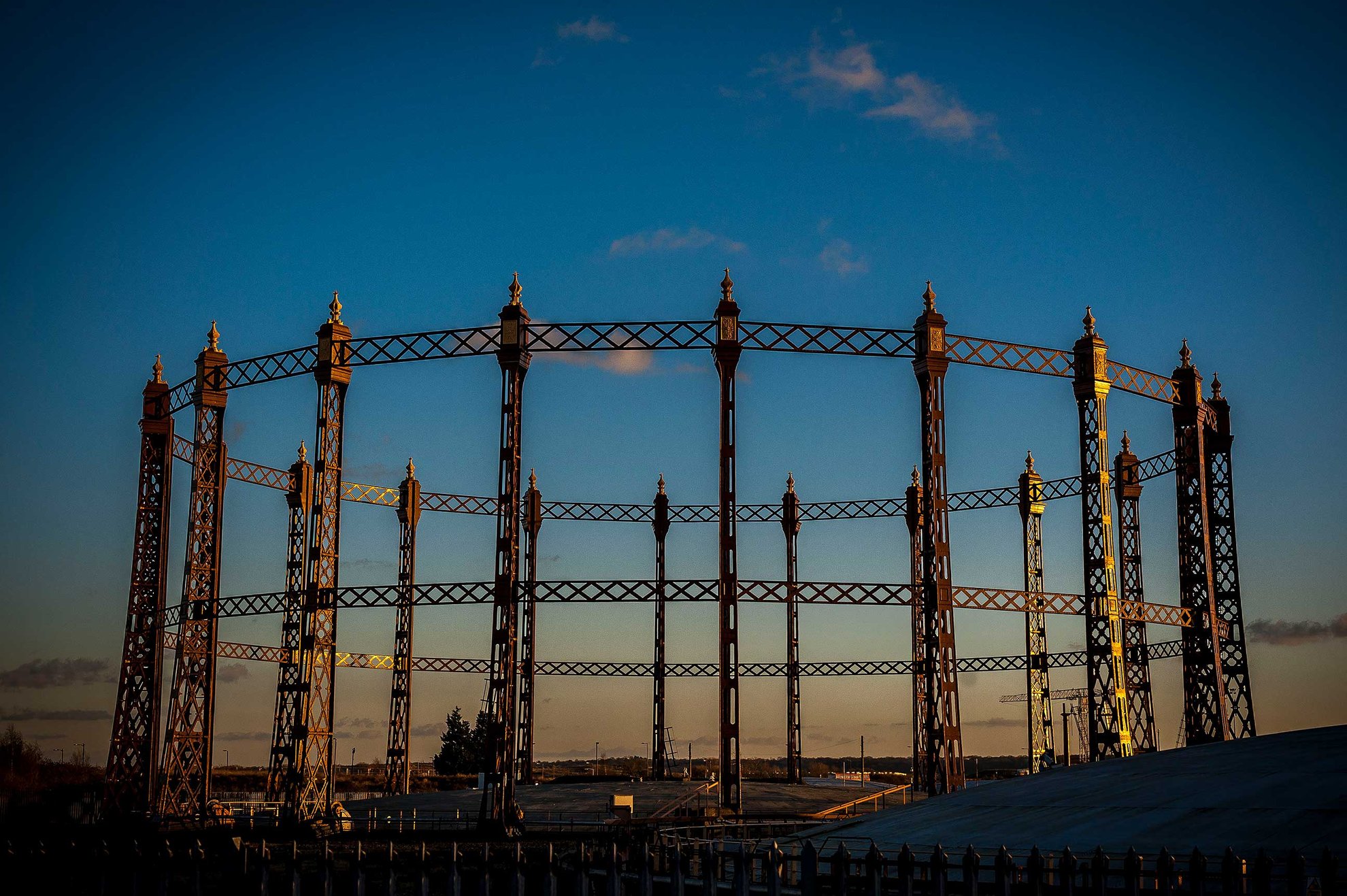 None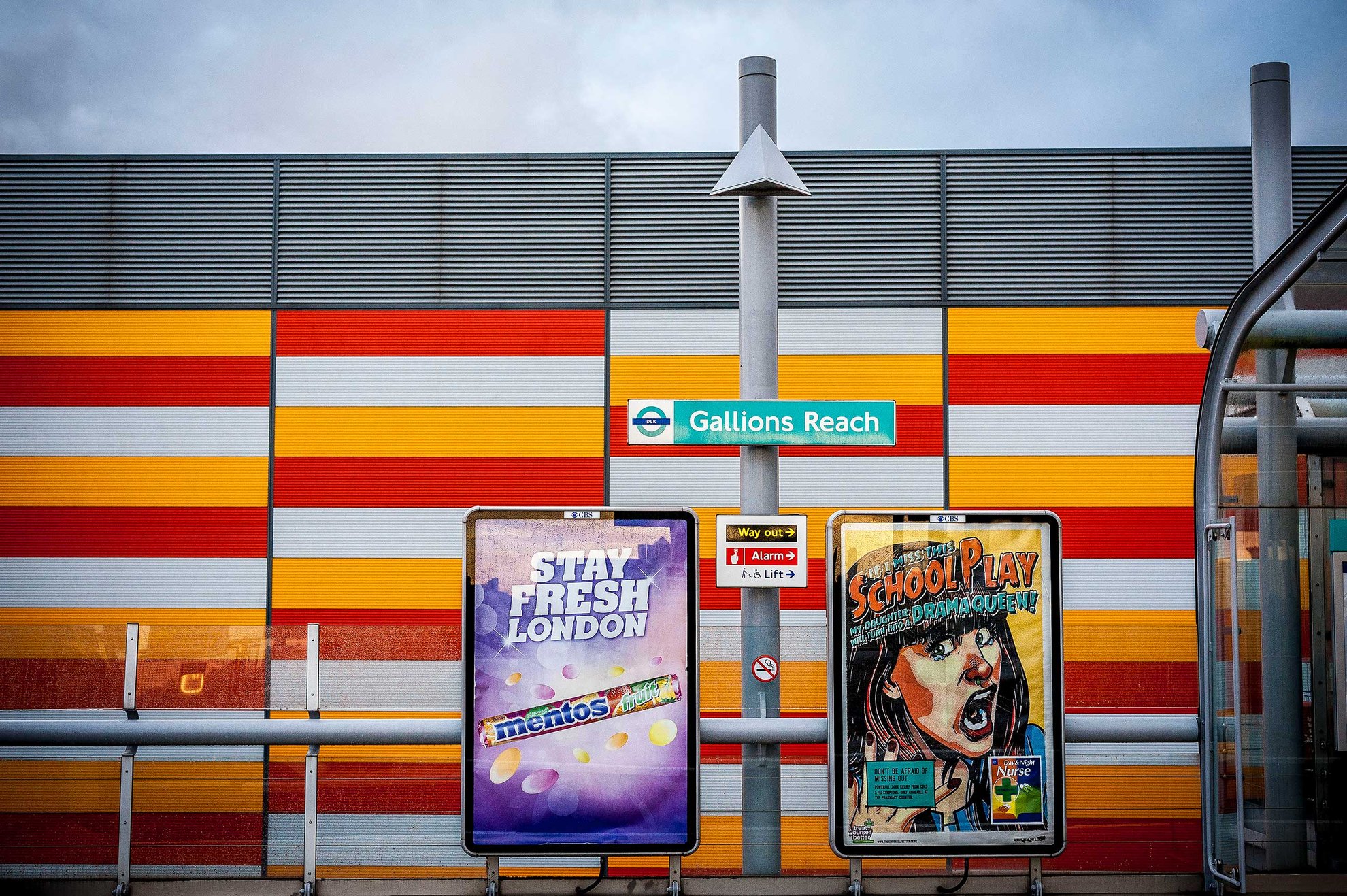 Gallions Reach DLR station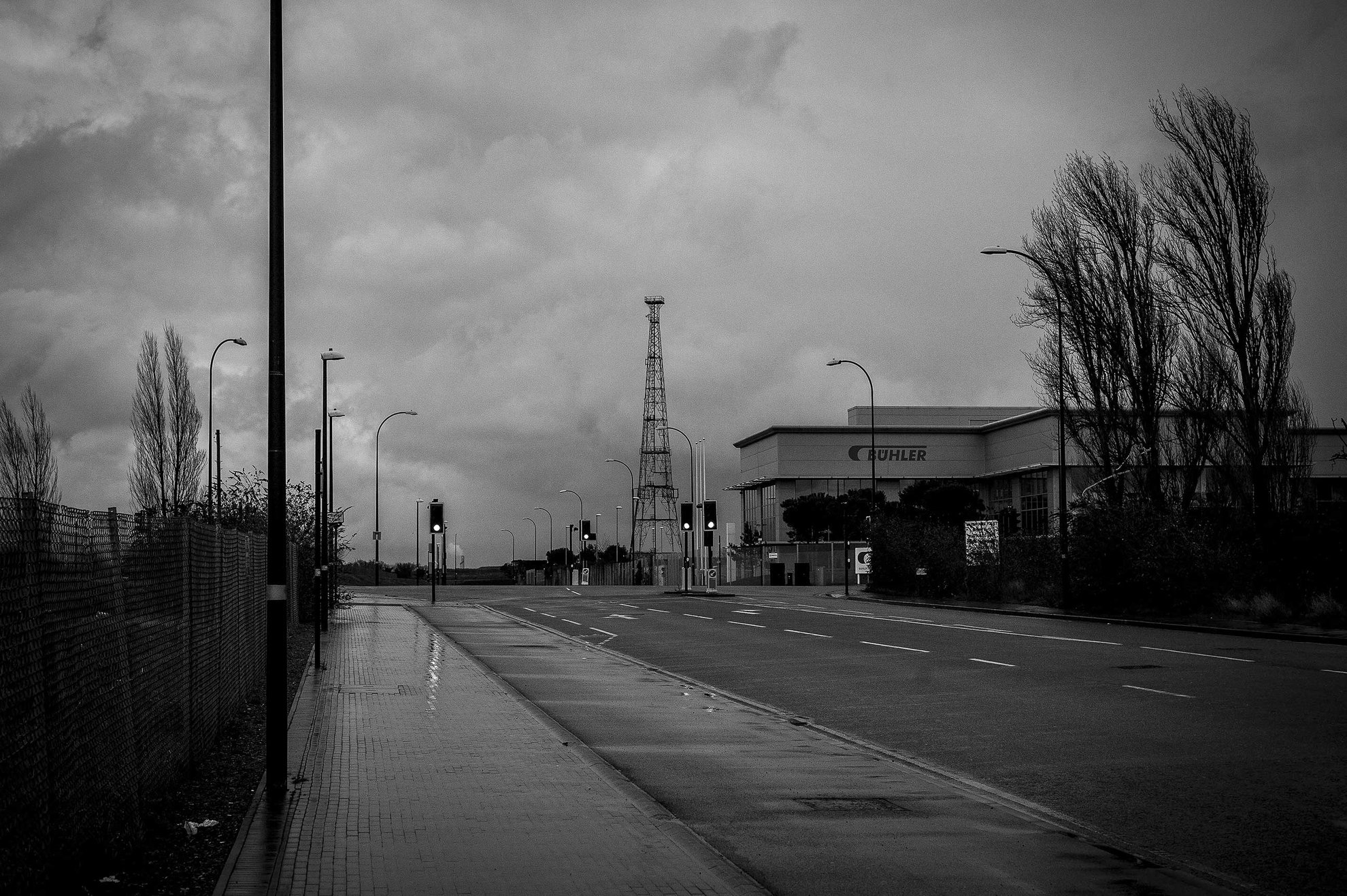 Atlantis Avenue, Beckton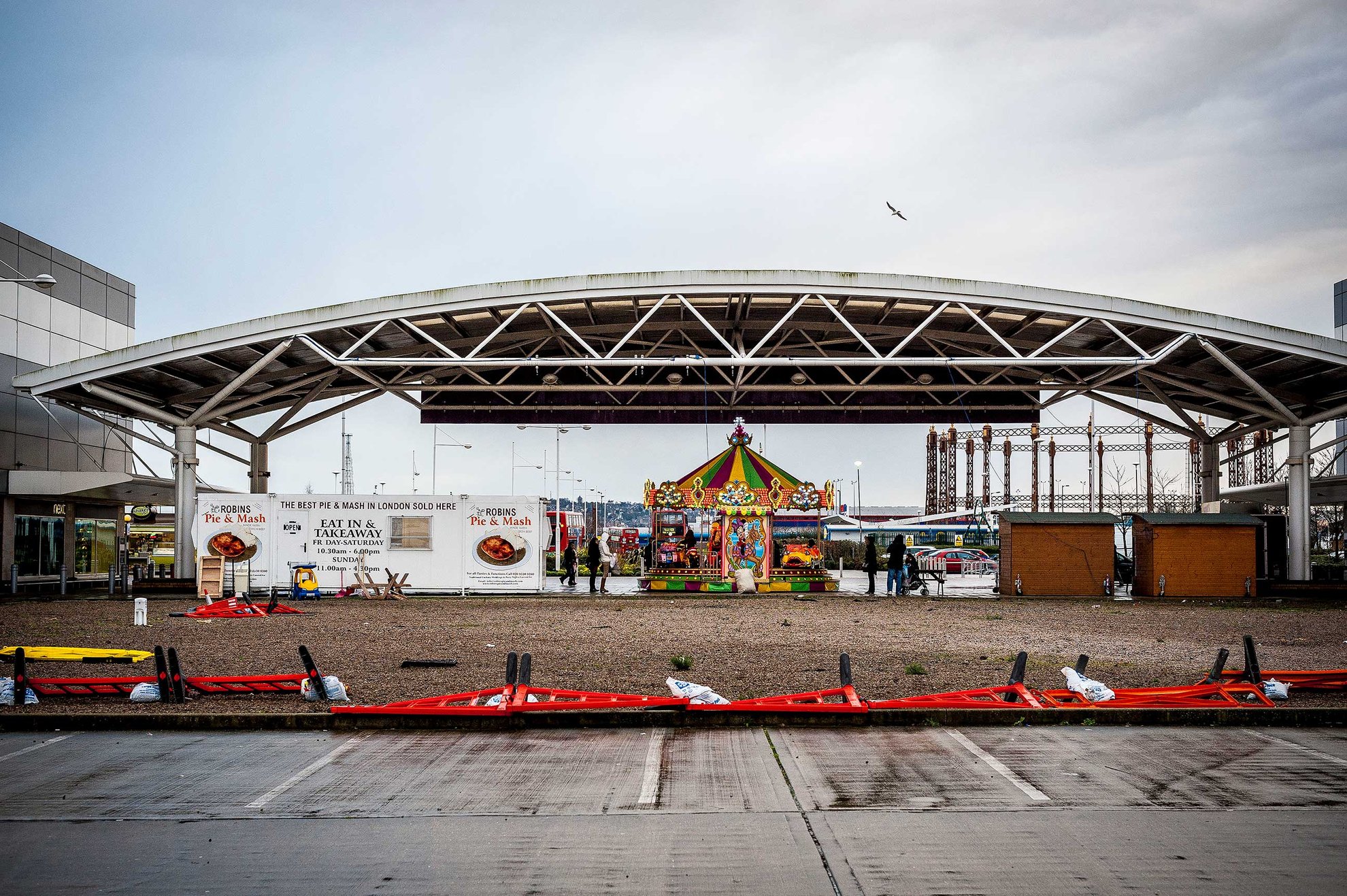 Pie and Mash at Gallions Reach Shopping Centre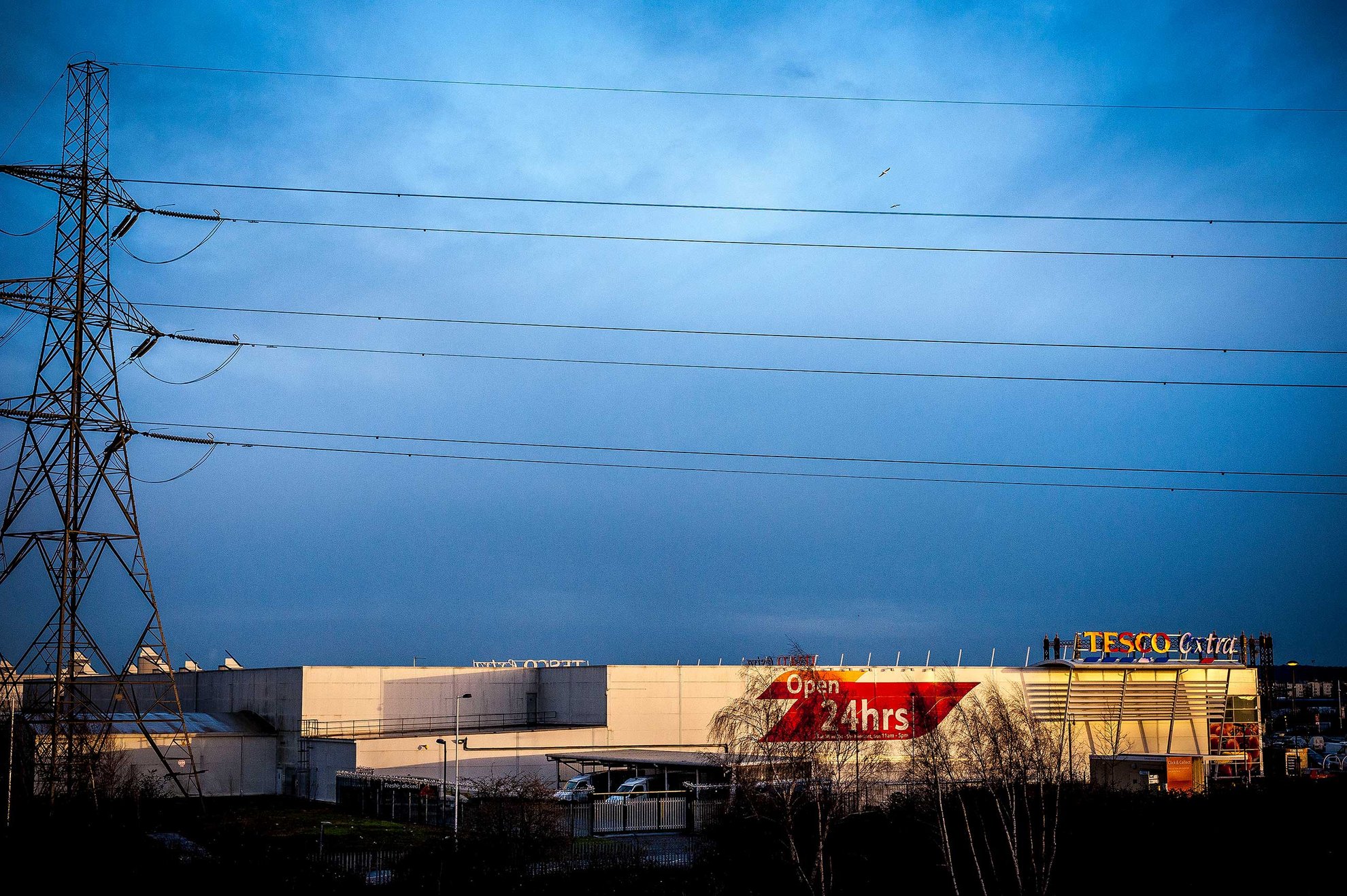 The 24 hour Tesco Extra at Gallions Reach Shopping Park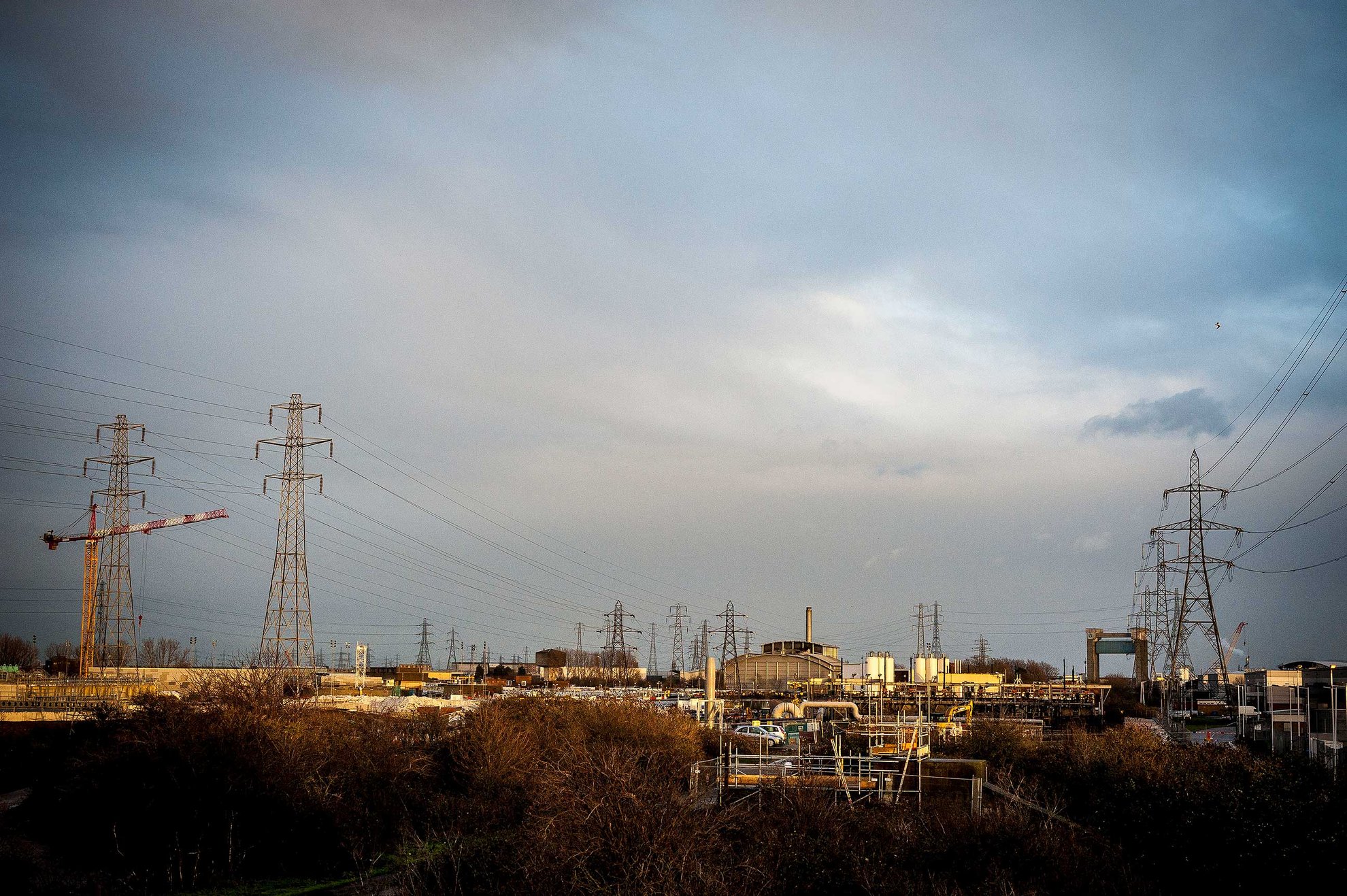 Industrial Landscape – Beckton Sewage Treatment Works