This post combines a few locations that work together. There's a general theme of grimey Bristol colour seen in the grey light of the first months of this year…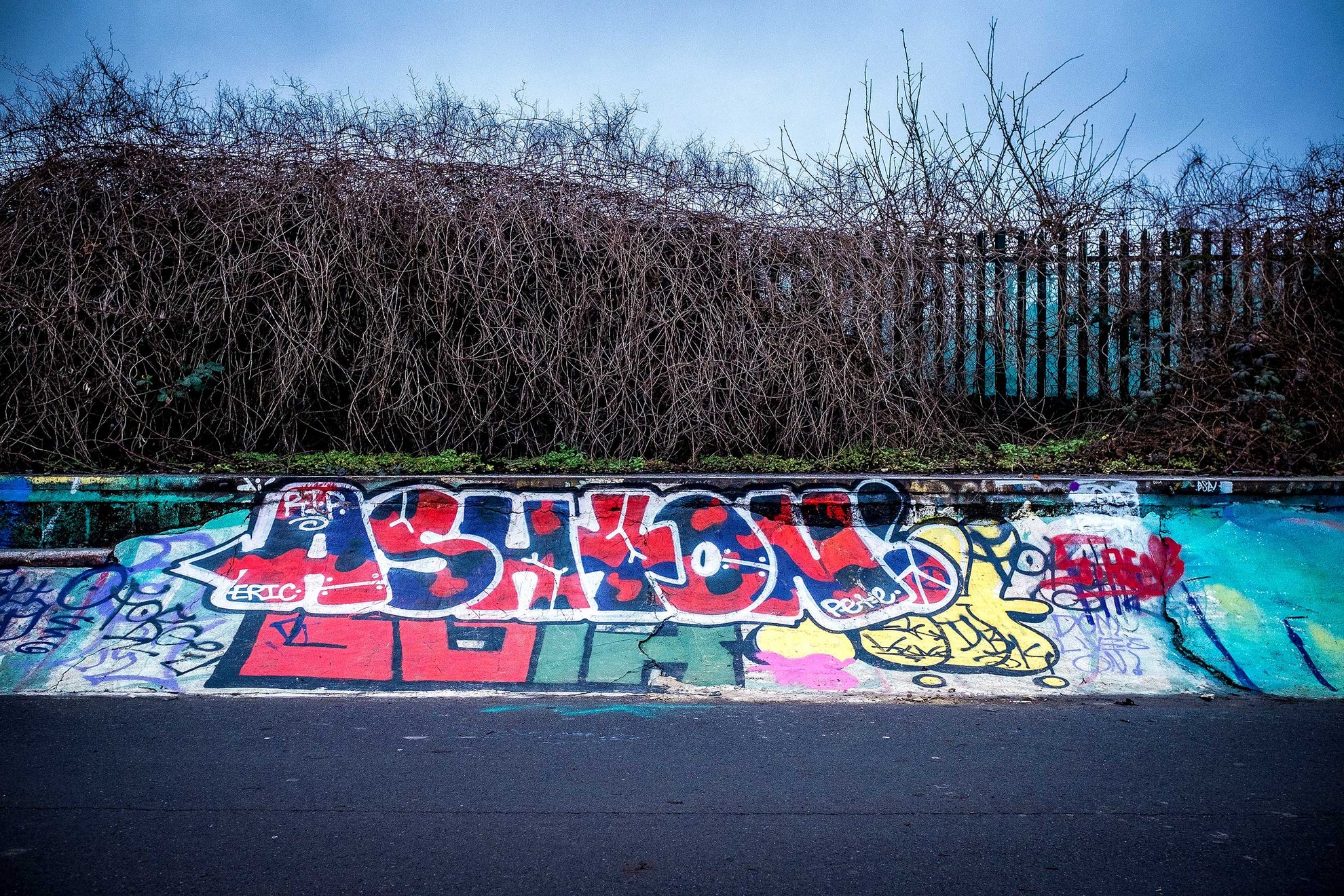 Unofficial Skate Park on Festival Way
Bristol's White City
On a late afternoon in January around the Cumberland Basin I found myself on Festival Way, the site of an unofficial skate park, White City allotments and an abandoned tile depot. It was only later that I discovered the rationale behind the name.
In 1914 the Bristol International Exhibition was held on this site. It was 'an optimistic celebration of the achievements of Britain's empire and dominions, half trade fair half theme park with a roller-coaster ride, daily pageants and even a troupe of lions' (source: Bristol's Lost City by Clive Burton). The festival was not a great financial success and the site was re-purposed for military use when the First World War broke. It's well worth watching Clive Burton's video – Uncovering Bristol's White City which explores the history of the site.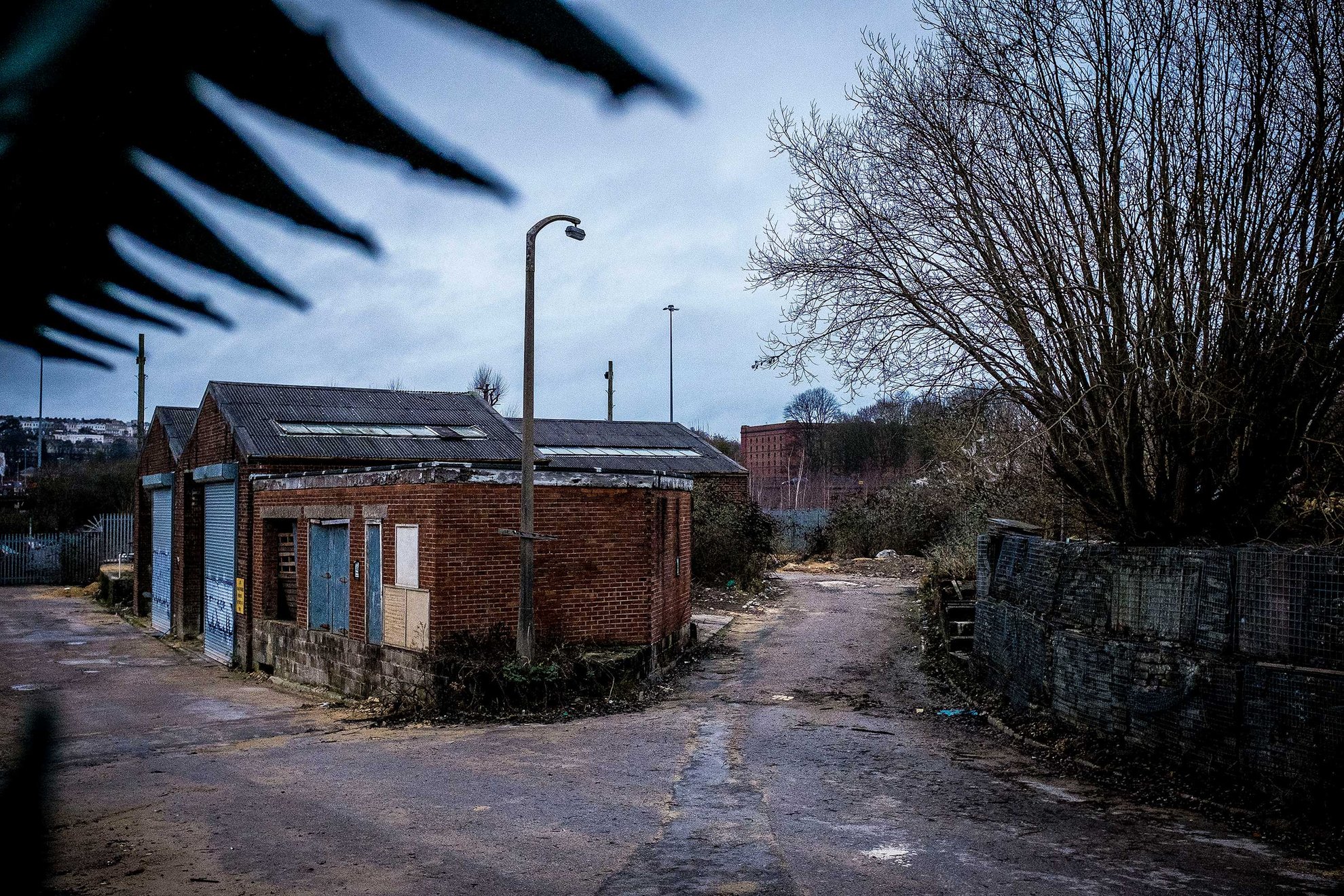 Abandoned Tile Depot, Festival Way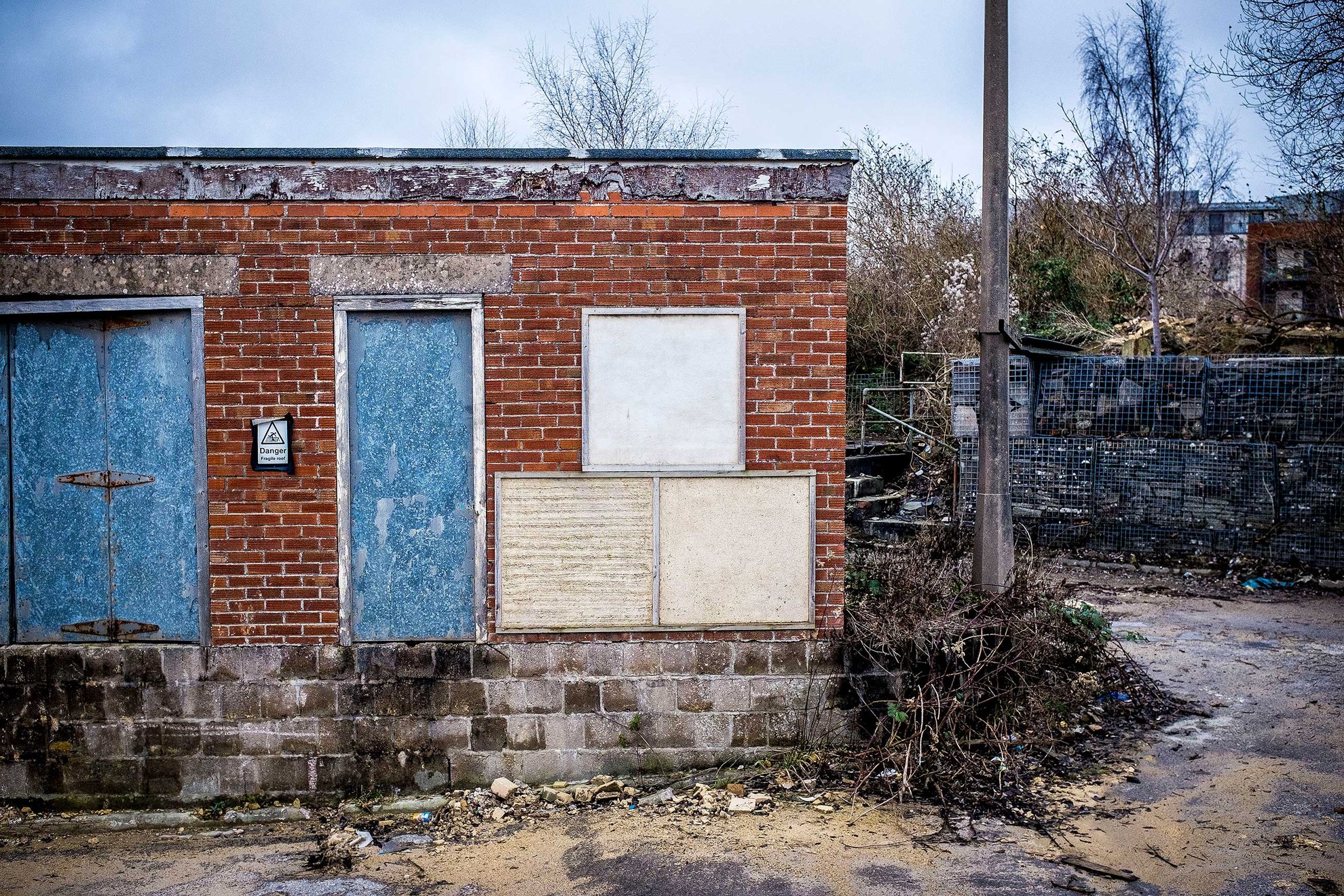 Abandoned Tile Depot, Festival Way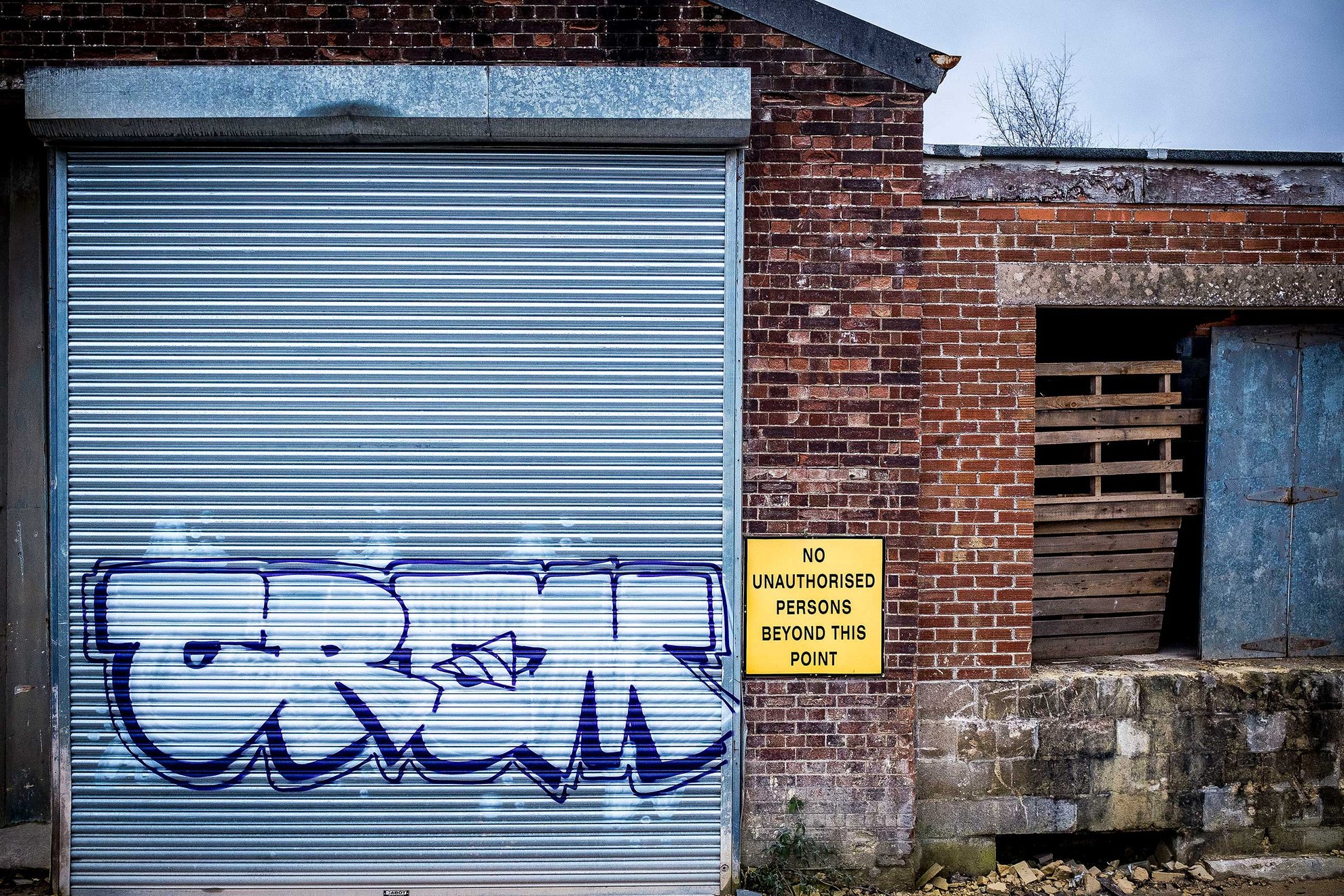 Abandoned Tile Depot, Festival Way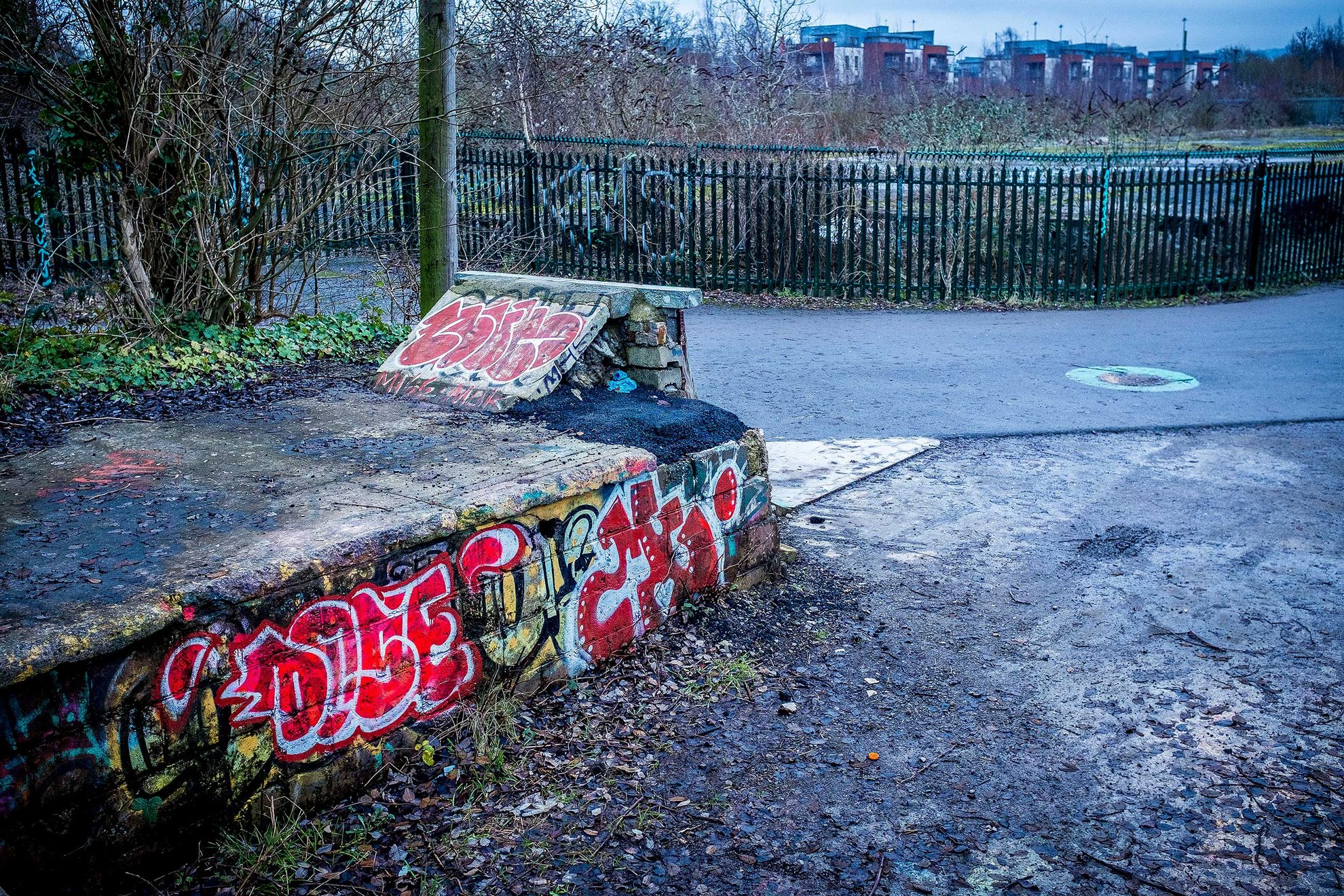 Unofficial Skate Park on Festival Way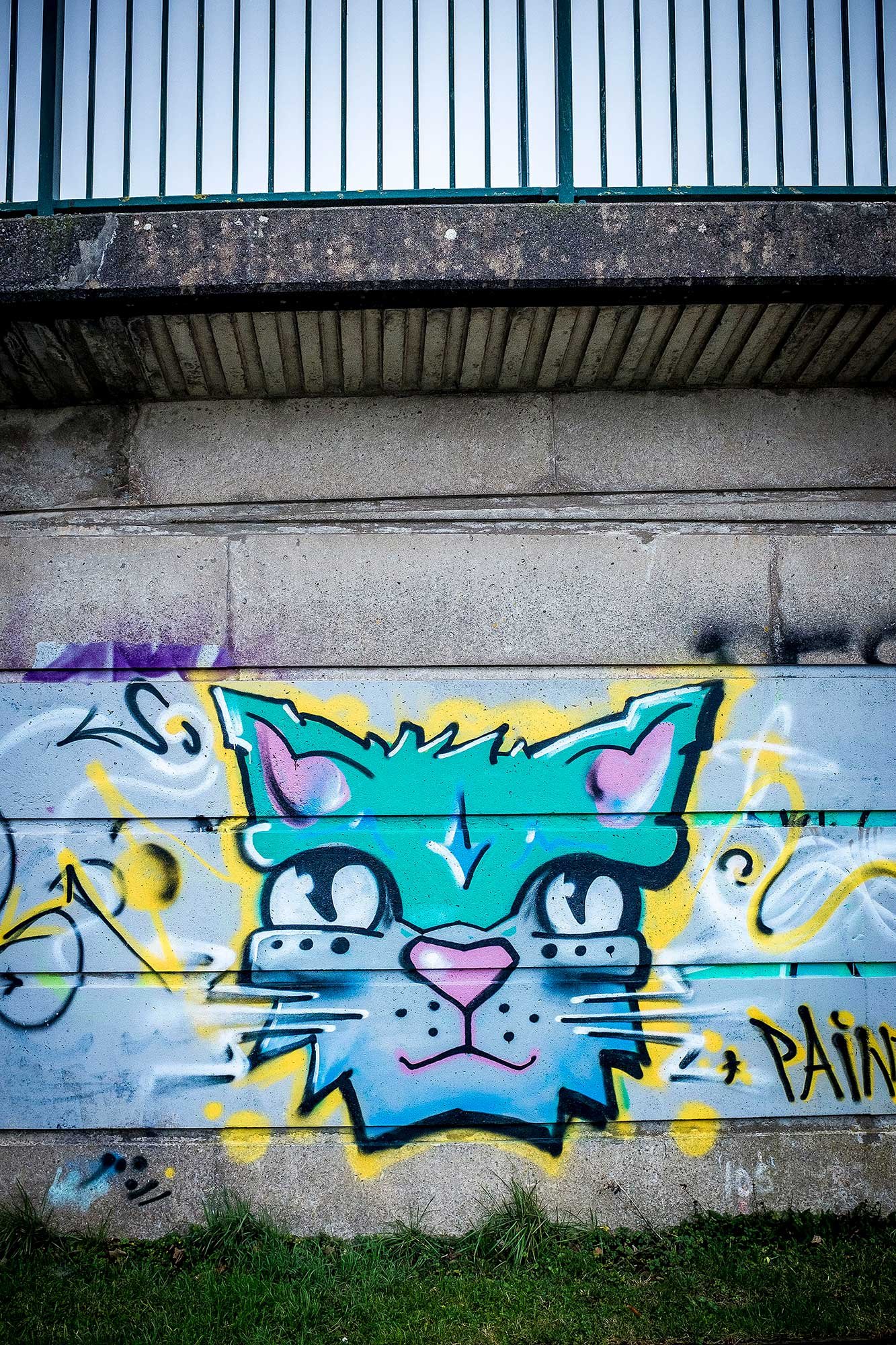 Cumberland Basin Cat
Montpelier and Gloucester Road
In February Instagramers Bristol have been promoting and featuring images from the Gloucester Road area on their feed – with the hashtag #igerslovegloucesterroad. Gloucester Road being known for its independent shops and businesses, with allegedly the longest row of independent shops in Europe  – according to Barratt Homes (Source: Wikipedia).
@clogette and I joined last week's Instameet exploring the shops, streets and streetart around St Pauls, Montpelier and the Gloucester Road itself. Below are a few shots from that meet plus other visits to the area.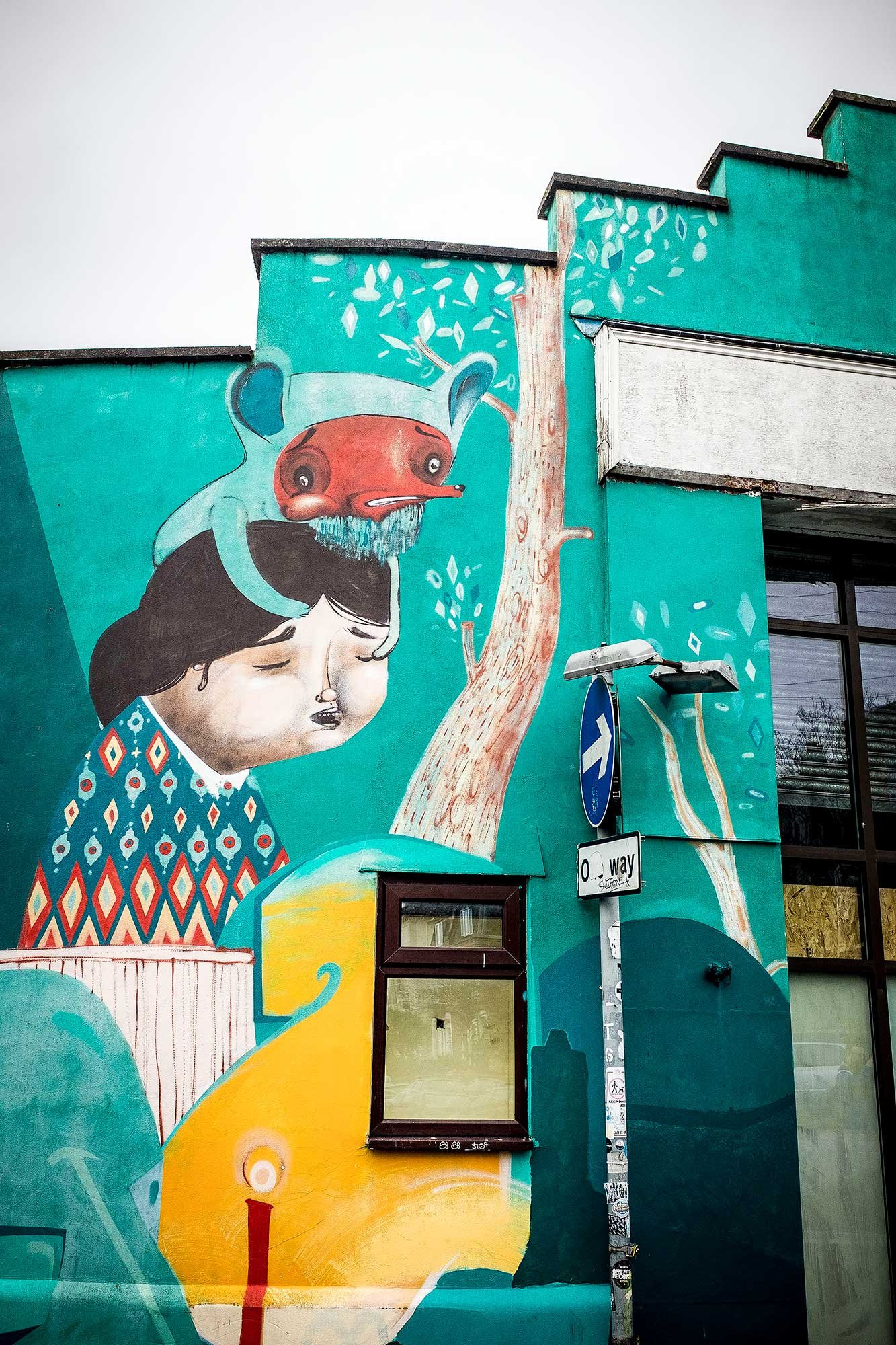 Limited Press Arts Collective, Gloucester Road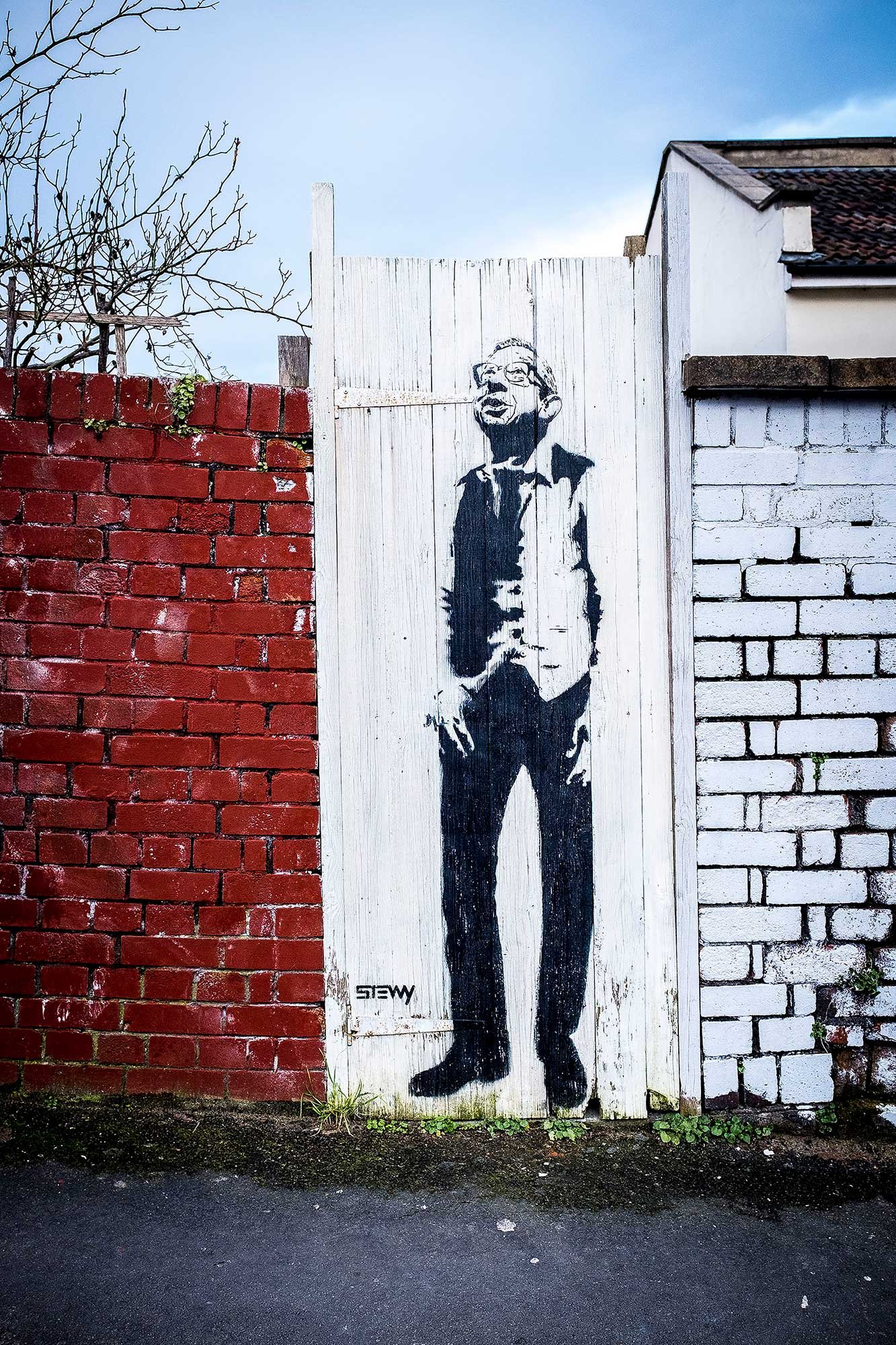 DJ Derek stencil by Stewy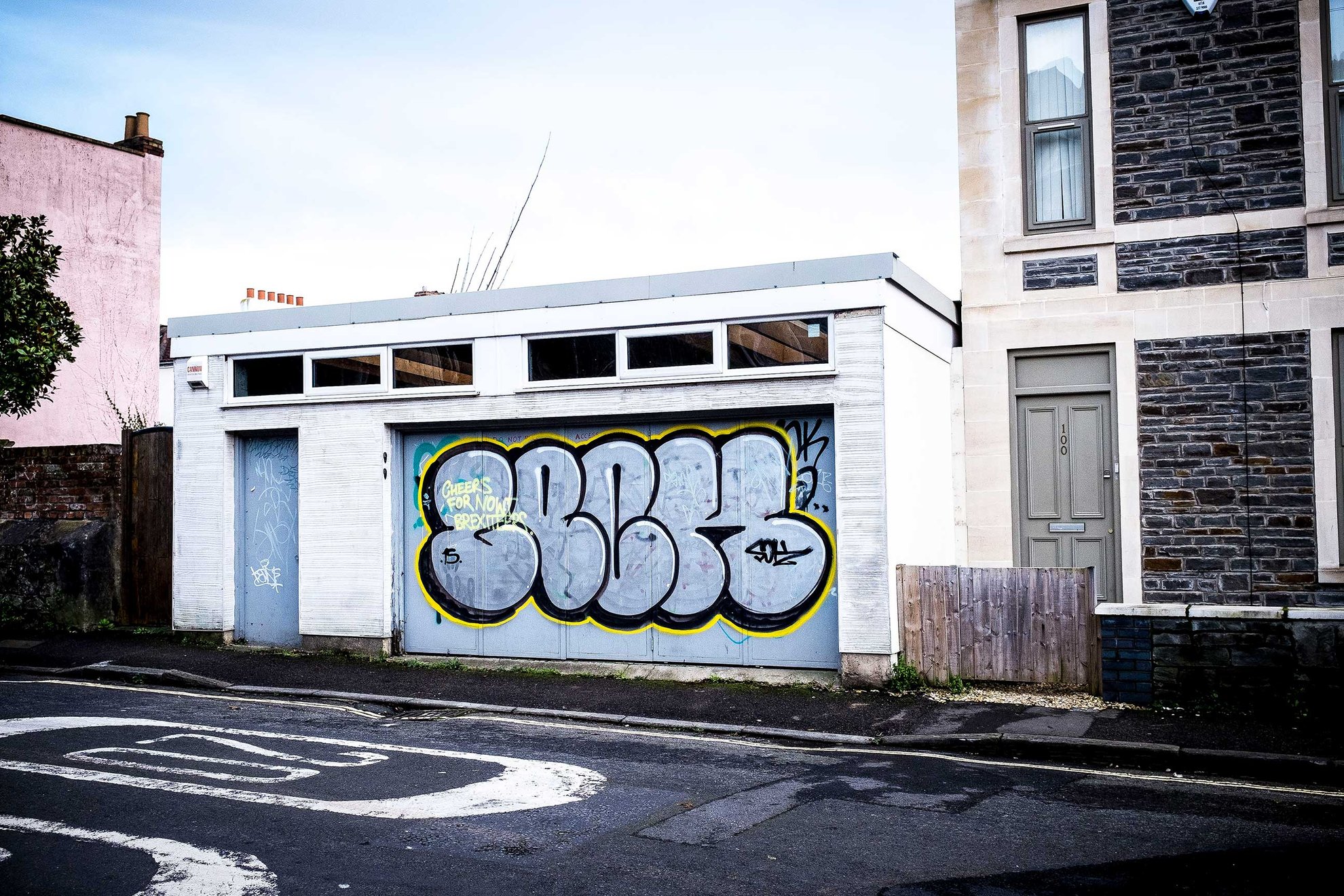 Cheers for Nowt Brexiteers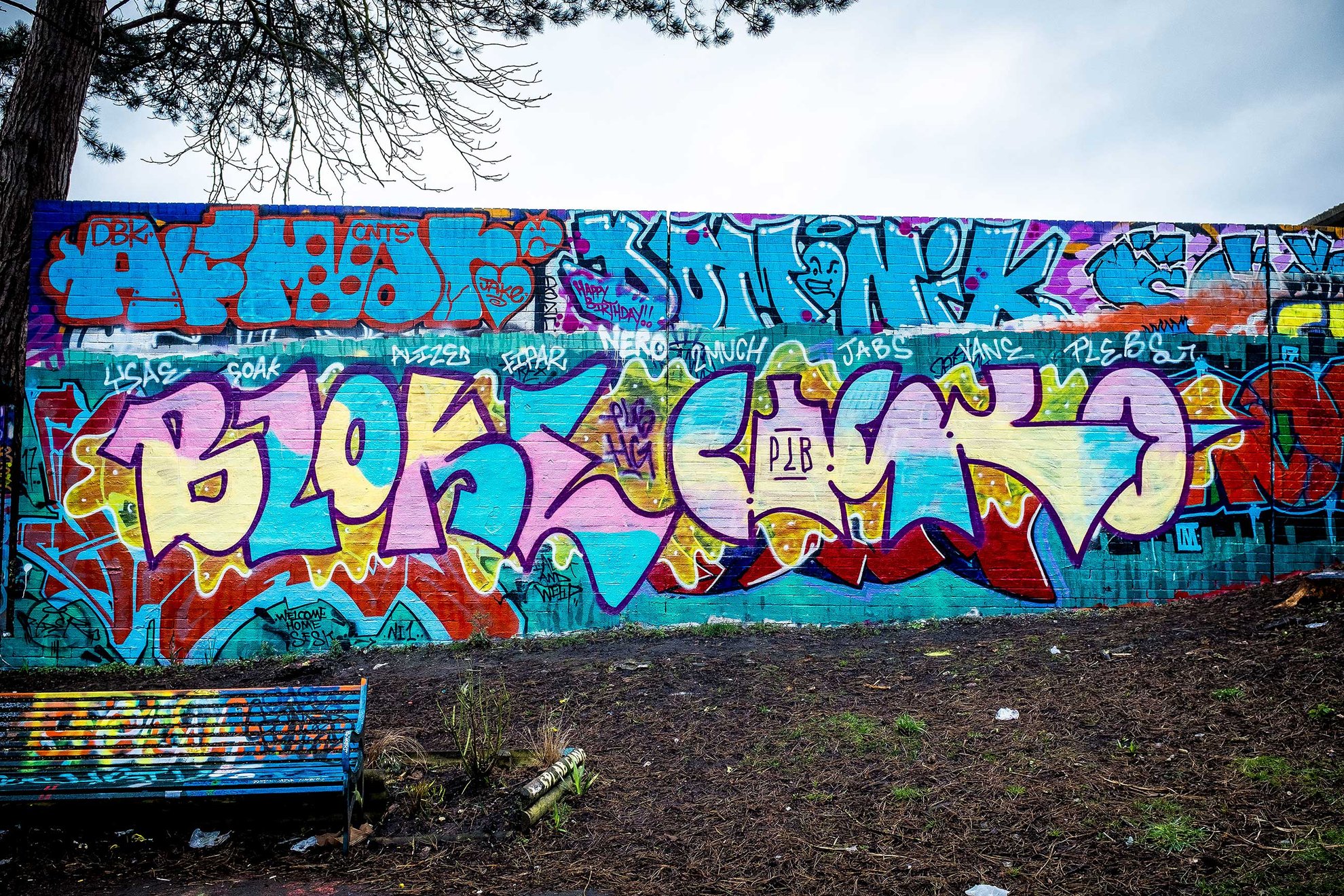 Streetart, Montpelier Park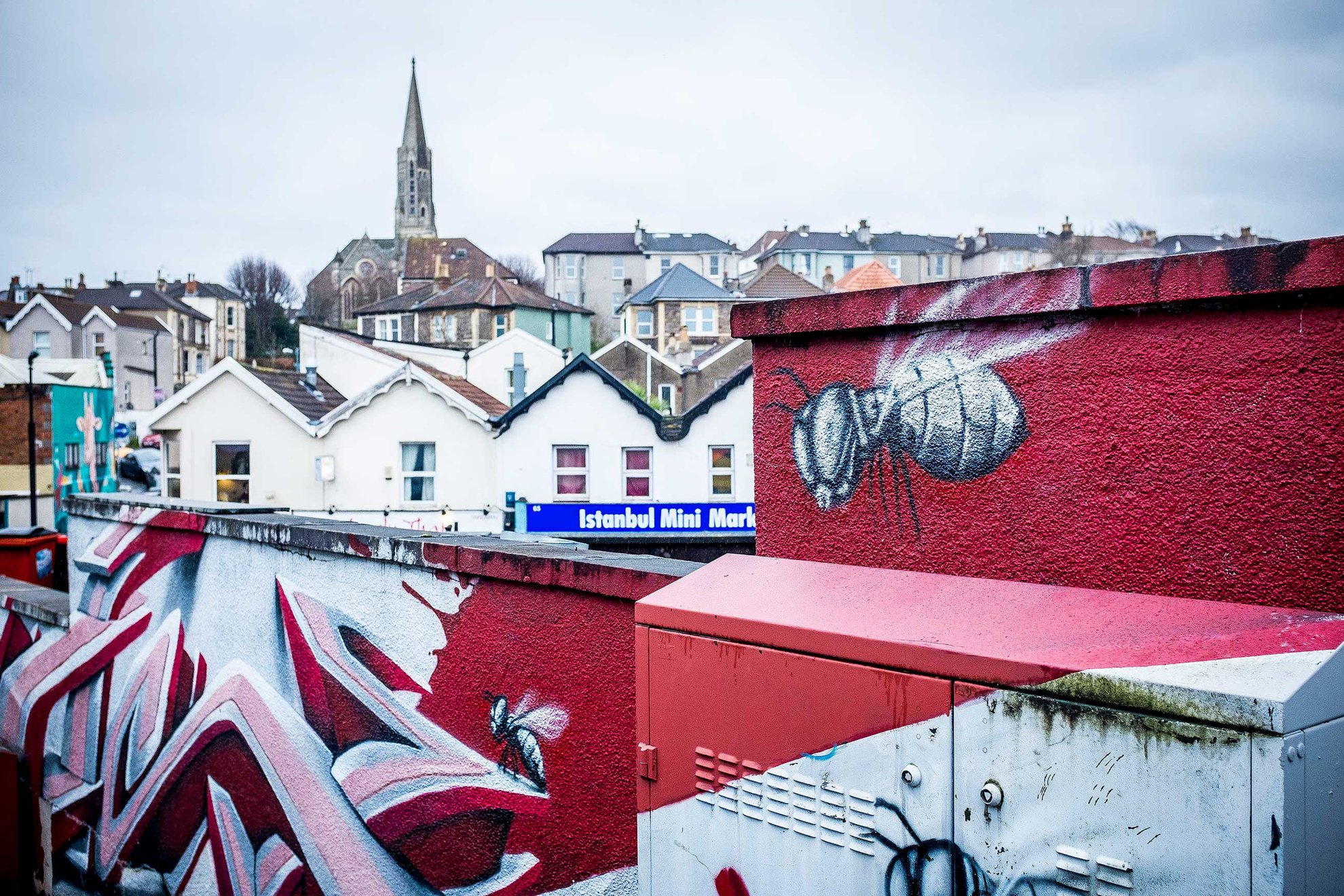 Istambul Mini Market, Gloucester Road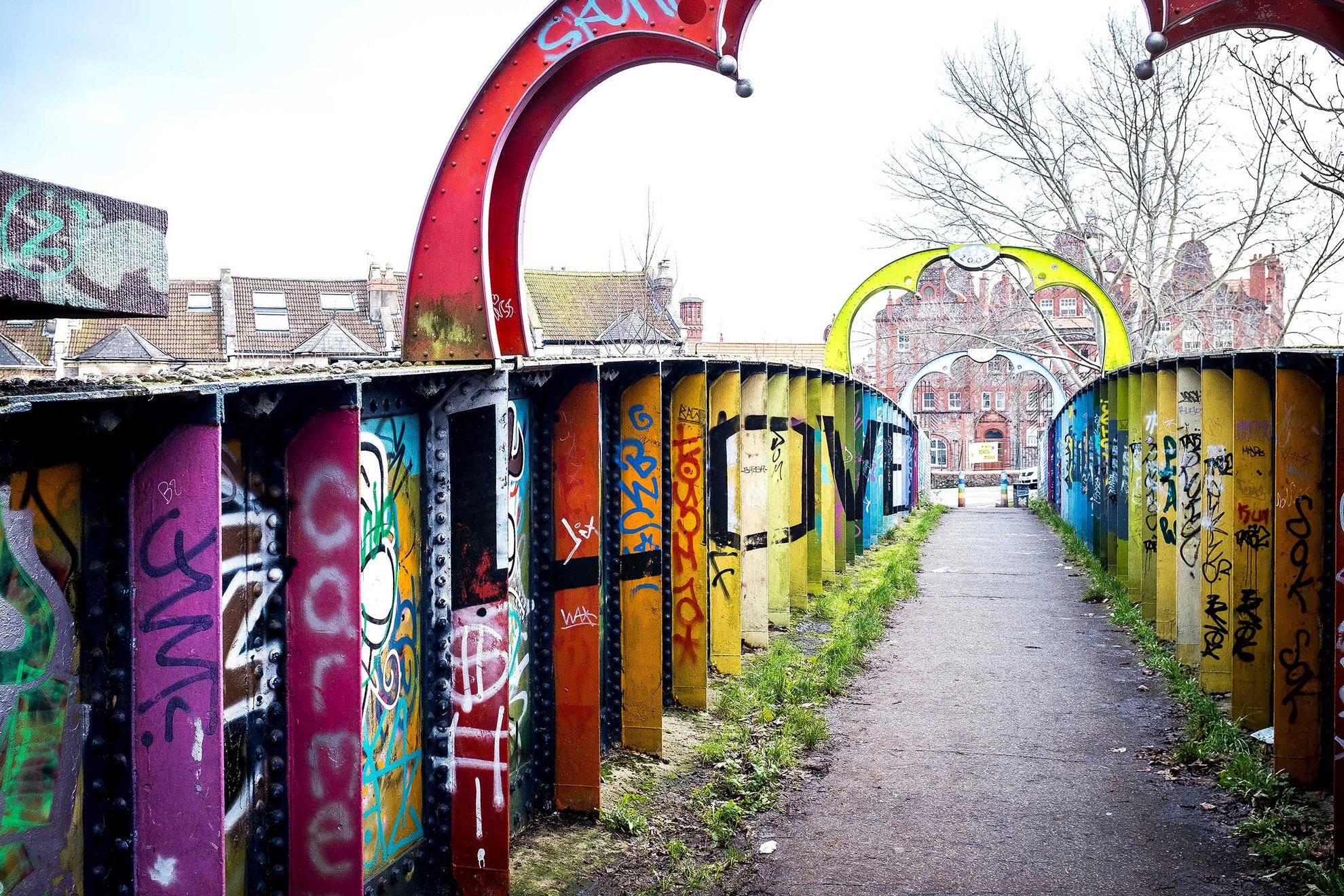 L O V E – Fairfield Footbridge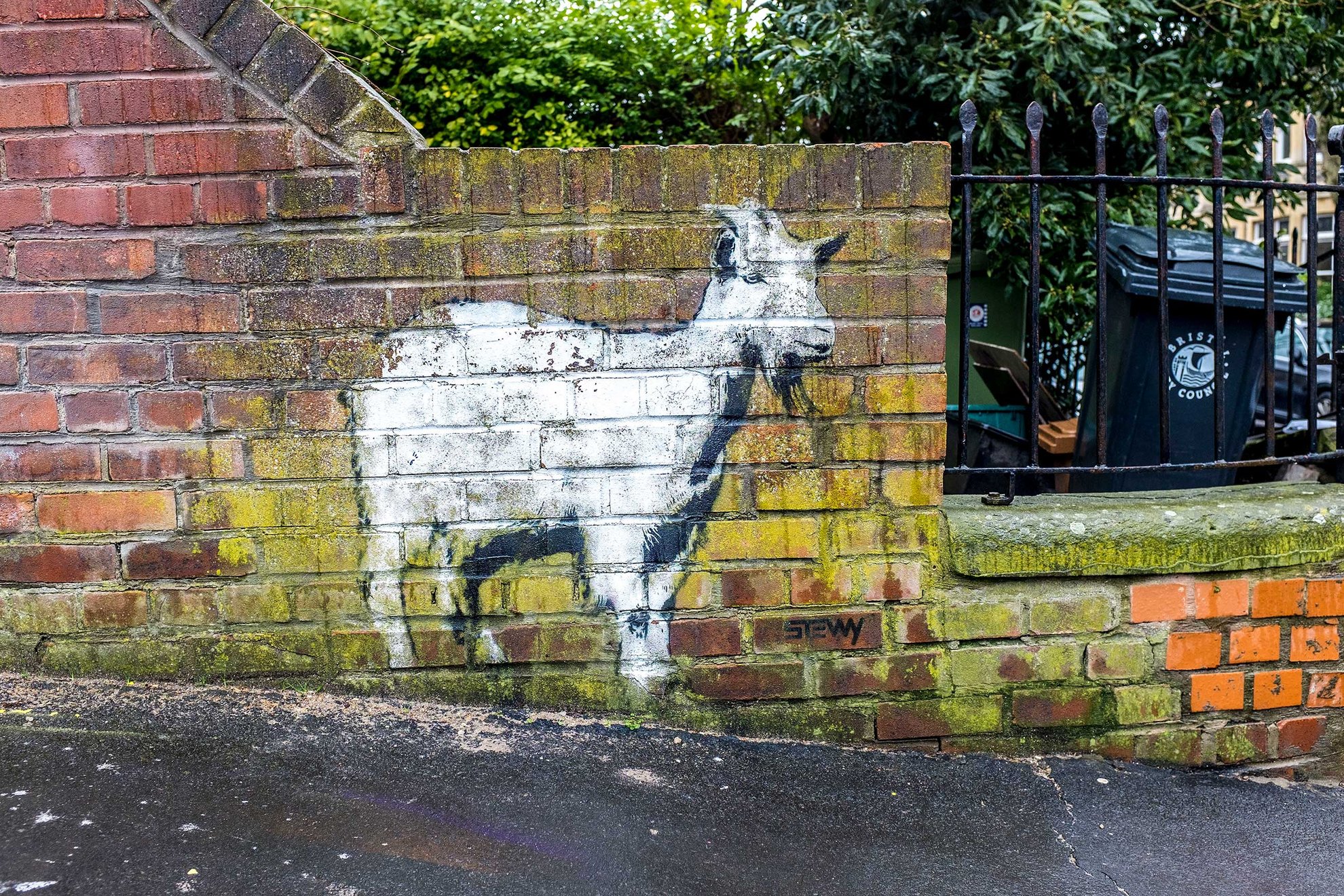 Goat by Stewy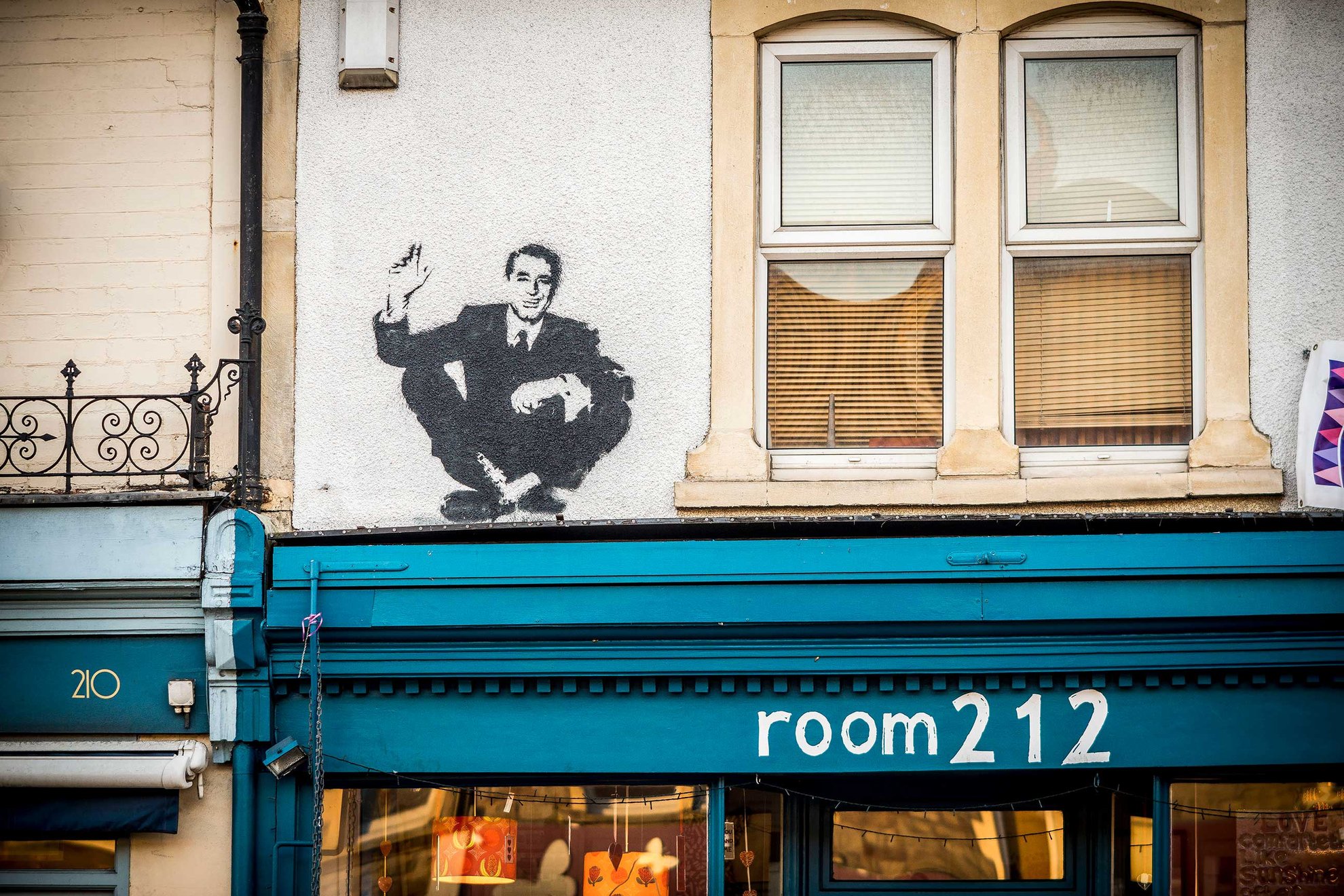 Cary Grant Stencil at Room 212, Gloucester Road