A trip out to the tip (or Household Waste Recycling Centre, to give it its proper title) at Avonmouth was enough to arouse my interest at the surreal no man's land that surrounds the Kings Weston Lane site.
This is where the M49 and M5 motorways intersect, it is also home to the Lawrence Weston Solar Farm, numerous wind turbines, the St Anthony's Park traveller site and a Sewage Pumping Station owned by Wessex Water. All in all it is a strange non-place and one that I wanted to explore further. So a couple of days later I jumped on my bike and headed over there, this is what I found…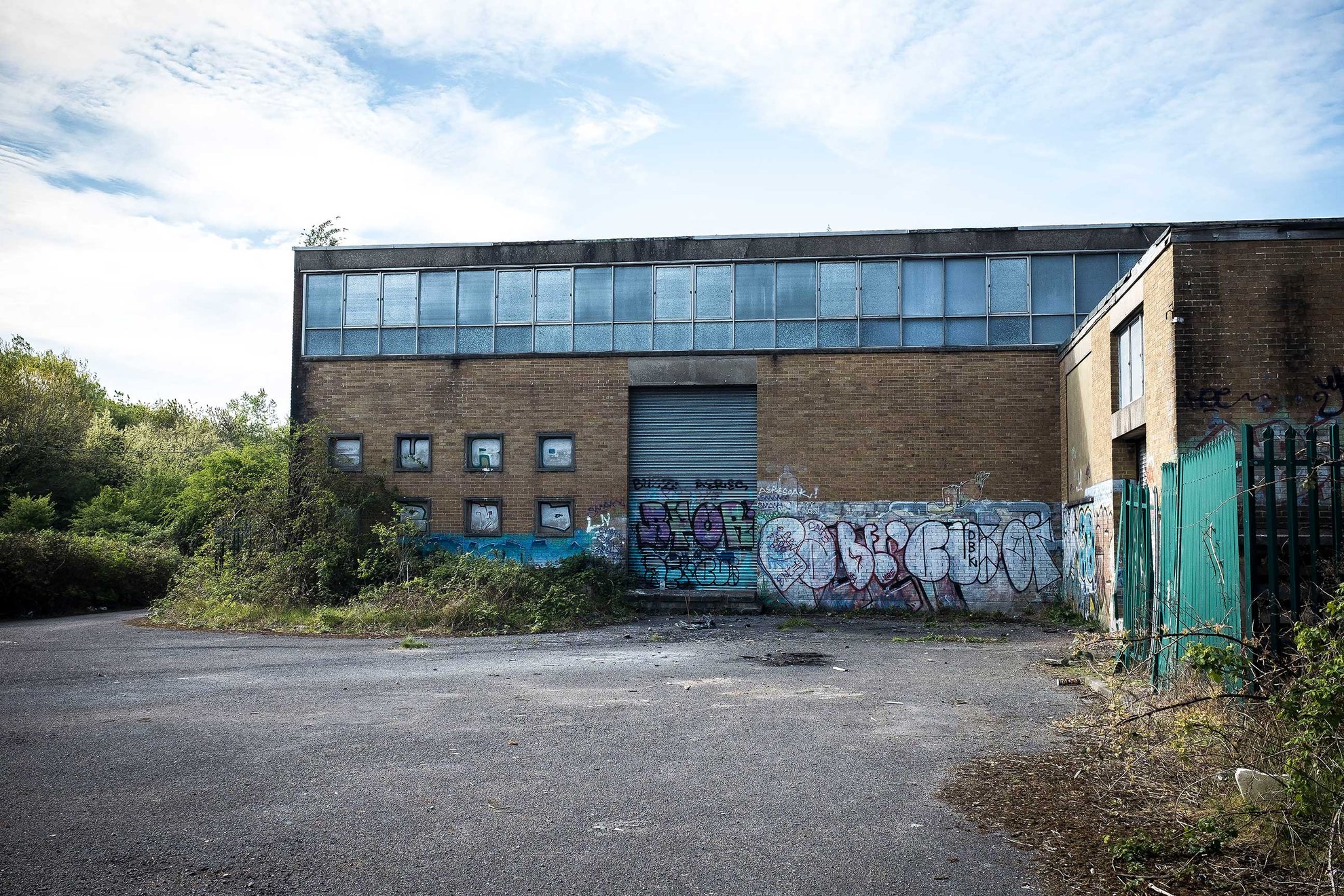 Sewage pumping station owned by Wessex Water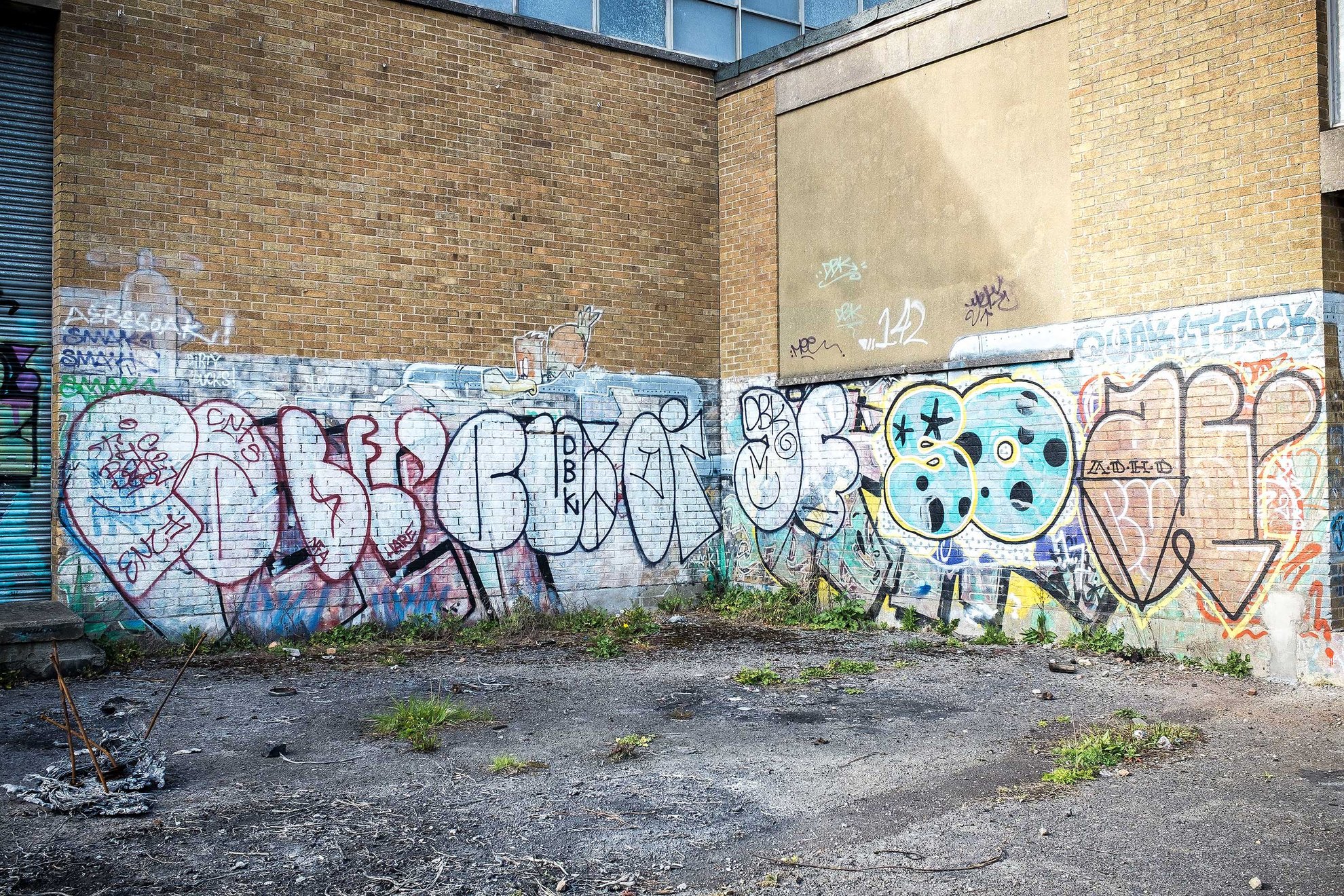 Graffiti on the rear of the sewage pumping station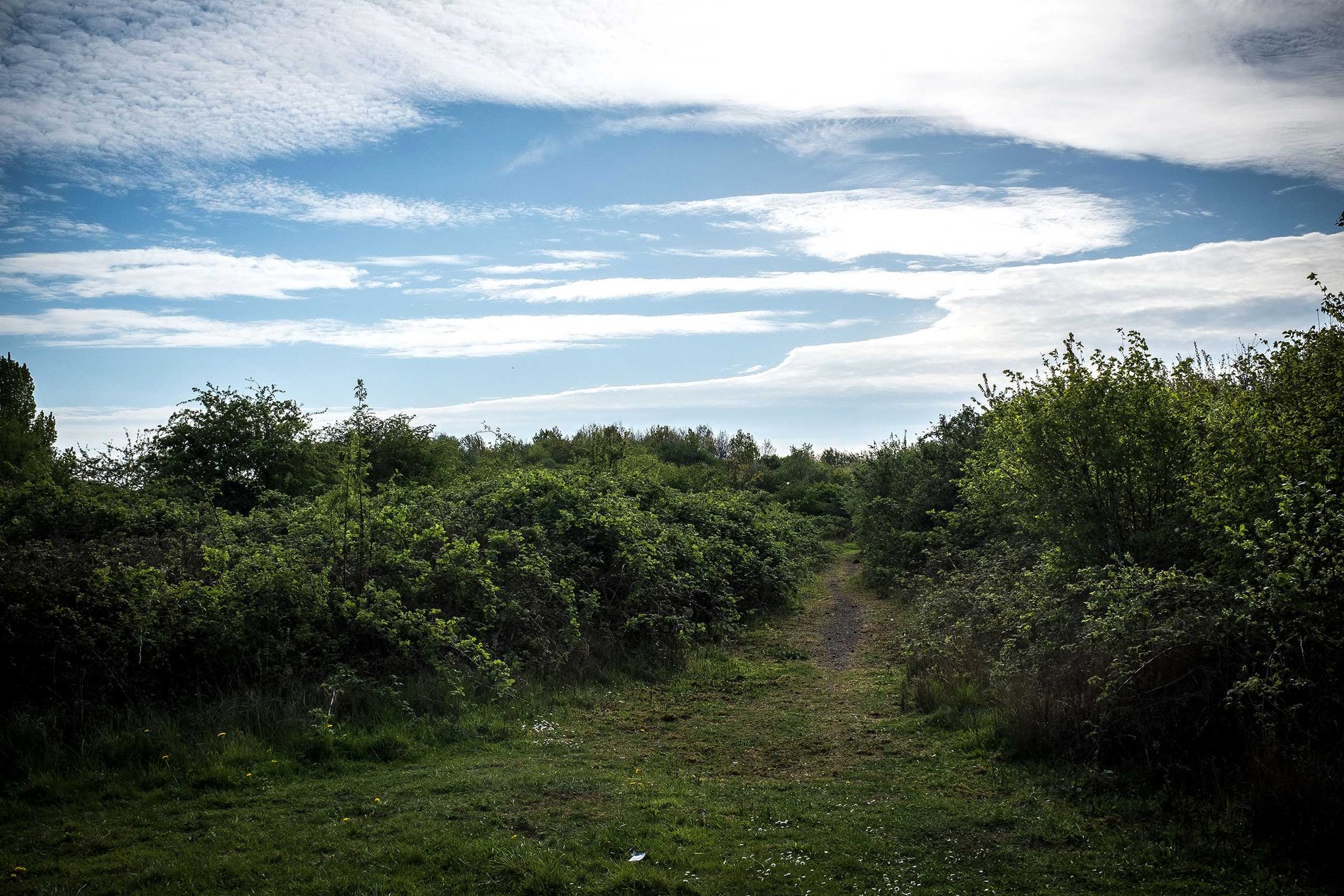 Scrubland adjacent to the motorway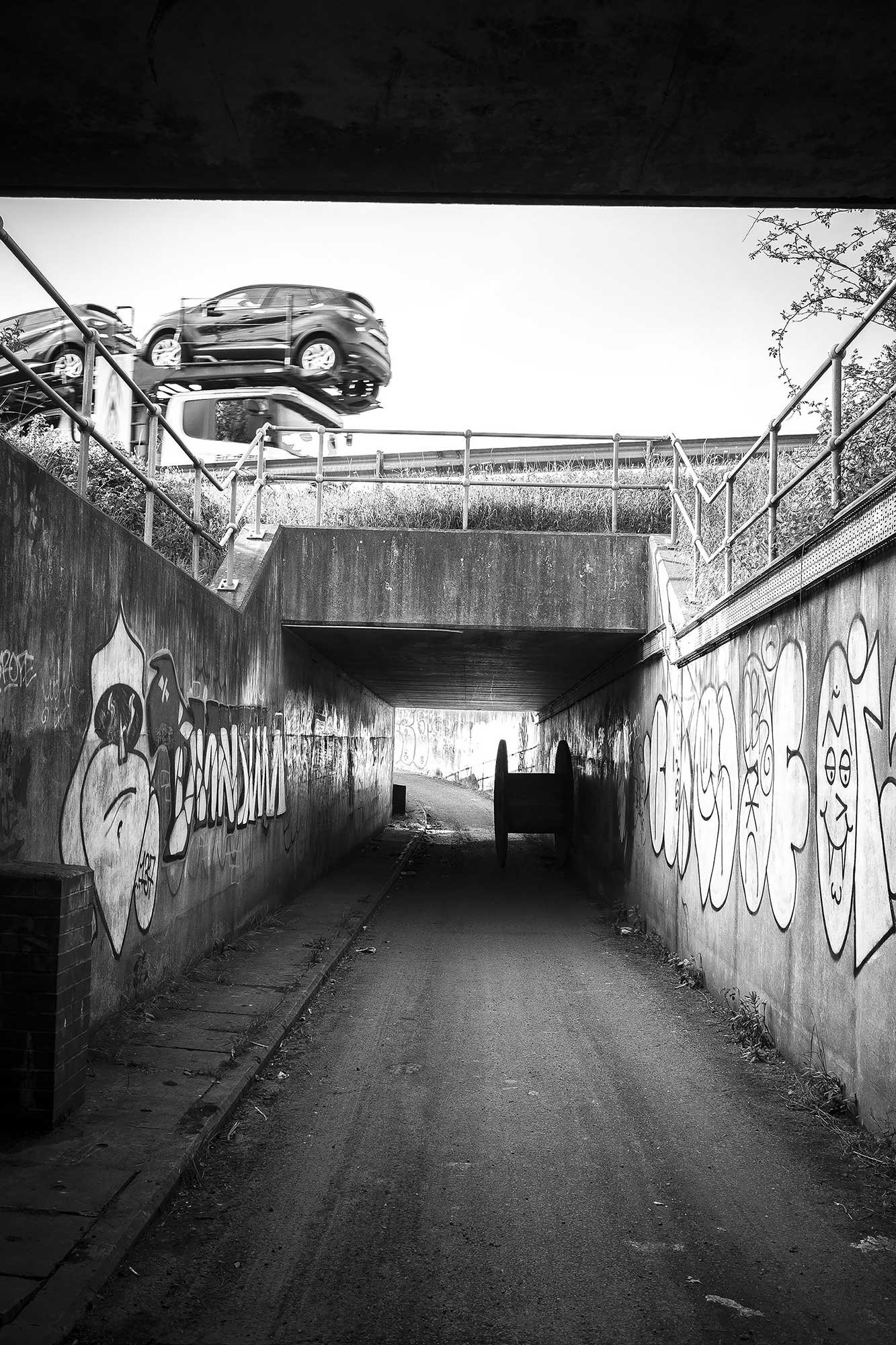 What's going on here?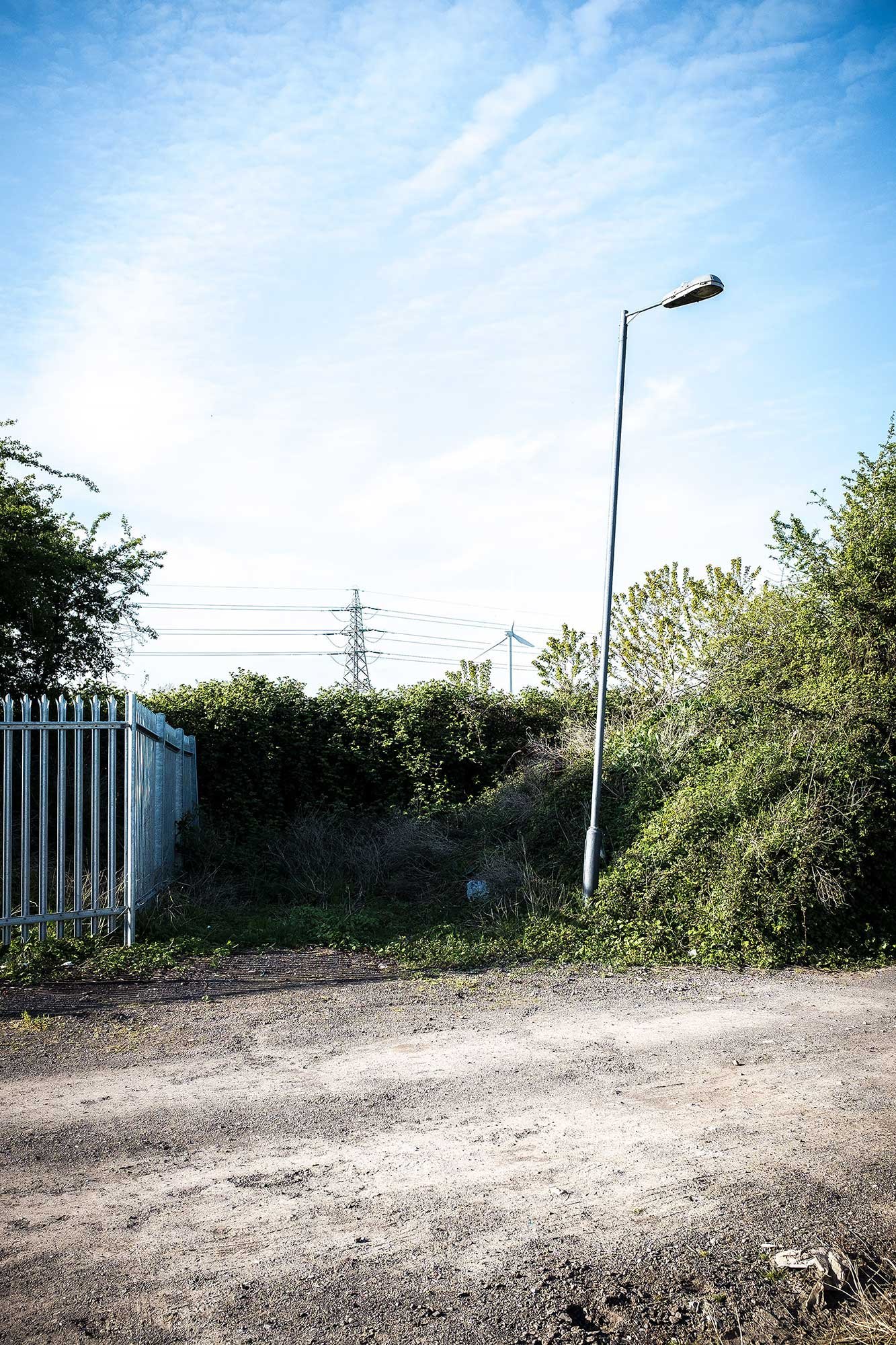 Nothing to see here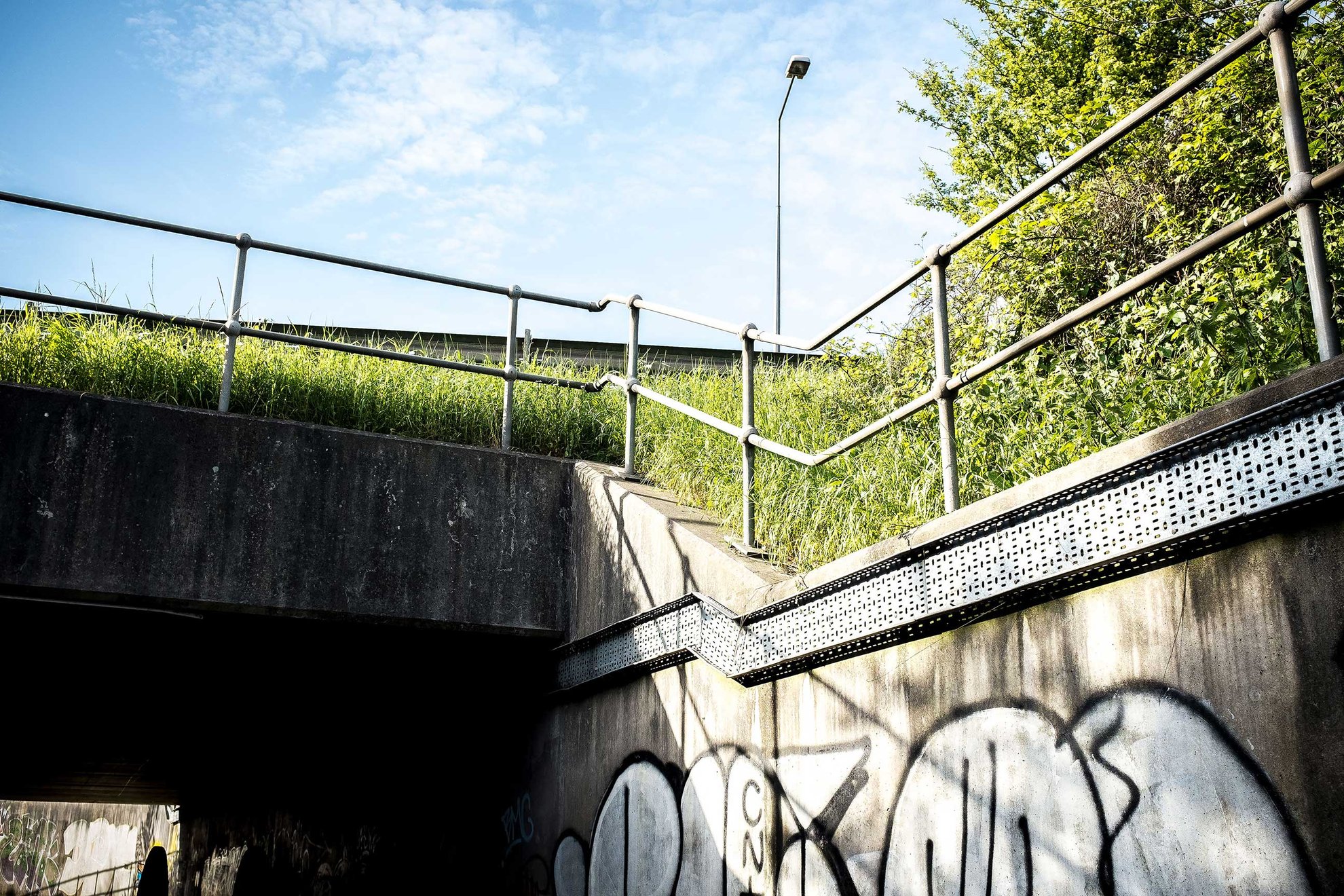 Beneath the motorway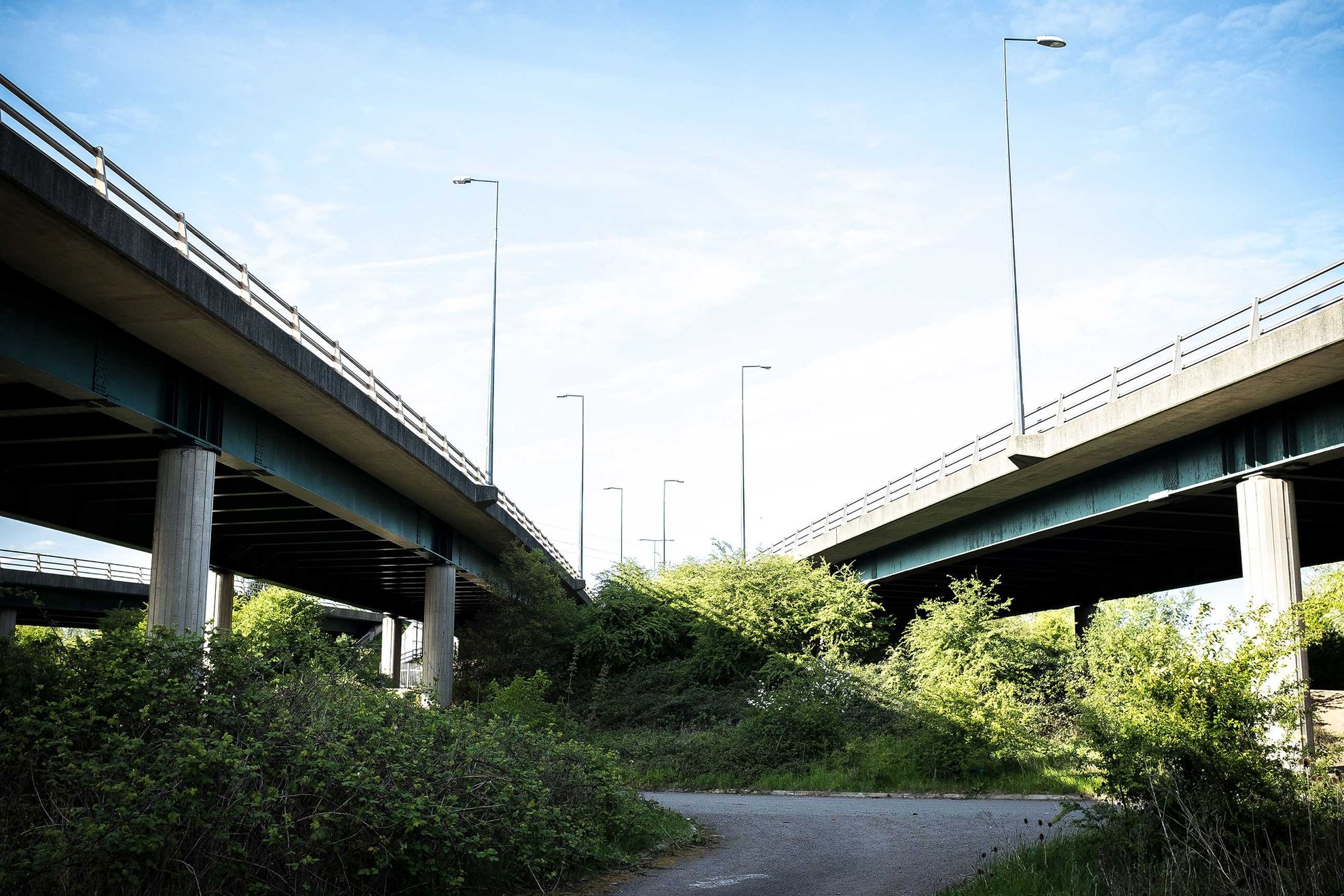 M5 / M49 Intersection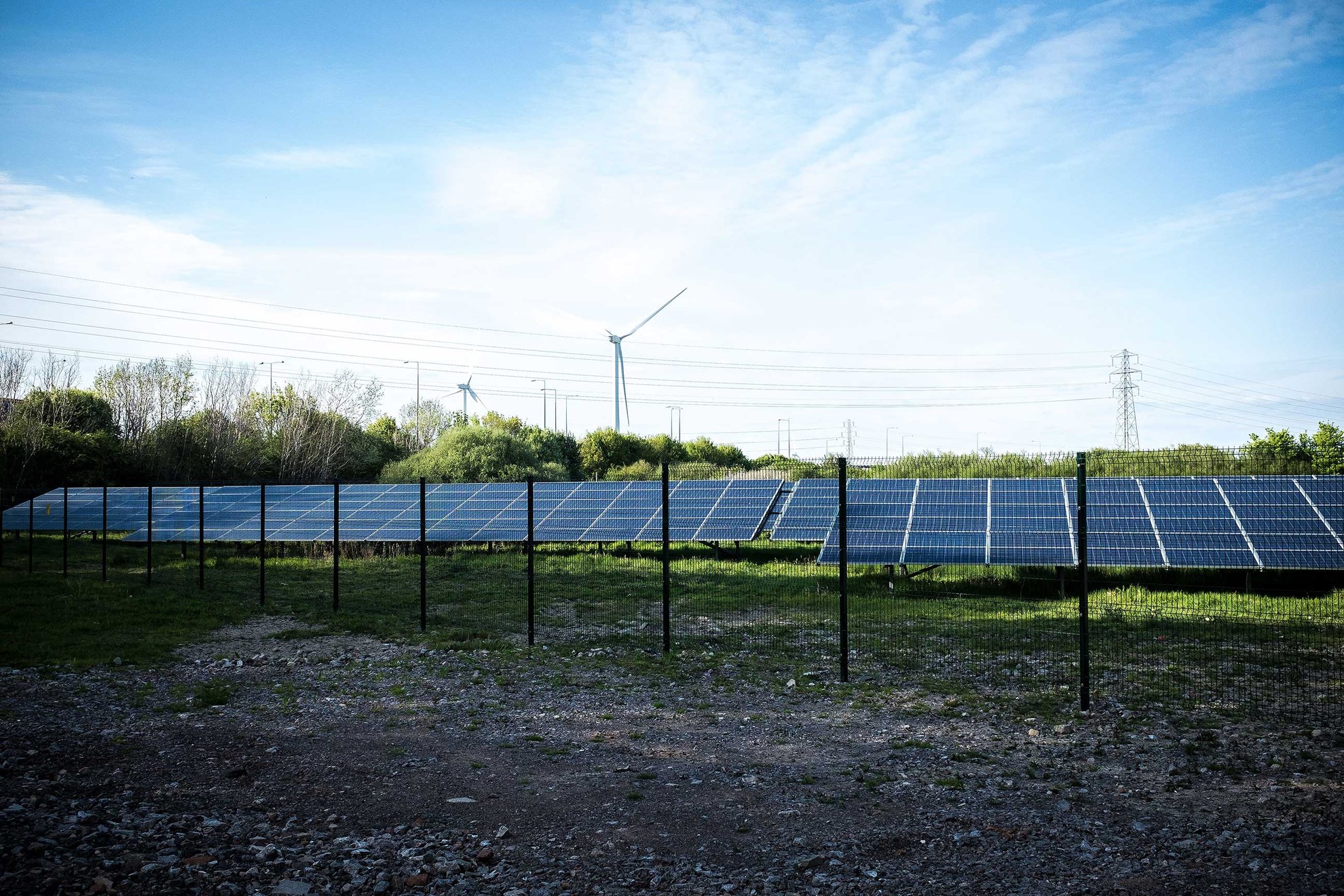 Lawrence Weston Solar Farm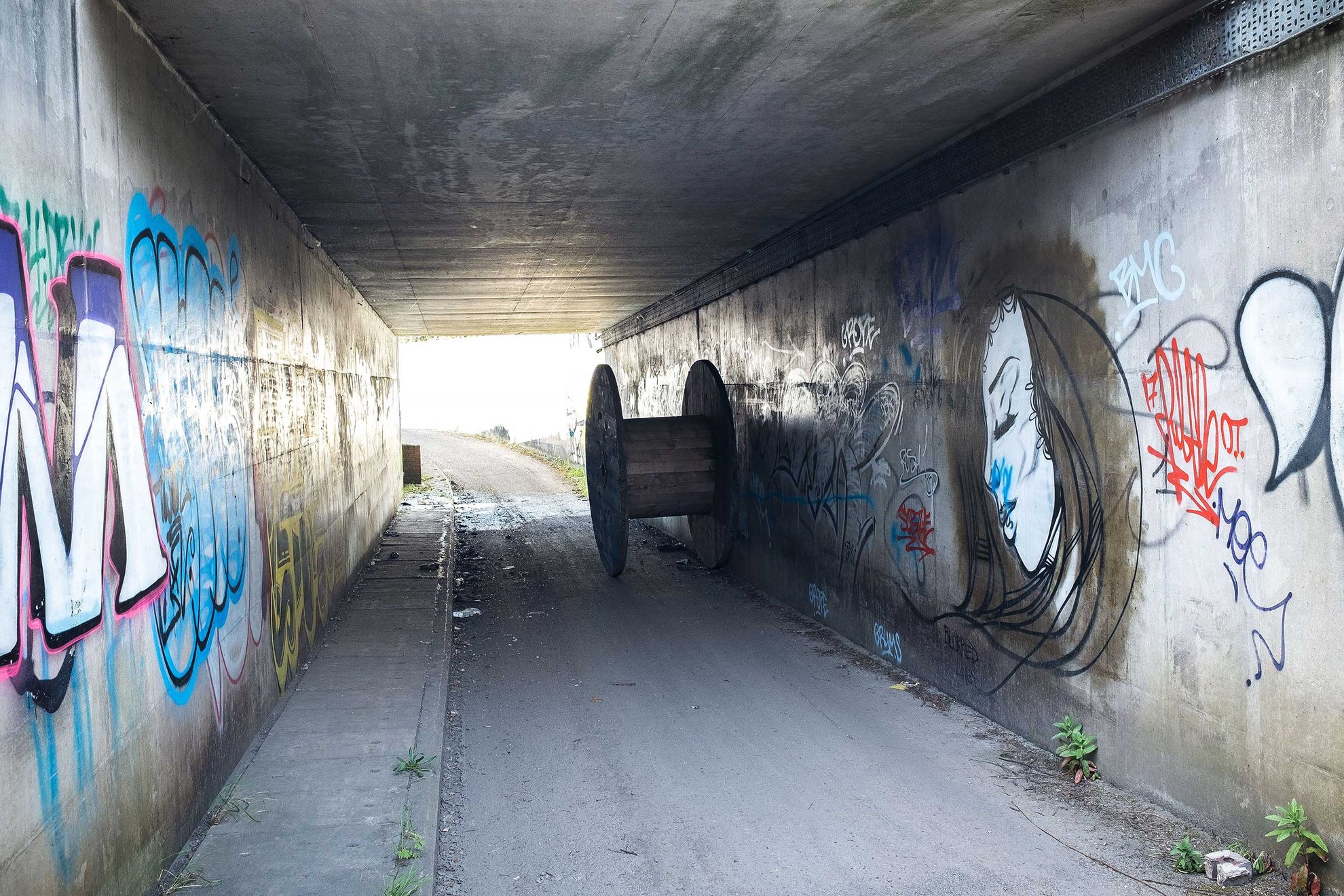 Inviting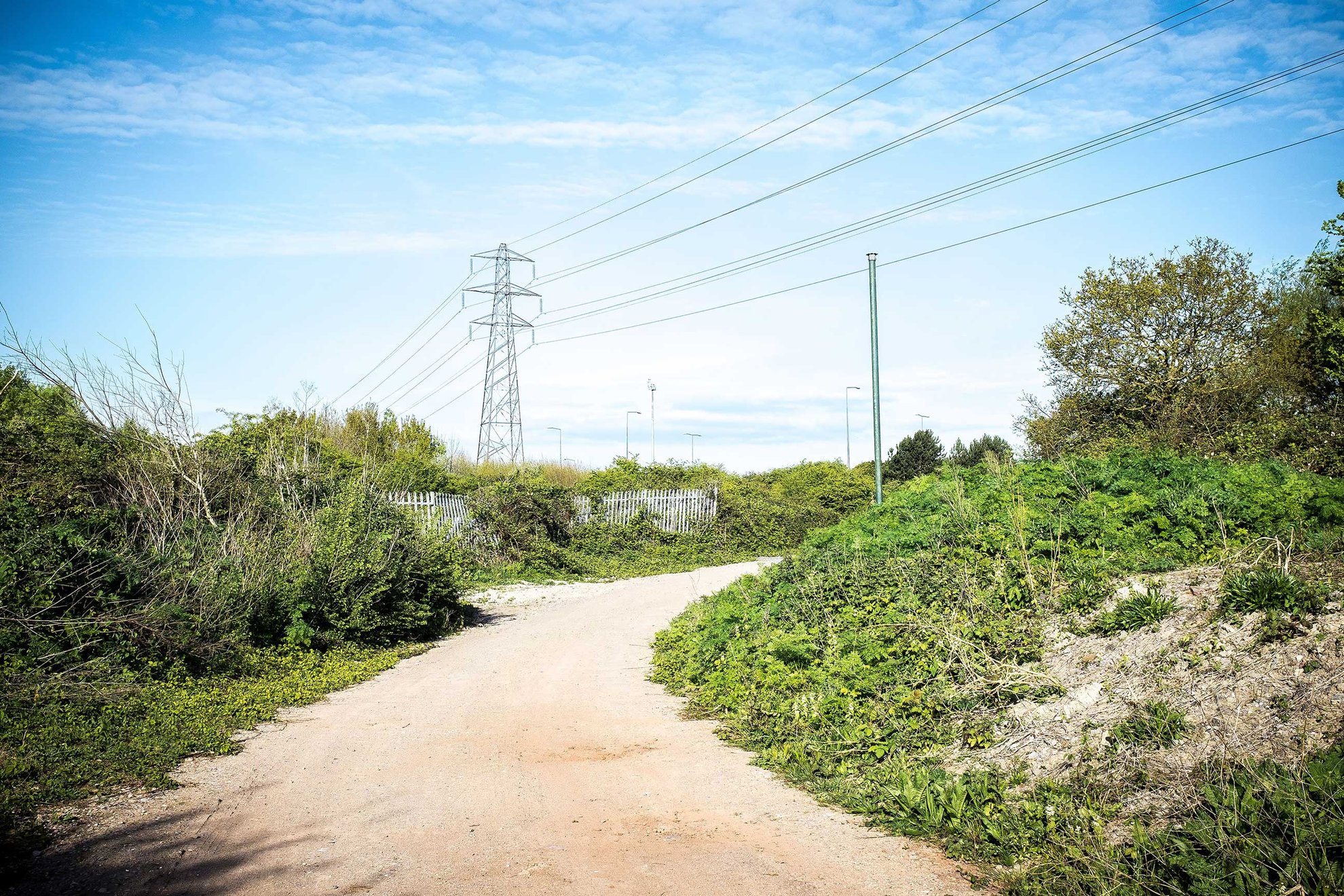 Pathway to nowhere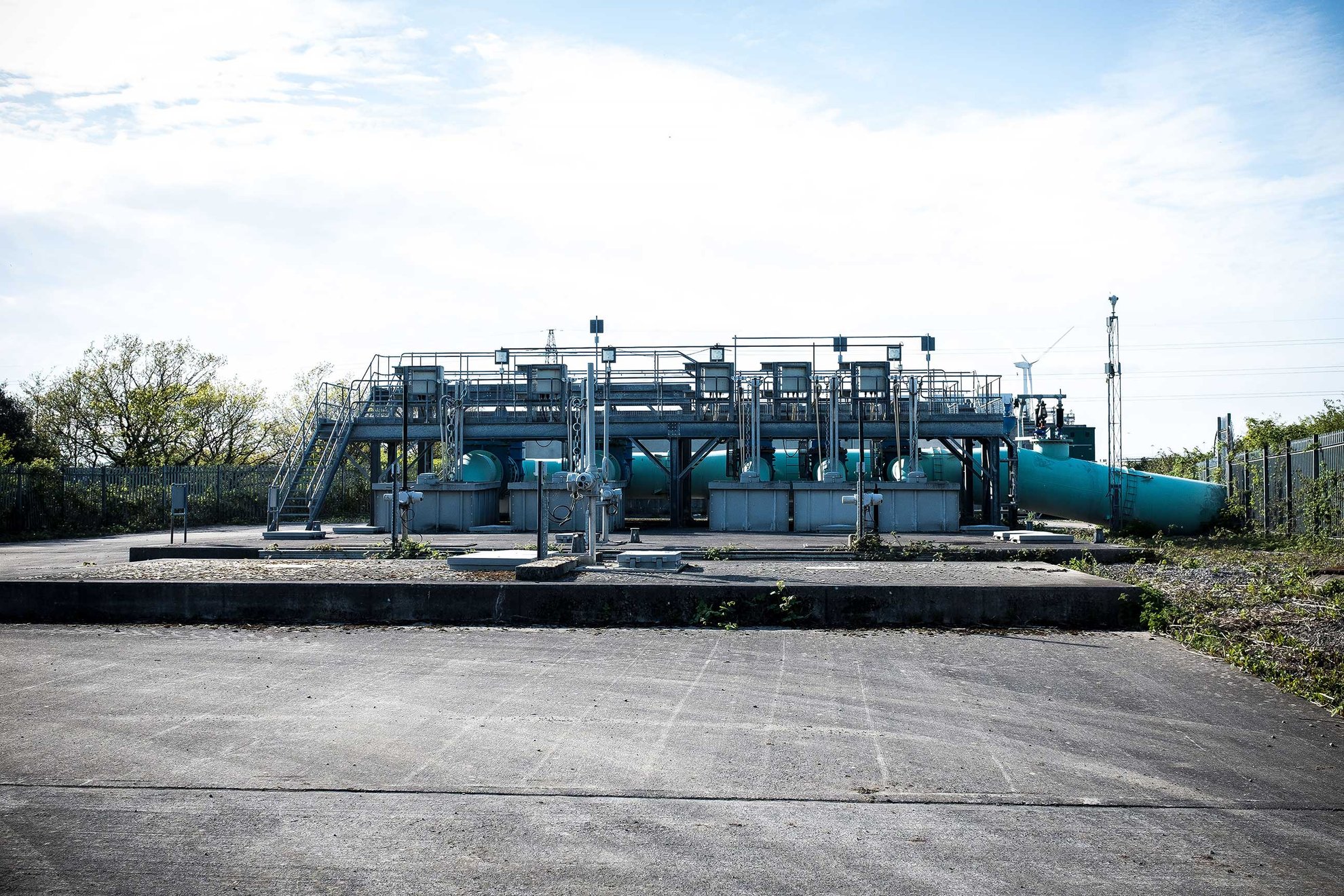 Industrial Installation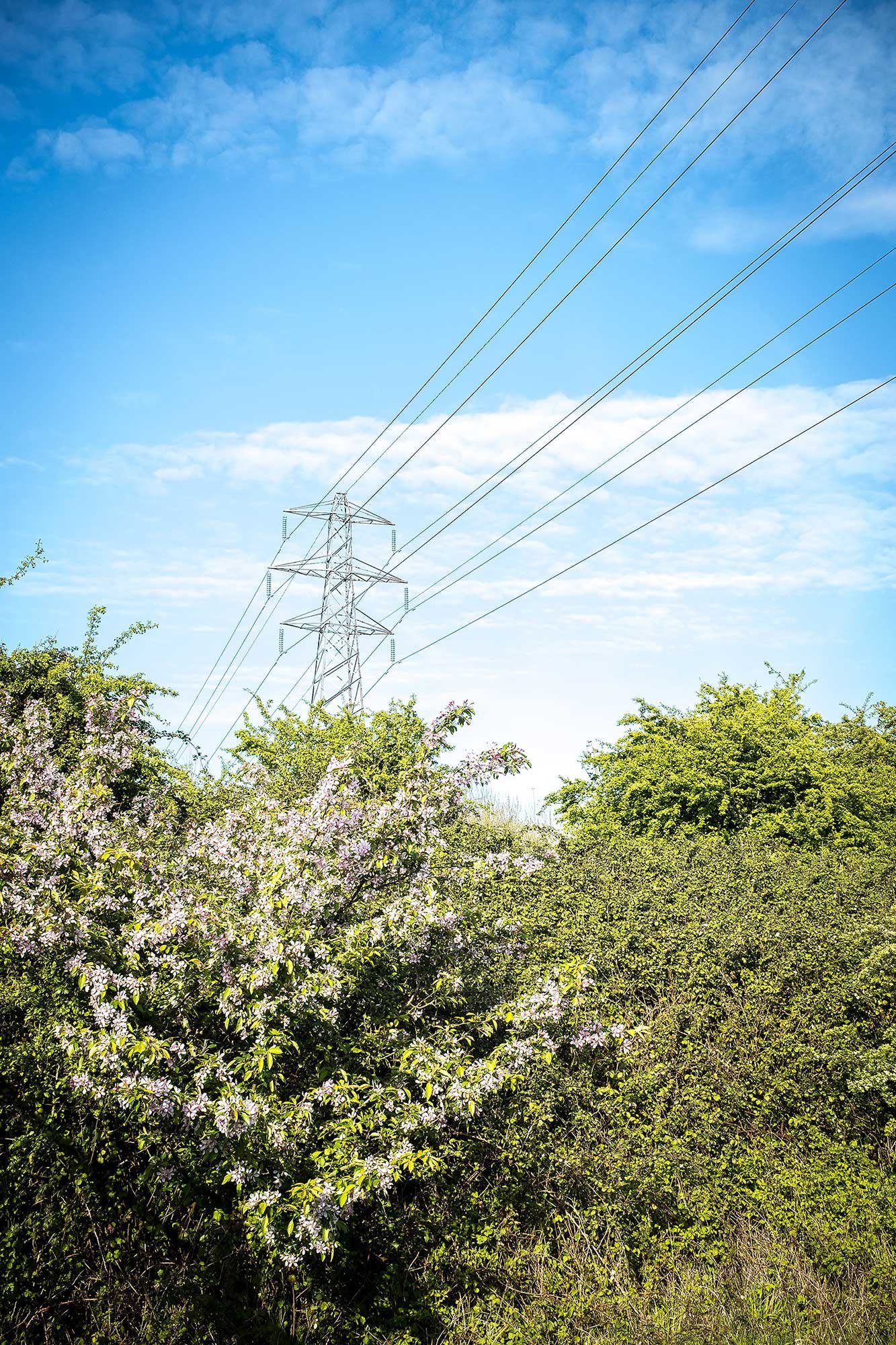 Pylon and spring blossom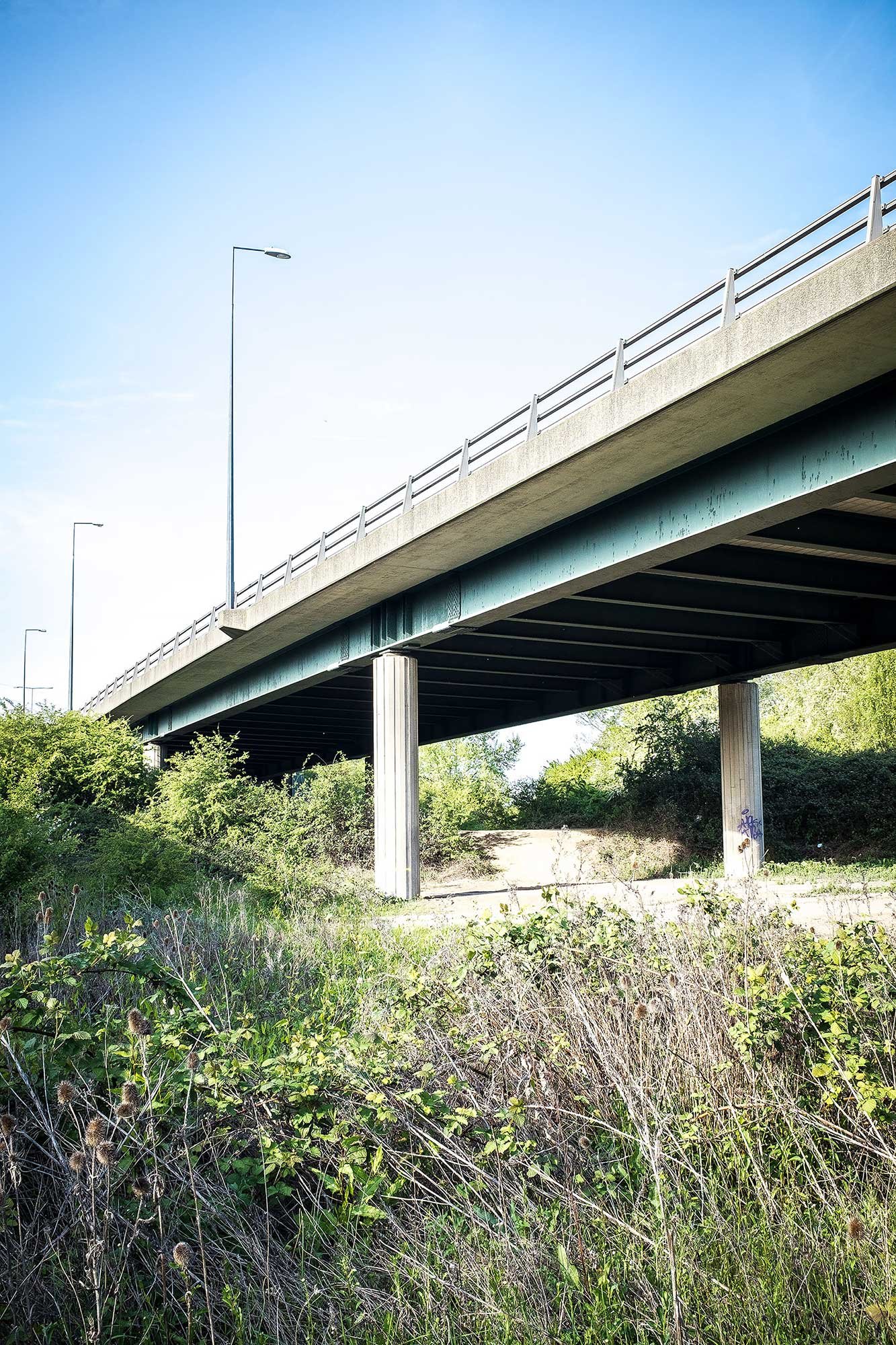 M49 Flyover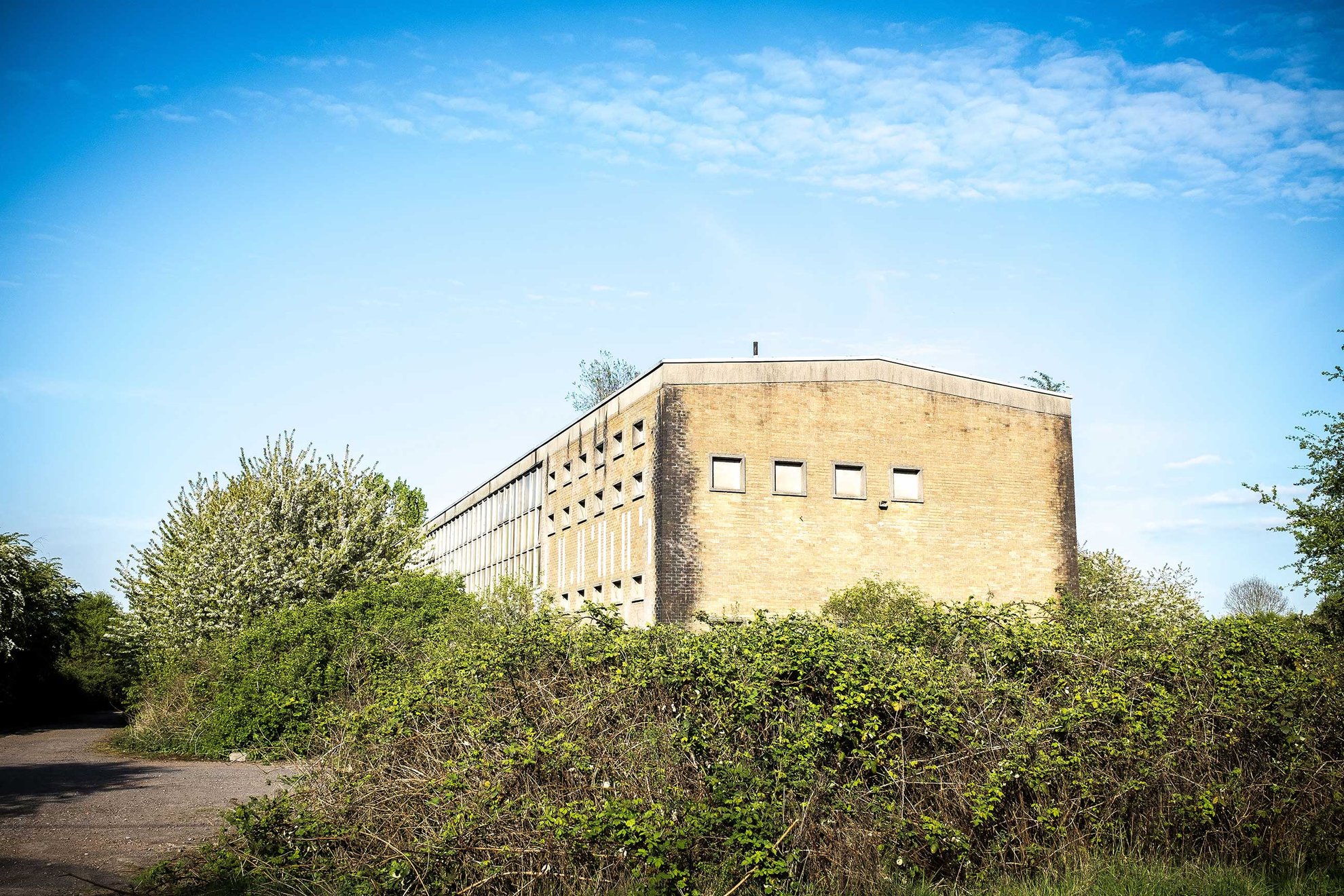 Sewage Pumping Station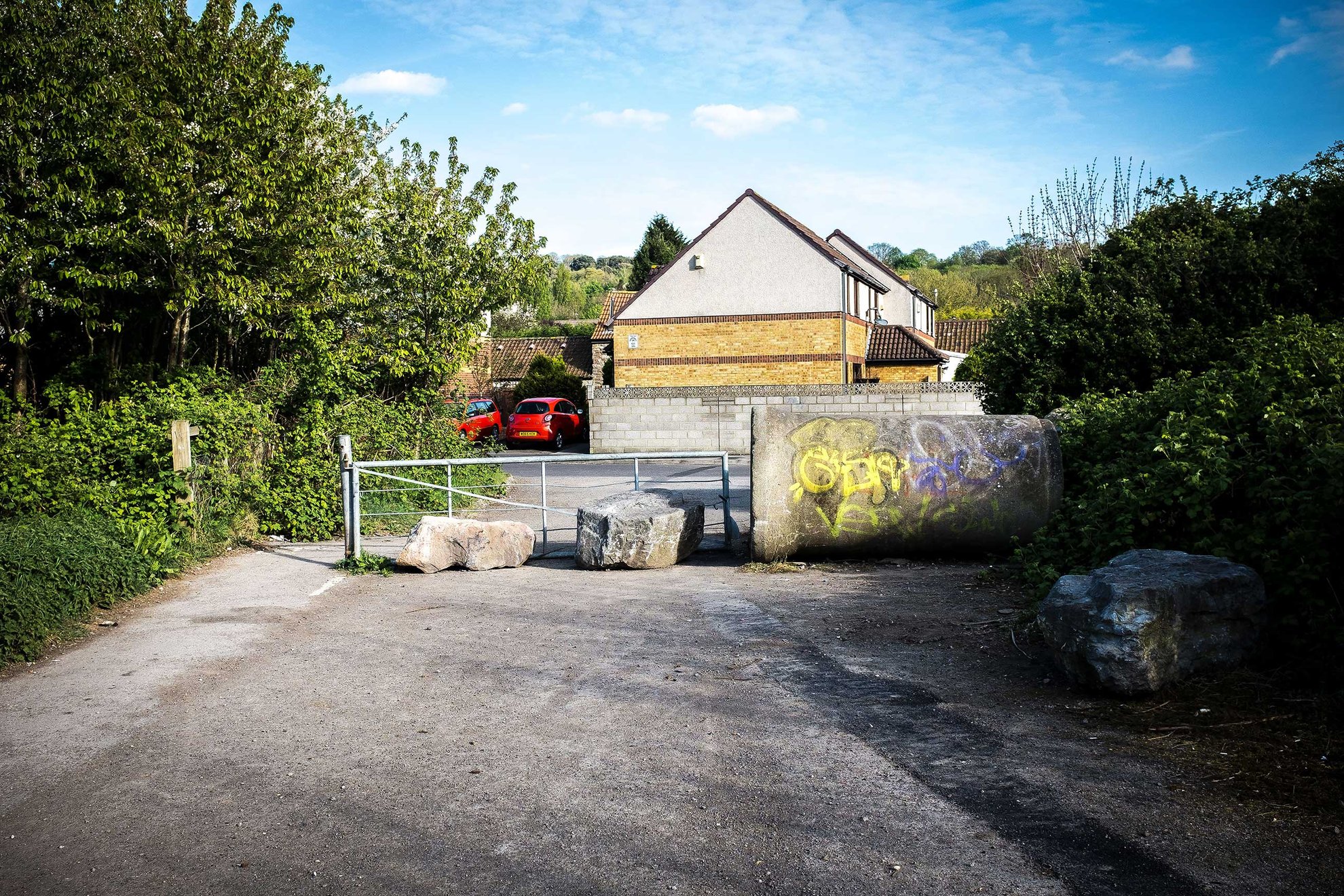 Cycleway Entrance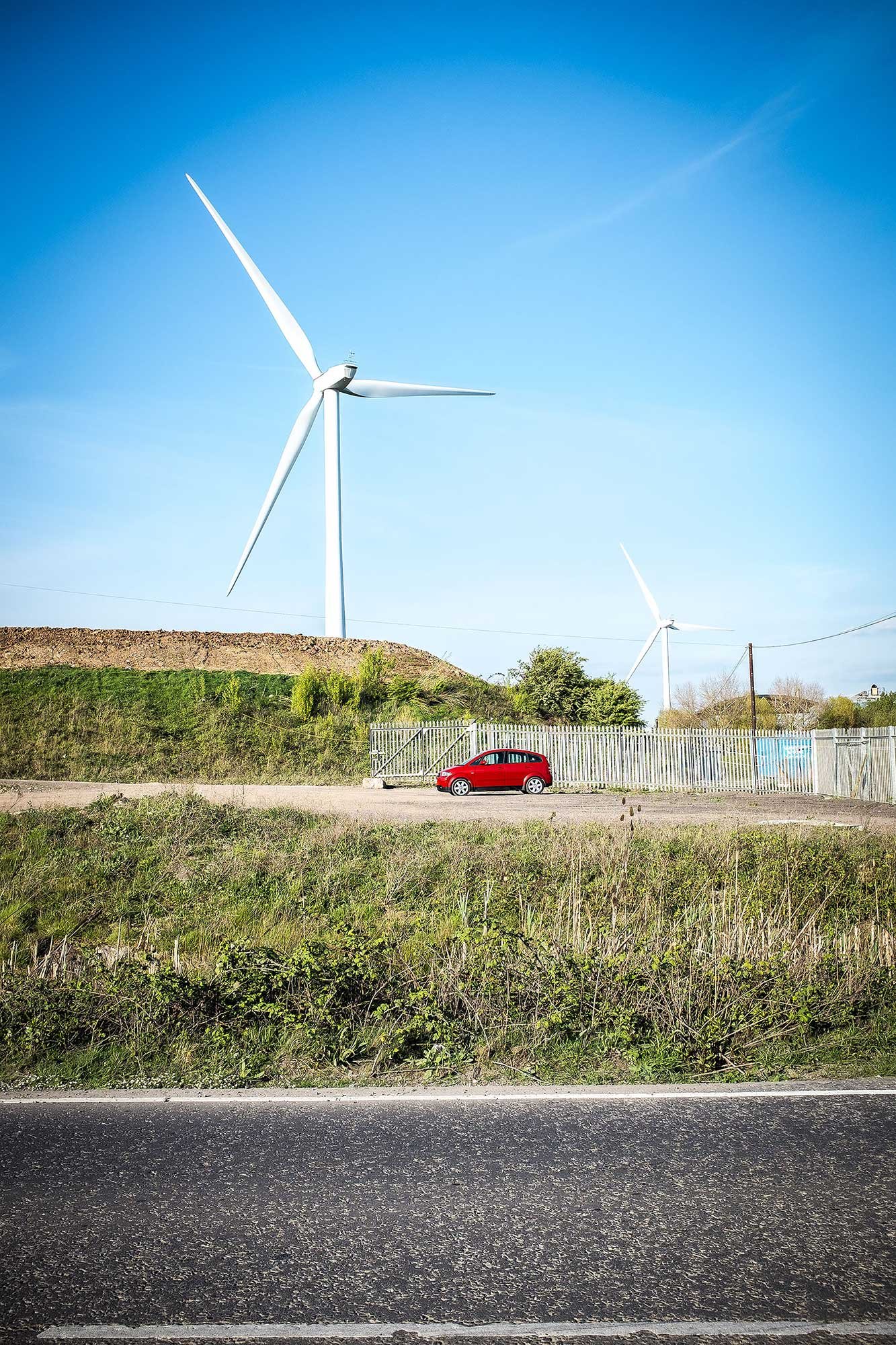 Small Red Car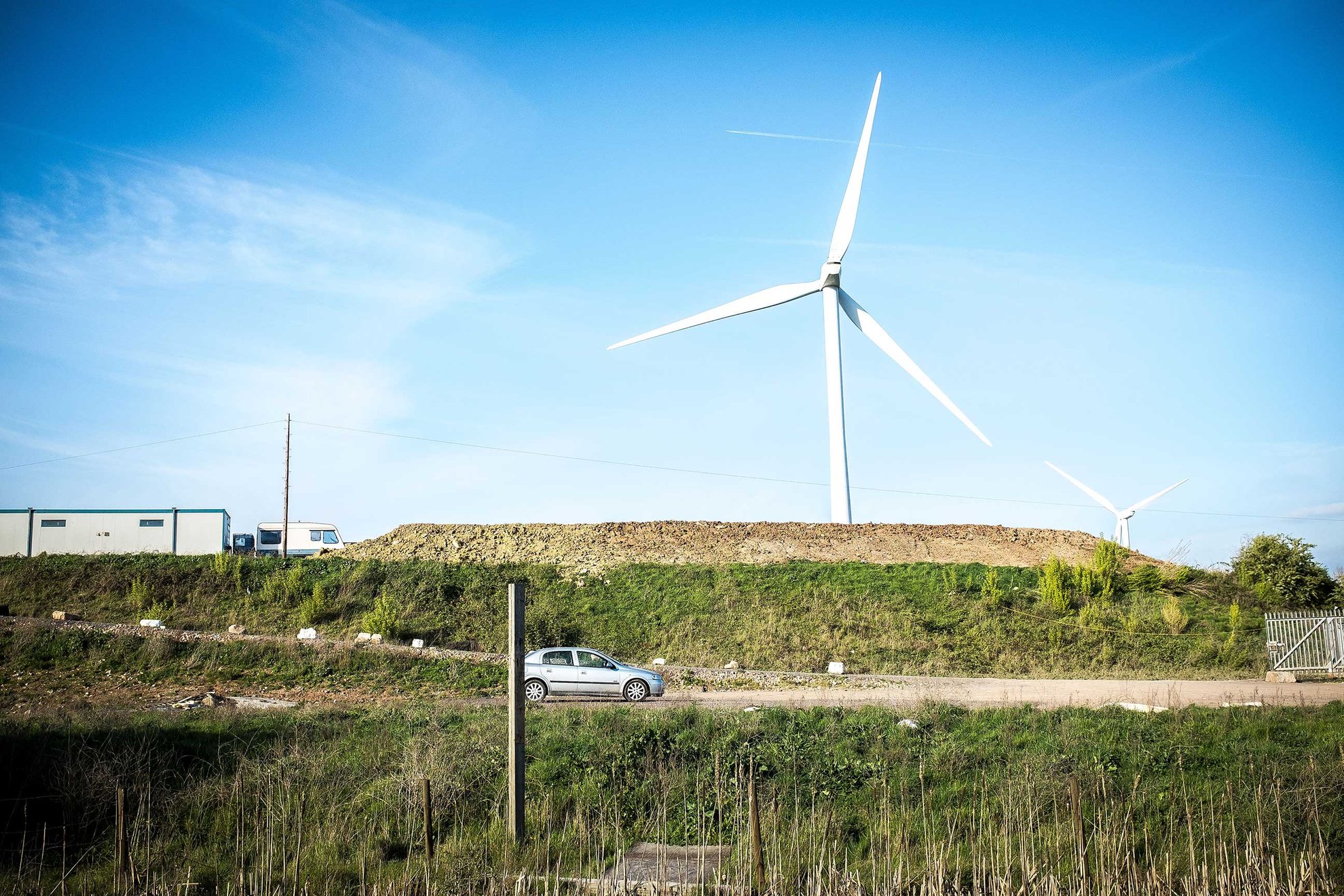 Wind Turbines and Hill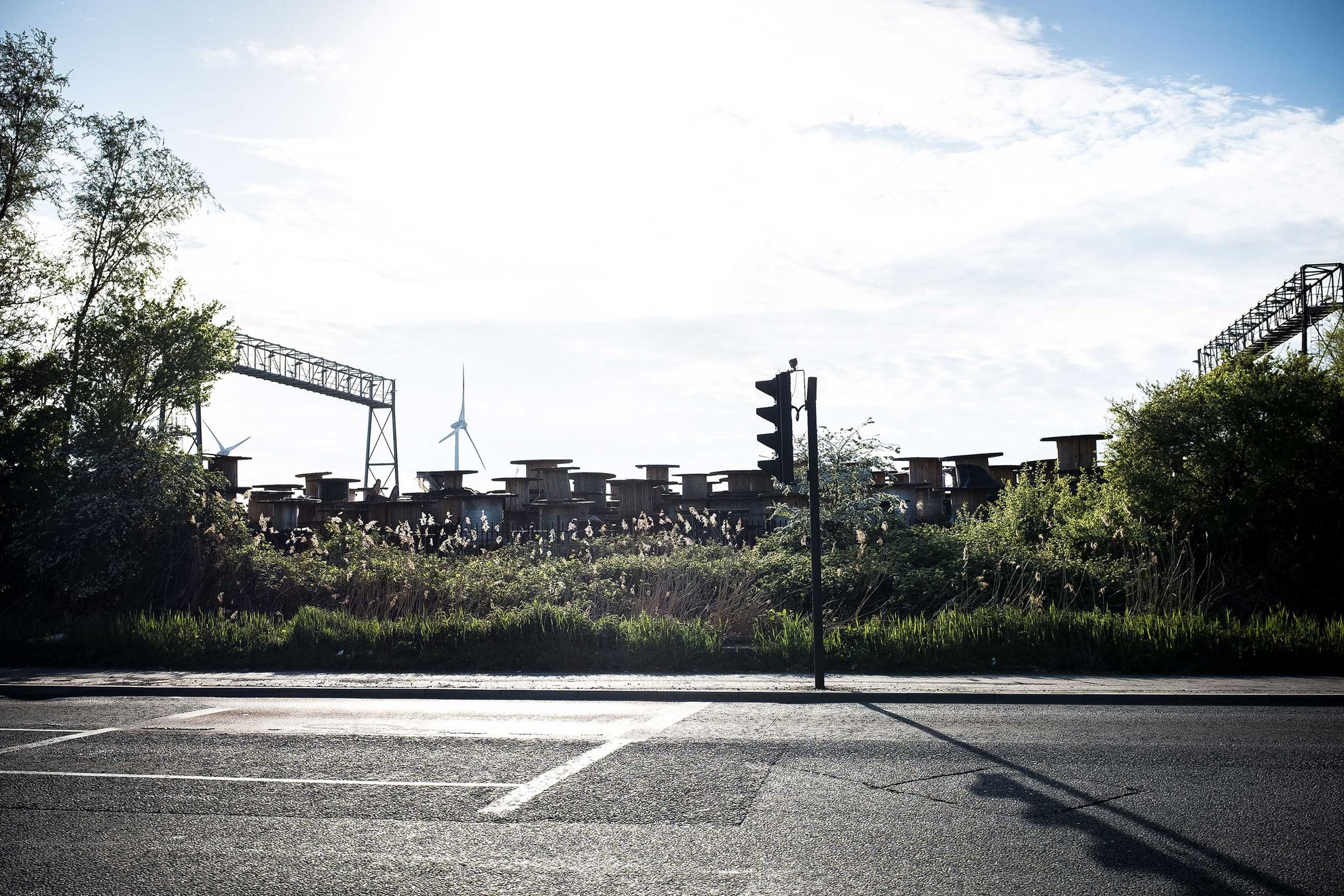 Intersection with traffic lights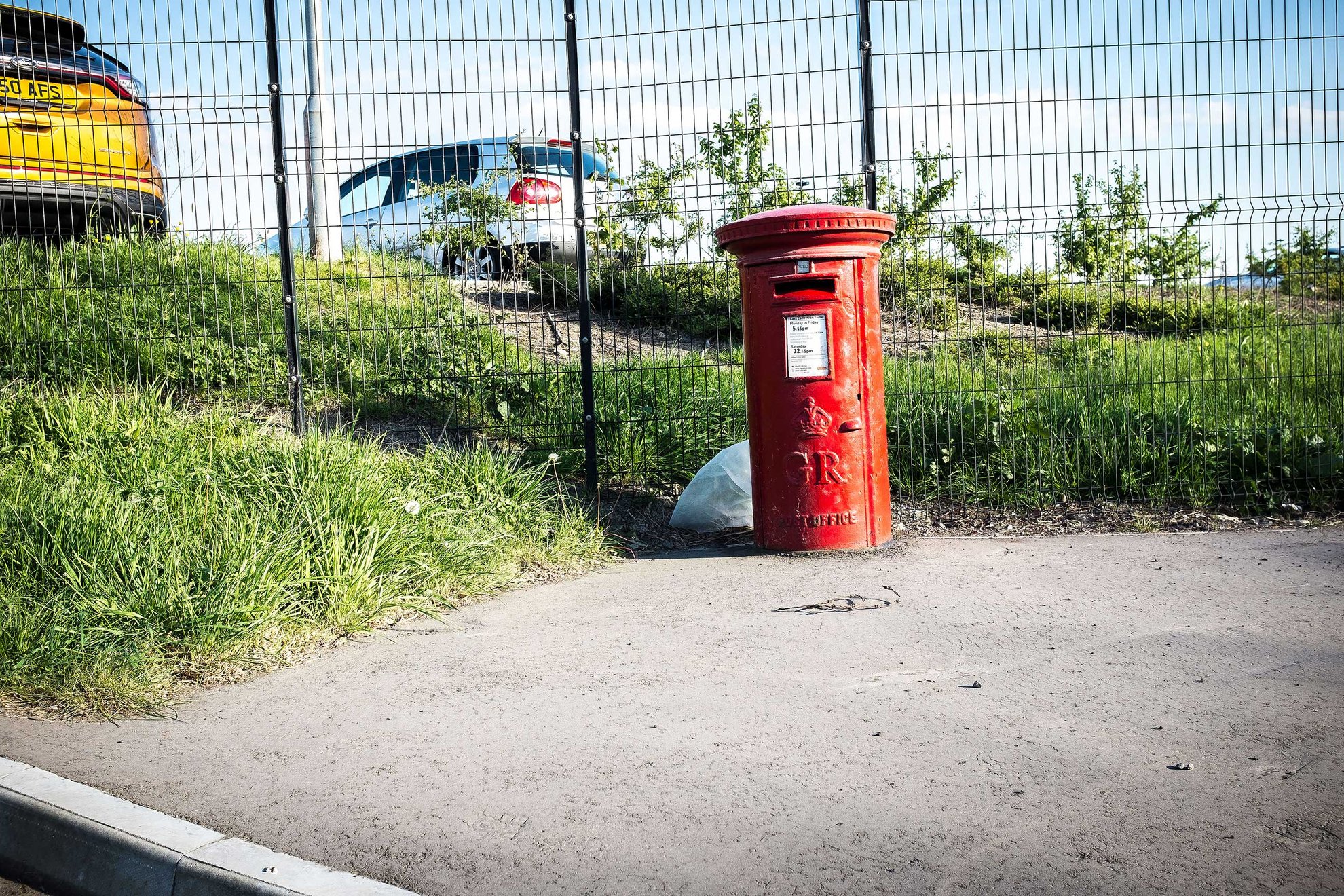 Submerged Postbox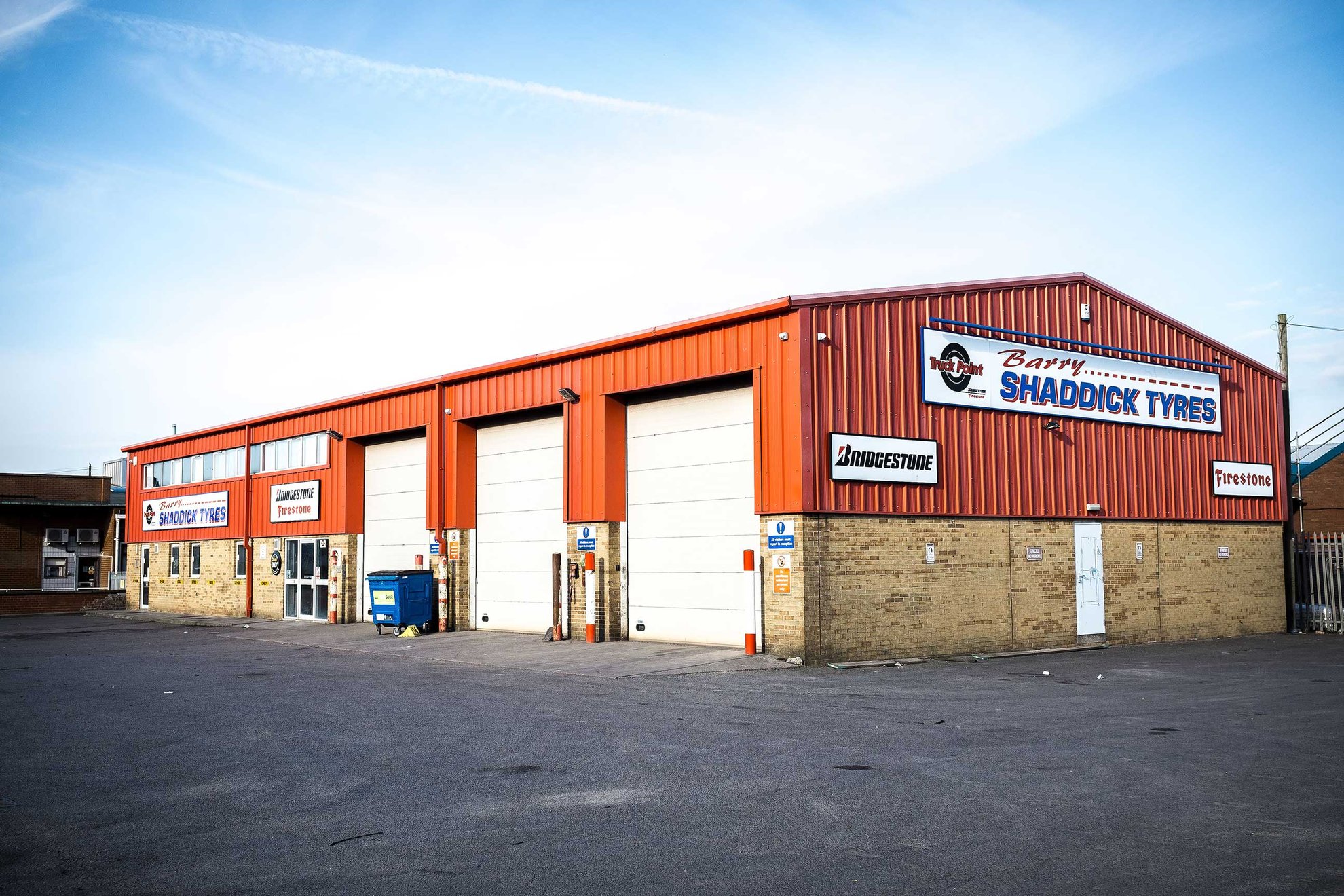 Shaddick Tyres