The Bristol MetroBus is an express bus network that operates as a 'guided busway' along parts of its route. These images are taken on the section between Ashton Avenue Bridge and Ashton Vale in the South-West of the City
This series of pictures were taken on a two hour walk in late December 2018.
I captured the construction of the Winsterstoke Road bridge in two posts here from Jan 2017 and Feb 2017.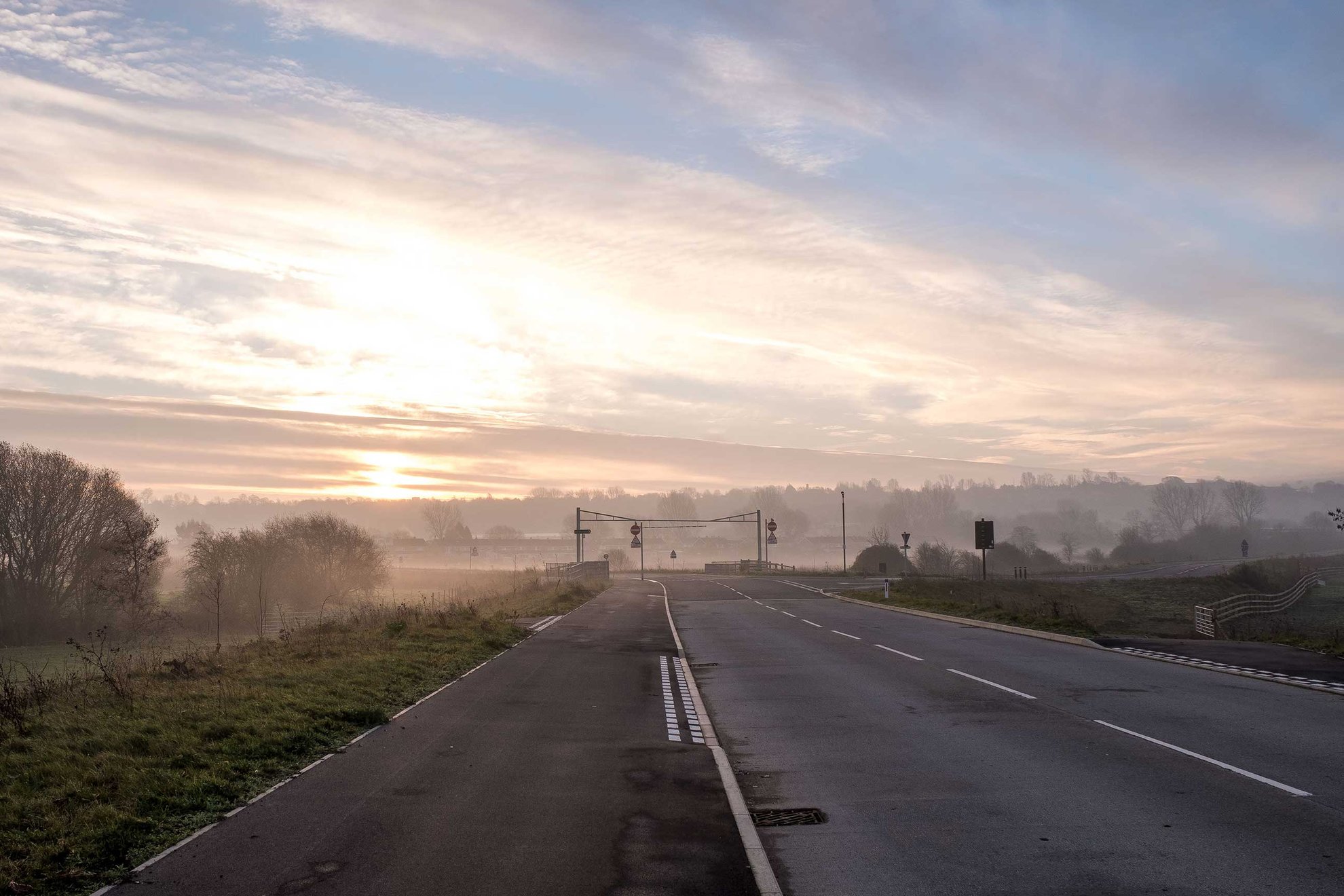 The Guideway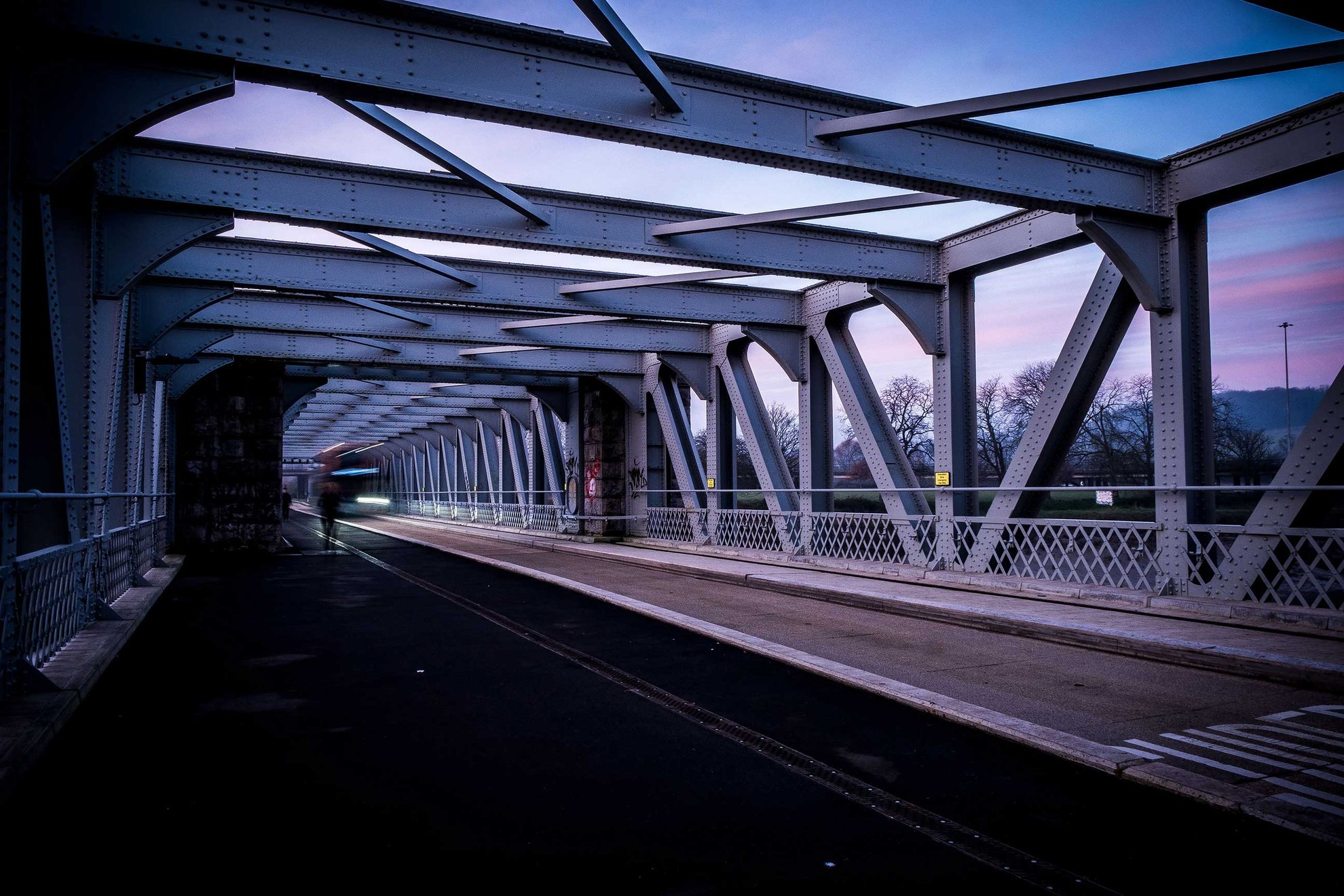 Ashton Avenue Bridge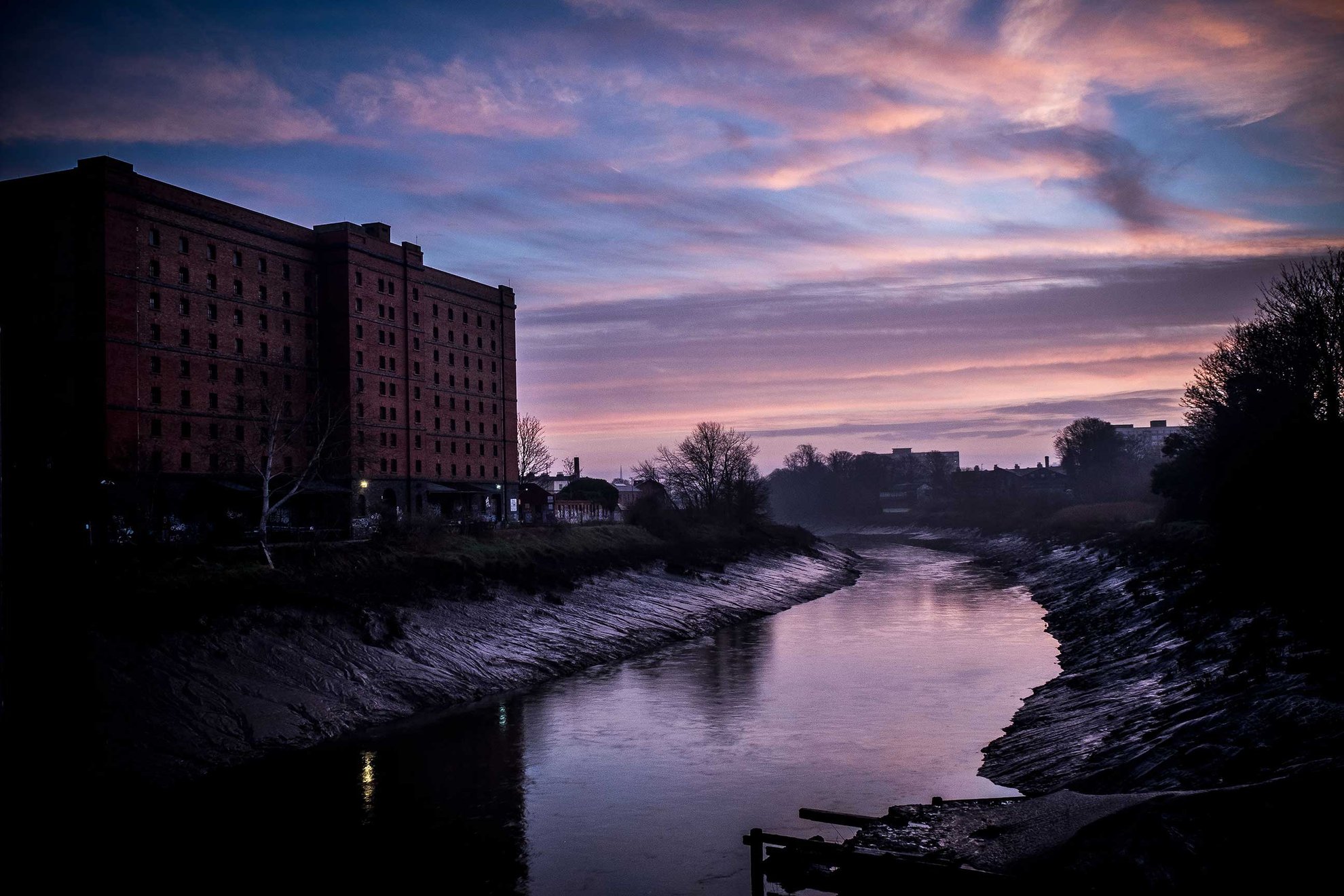 'A Bond' Warehouse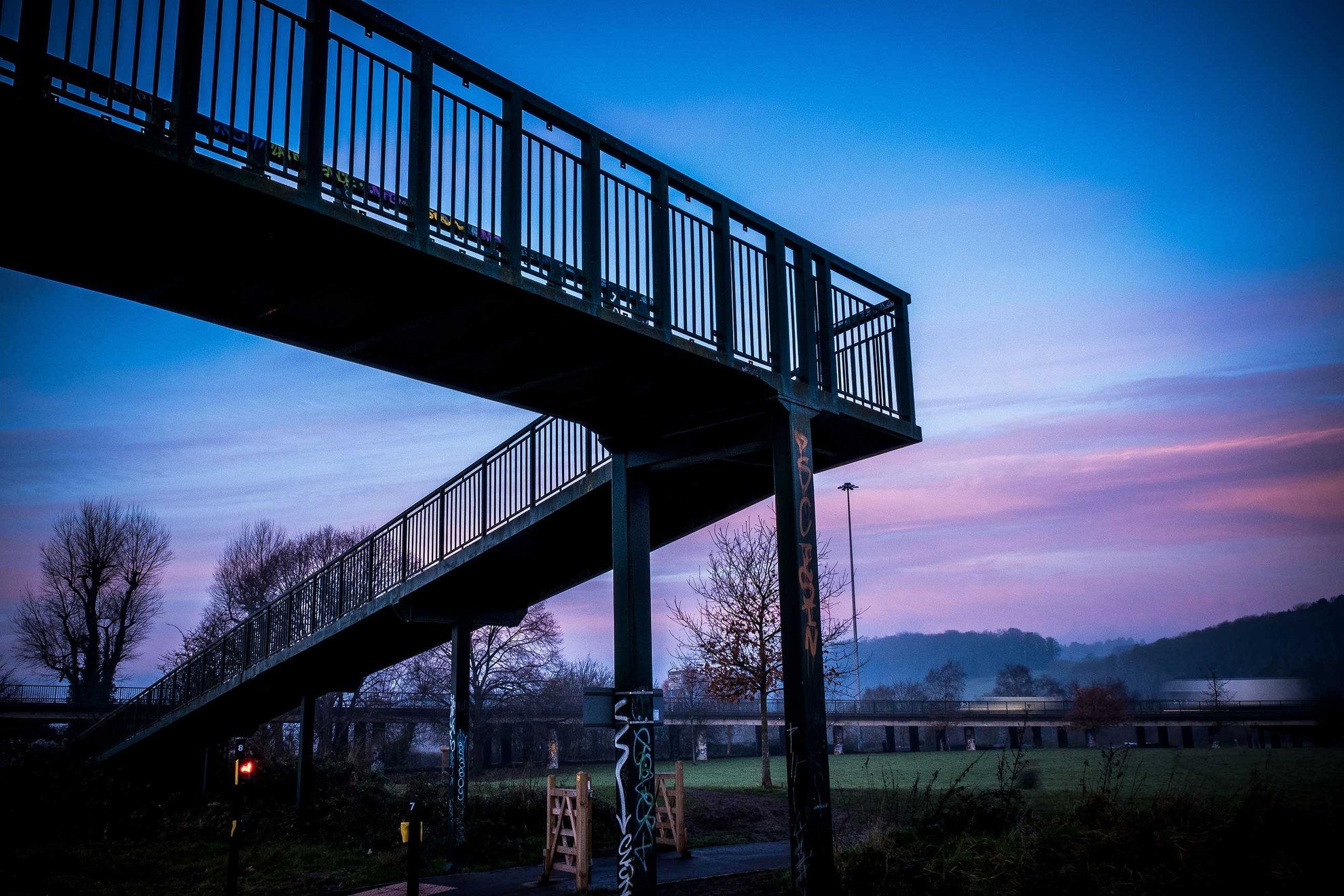 Footbridge, Cumberland Basin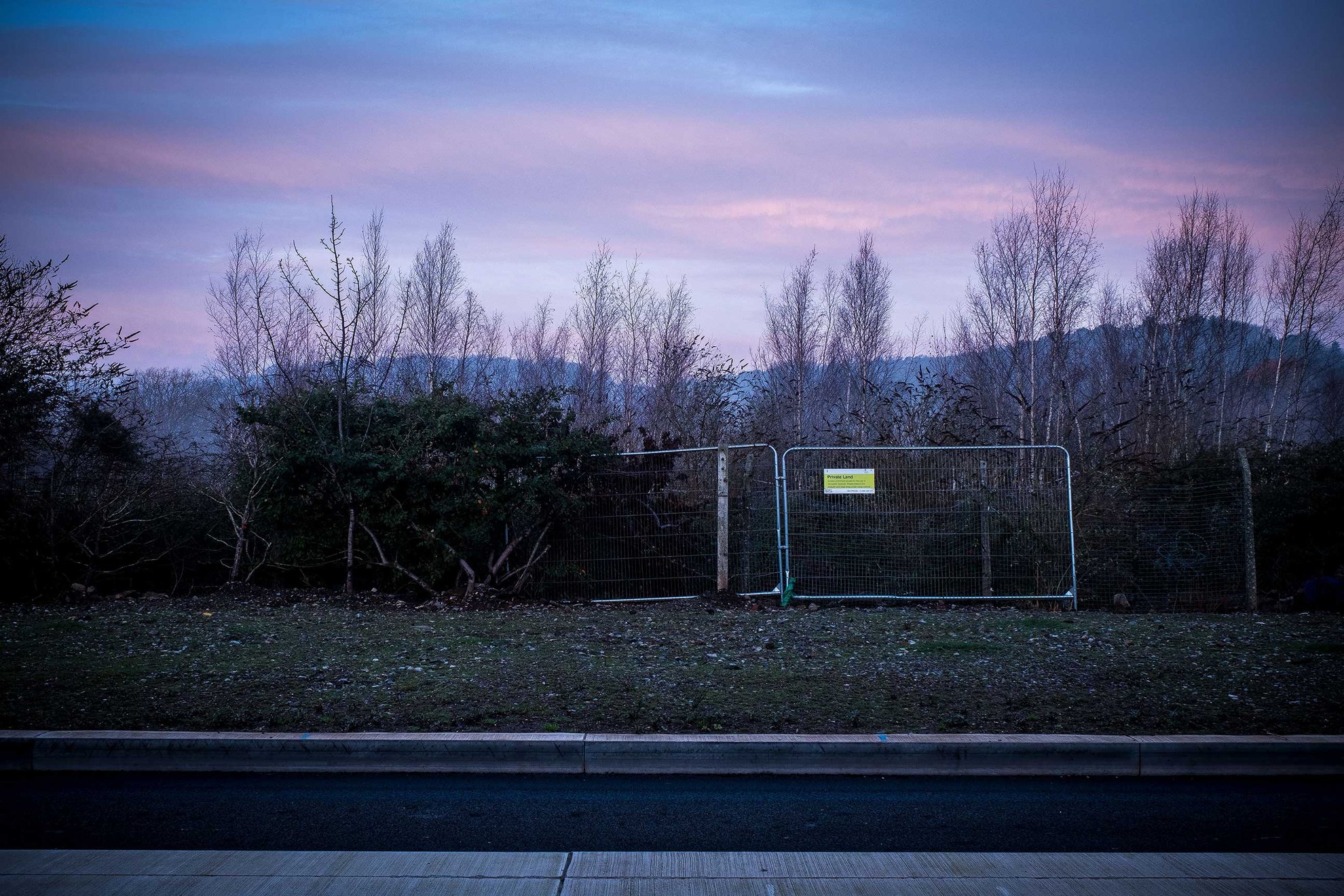 Private Land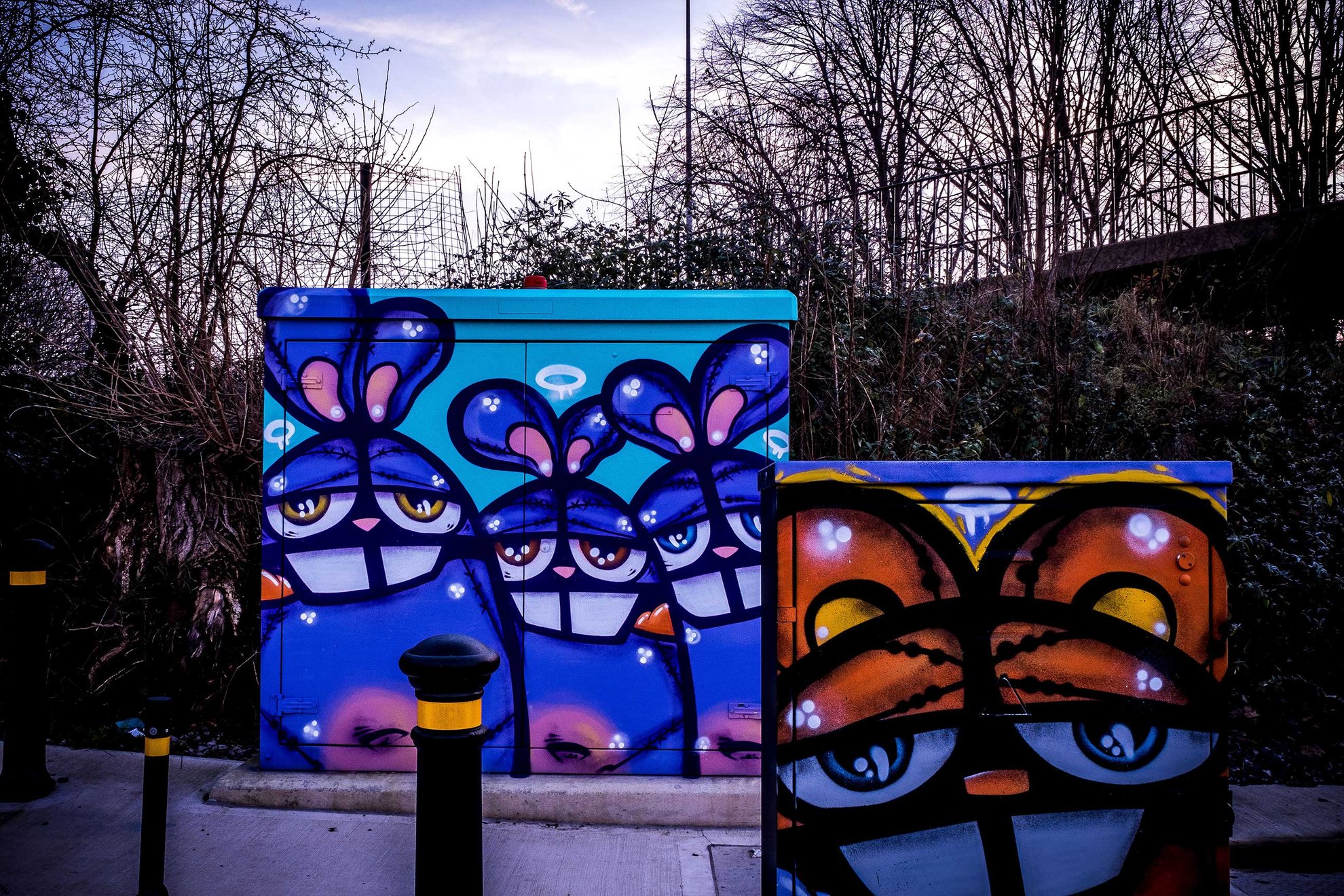 Rabbits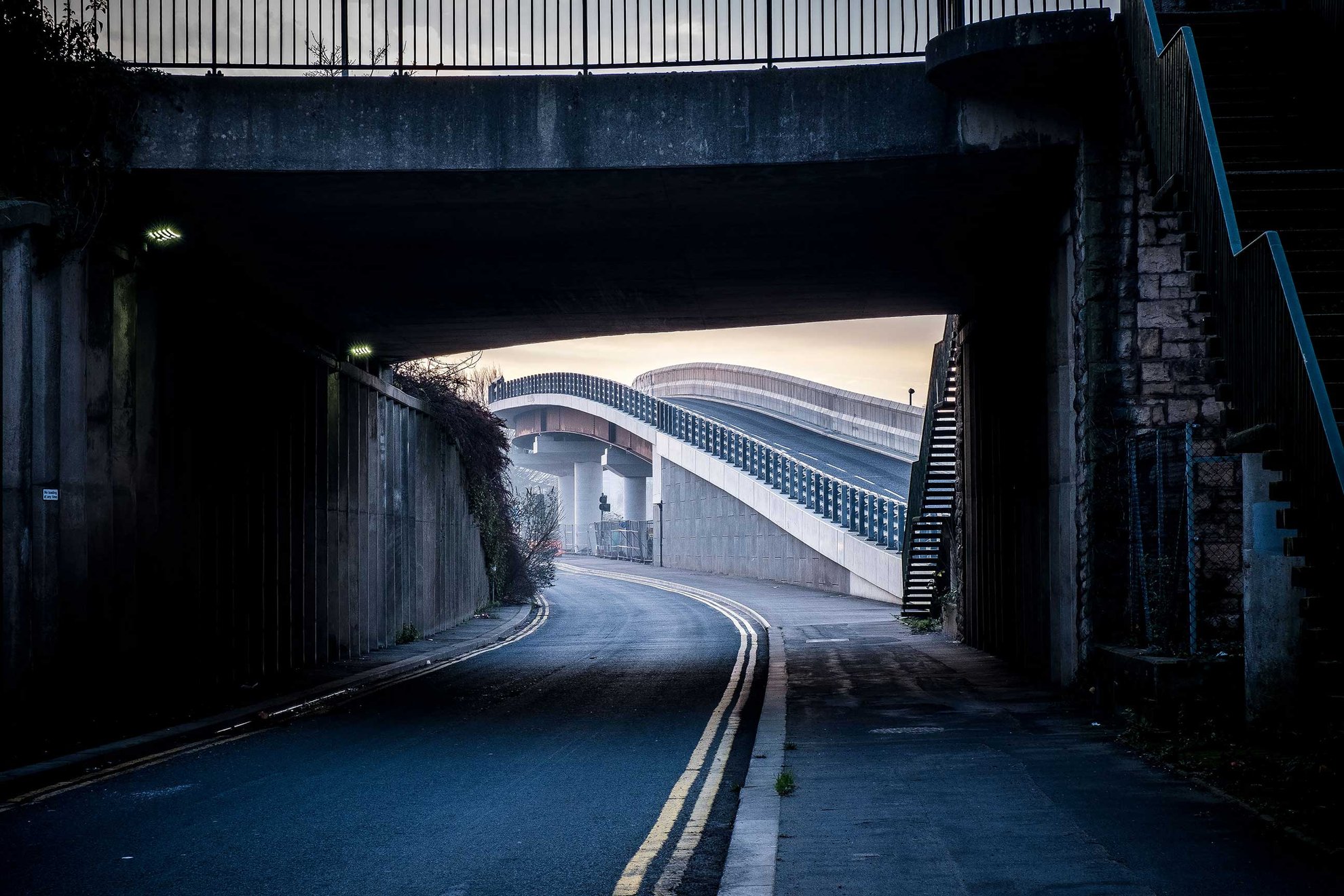 Winterstoke Road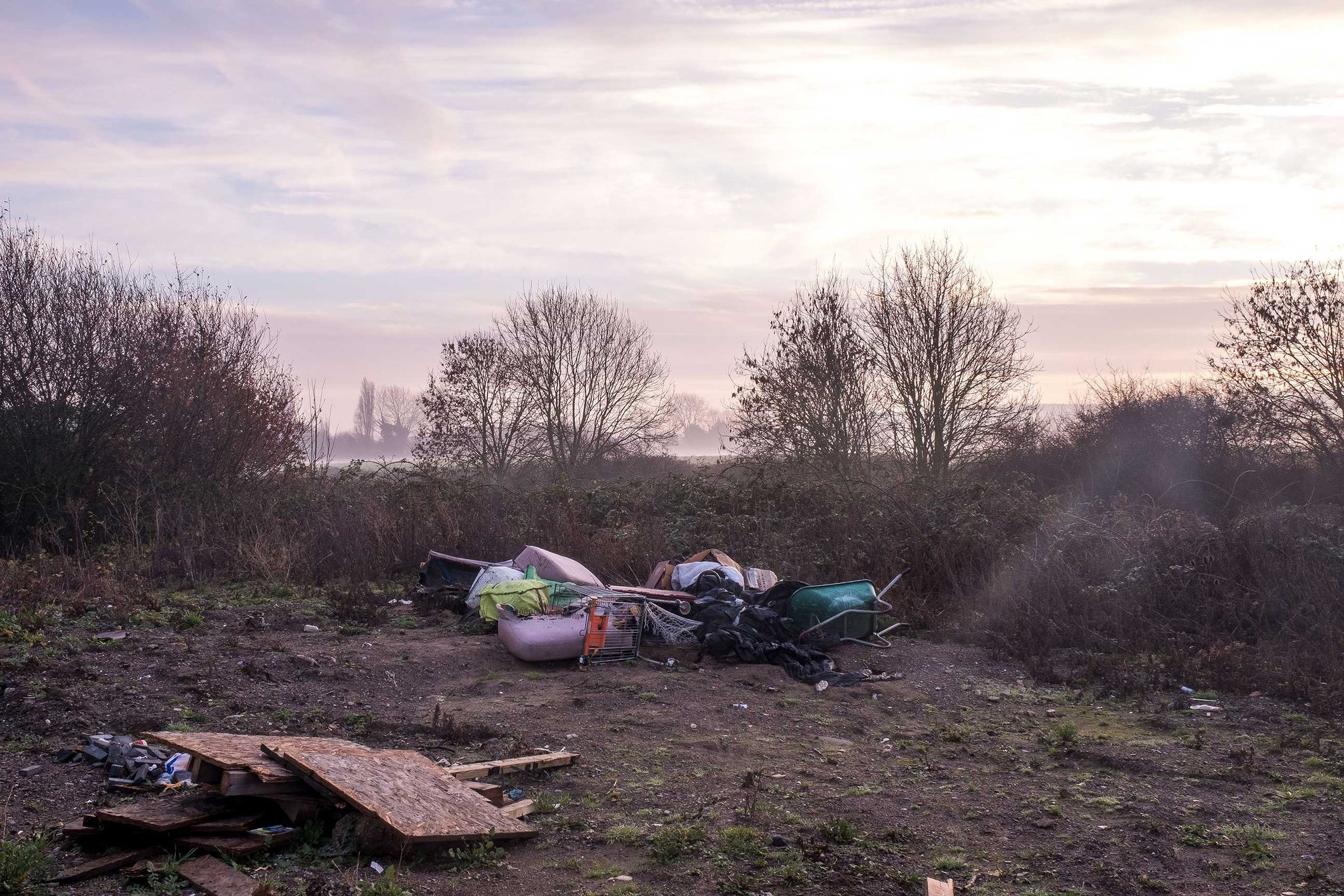 Fly Tipping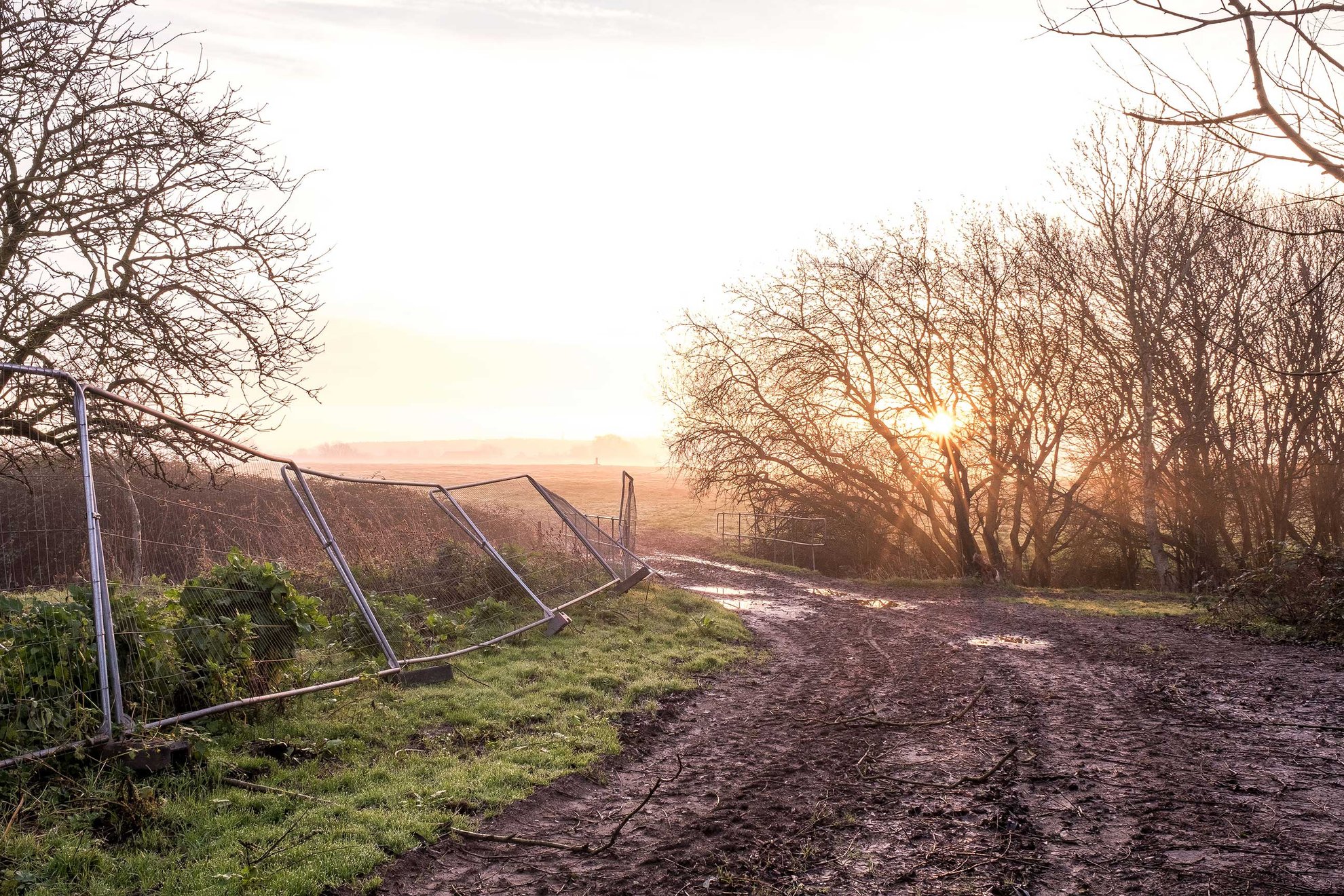 Fencing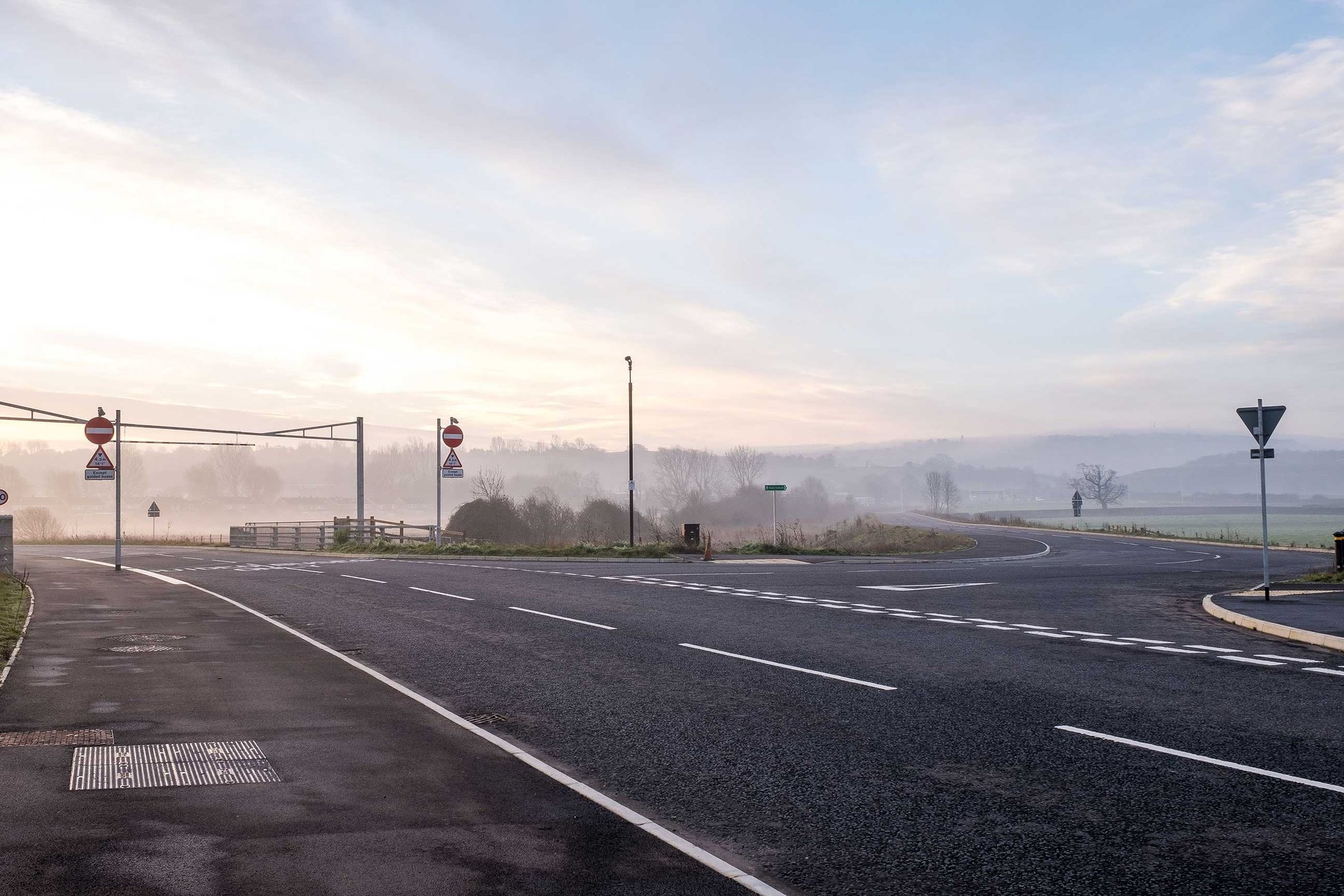 Guideway Entrance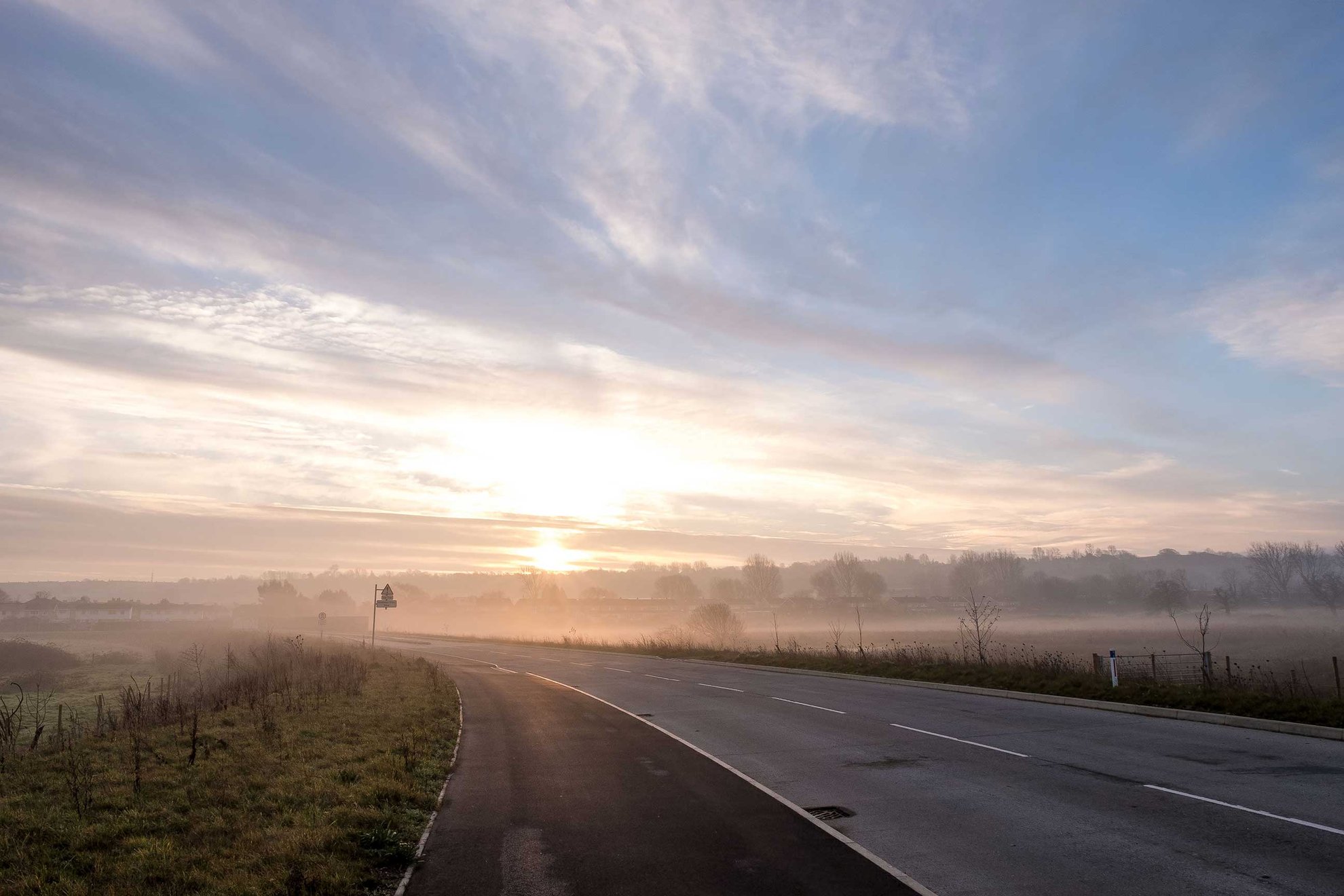 Ashton Vale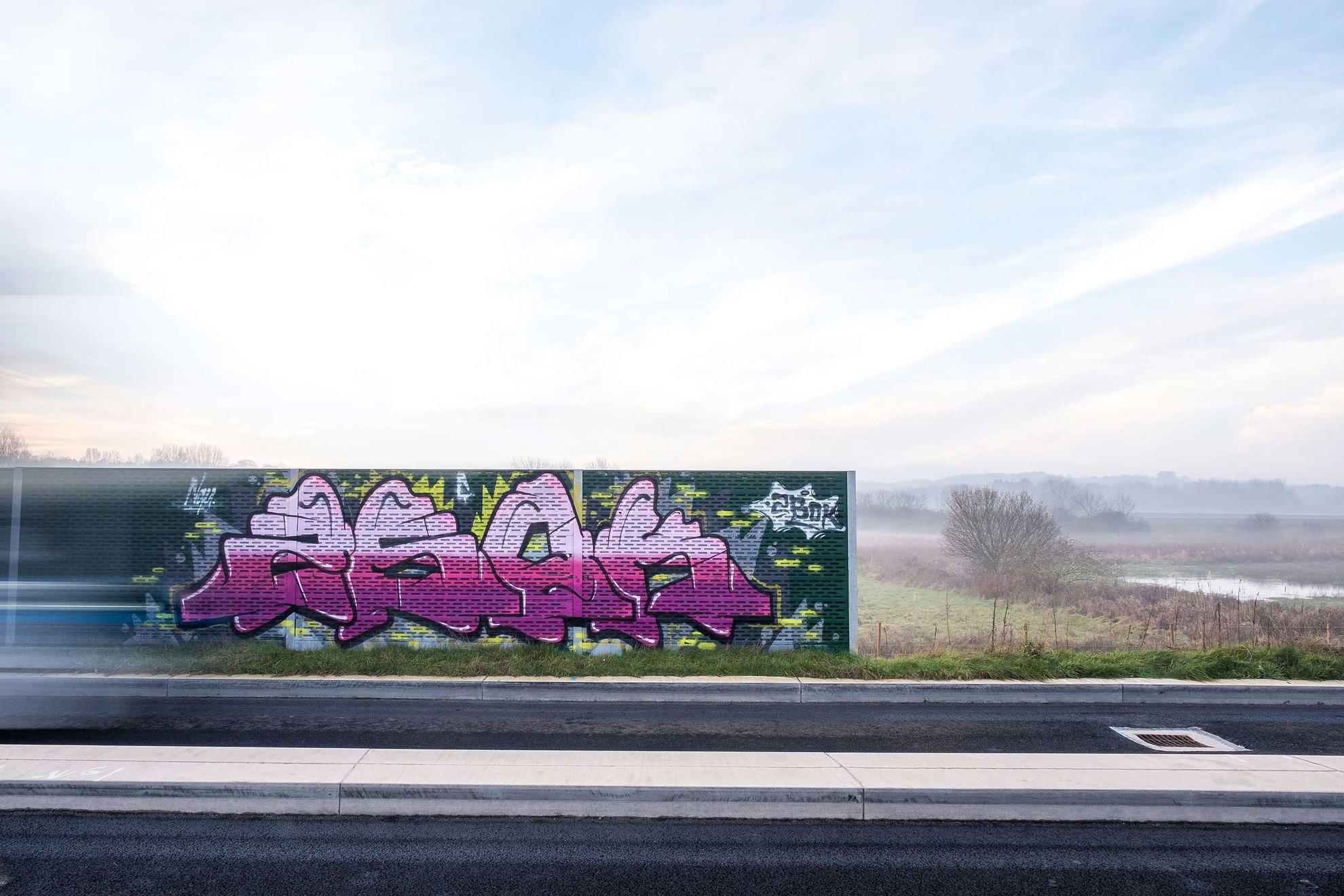 Metrobus Guideway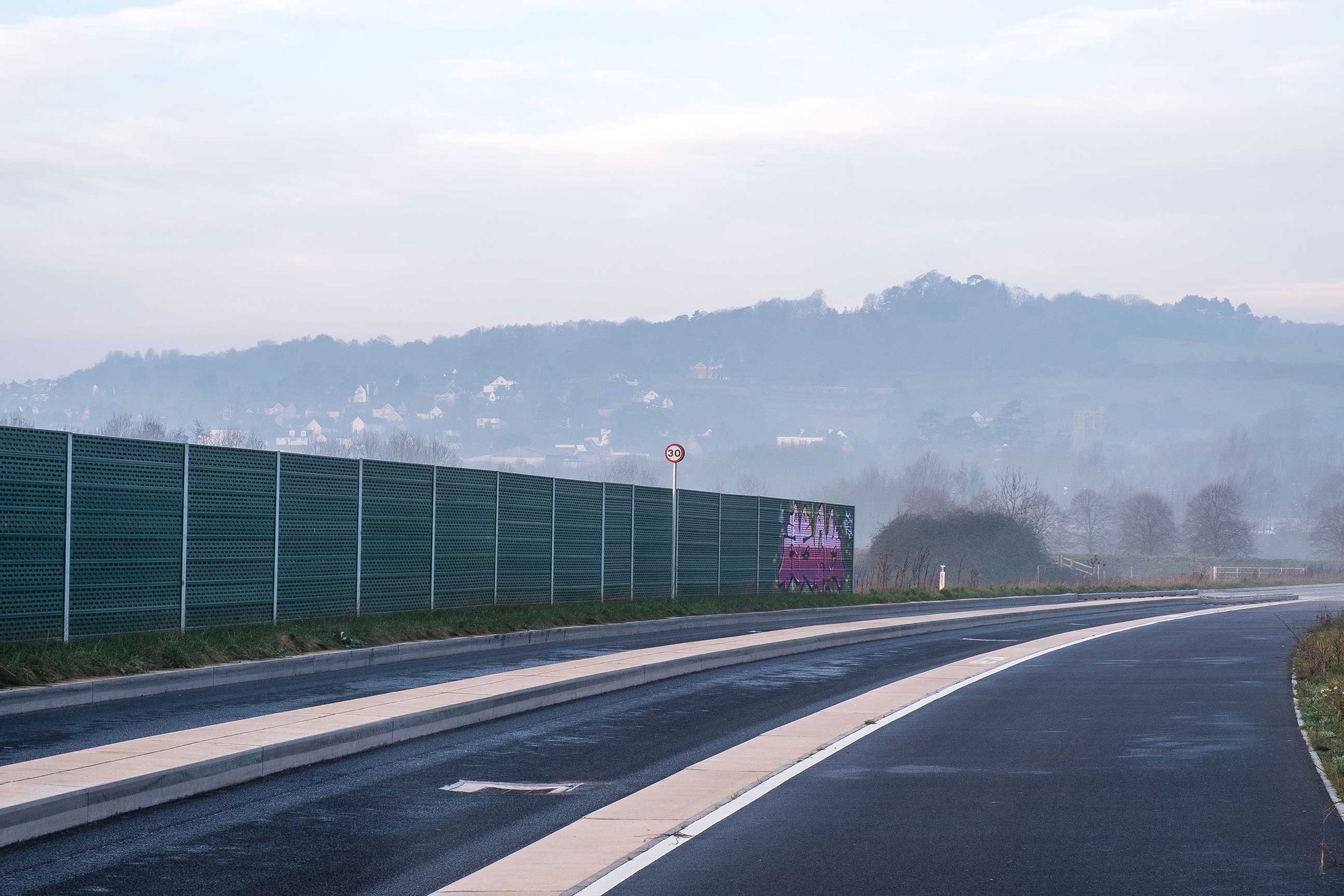 The Guideway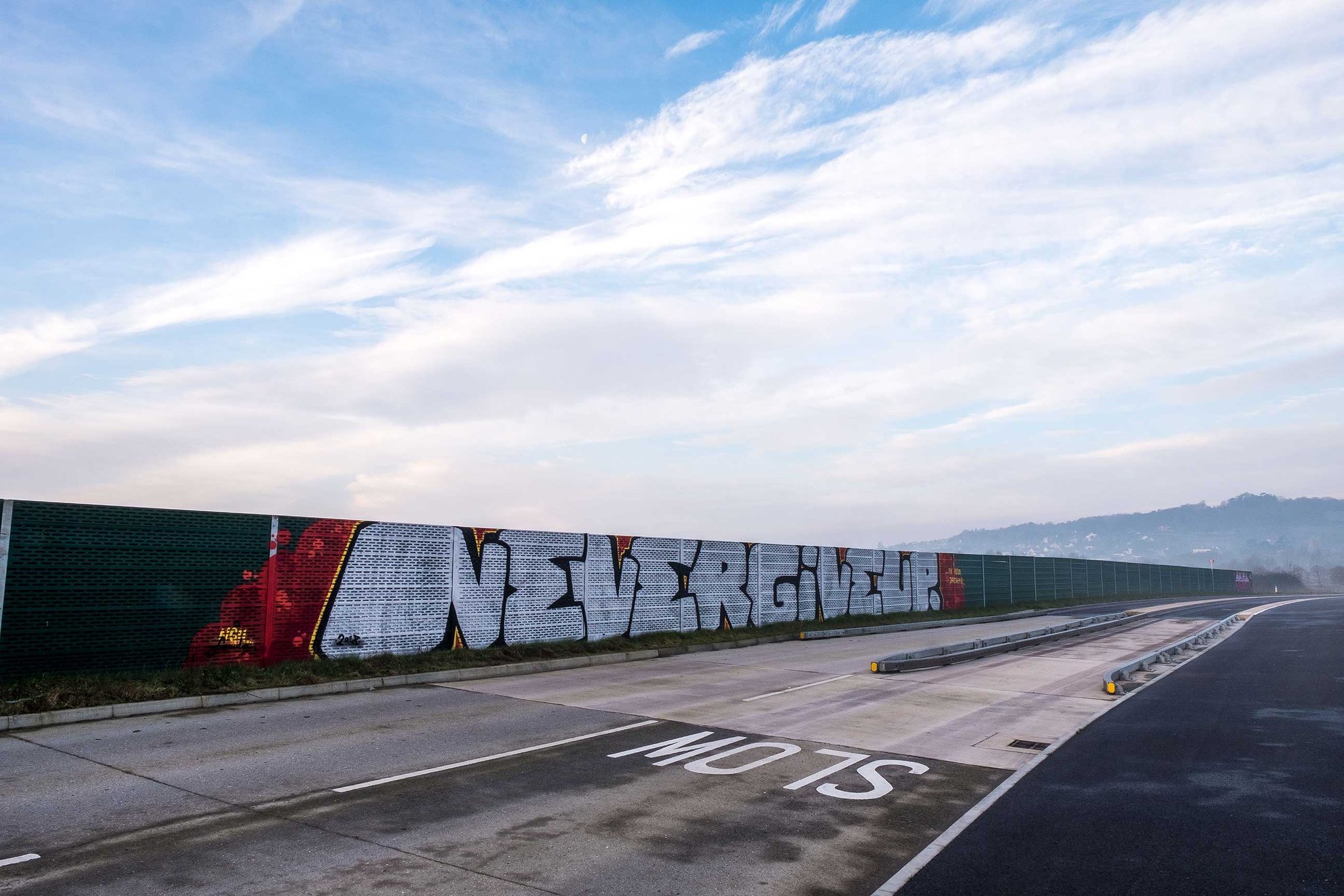 Never Give Up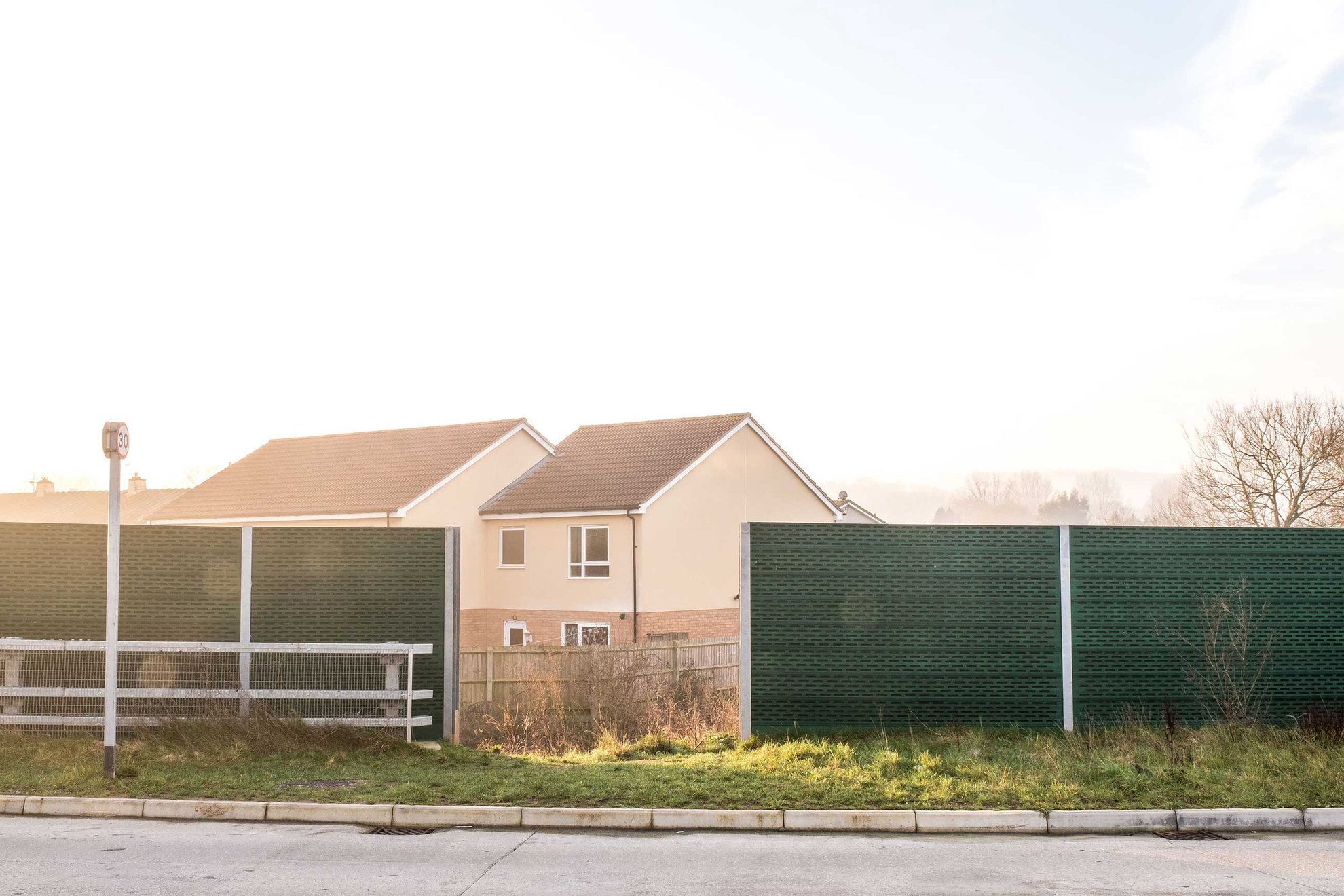 A Gap In The Fence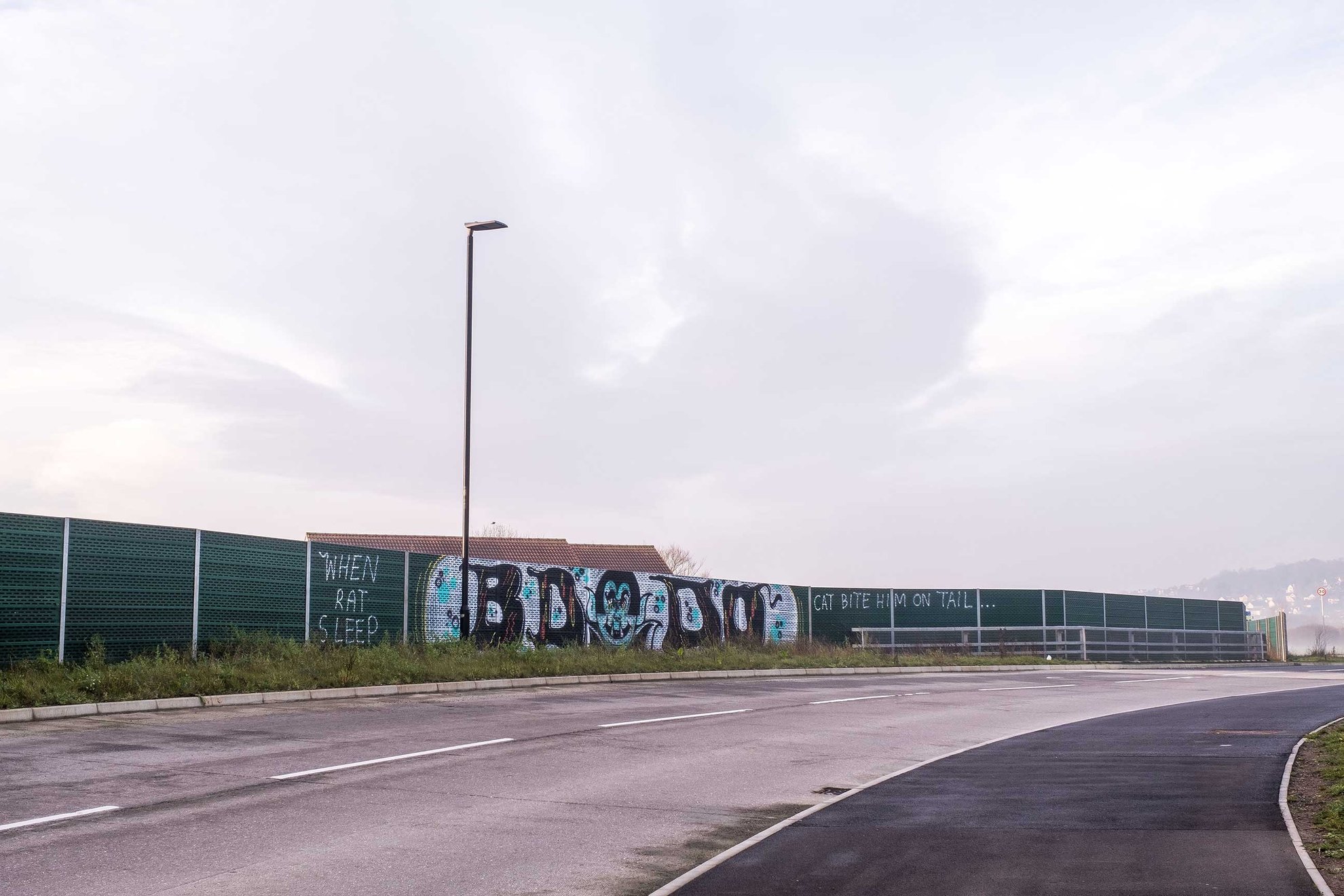 When Rat Sleep, Cat Bite Him On Tail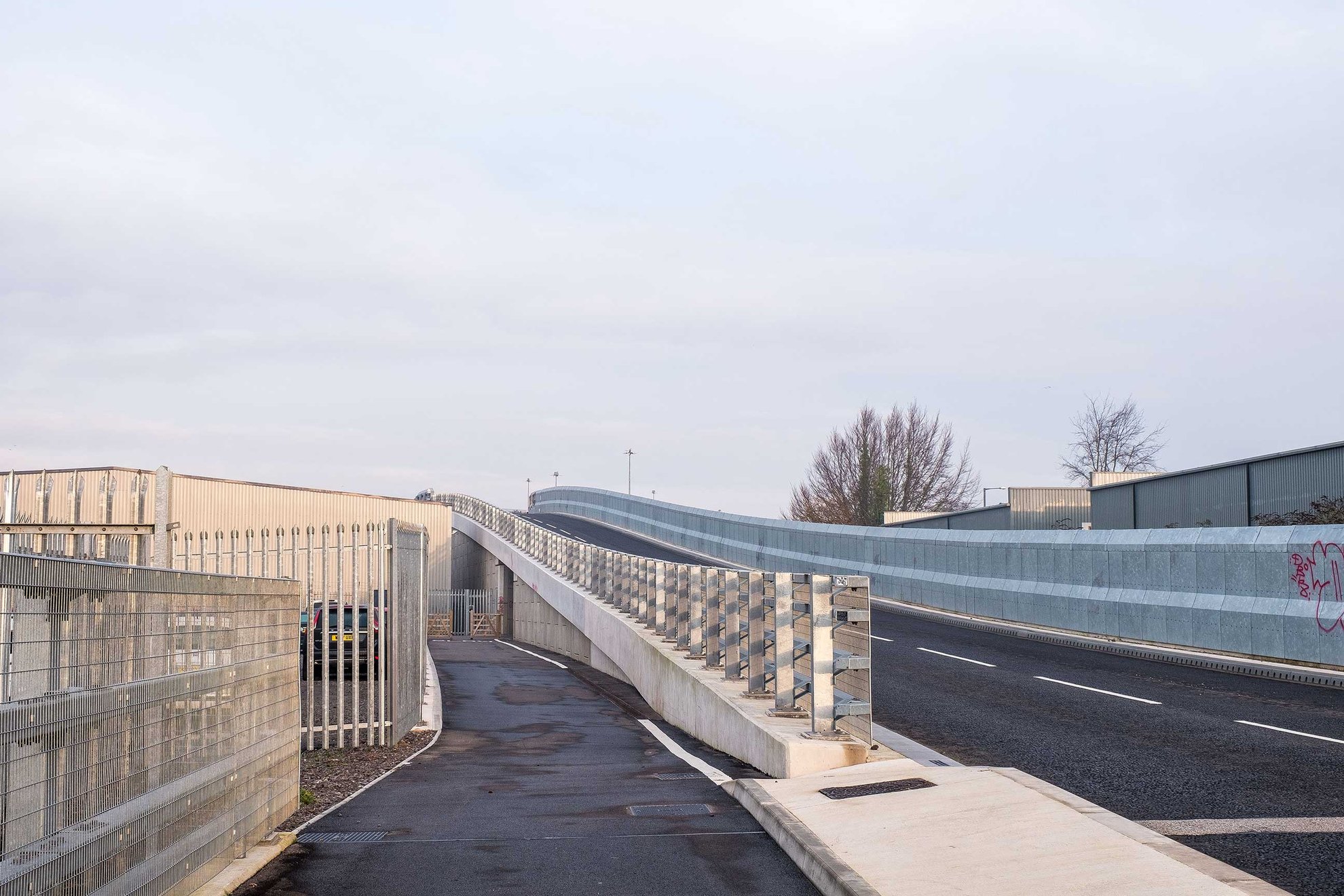 Winterstoke Road Bridge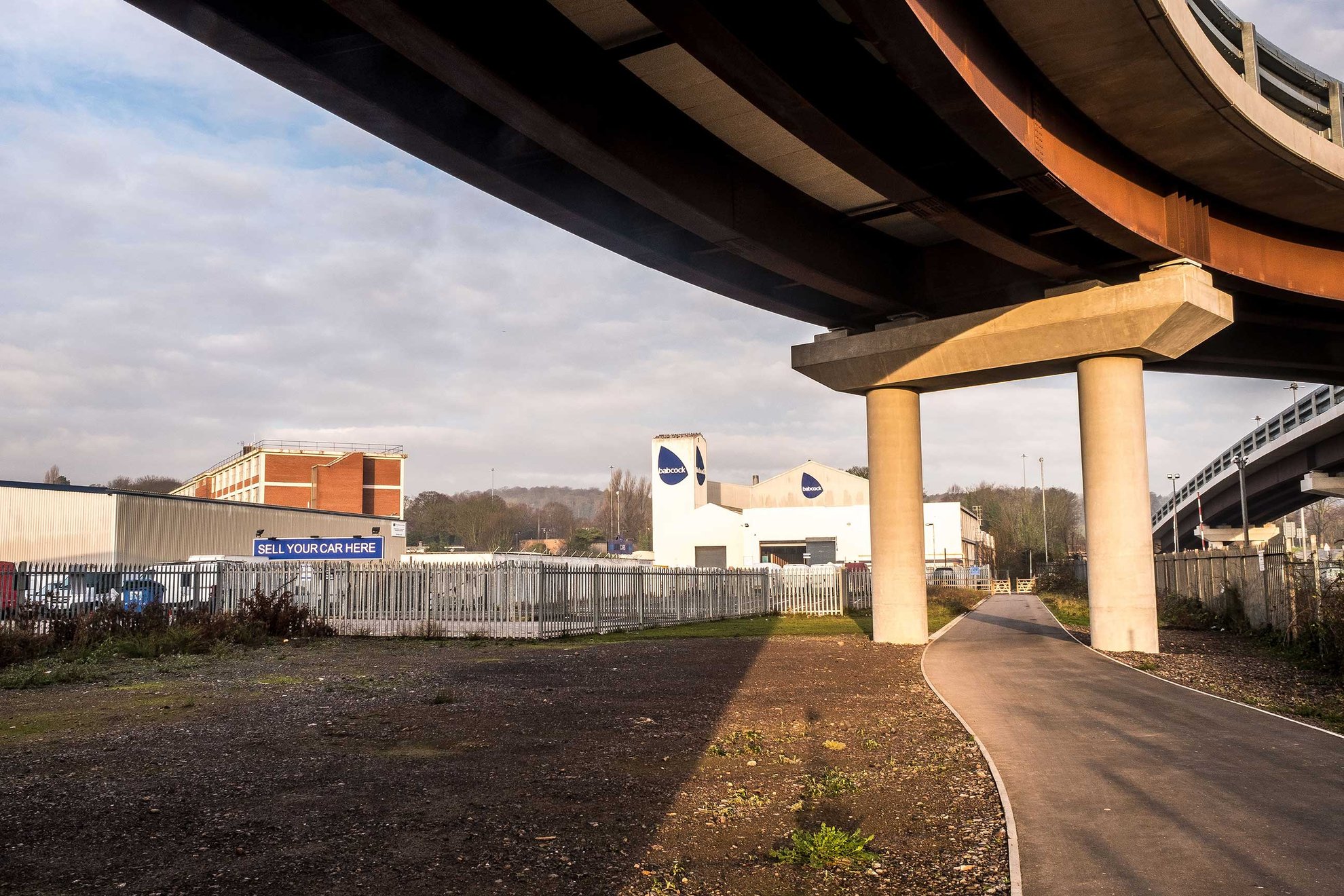 Sell Your Car Here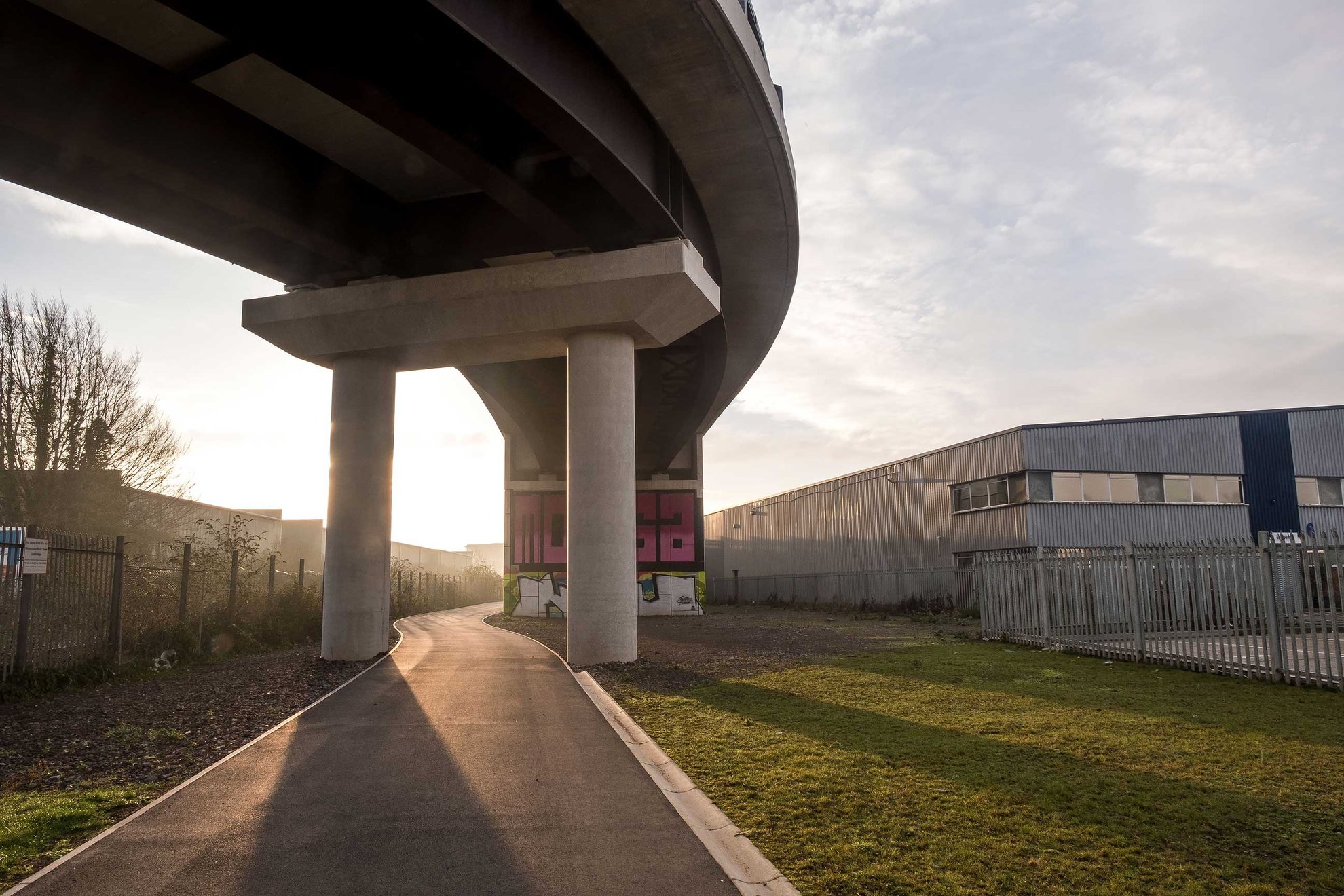 Winterstoke Road Bridge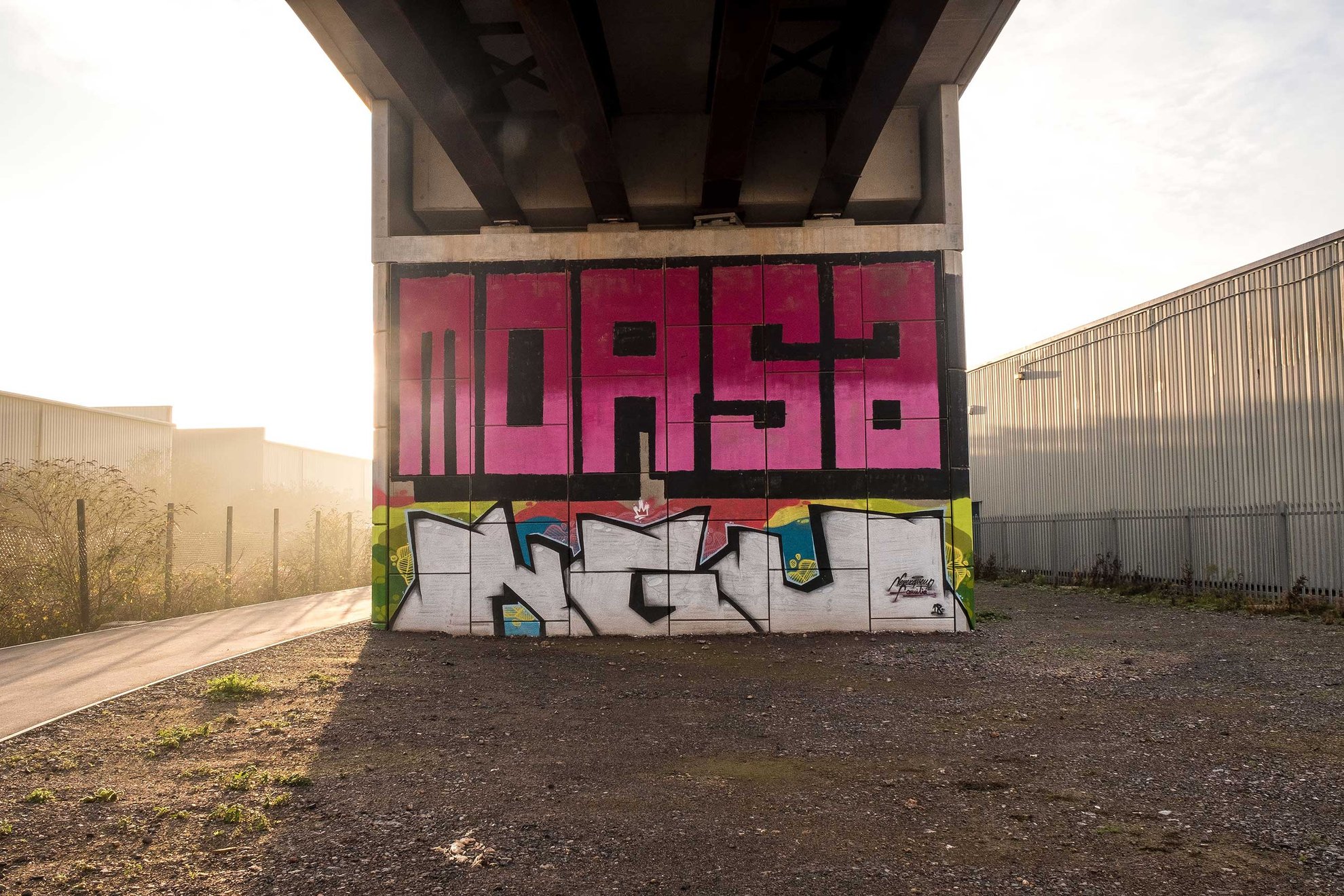 MORSA