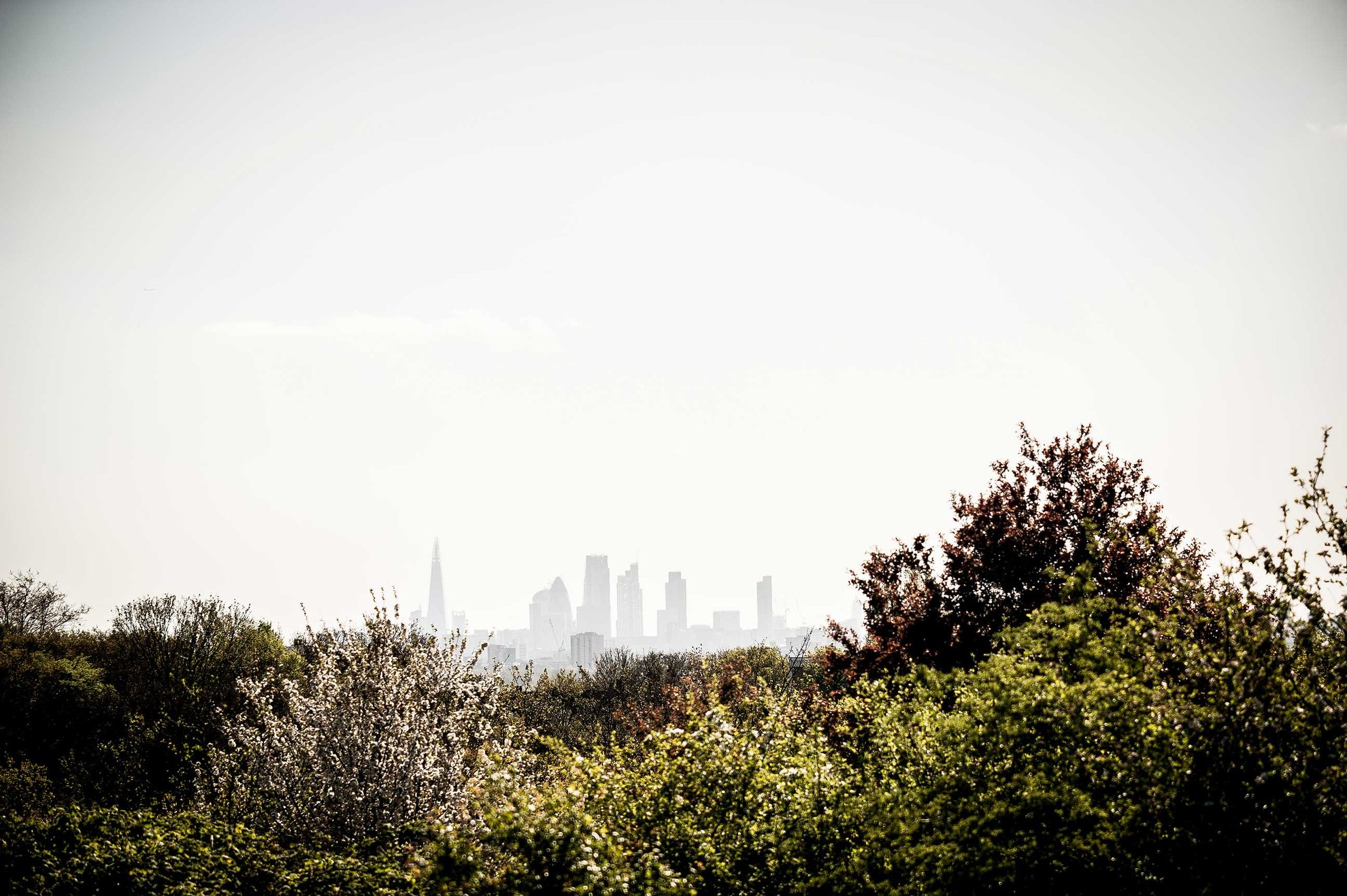 View of the London skyline from Woodford
I began this section of the walk by taking the Central Line to Snaresbrook, and my initial thought was to have a look at Snaresbrook Crown Court – which is really the first (and only?) thing that comes to mind at the mention of Snaresbrook.
Unfortunately, and perhaps obviously, you can't really get that close to it, so instead I had a wander around that corner of Epping Forest and up to Eagle Pond, before heading up Woodford Road and the art deco delights of South Woodford.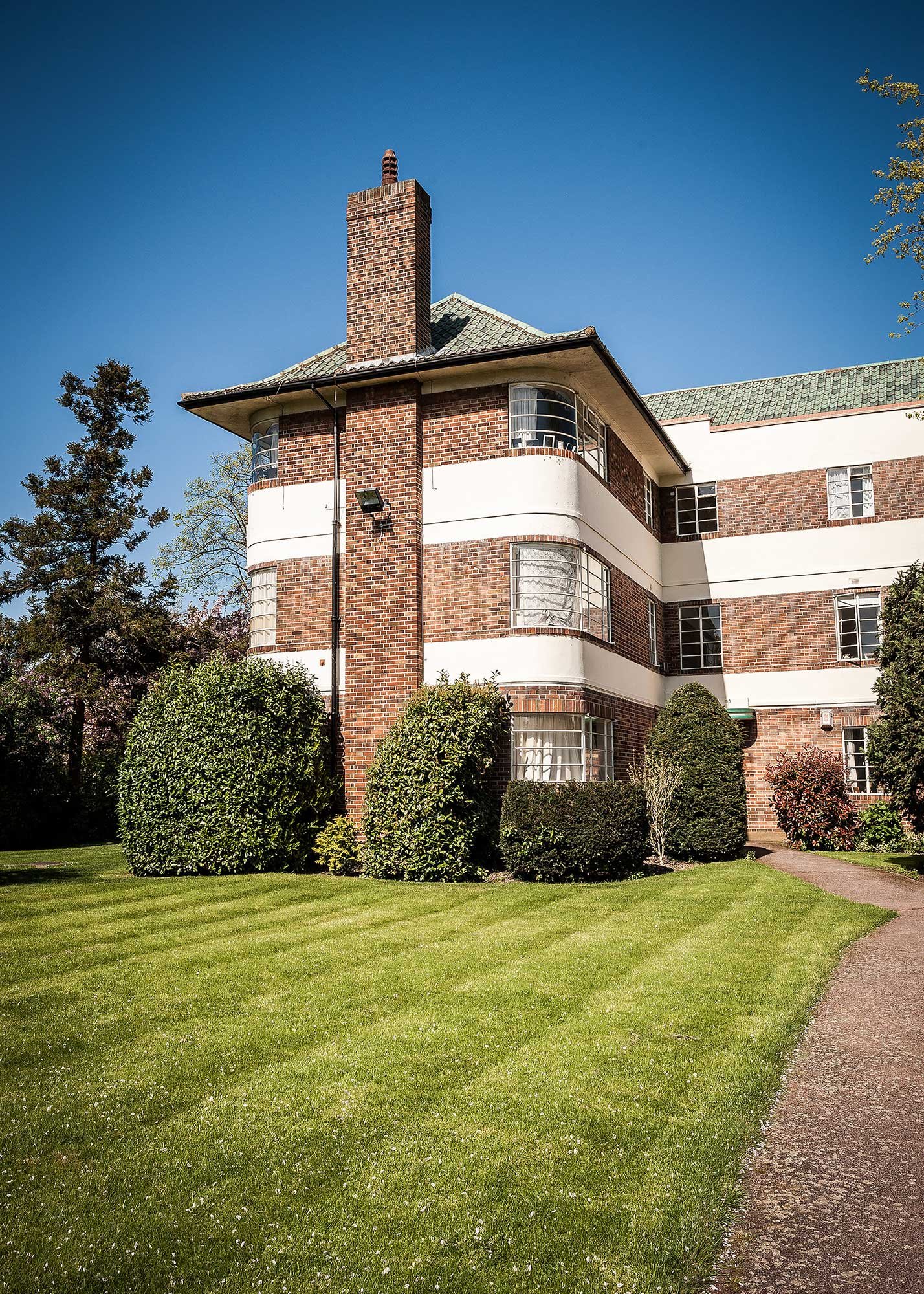 Hermitage Court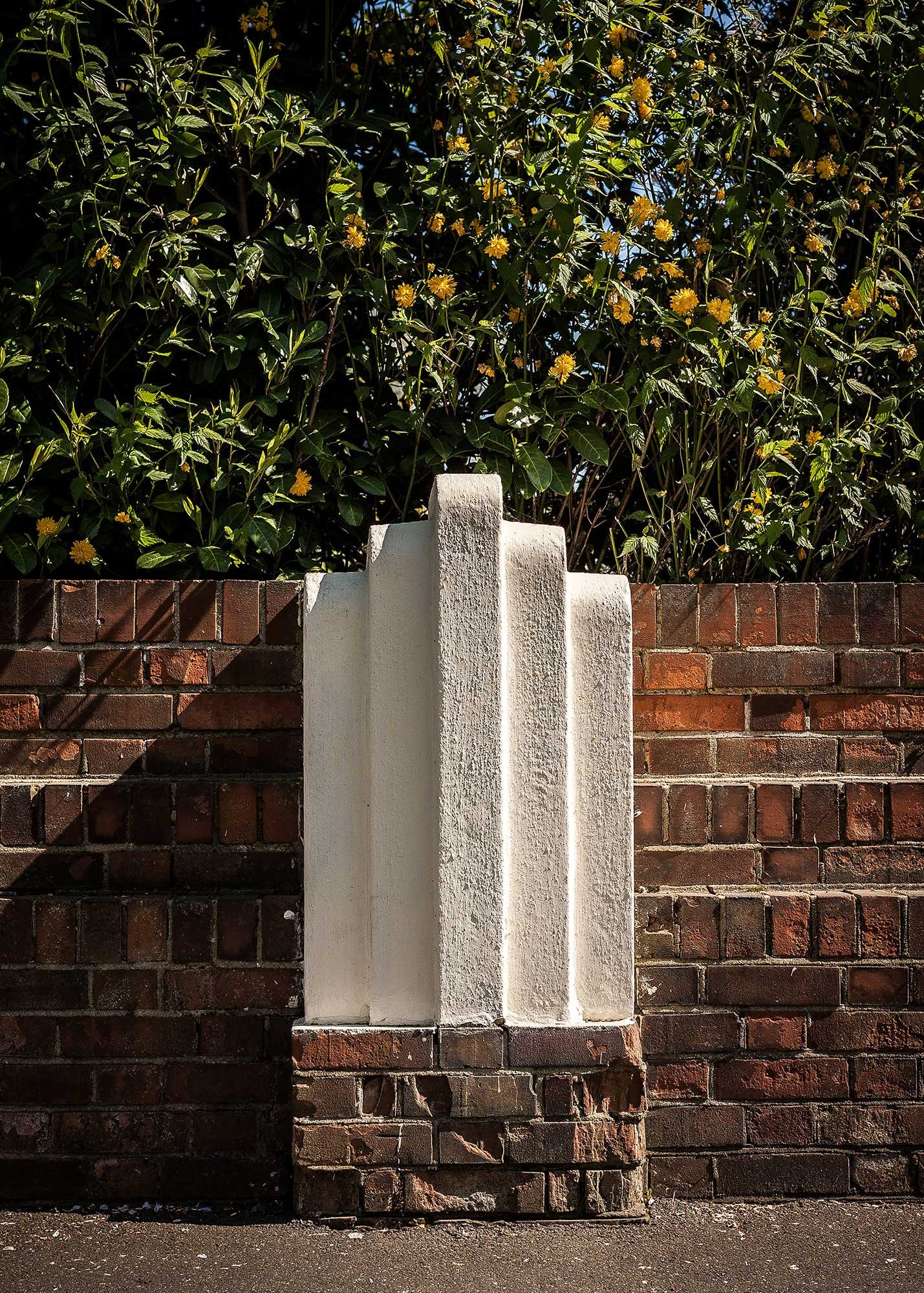 Hermitage Court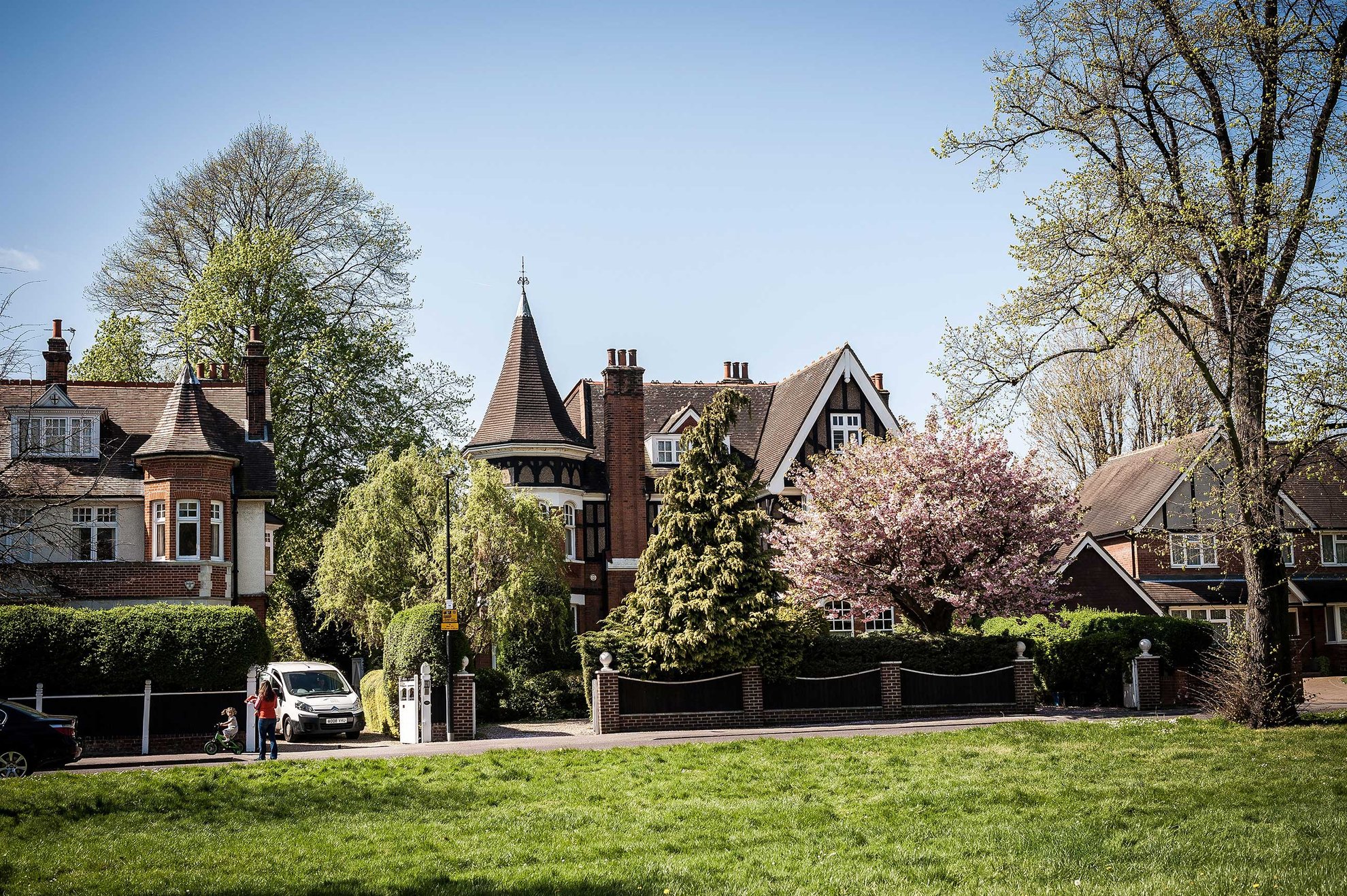 Gothic Towers on The Drive, South Woodford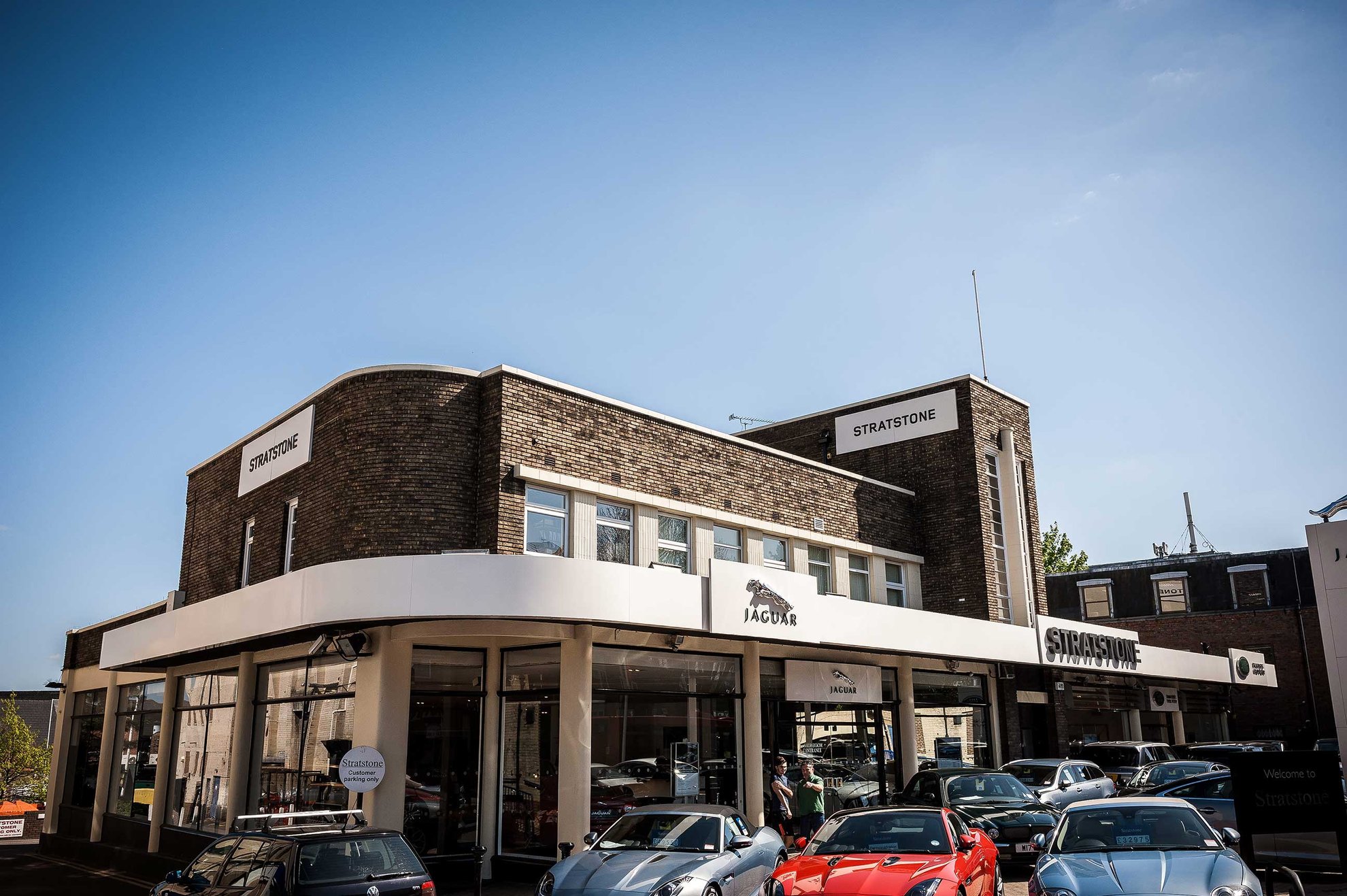 Stratstone Jaguar in South Woodford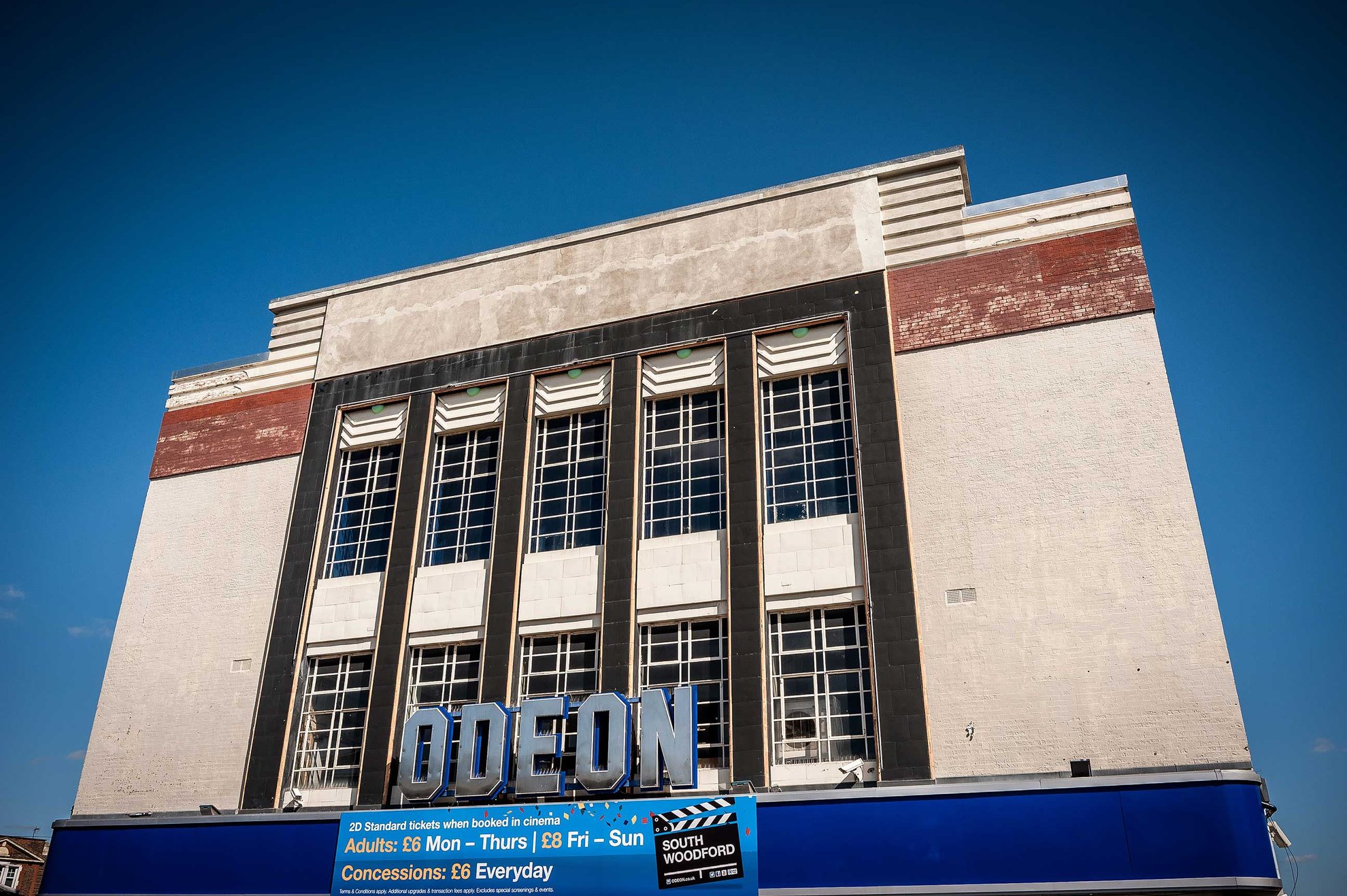 South Woodford Odeon
At the top of Woodford Road is the North Circular Road, which at this point is a ten-lane dual carriageway running in a cutting beneath the High Road on the bridge above.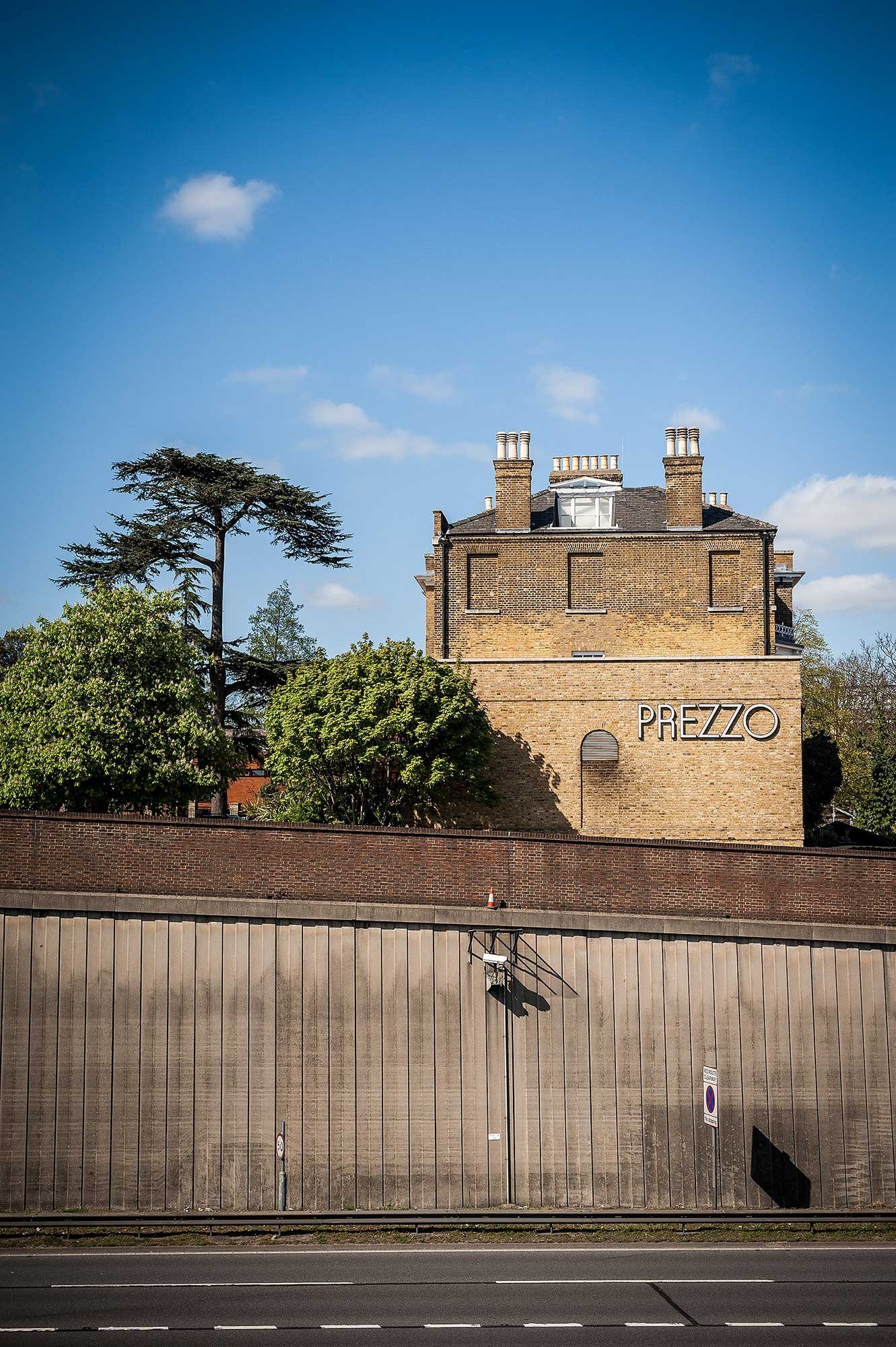 Side view Of Prezzo at South Woodford next to the North Circular Road
The bridge itself is the site of a public art scheme financed by Telford Homes as a planning condition for the nearby Queen Mary's Gate development. The art piece consists of a sculpture by Lucien Simon and commemorative benches by Tim Ward that pay homage to Winton Churchill and local designer and poet William Morris.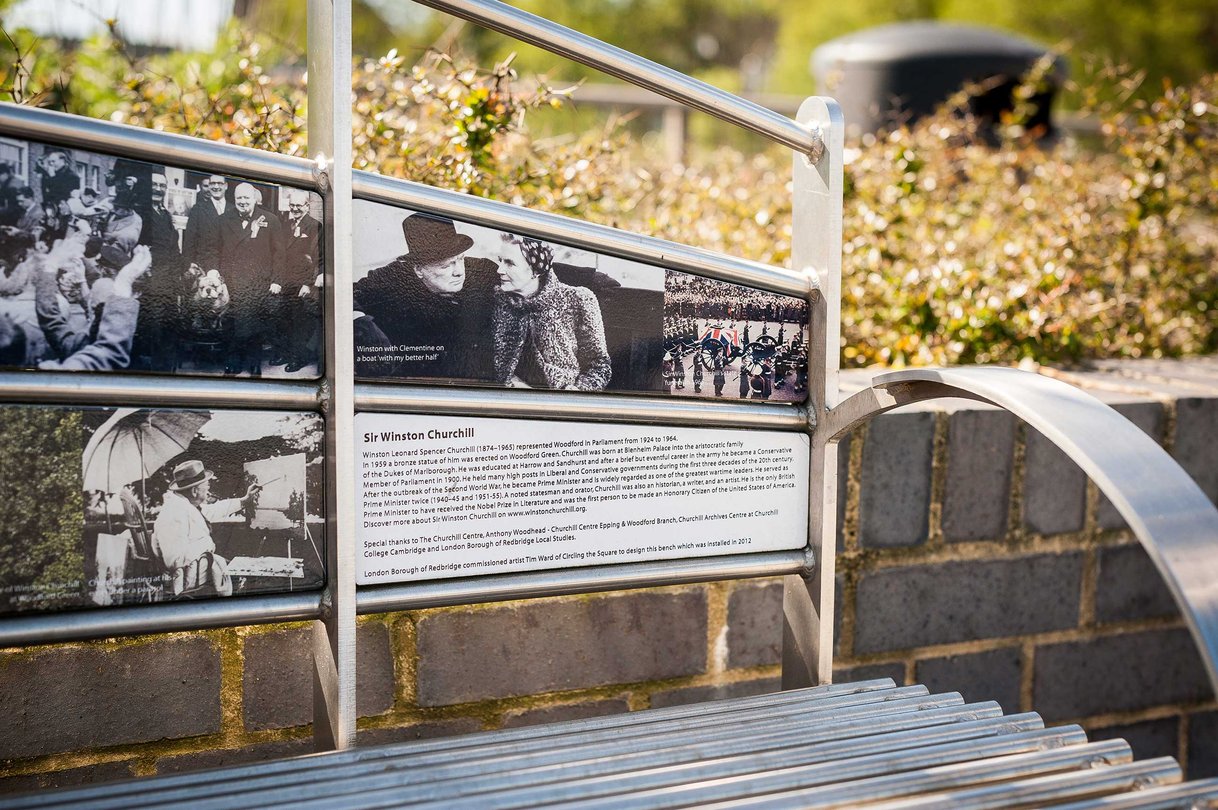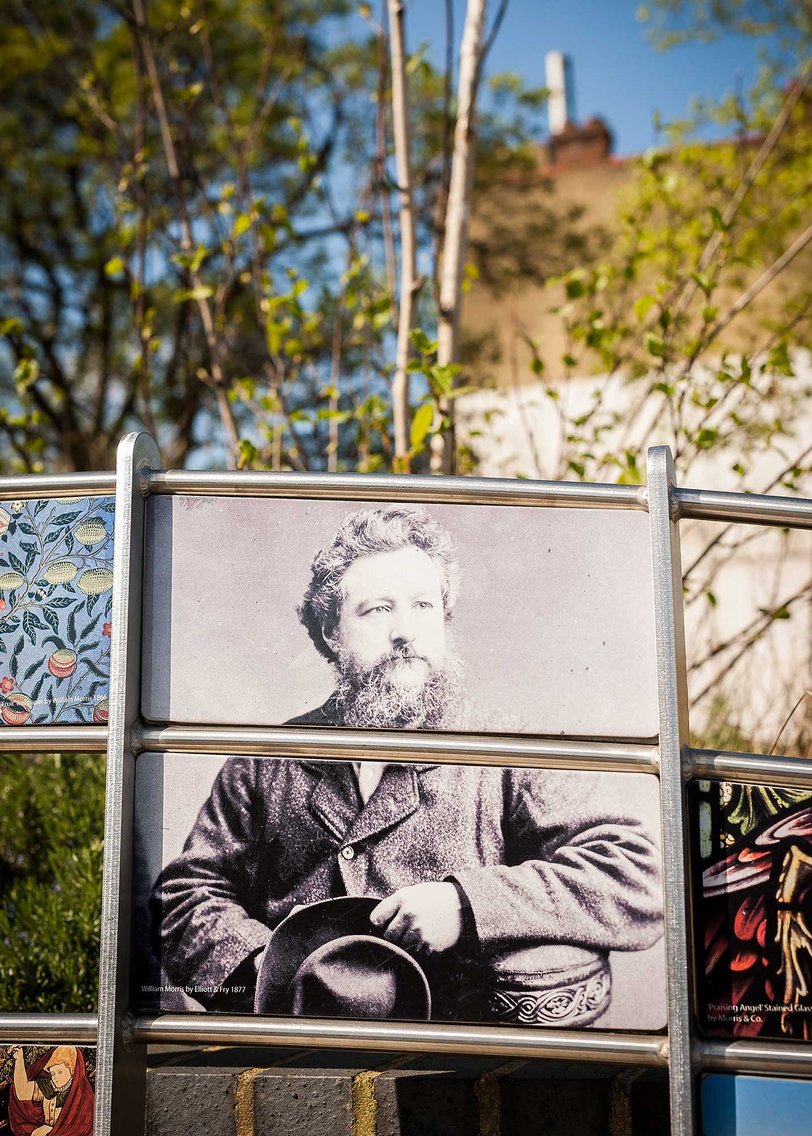 Art works on the bridge at South Woodford above the A406 North Circular Road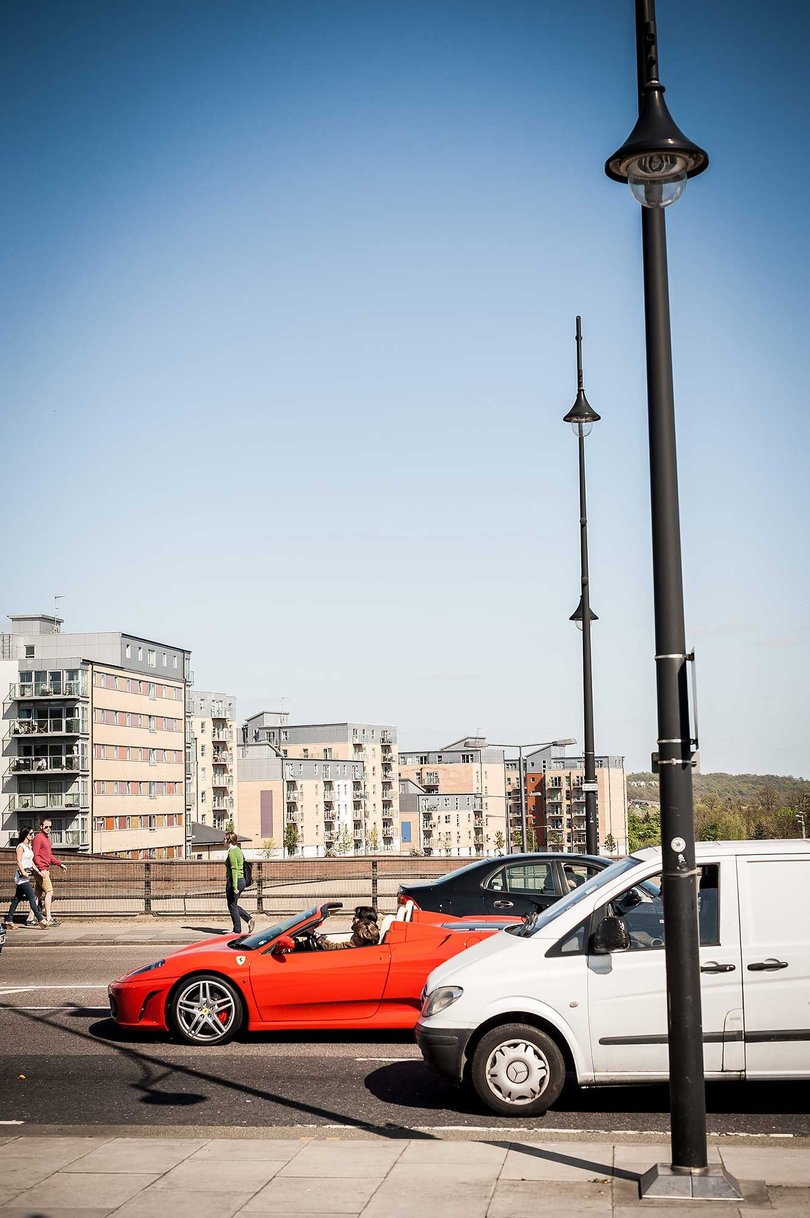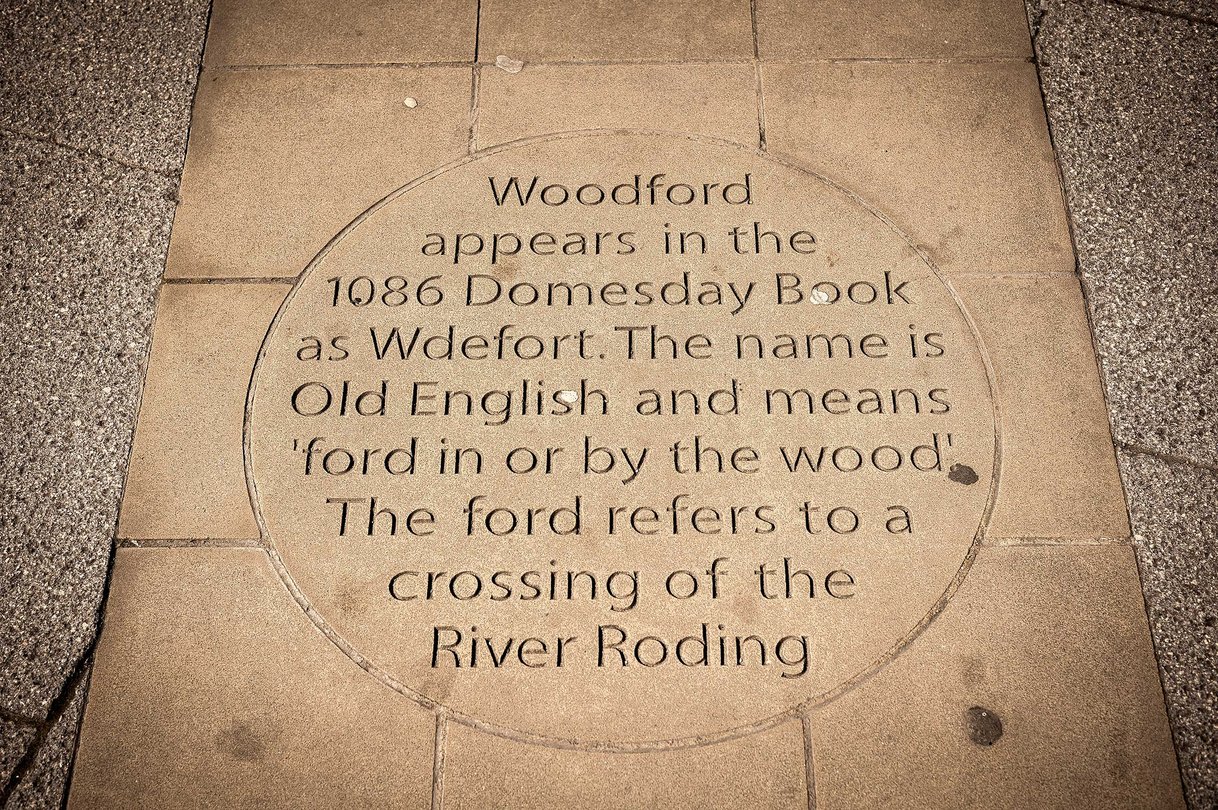 South Woodford above the A406 North Circular Road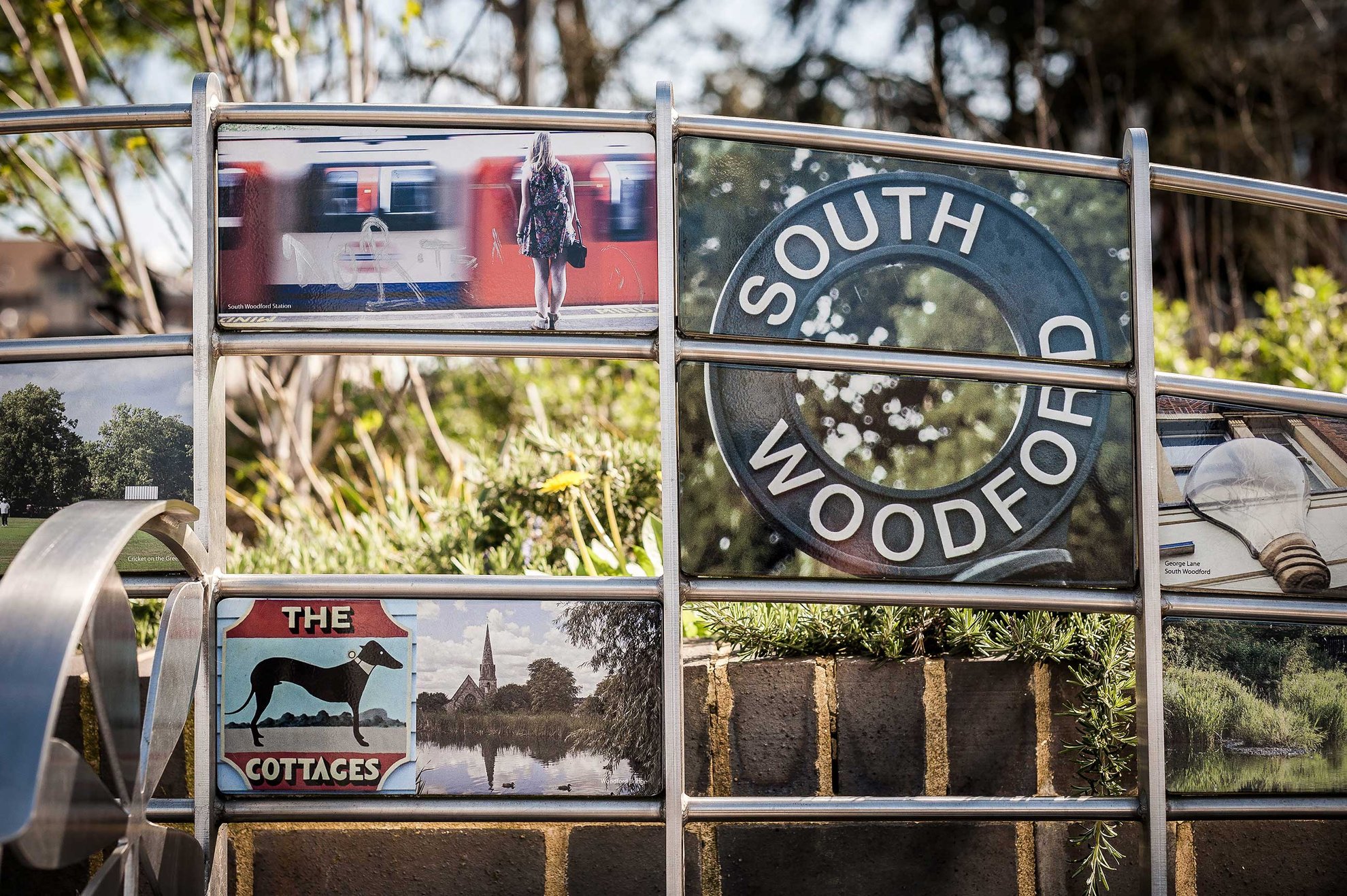 Detail of commemorative Bench by Tim Ward, South Woodford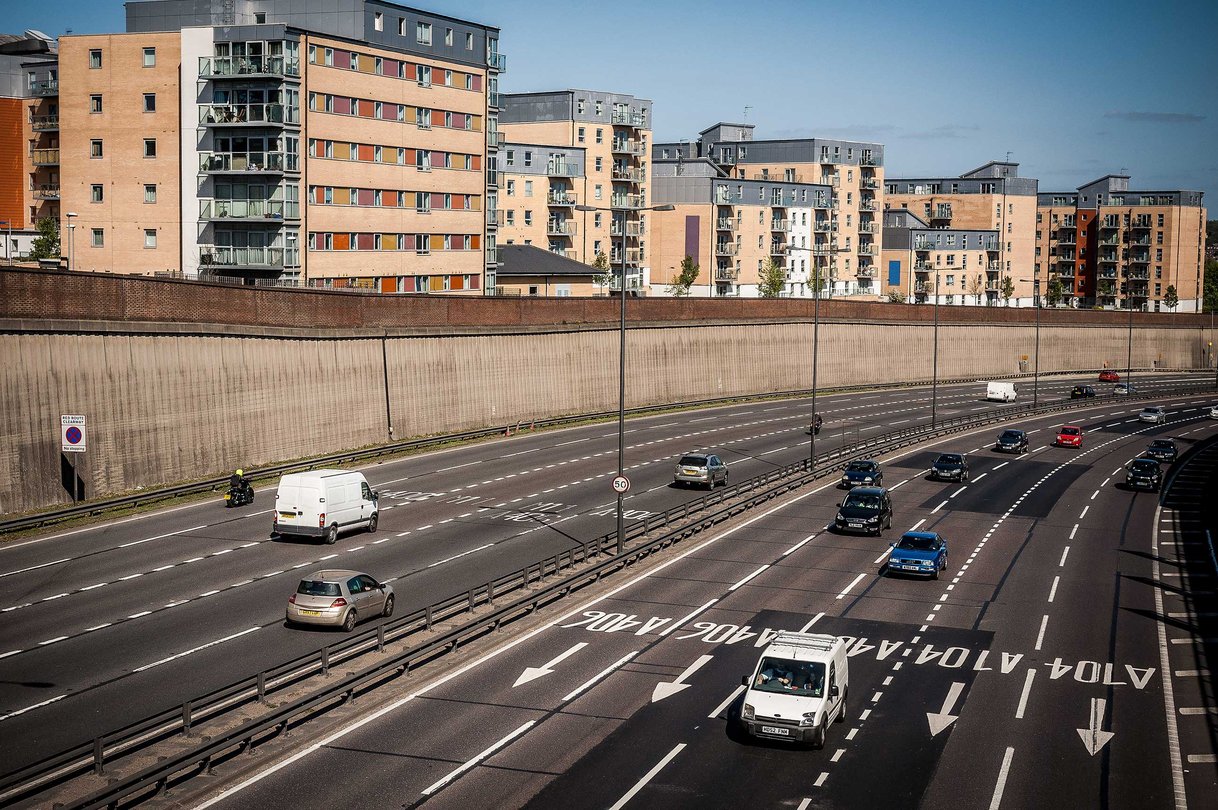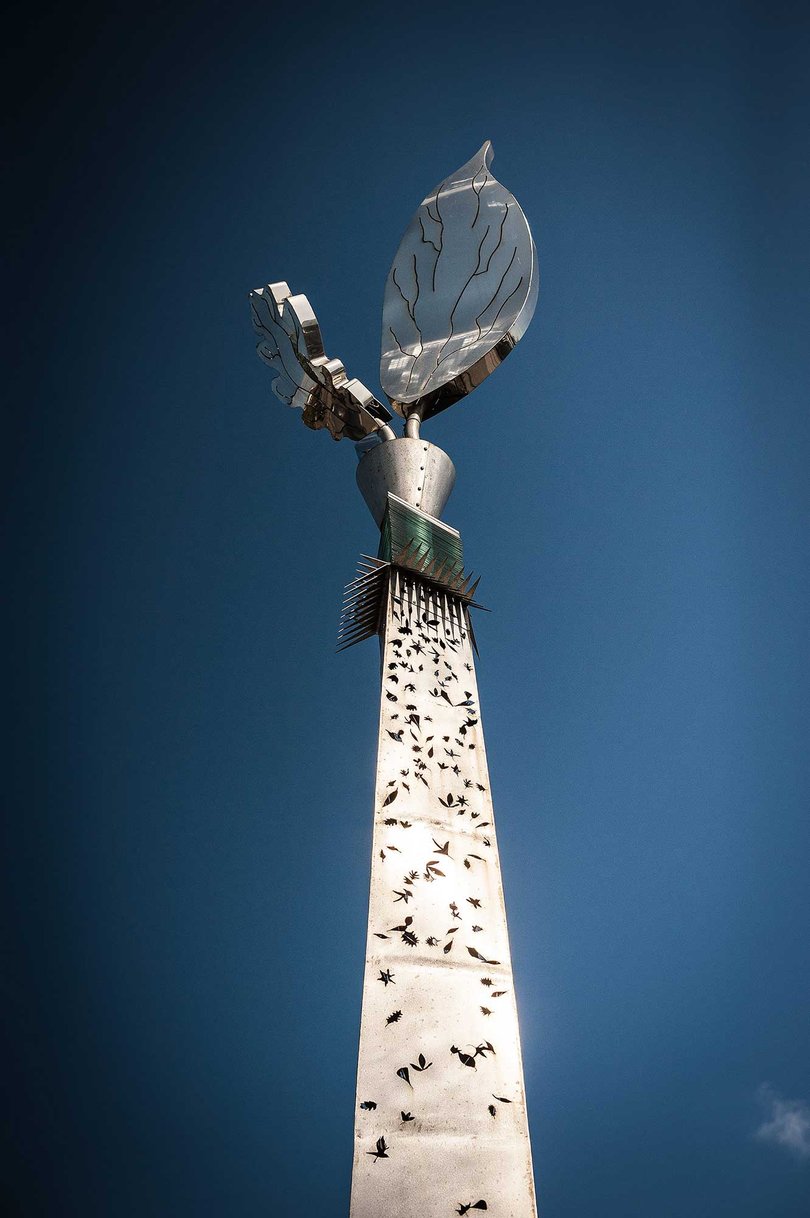 The North Circular and South Woodford Sculpture by Lucien Simon above
From here I continued west along the small roads that run parallel to the North Circular heading towards Waterworks Corner. The mix of architectural styles and uses is pretty varied in these few streets and ranges from neat suburbia to boarded-up industrial/residential hybrids and modernist churches.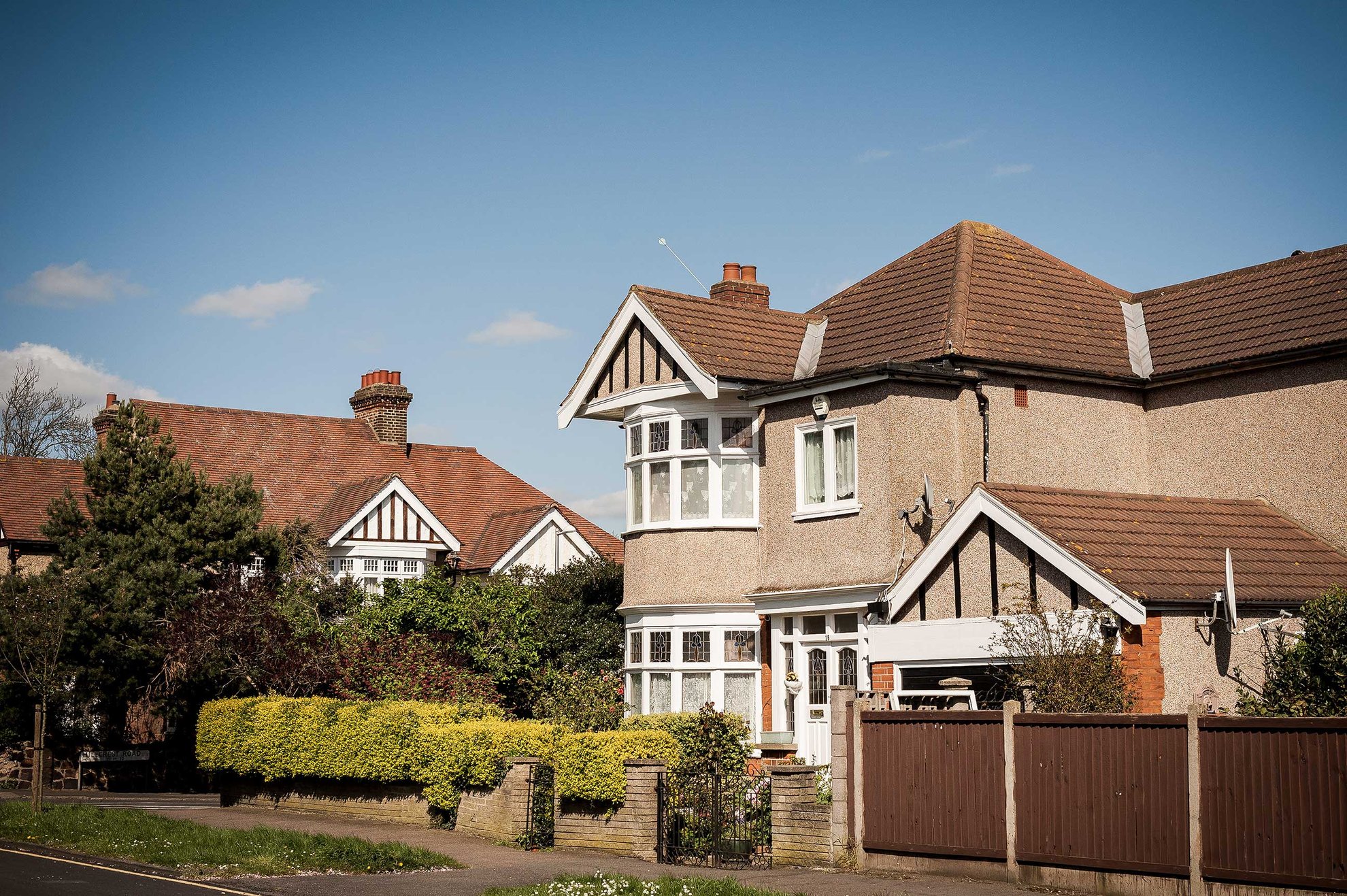 London suburbia – Grove Cresent, South Woodford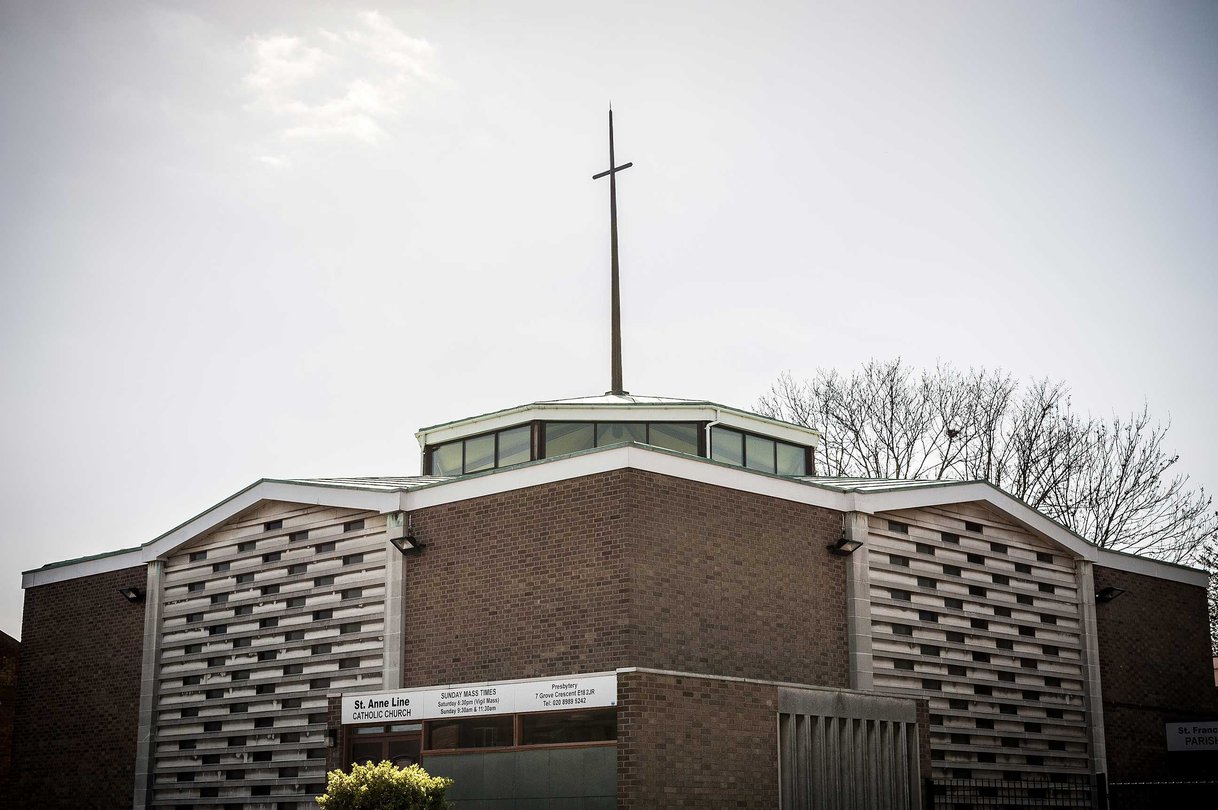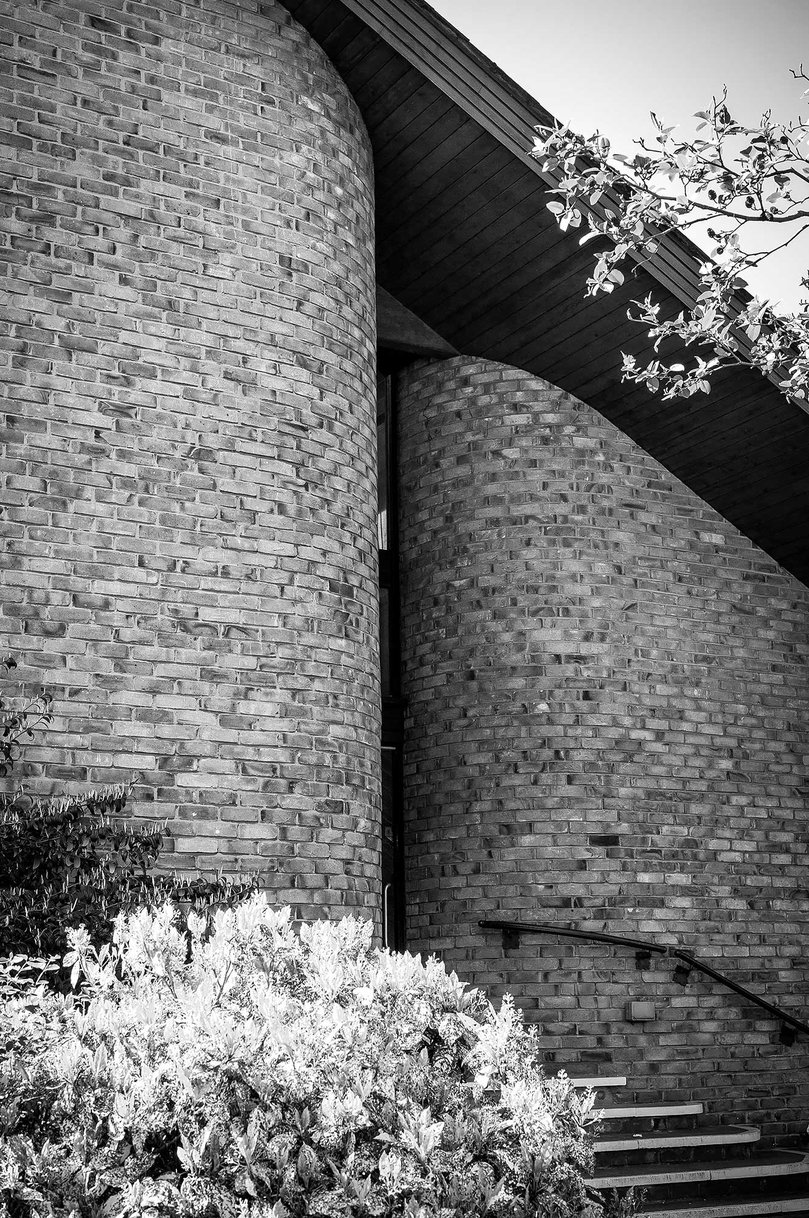 St Anne Line, Woodford Spiritualist Church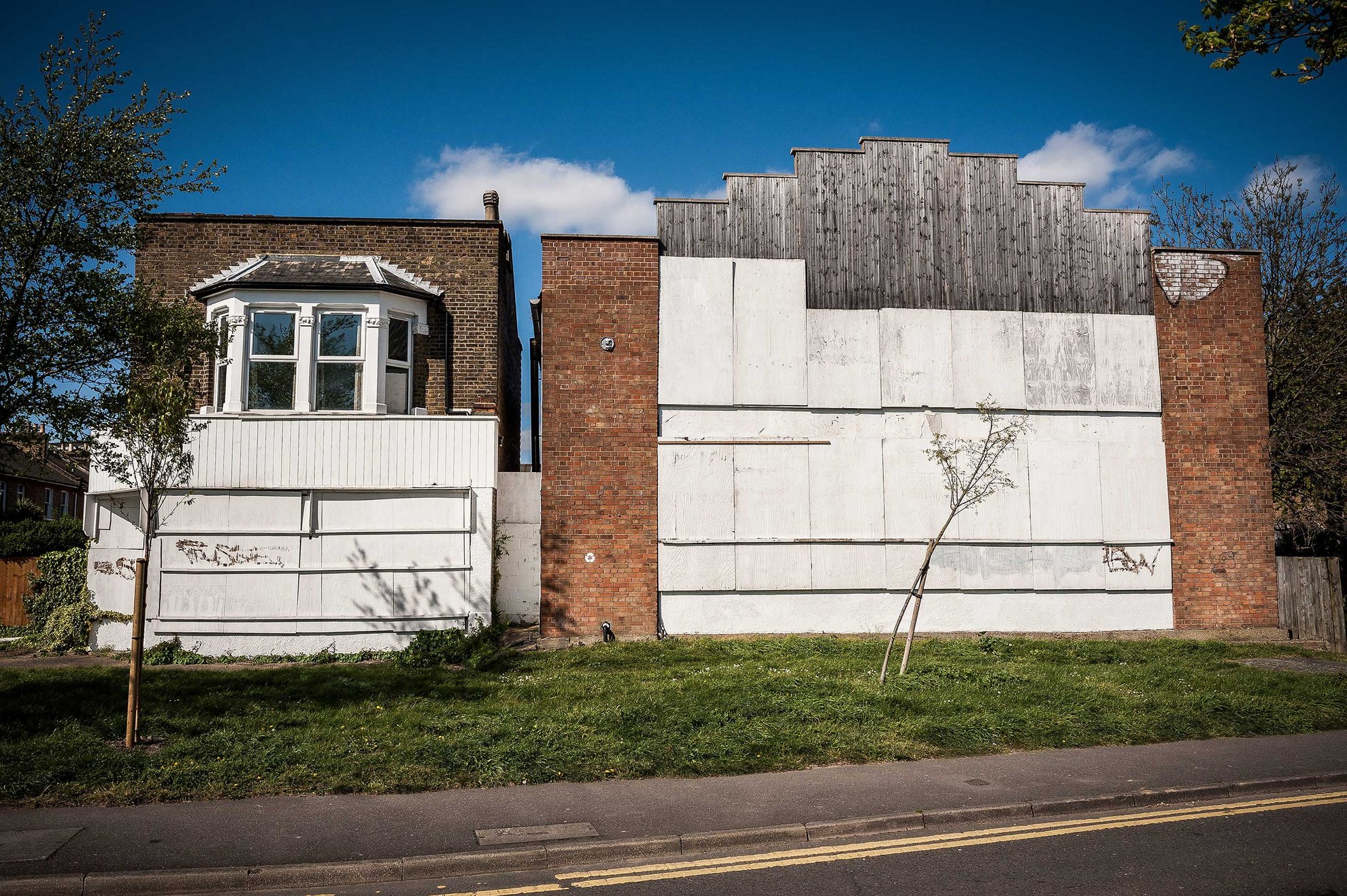 Grove Road, Woodford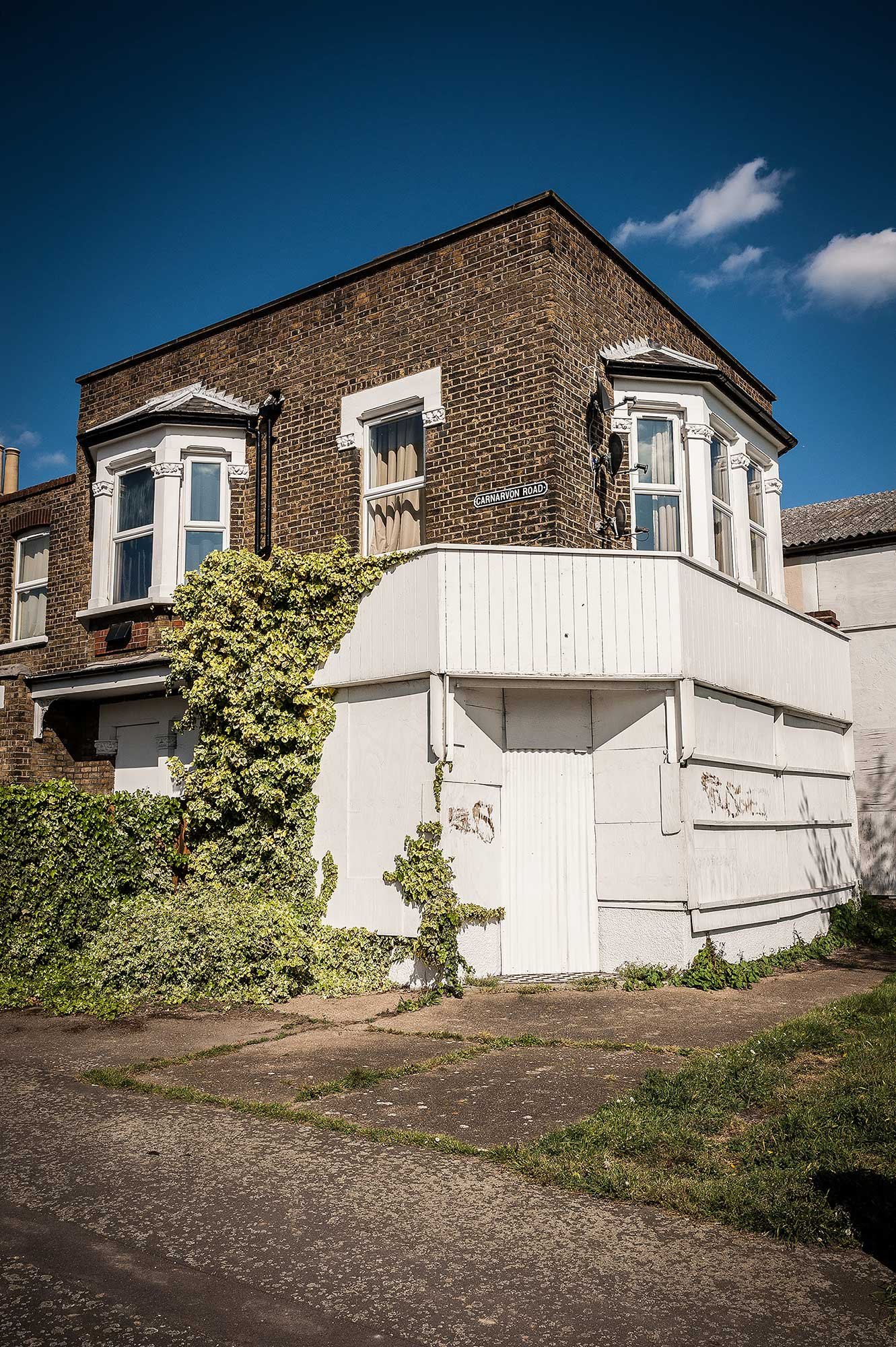 Canarvon Road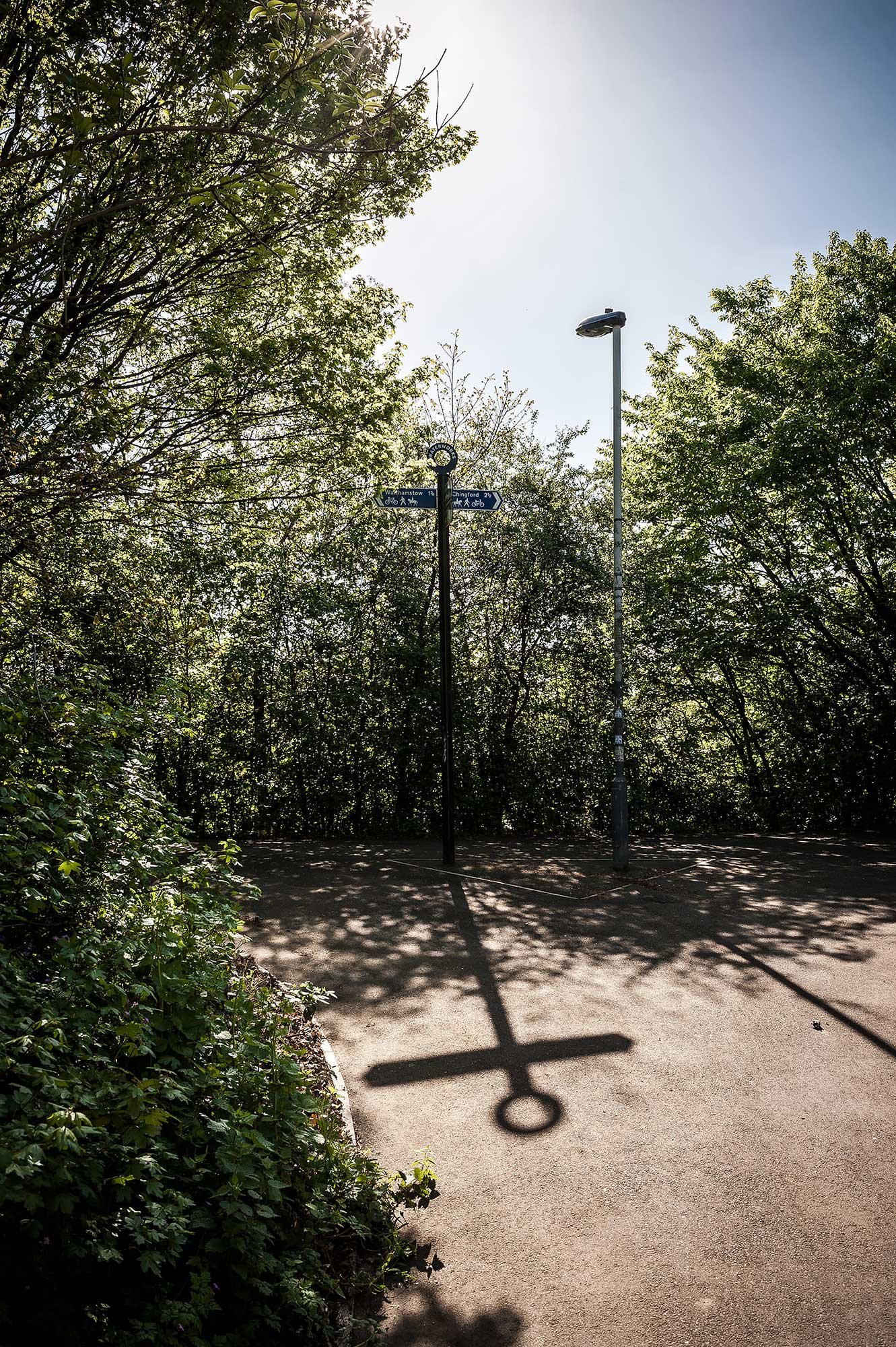 Waterworks Corner
From Waterworks Corner I walked down Forest Road and through the backstreets of Upper Walthamstow in the direction of Wood Street.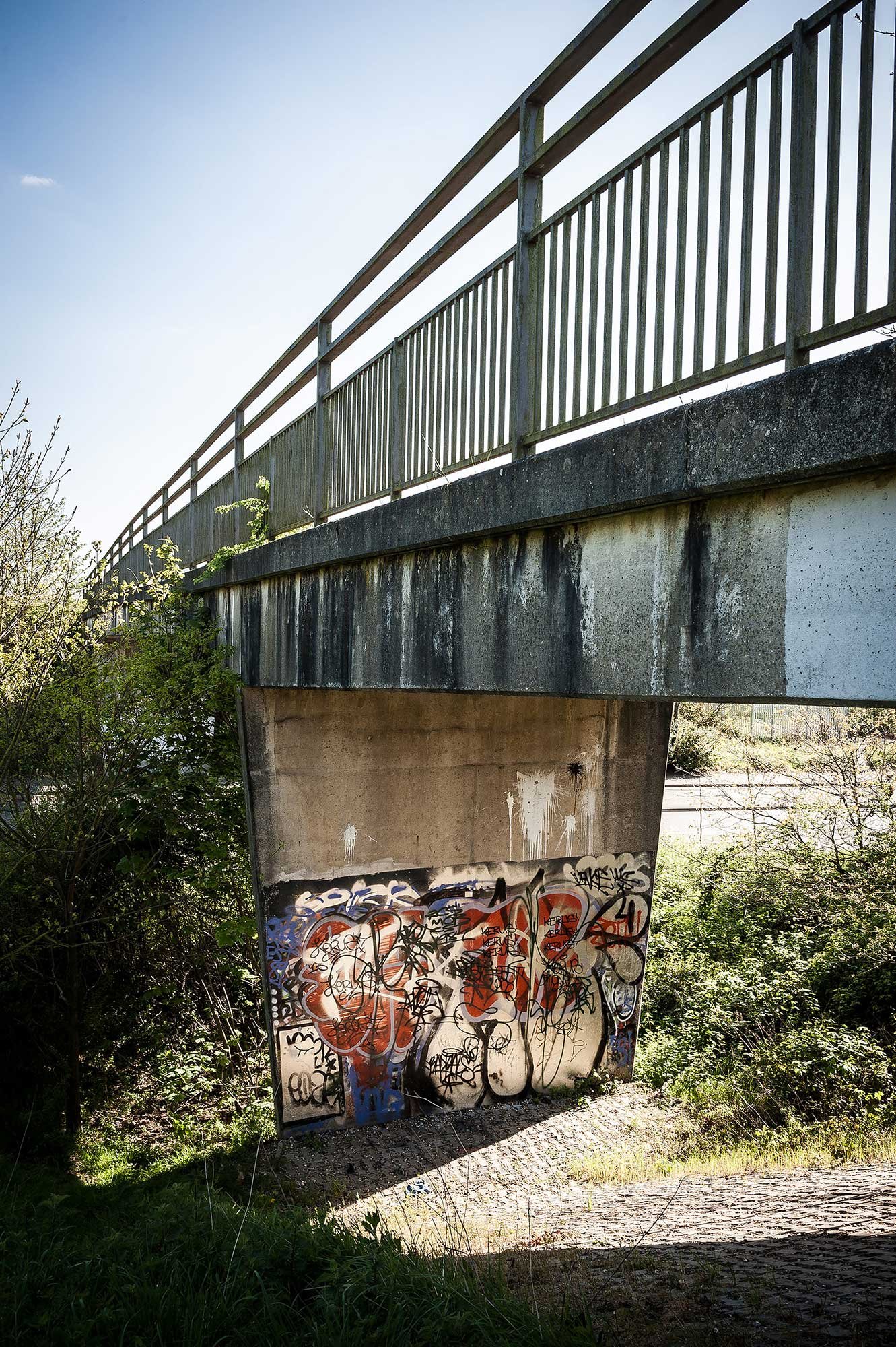 Footbridge across Forest Road, Woodford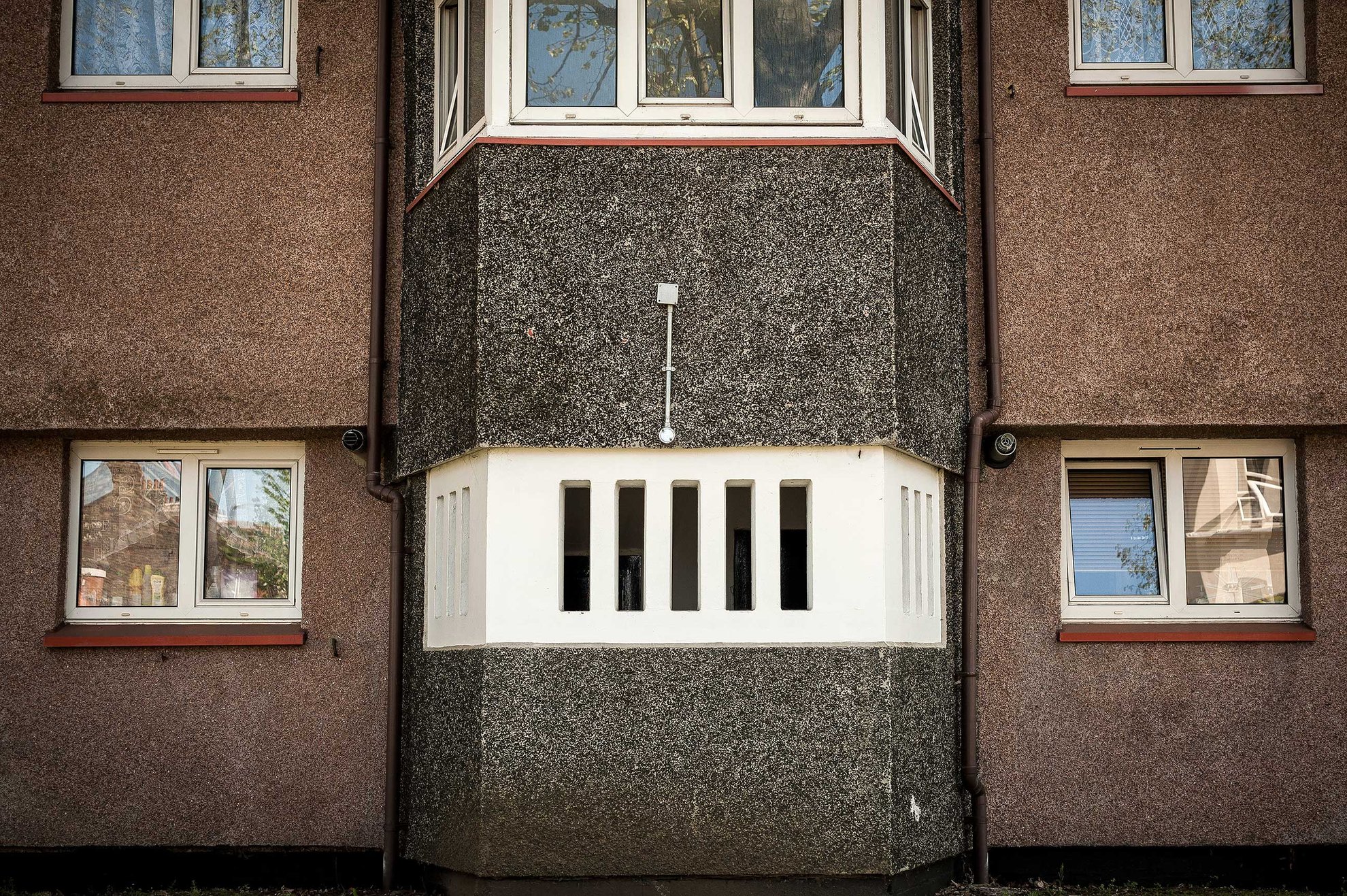 Architectural Detail, Forest Road, Upper Walthamstow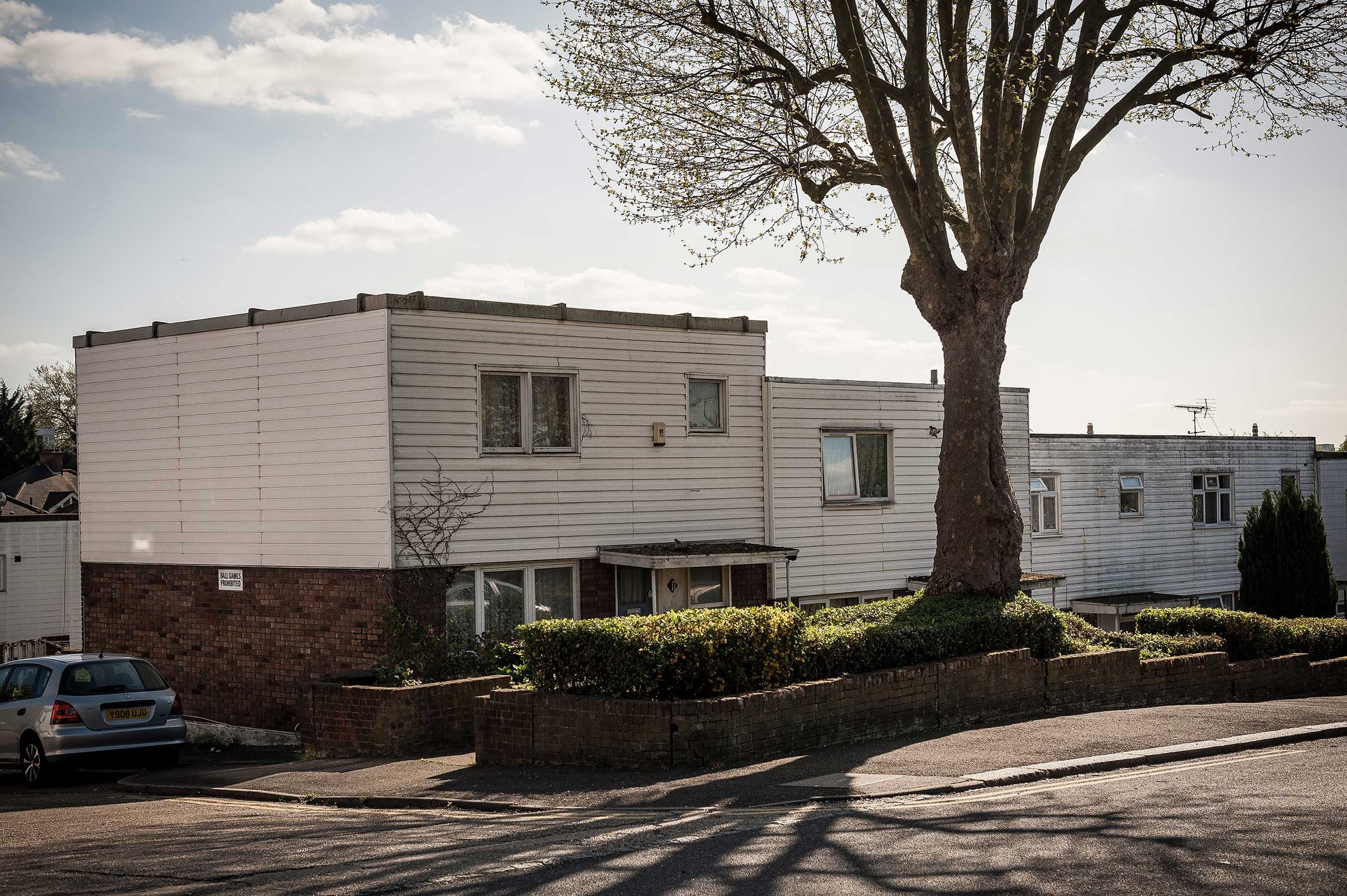 Post-War Housing on Hempstead Road, Upper Walthamstow
There is a lot going on in Wood Street itself. A traditional high street with independent shops and an indoor market.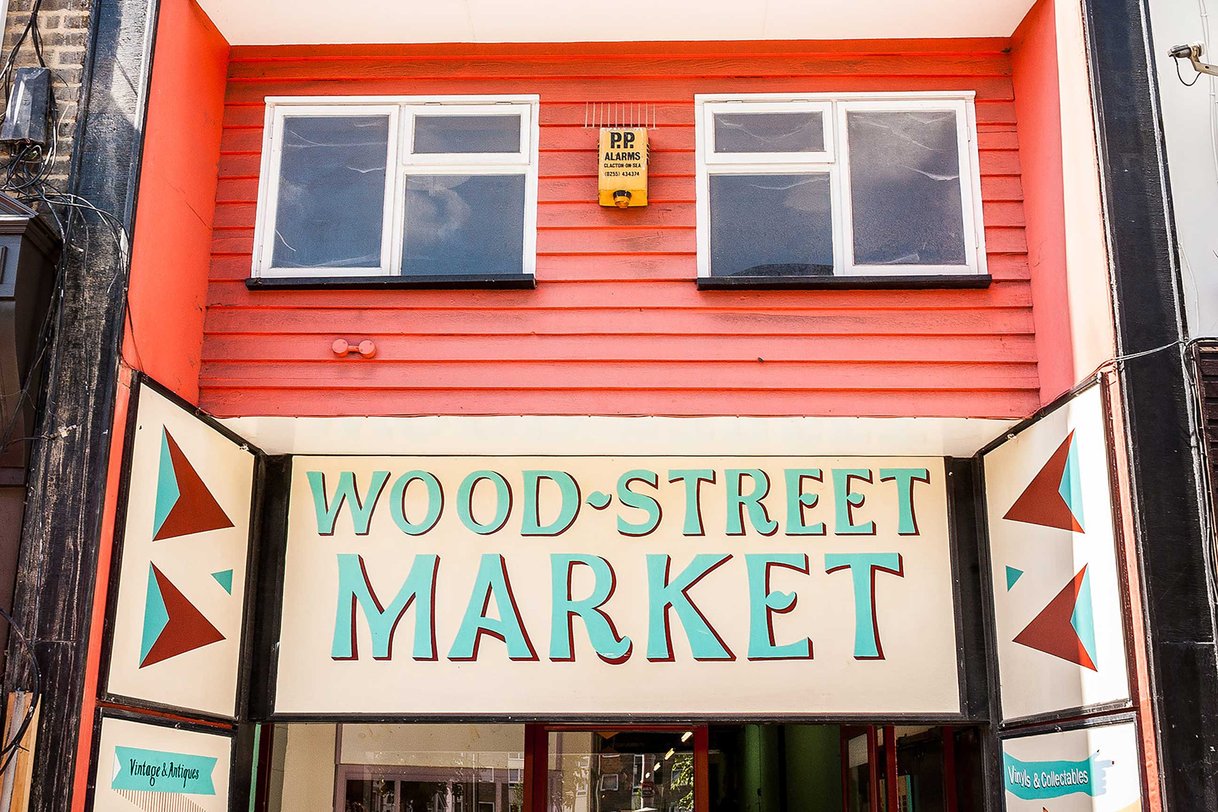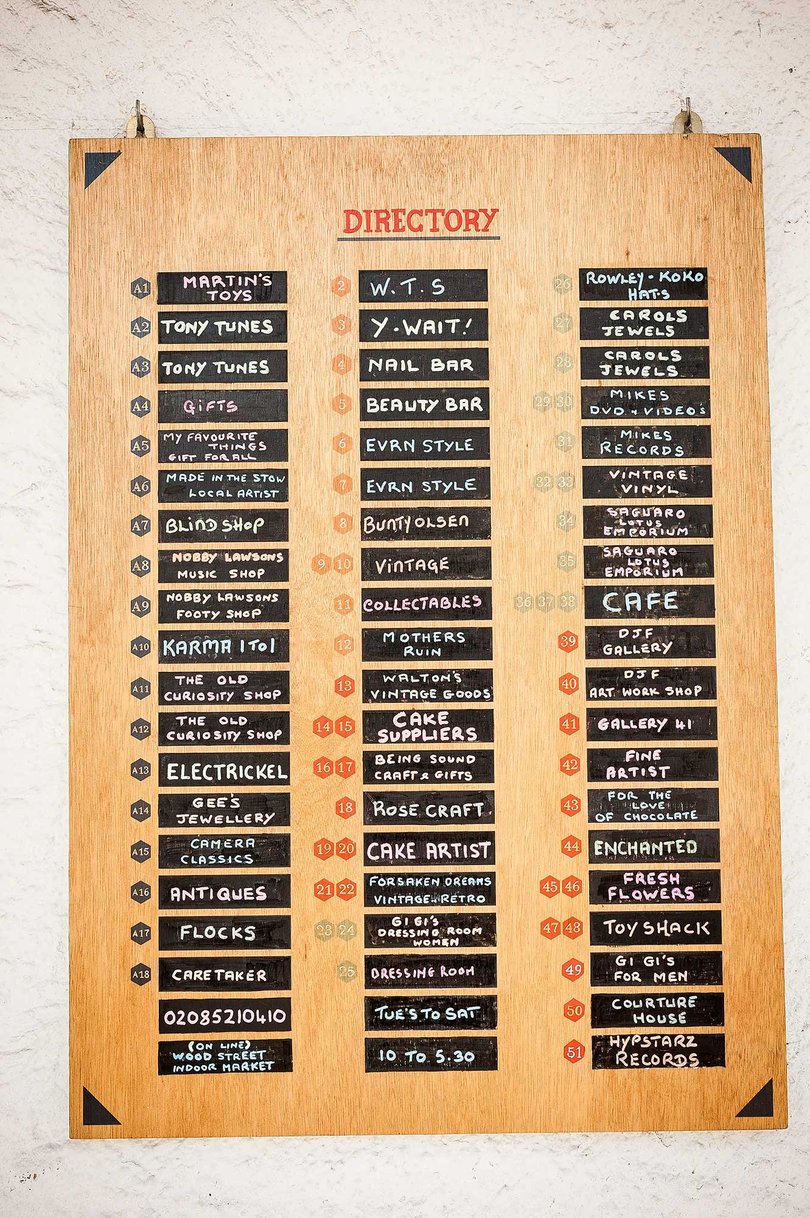 Wood Street Market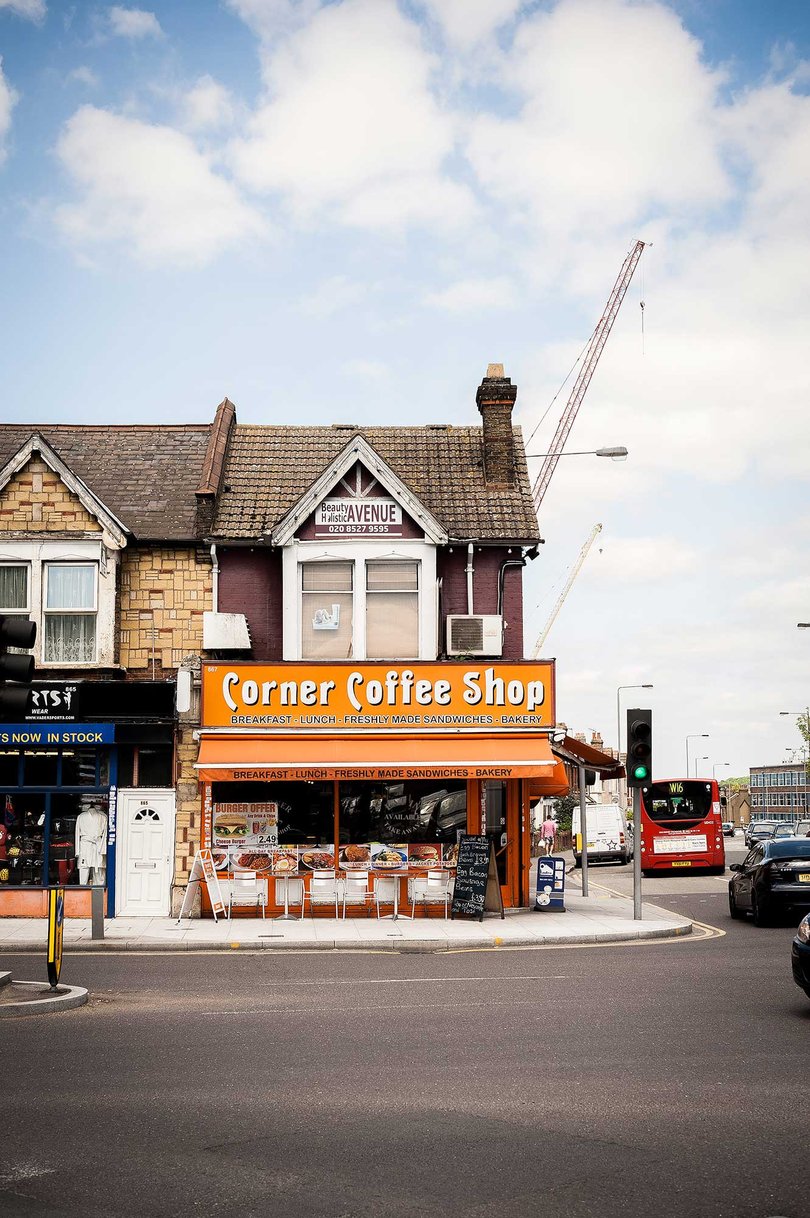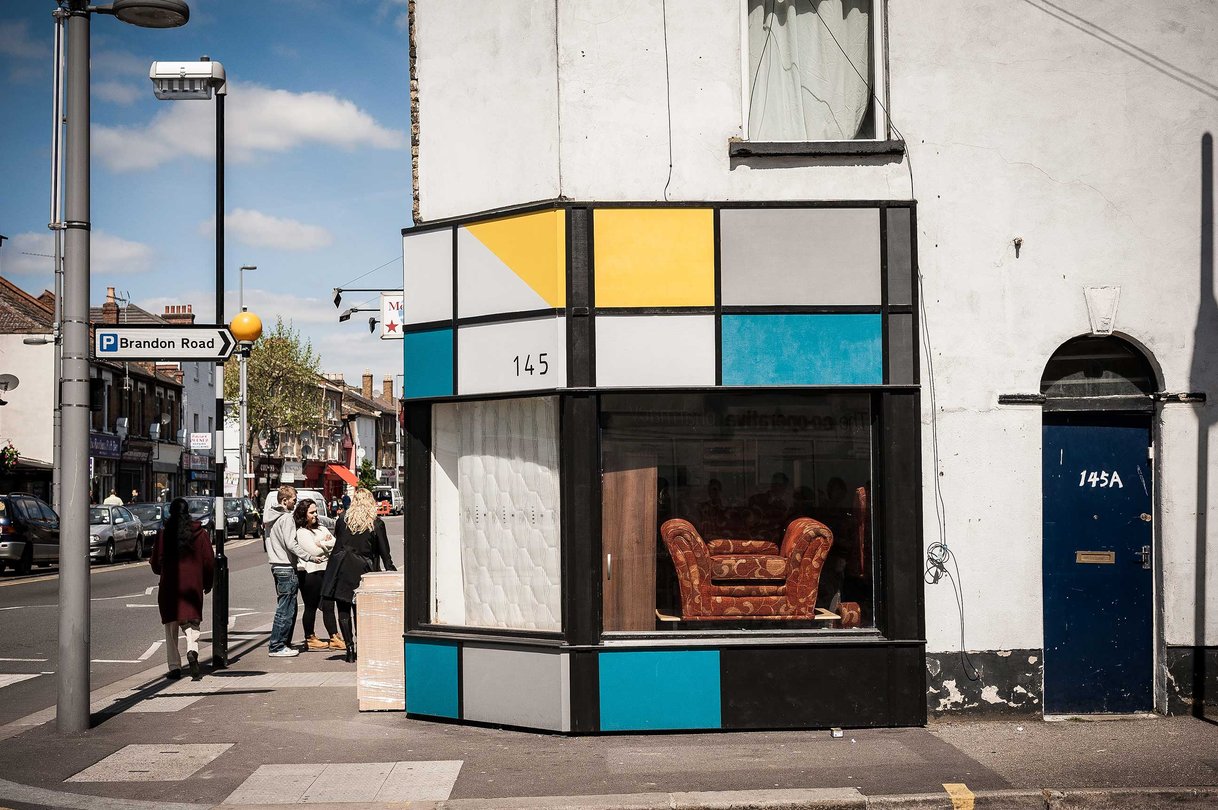 Wood Street, Walthamstow E17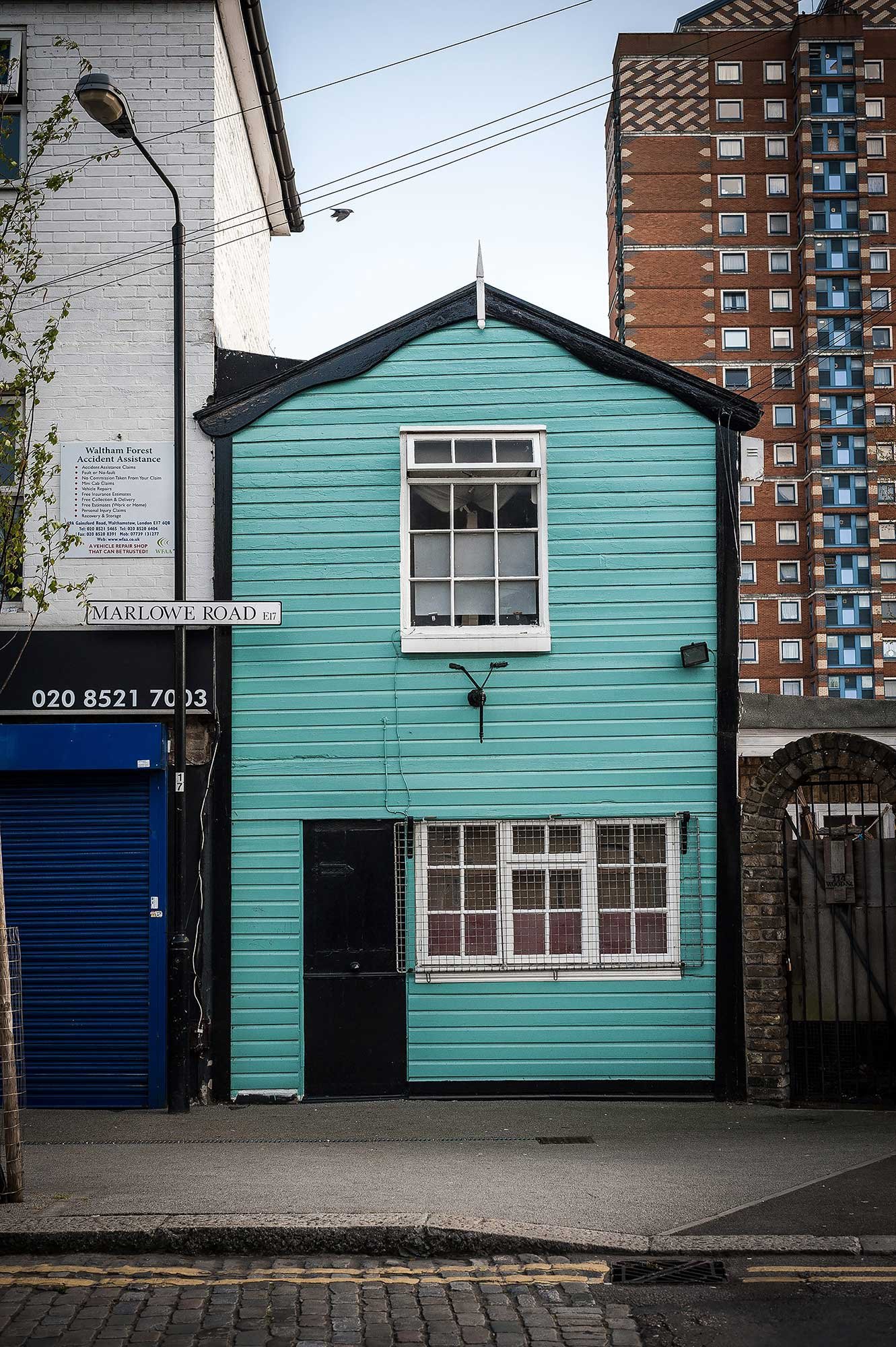 Small Green House, on Marlow Road, Walthamstow E17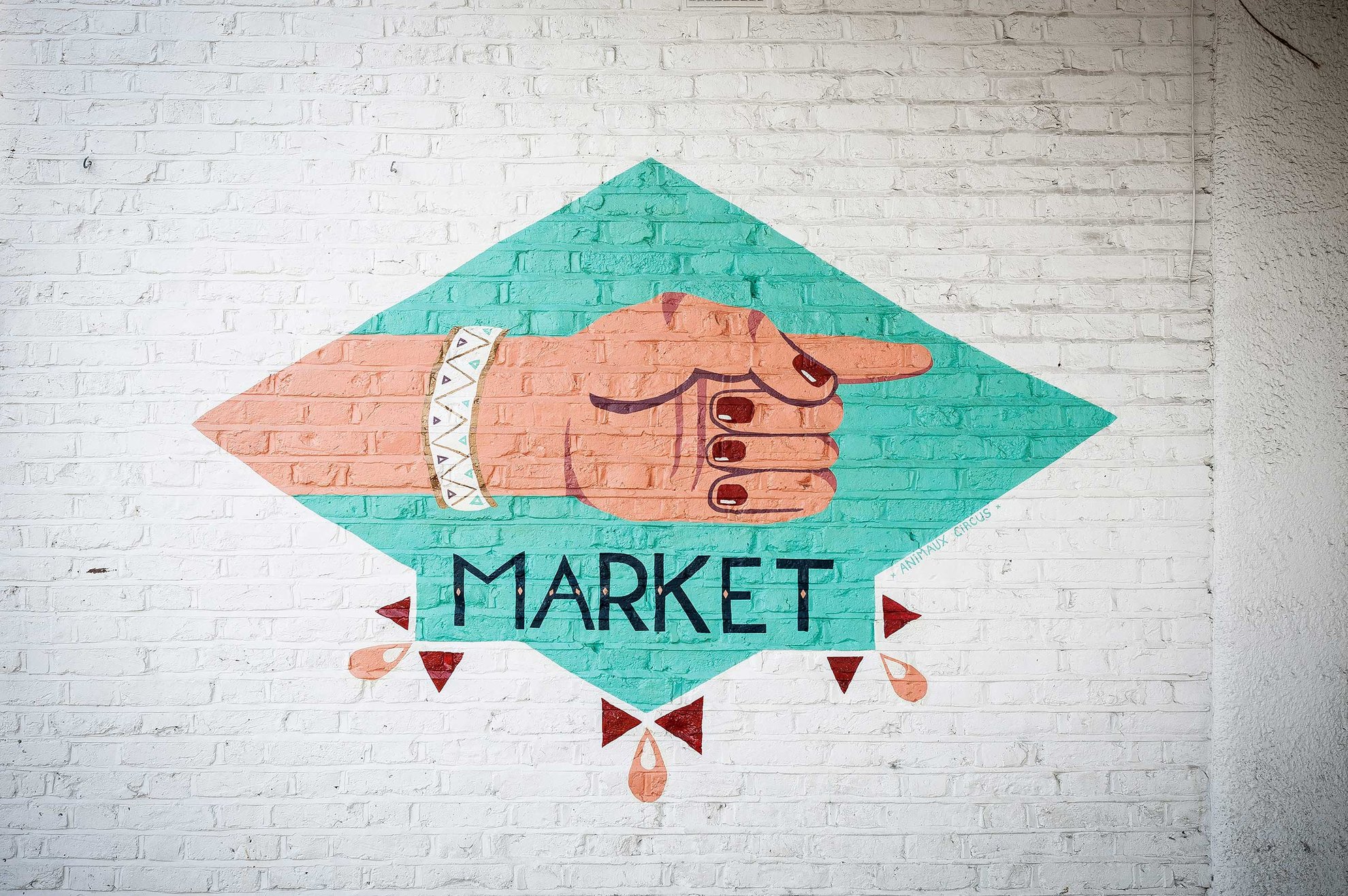 Wood Street Indoor Market