More North Circular Road related wanderings – from back in November 2014 (see the full mapped route here). This time taking in the deco suburbia of Southgate, bizarre graffiti at New Southgate, hidden (retail) parkland and the vast gothic St Pancras and Islington cemetery.
The walk finished up at East Finchley with it's lovely Edwardian / Victorian facades above the modern shop fronts and art-deco Phoenix Cinema.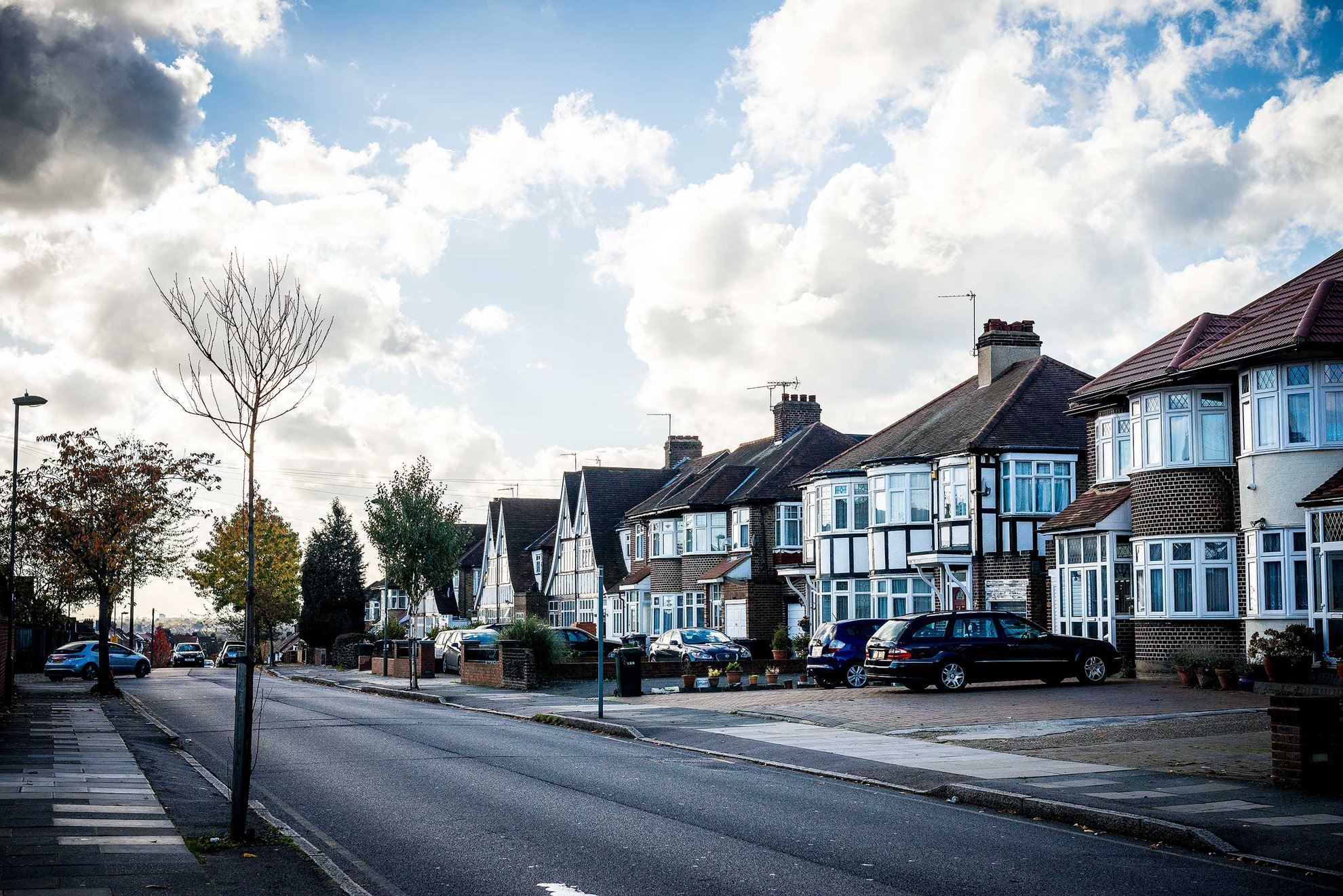 Suburban Streets: Chase Way, Southgate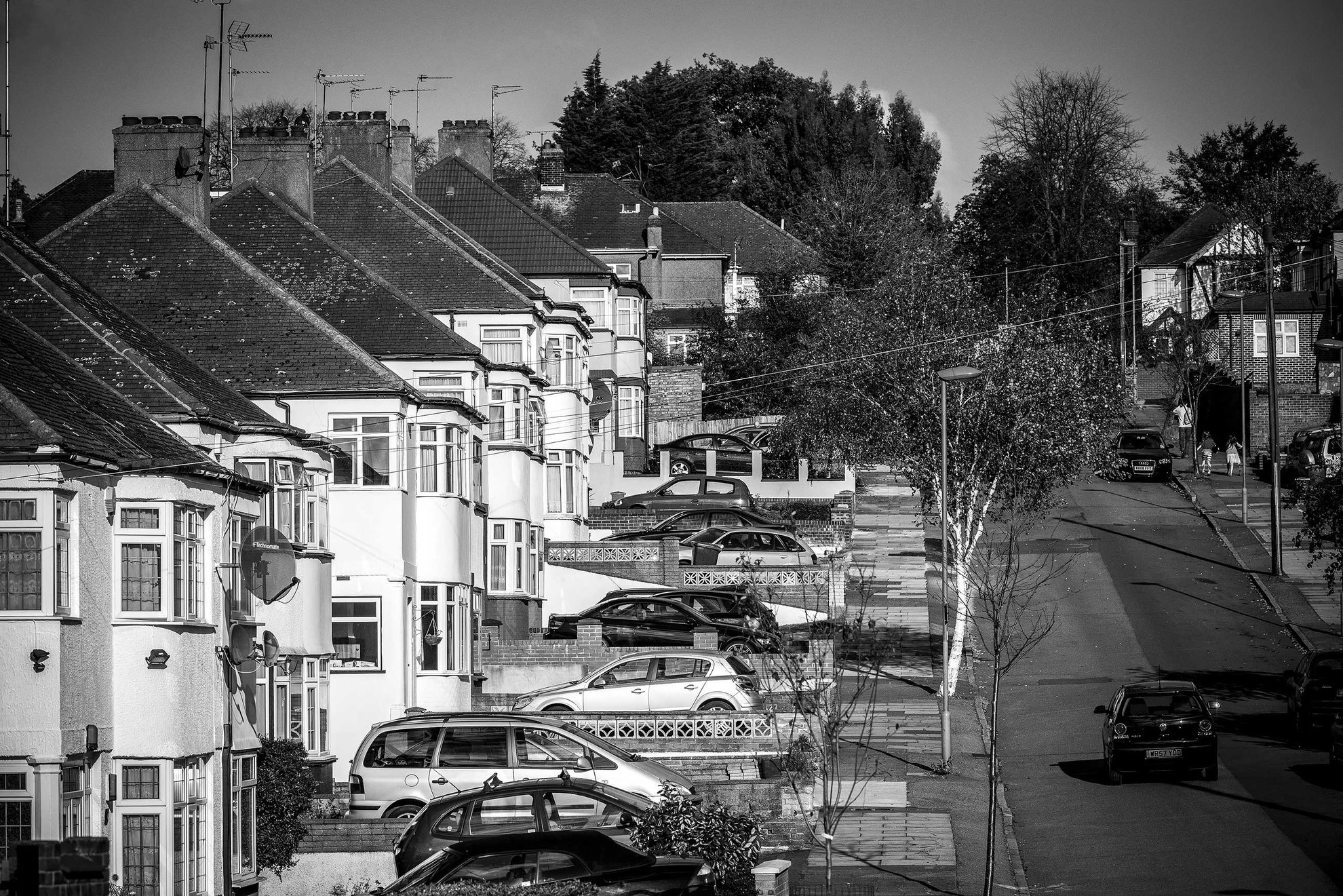 Hilly suburbia. The Woodlands, Southgate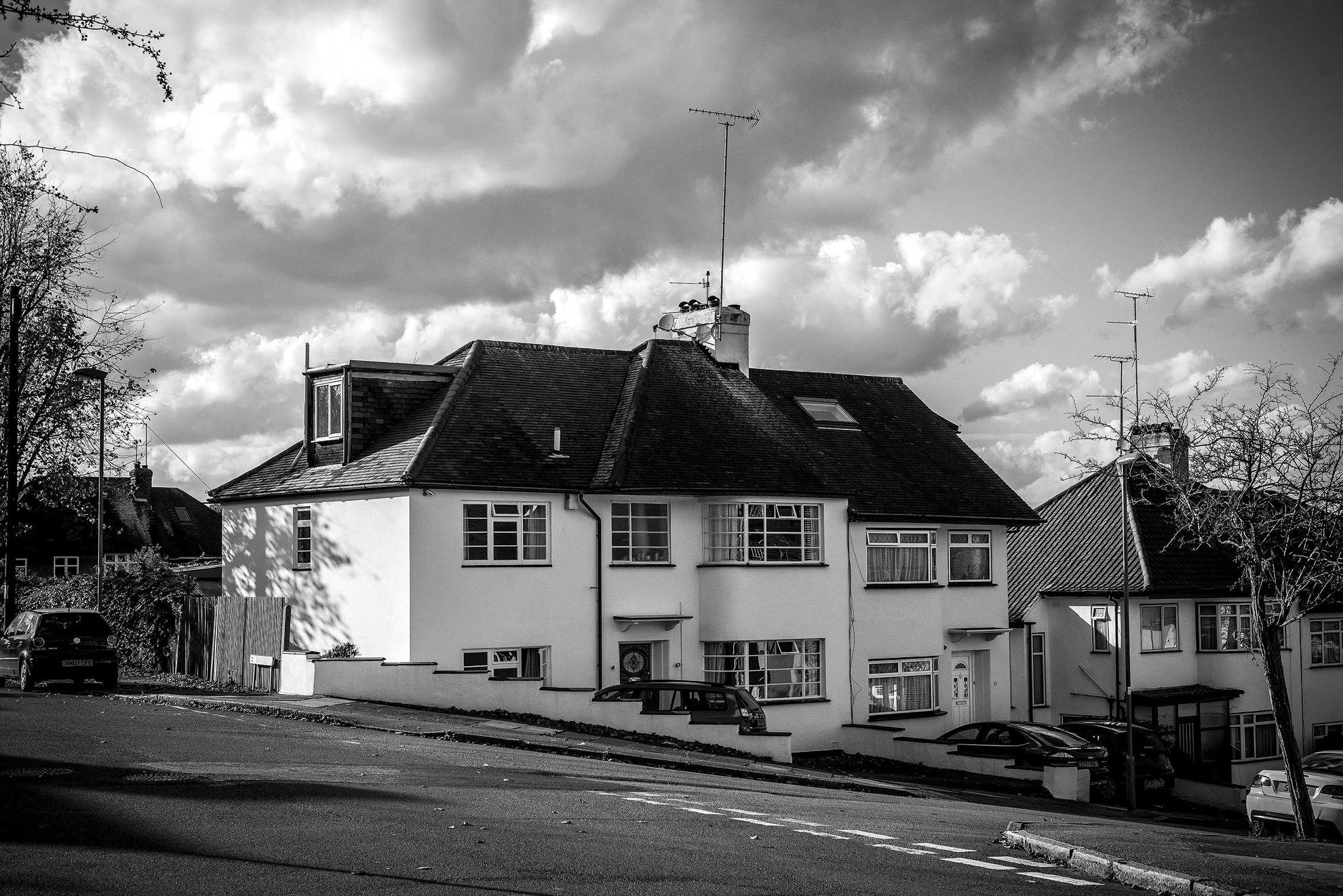 1930s Semi-Detached. The Woodlands, Southgate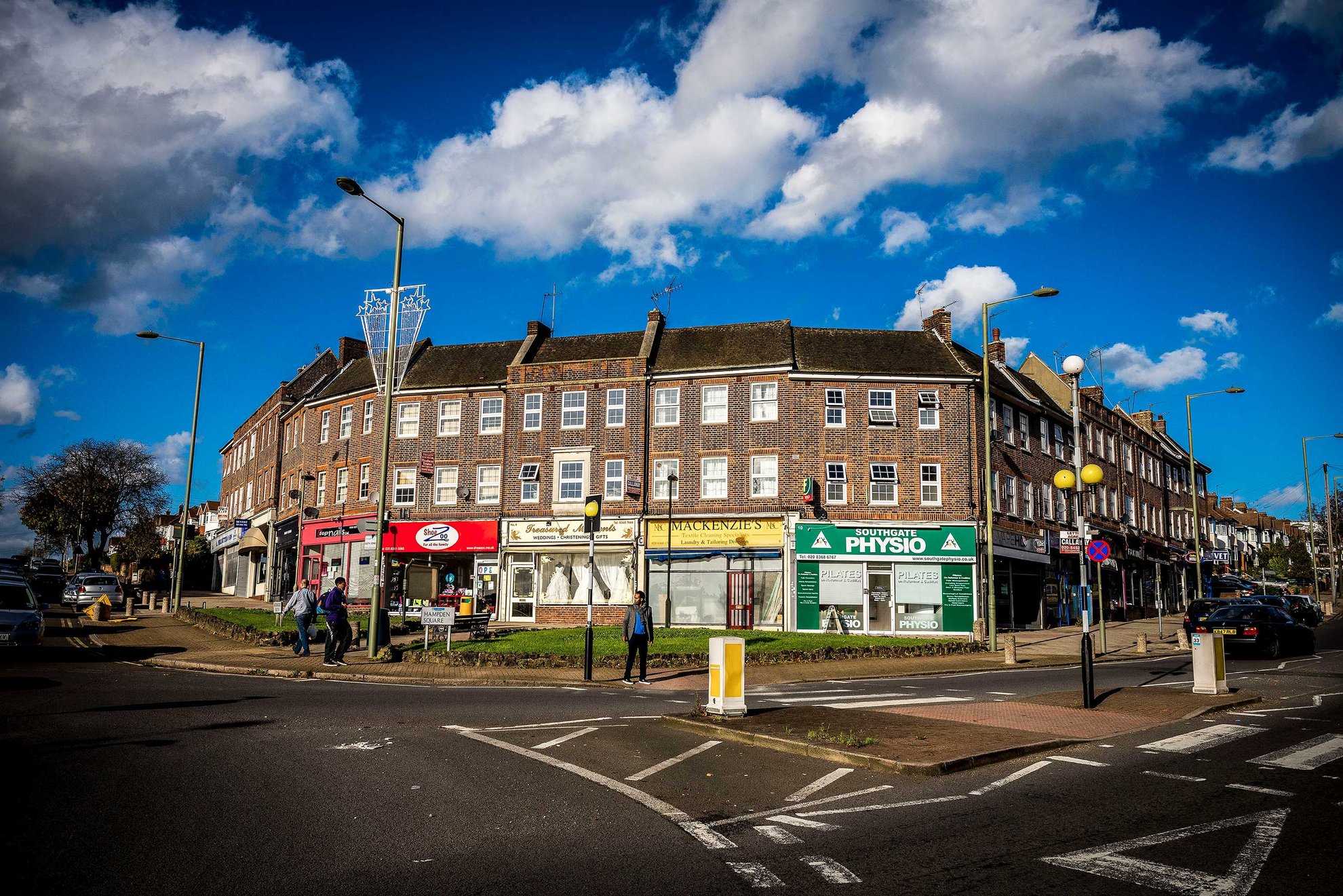 Hampden Square Shop Parade, Osidge Lane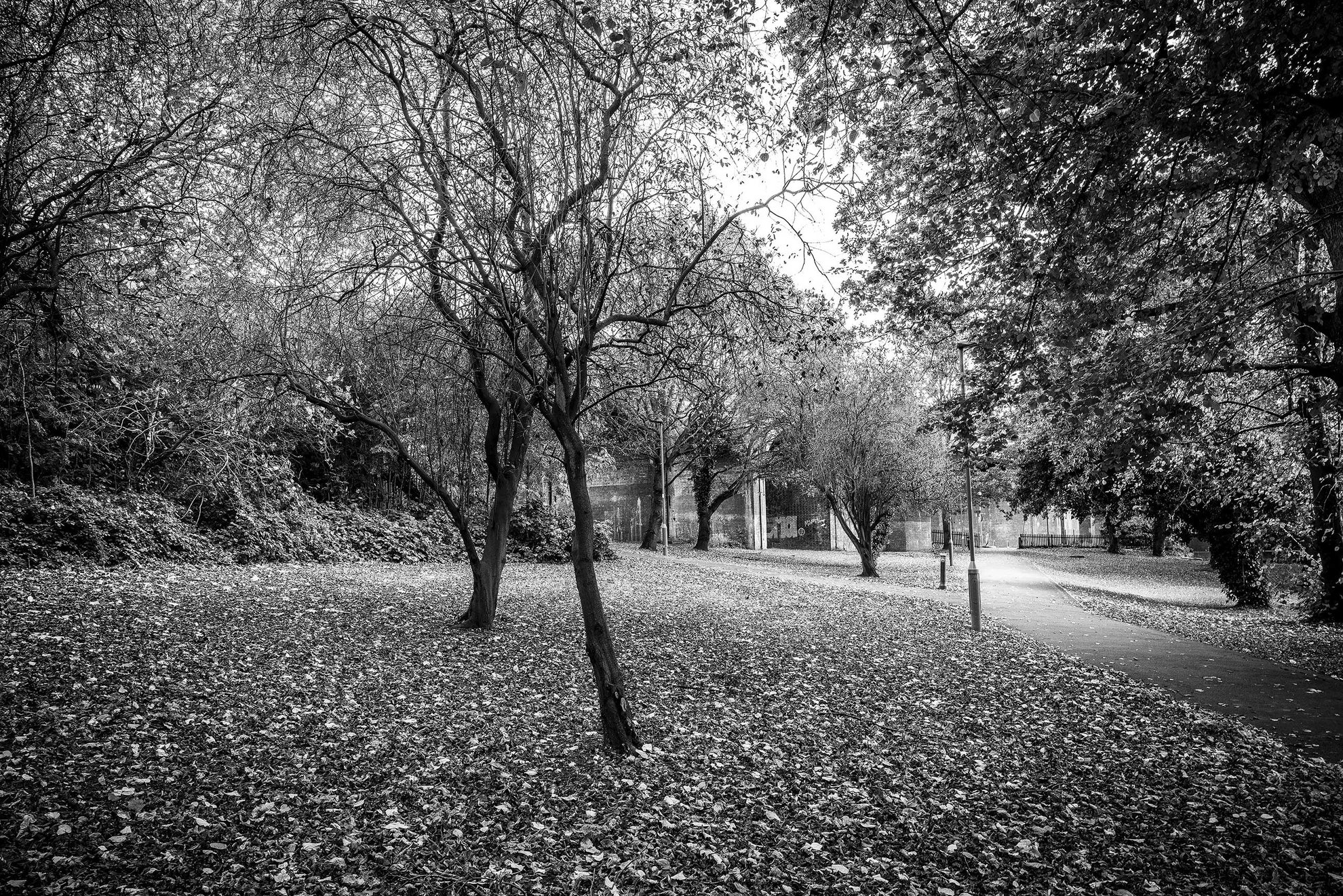 Brunswick Park, Southgate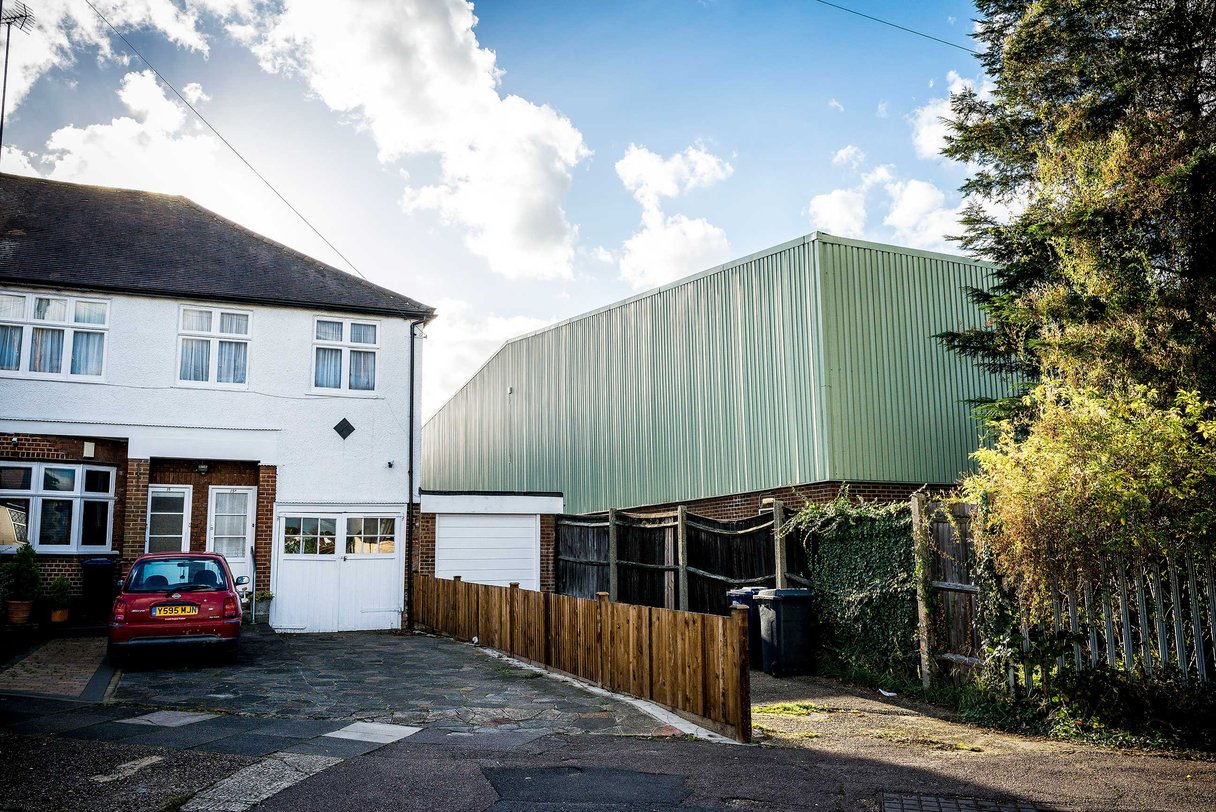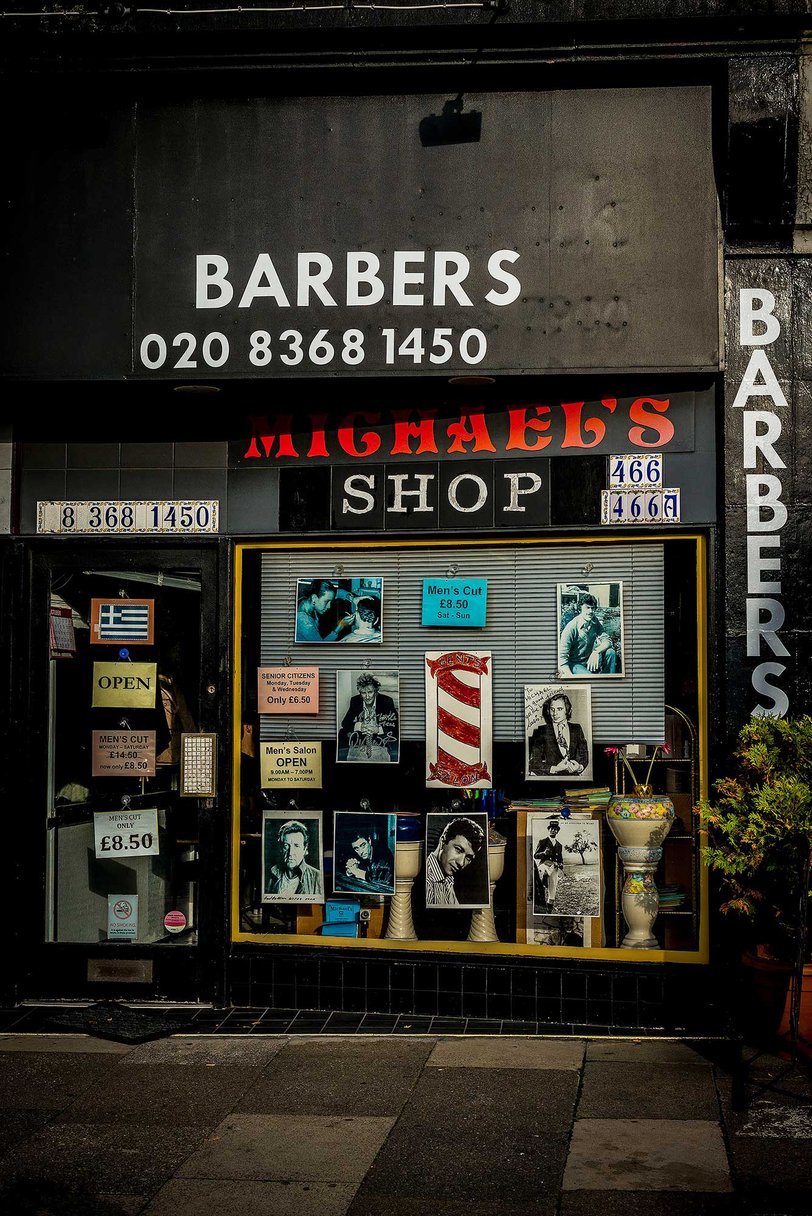 The shed next door and Michael's Barber Shop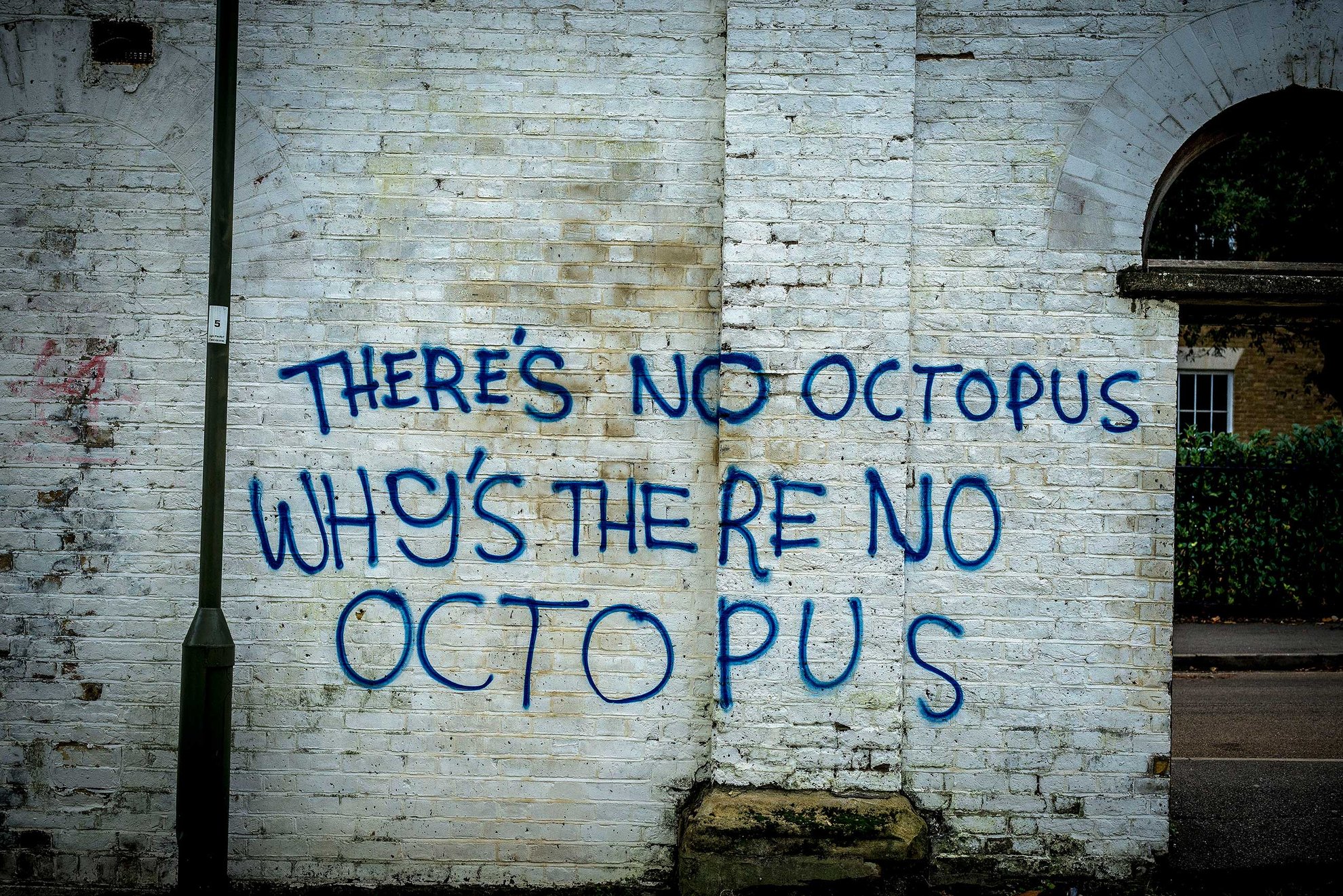 There's No Octopus. Why's There No Octopus?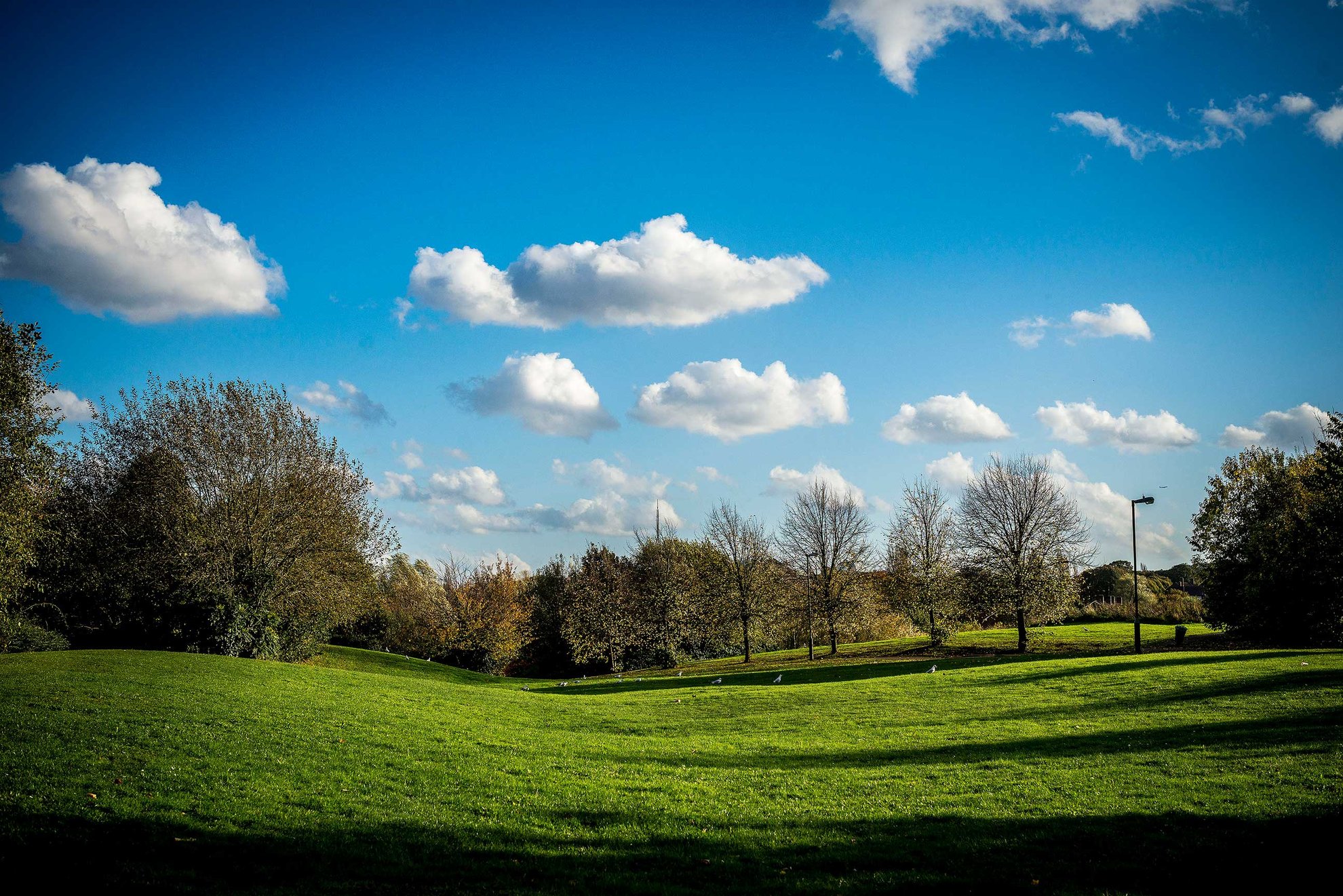 The Secret Park (Behind Retail Park)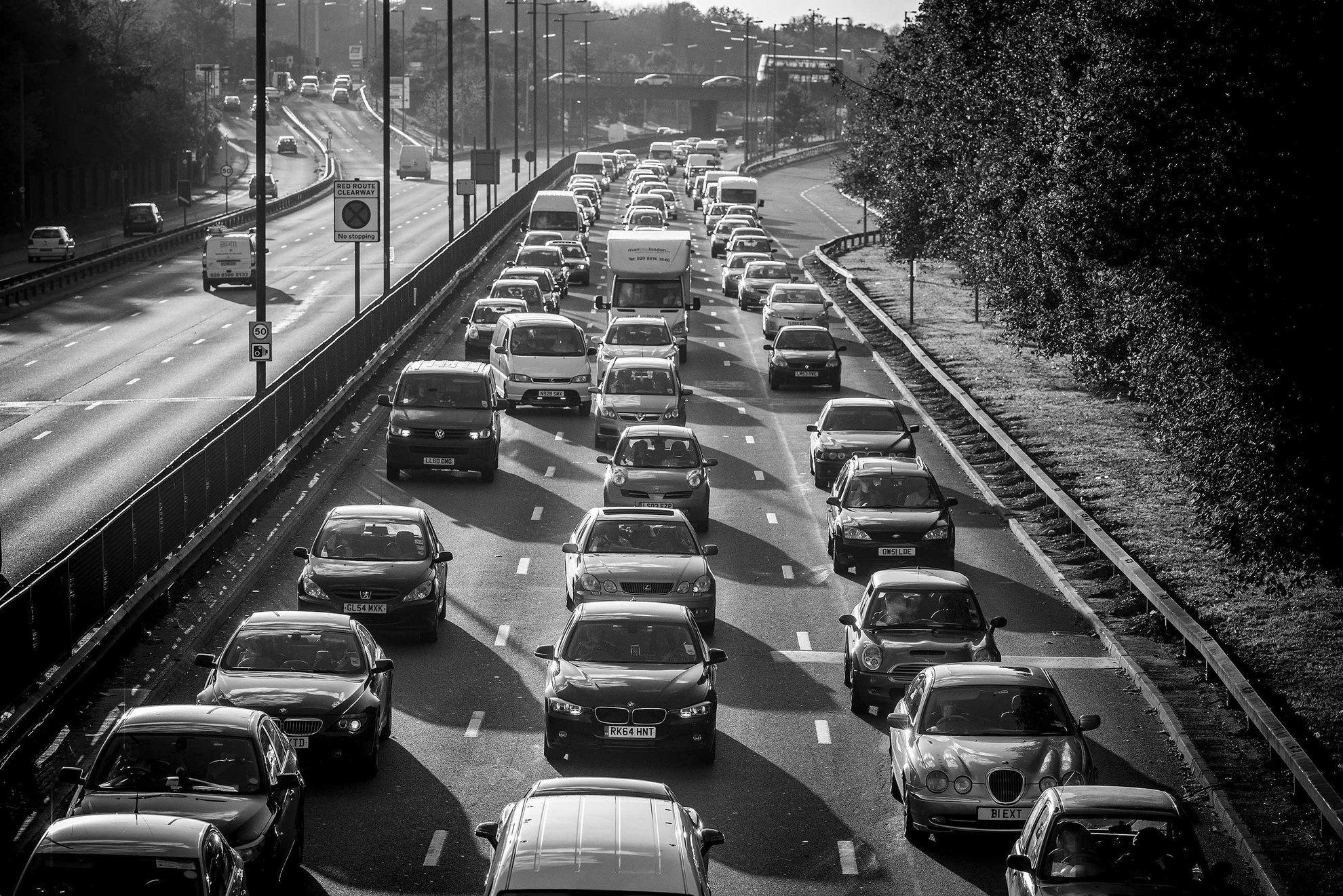 North Circular Traffic Jam, Bounds Green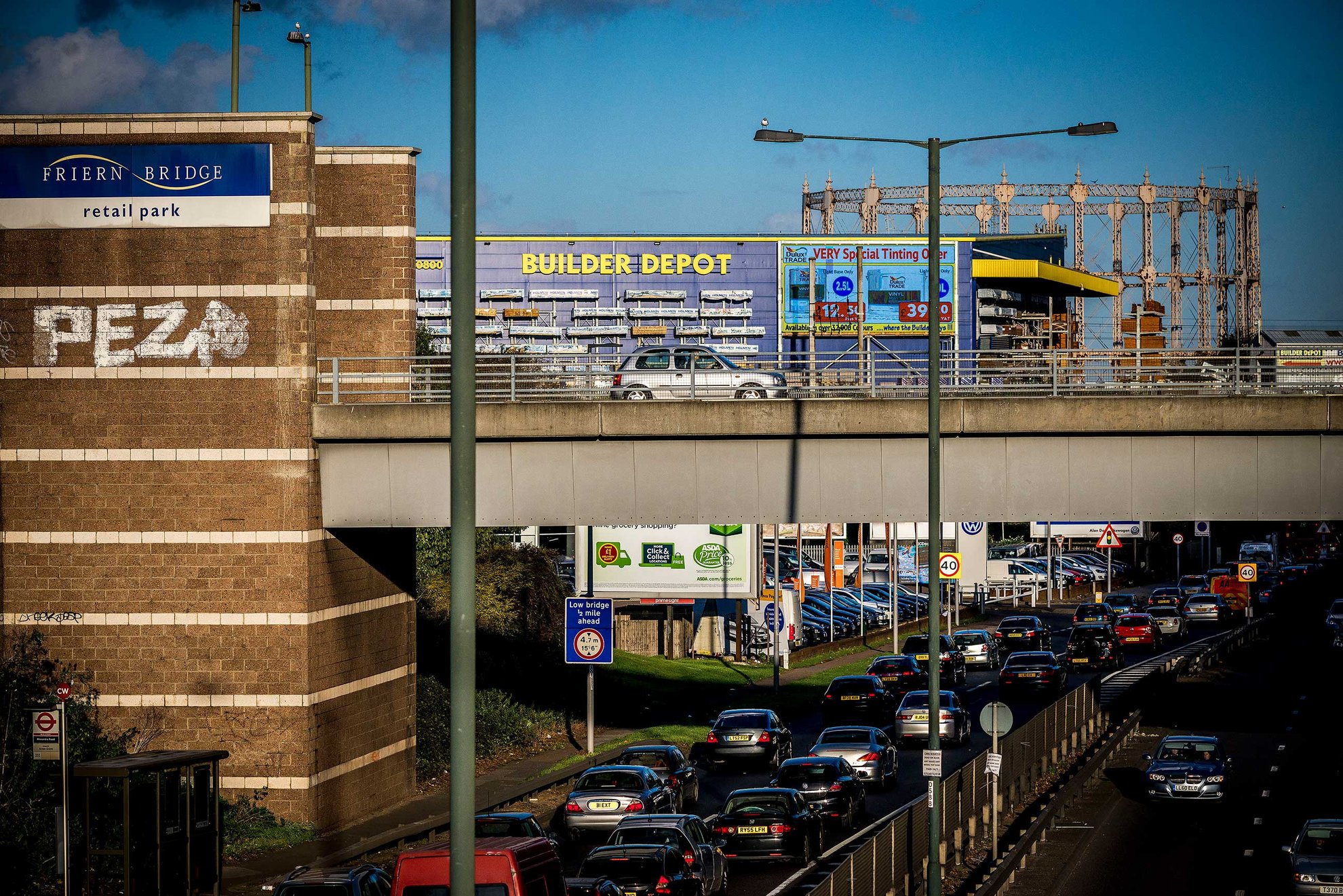 Friern Bridge Retail Park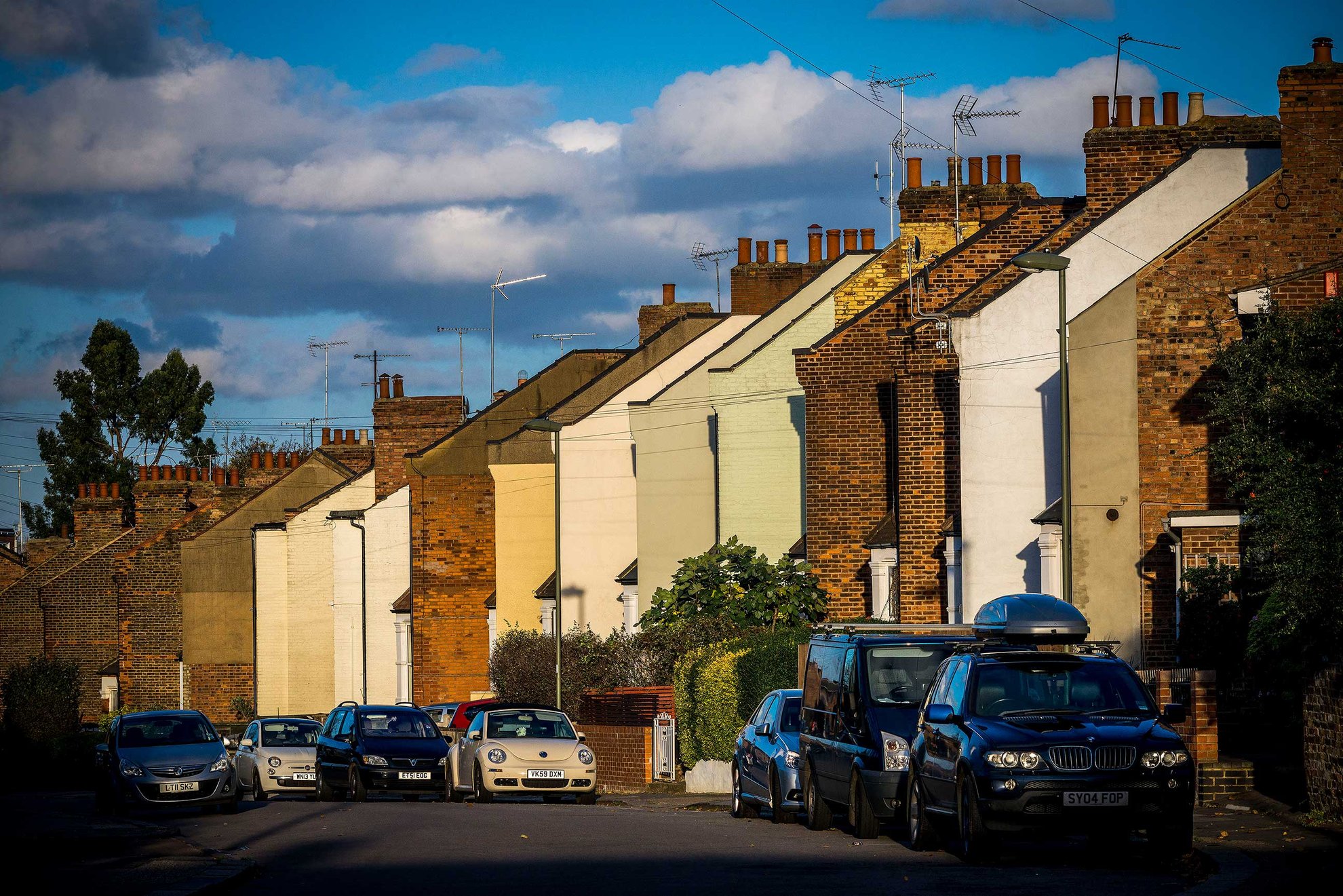 Cromwell Road, London N10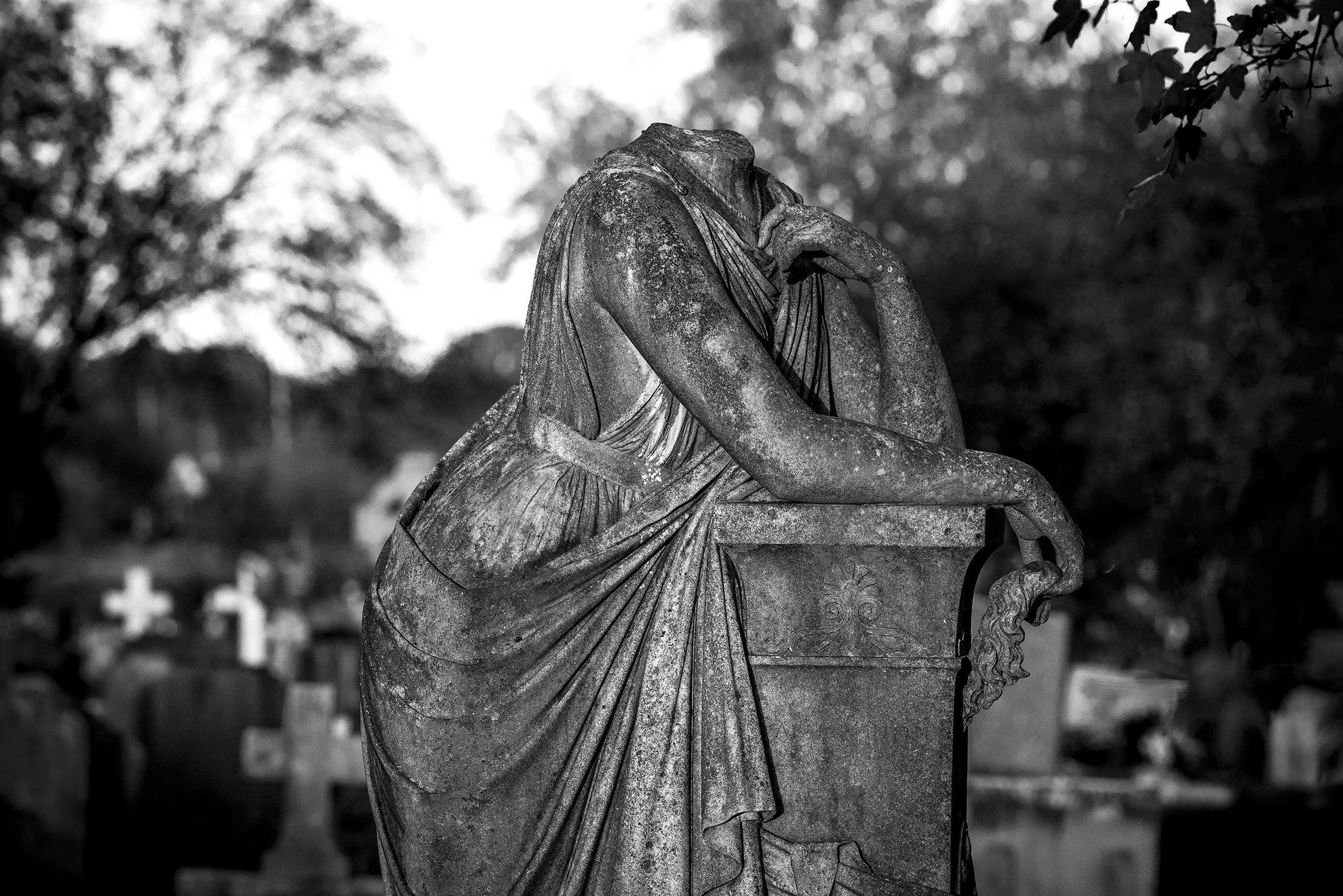 Headless: St Pancras and Islington Cemetery in East Finchley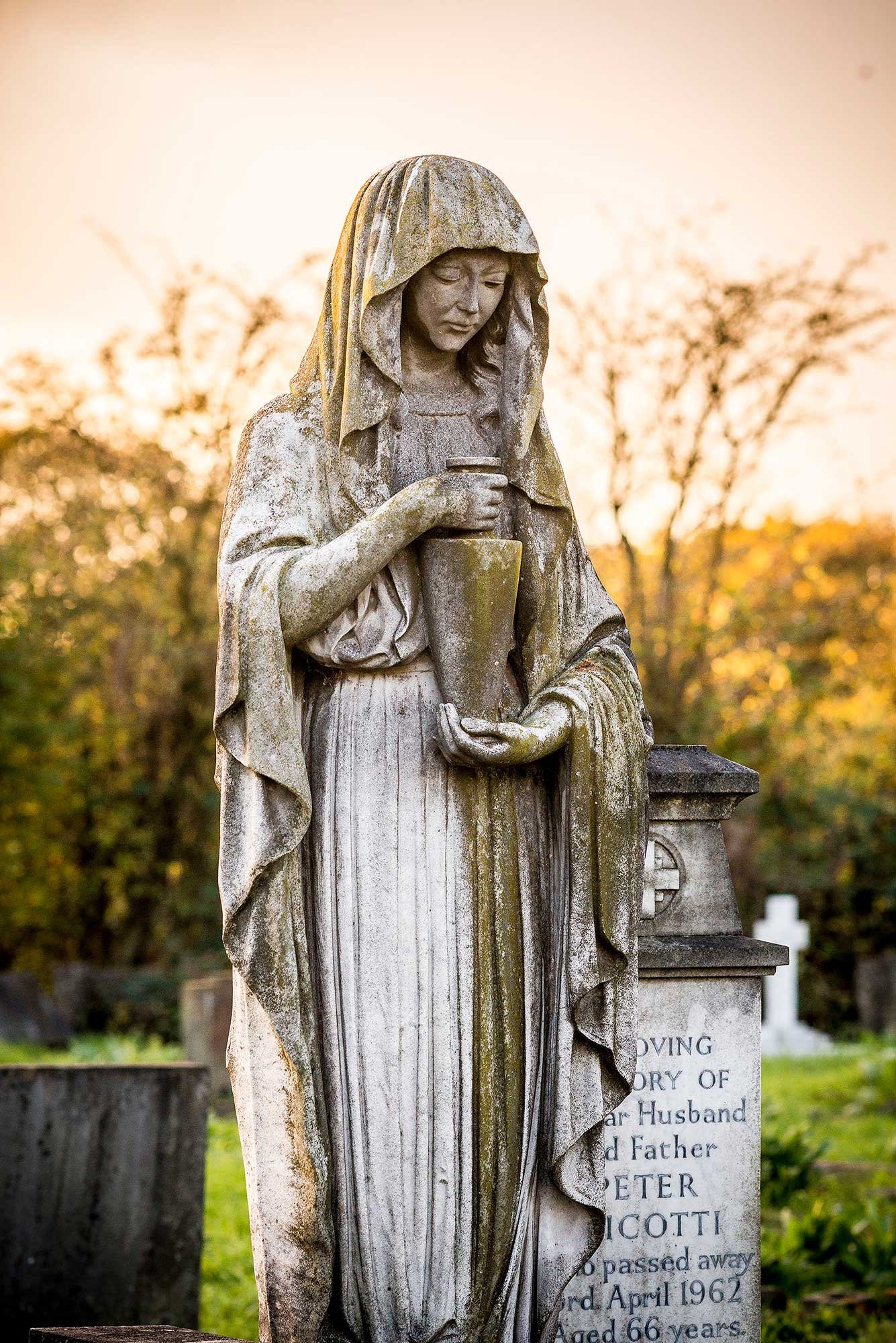 Statue in St Pancras and Islington Cemetery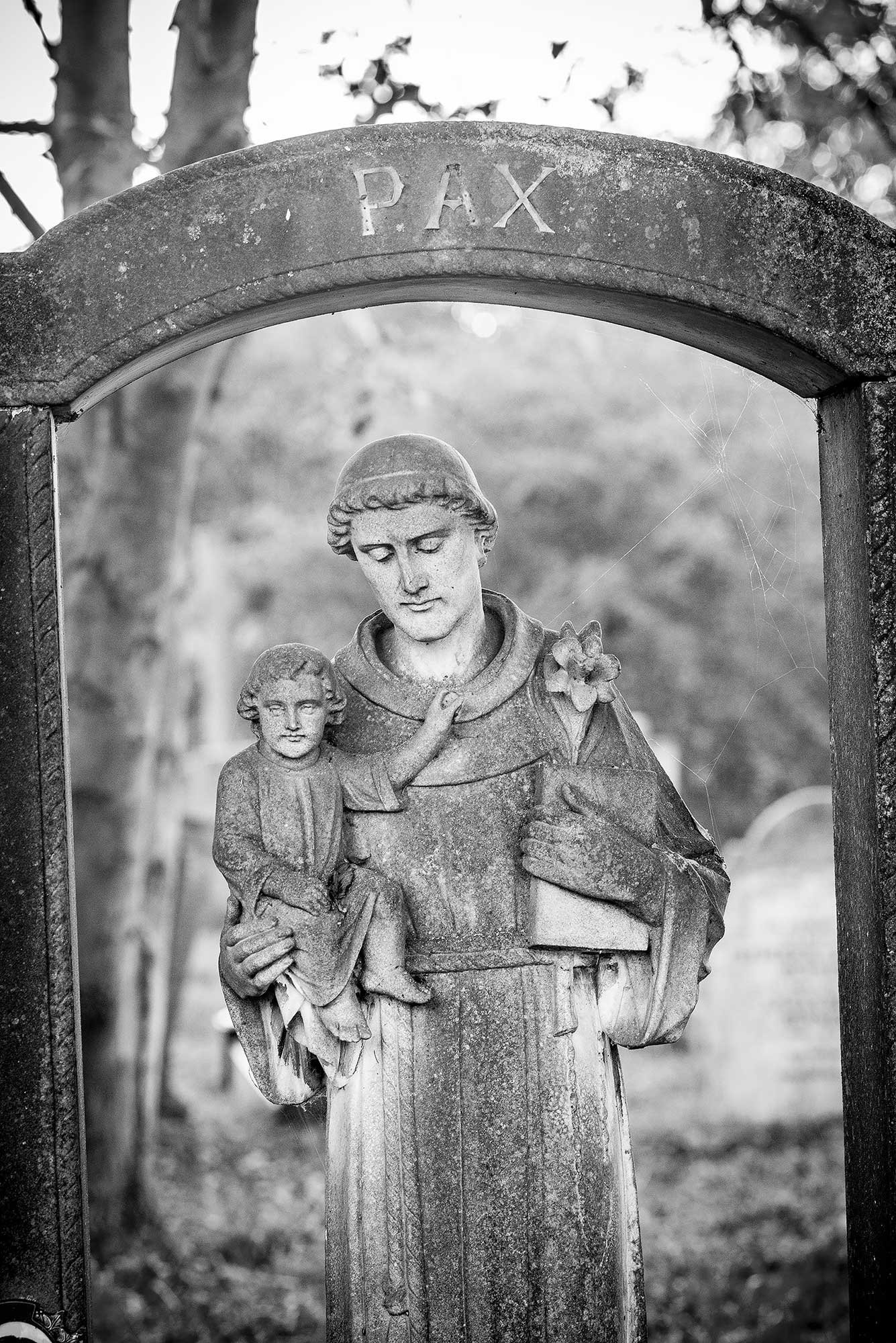 PAX: St Pancras and Islington Cemetery, East Finchley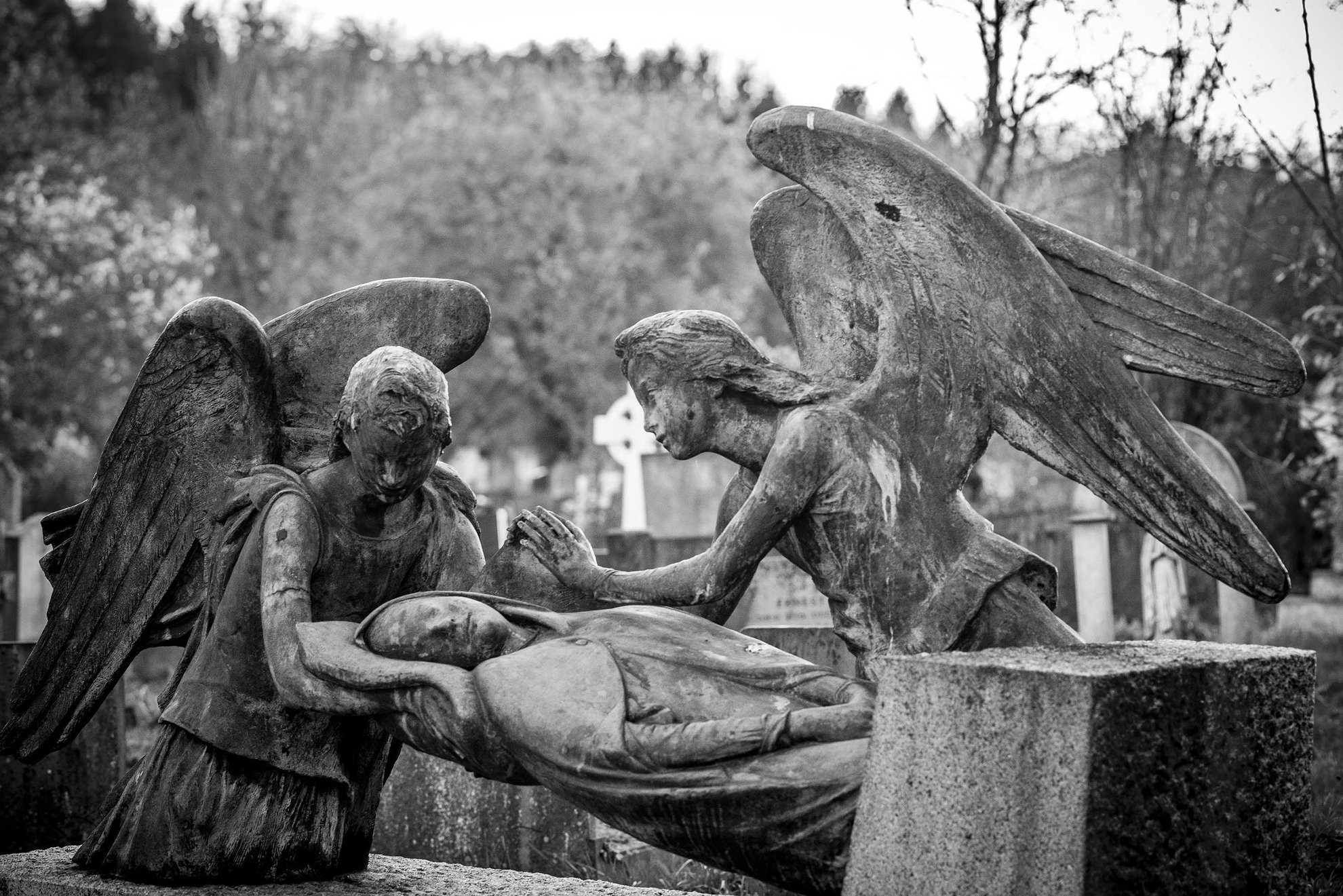 Angels: St Pancras and Islington Cemetery, East Finchley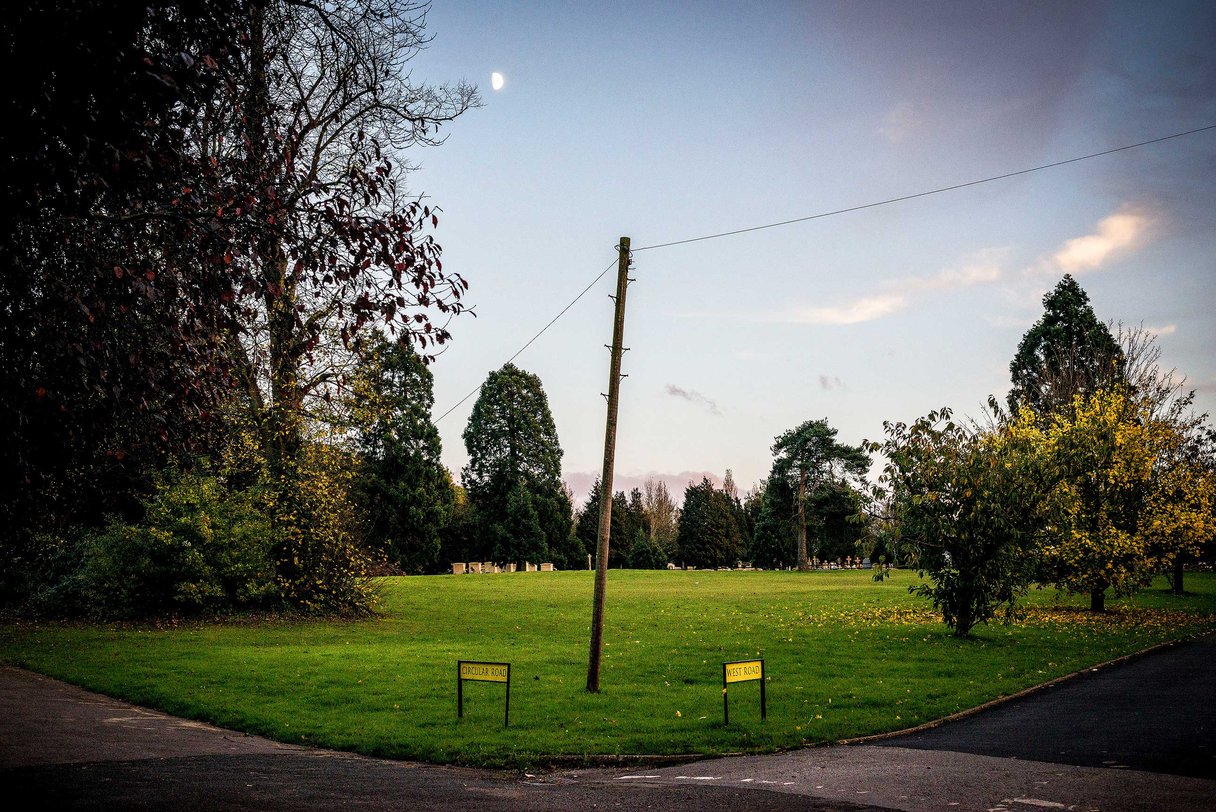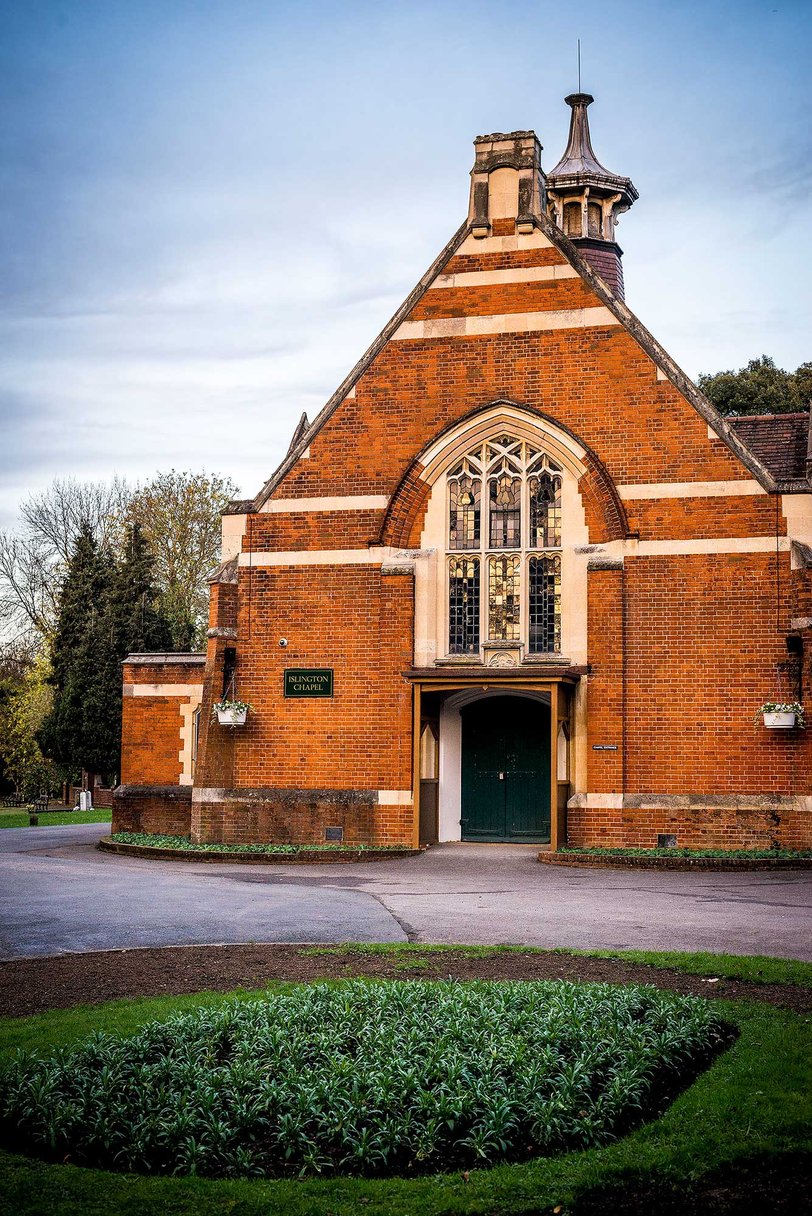 St Pancras and Islington Cemetery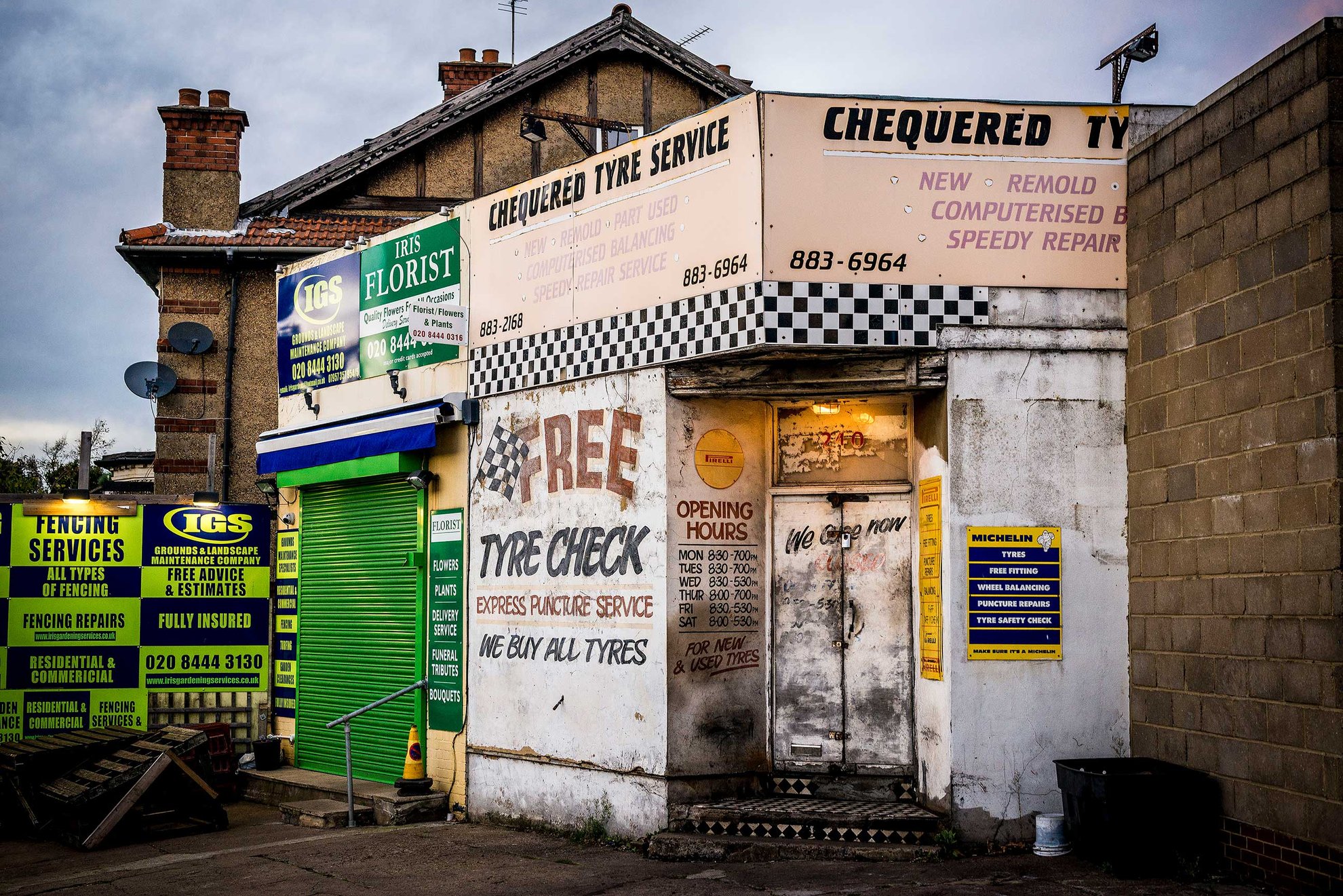 Chequered Tyre Service, East Finchley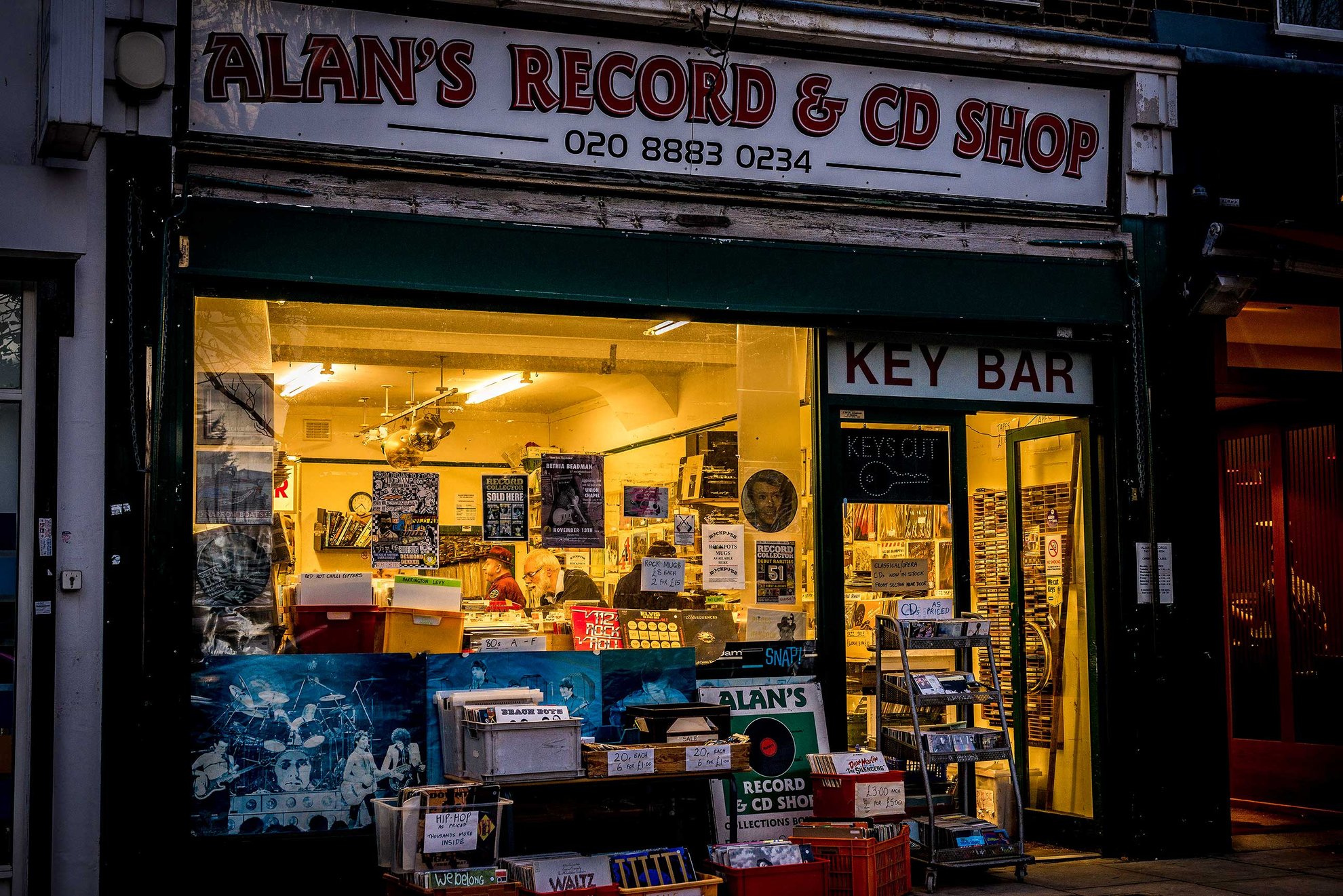 Alan's Record & CD Shop, East Finchley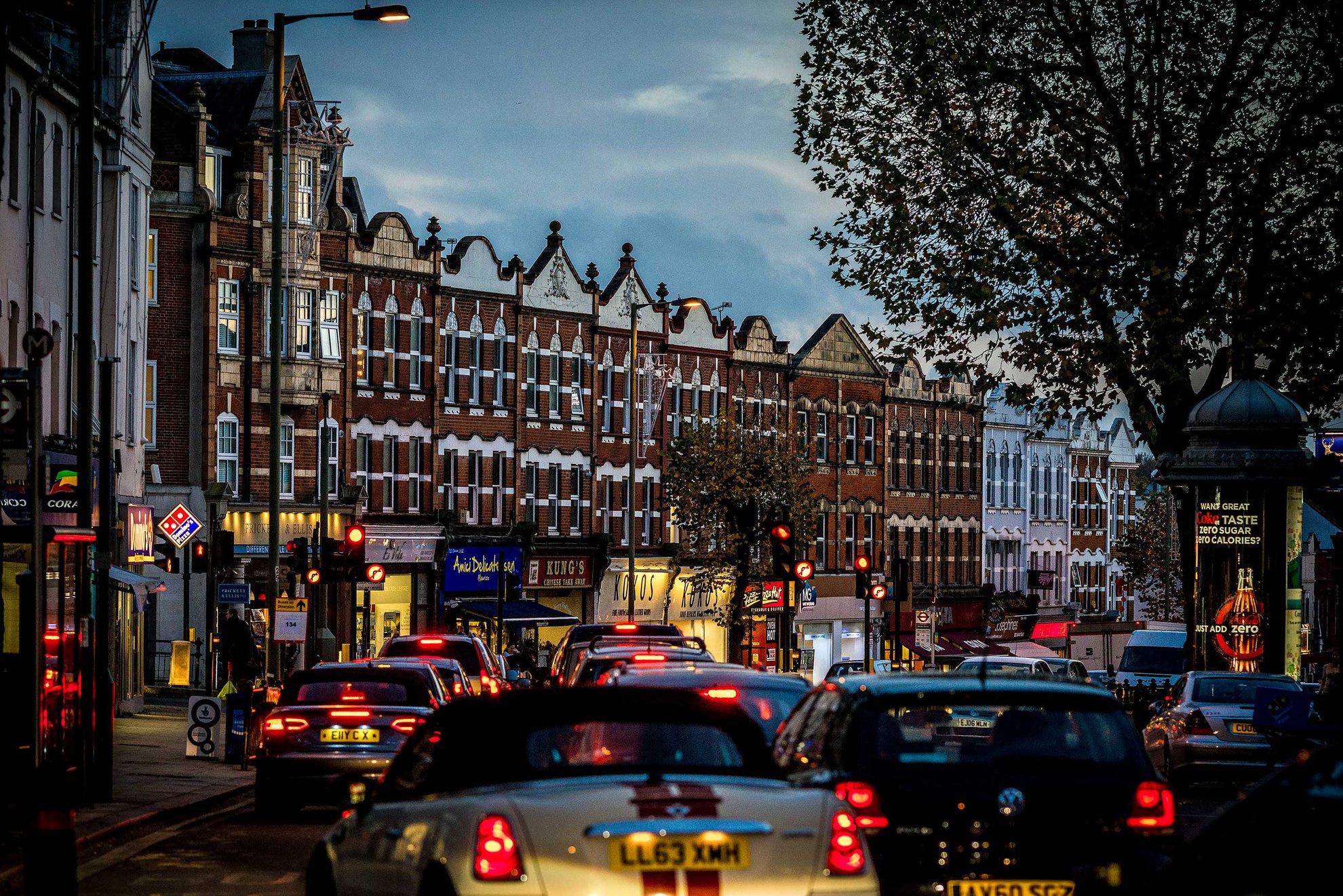 The High Road, N2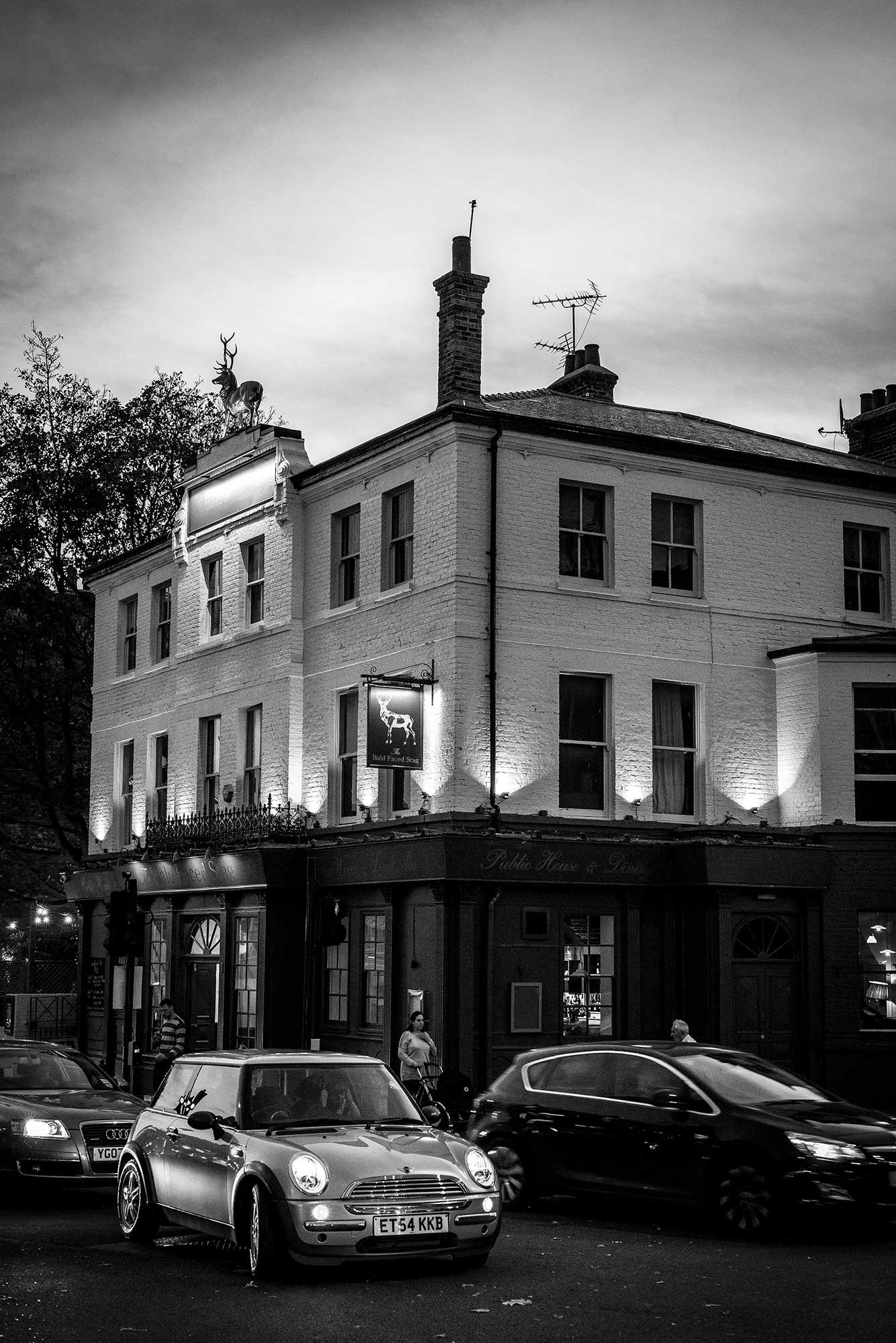 The Bald Faced Stag, East Finchley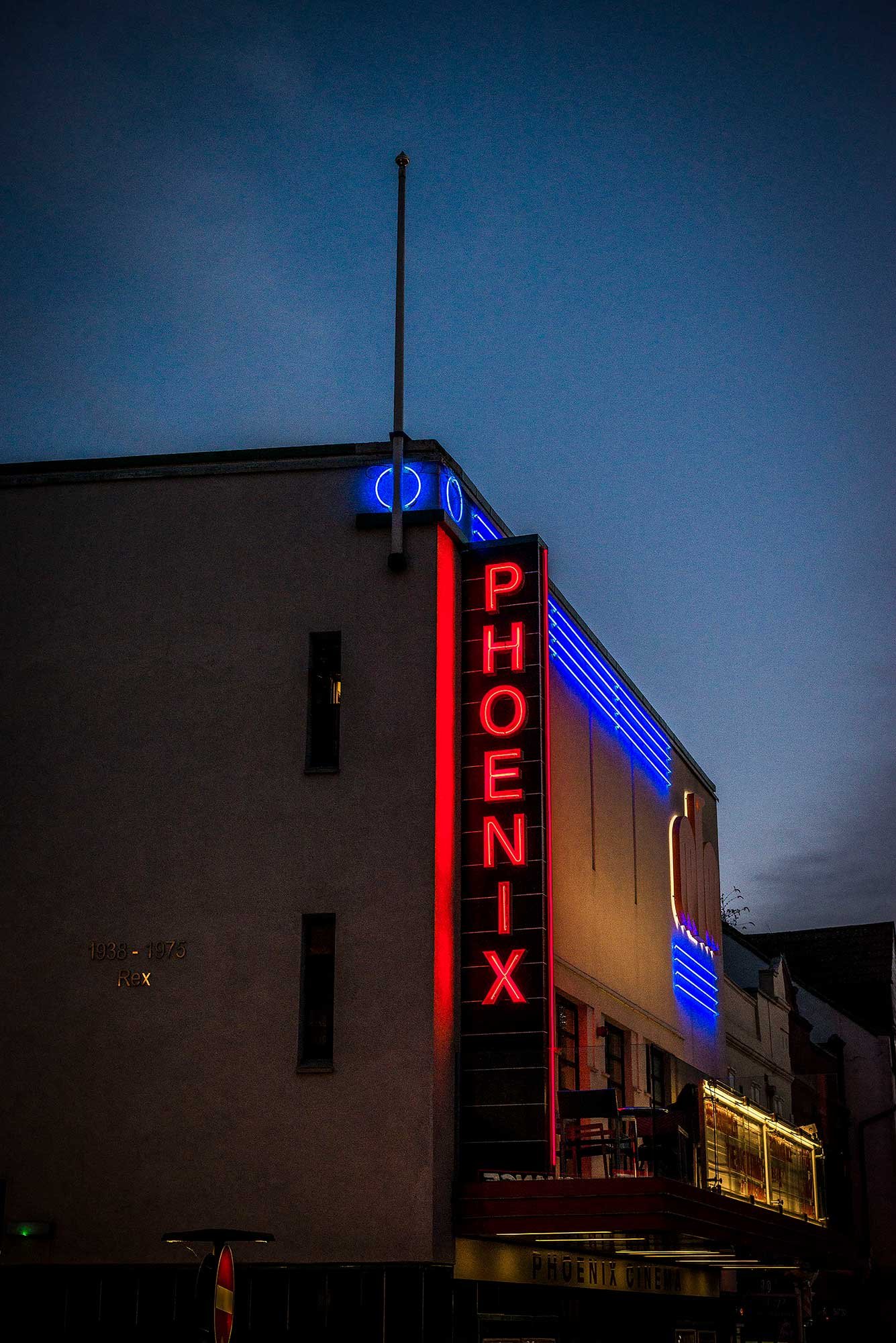 The Phoenix Cinema, East Finchley
Thanks for reading
You can view the other walk in this series below:
Day 1 - Woolwich Ferry to Gallions Reach
Day 2 - Gallions Reach to East Ham
Day 3 - Beckton Triangle to Ilford
Day 4 - Ilford to South Woodford
Day 5 - South Woodford to Wood Street
Day 6 - Wood Street to Edmonton Green
Day 7 - Edmonton Green to Wood Green
Day 8 - Wood Green to Arnos Grove
Day 9 - Arnos Grove to Southgate